SIOUX CITY — Four-time Grammy-Award winners Jason Isbell and the 400 Unit will co-headline the 2018 edition of Saturday in the Park, Sioux City's free music festival scheduled for July 7.
Co-headlining the main stage at the Grandview bandshell will be Boz Scaggs, a prolific singer/guitarist whose career dates back to the 1960s when he was a member of the Steve Miller Band. Some of Scaggs' top Billboard solo hits include "Lowdown," "Lido Shuffle" and "Look What You've Done to Me."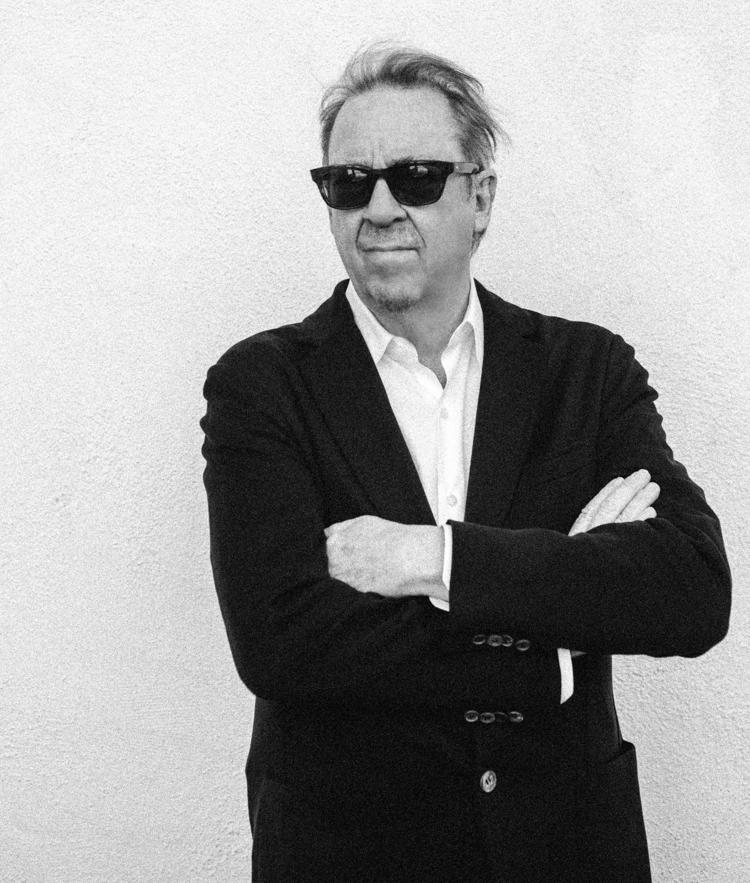 Headlining the second, or Abe Stage, will be Arrested Development, a conscious rap hip-hop group that won the Best New Artist Grammy in 1993 and was named band of the year by Rolling Stone Magazine the same year.
Isbell, who will close the July 7 festival at Grandview Park, is a former member of the Drive-by Truckers who has made music with the 400 Unit since 2009. The group's latest album, "Nashville Sounds," earned them Grammys for Best Americana Album and Best American Roots Song in 2017.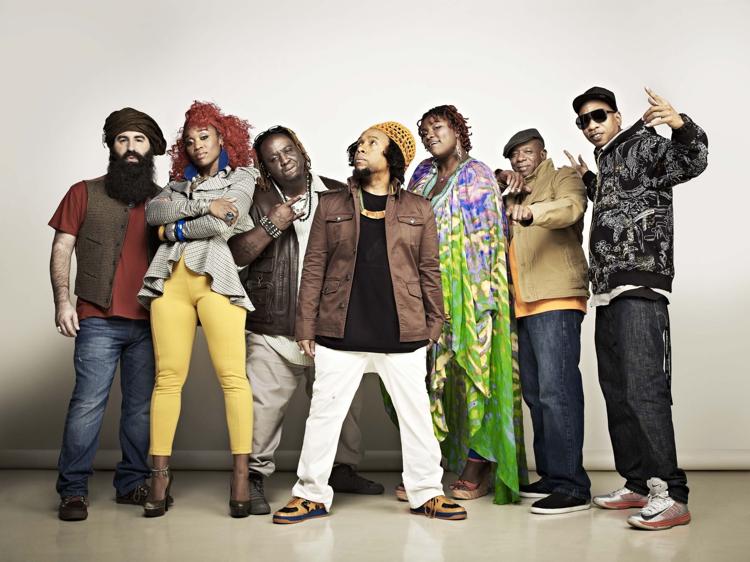 Scaggs, 73, a guitarist and occasional lead singer for the Steve Miller Band in 1968, gained fame again in the 1970s with a string of top 20 solo hits in the 1970s. More recently, his 2015 album, "A Fool to Care," rose to Number One on the Billboard Blues Album chart.
Arrested Development is best known for the smash single, "Tennessee," which also won a Grammy and was on the group's four times platinum debut album, "3 Years, 5 Months and 2 Days in the Life Of…"
Held the the first Saturday in July, SITP has been a Sioux City mainstay in Grandview Park since 1991. Friends Dave Bernstein, Adam Feiges, Tom Grueskin and others got together to sketch out plans for a free outdoor concert in Sioux City. At first, they were thinking of a single festival. But the momentum was unstoppable, and what became known as Saturday in the Park has grown into an annual tradition, drawing upwards of 30,000 people each year and rivaling music festivals in larger cities.
The acts that have played SITP reads like a "Who's Who" in the world of music. Everyone from B.B. King to Carlos Santana to Aretha Franklin has graced the Grandview Park Bandshell stage over the years.
In 2017, the festival played host to headliners that included Joss Stone, Trombone Shorty & Orleans Avenue and the Revivalists. Formerly known as the Second Stage, in recent years, the Abe Stage has attracted national hip-hop acts such as Sir-Mix-a-Lot, Prof and Brother Ali.
Additional acts will be announced Wednesday during a news conference featuring SITP organizers at the Hard Rock Hotel & Casino-Sioux City, the title sponsor for the festival.