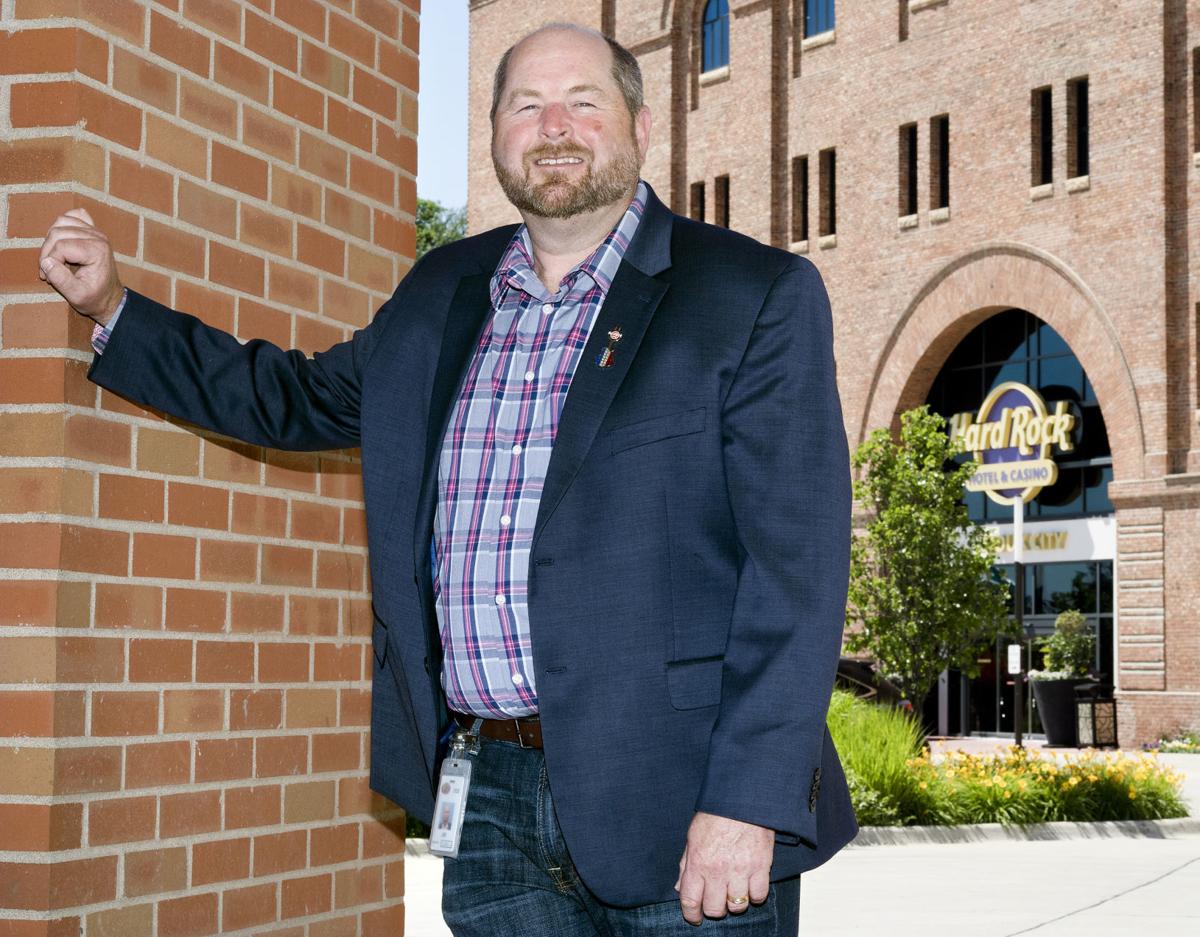 SIOUX CITY -- Jim Franke resigned Friday as general manager of the Hard Rock Hotel & Casino, less than two years after he took the top job at the downtown Sioux City entertainment complex.
In an internal email to staff Thursday that the Hard Rock shared with the Journal, Franke said he will depart in early March, but "will stay as long as it takes to ensure a smooth transition." 
He cited personal reasons for stepping down, saying that living apart from his family -- his wife, daughter and grandchildren have been in Illinois -- has put "a strain on my personal life."
"During the past few weeks, I've been thinking long and hard about the ongoing commitment that will be required from me from a business prospective as well as considering the impact my being away has on my family," Franke wrote. 
Franke, who has served as the Hard Rock GM since March 2018, has decades of experience in the gaming industry, dating to his time working at the Belle of Sioux City riverboat casino in the late 1990s.
Prior to accepting the Hard Rock's GM post, Franke worked as the senior vice president of operations and general manager with Las Vegas-based Warner Hospitality, which recently announced the sale of 50 percent share in the Hard Rock Sioux City.
He also spent 14 years leading the Ameristar Casino Resort Spa in St. Charles, Missouri.
At the Hard Rock, Franke succeeded Todd Moyer, who had served as general manager since the Hard Rock Sioux City opened in August 2014. Moyer left to take a position with the Hard Rock in Atlantic City, New Jersey.
His resignation at the Hard Rock Sioux City was announced at a board meeting Friday for Missouri River Historical Development, the nonprofit that holds the Hard Rock's state gaming license and collects 4.25 percent of its gaming revenues. 
MRHD executive director Katie Colling said Franke's departure was "unexpected news" and the organization was "sorry to hear it." 
You have free articles remaining.
The Hard Rock underwent several major changes during Franke's tenure, including the addition of a sportsbook after a new state law permitted it and the construction of a $10.9 million parking ramp.
In December, Los Angeles-based Peninsula Pacific Entertainment, which had owned 50 percent of the downtown Sioux City venue since it opened, announced a deal to buy the remaining 50 percent from Warner Gaming. 
"During the time I've been reflecting on this, the announcement was made that Peninsula Pacific Entertainment would be taking over as sole owners of our property. The timing of this transaction made me realize that this would be the best time for me to make the decision to step away and return home," Franke wrote in his email. 
Hard Rock Vice President of Operations Mike Adams said in an email Friday he does not have any information on the search for a new general manager. 
Mark Monson, Colling's predecessor and the longtime head of MRHD, said the decision to leave such a role is not one to be taken lightly. 
"I respect his decision, he's got his hands full," Monson said, later adding: "He's pretty much making a life choice here. Sometimes we do those things, can't help it." 
Lower Fourth Street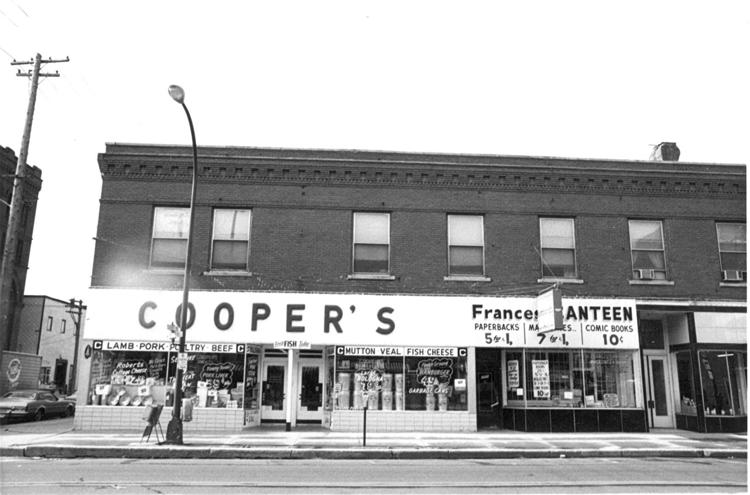 Lower Fourth Street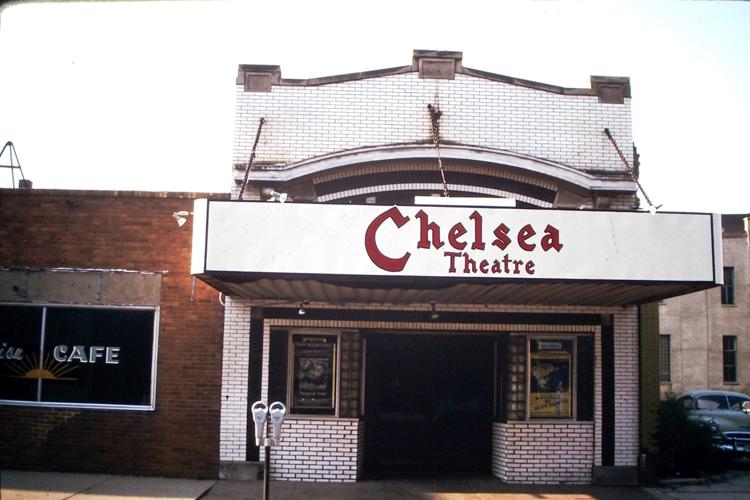 Lower Fourth Street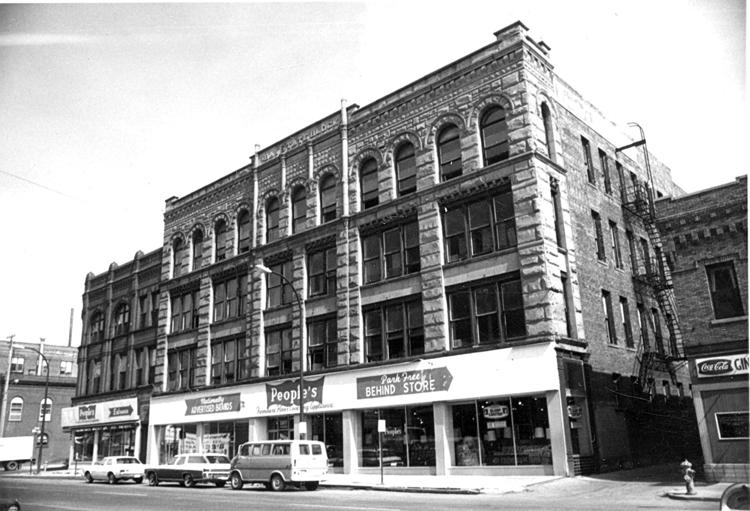 Lower Fourth Street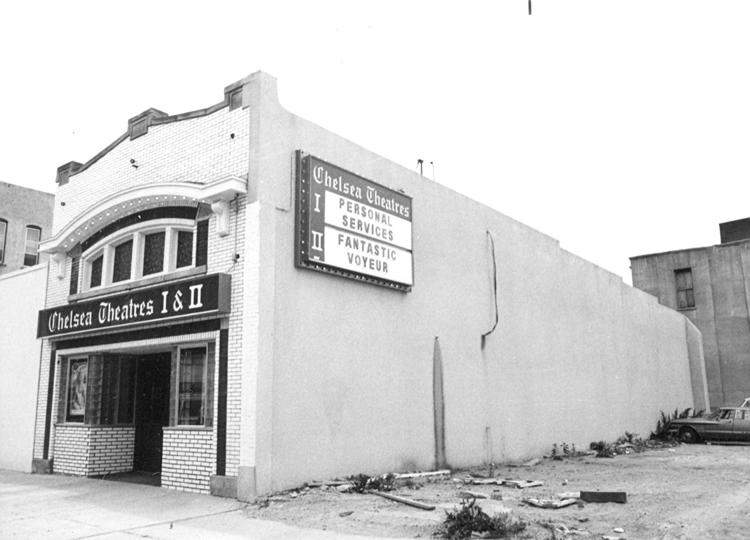 Lower Fourth Street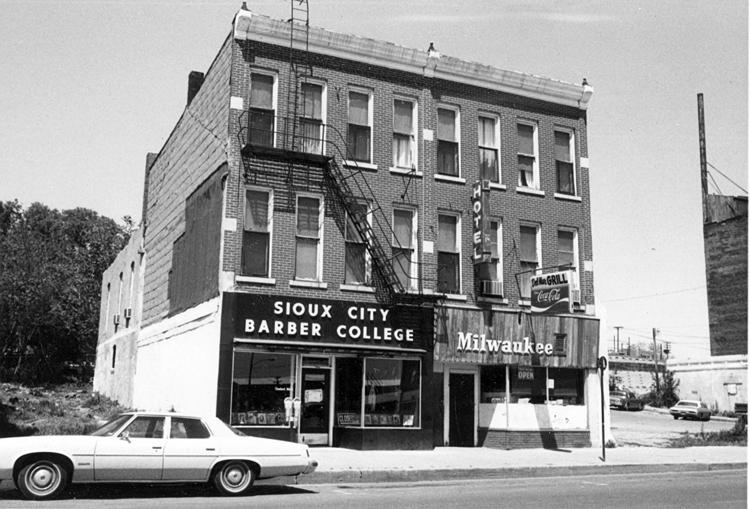 Lower Fourth Street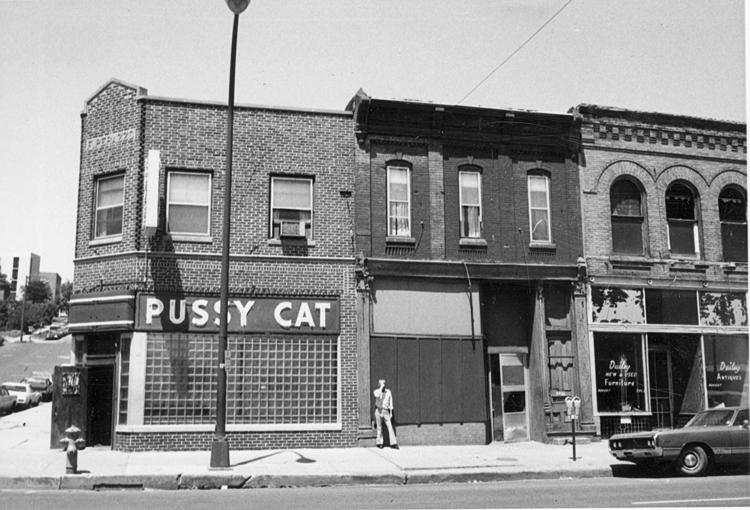 Lower Fourth Street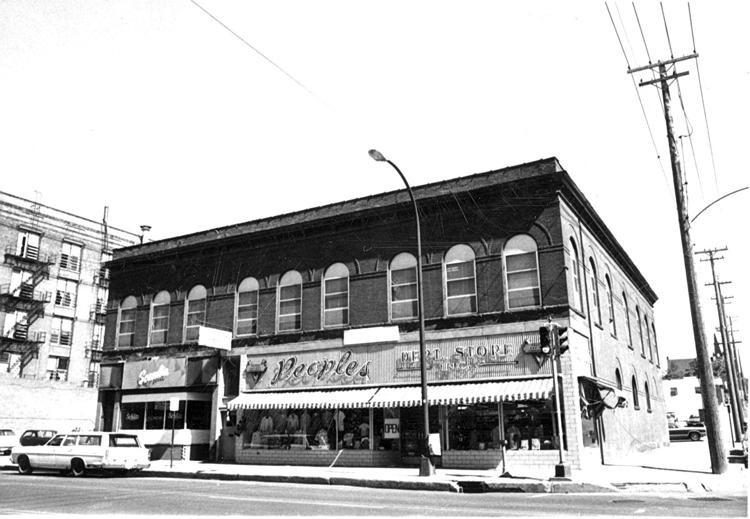 Lower Fourth Street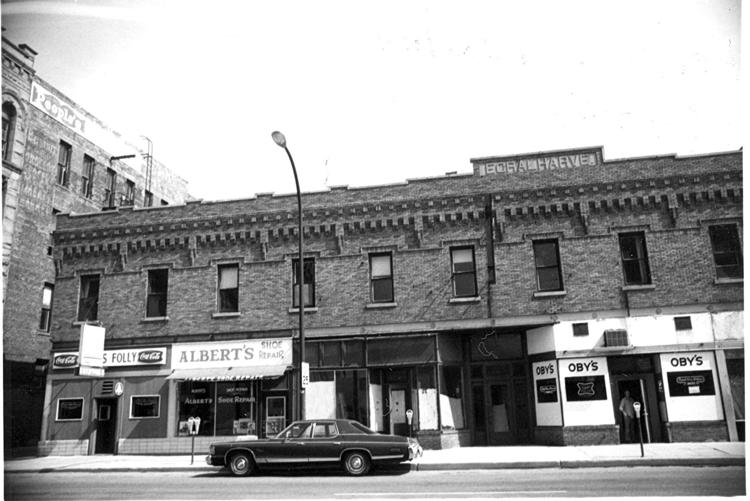 Lower Fourth Street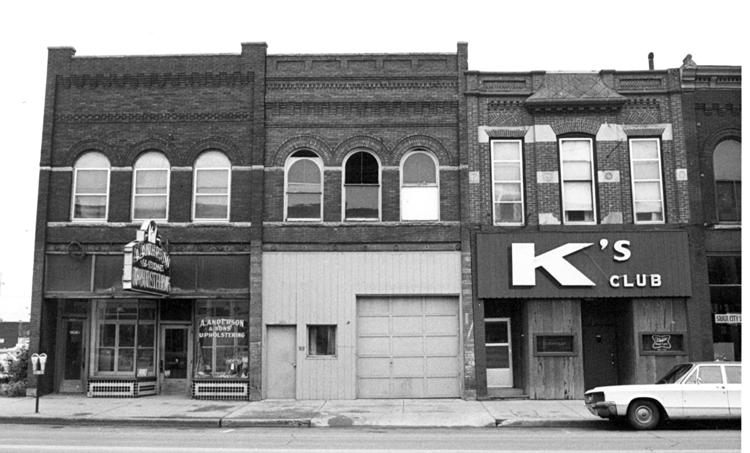 Lower Fourth Street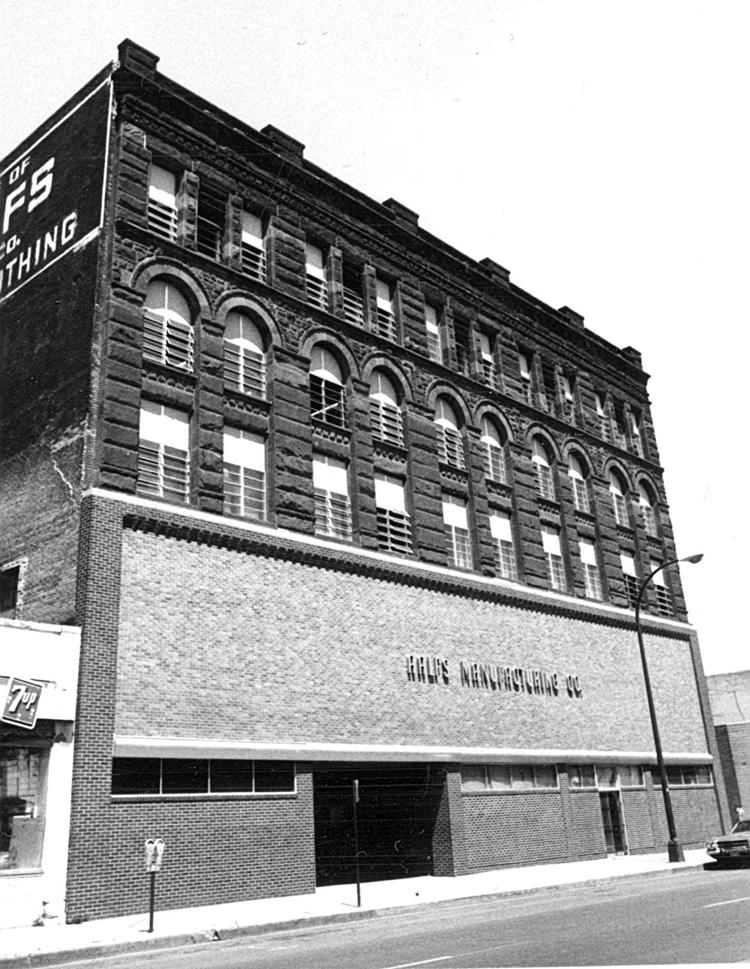 Lower Fourth Street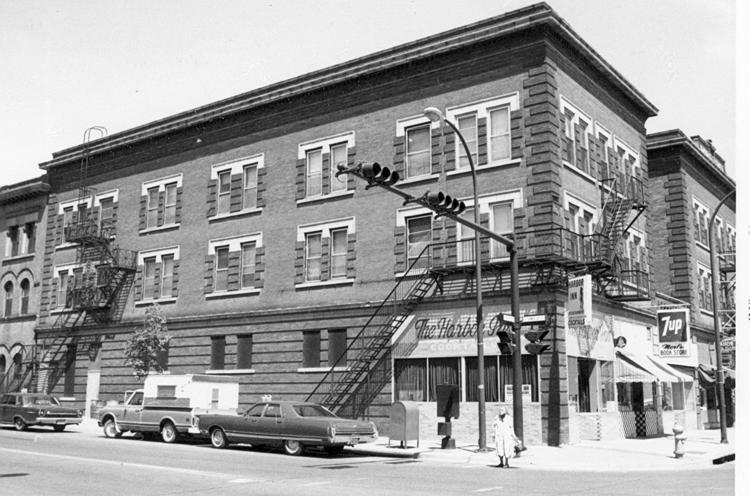 Lower Fourth Street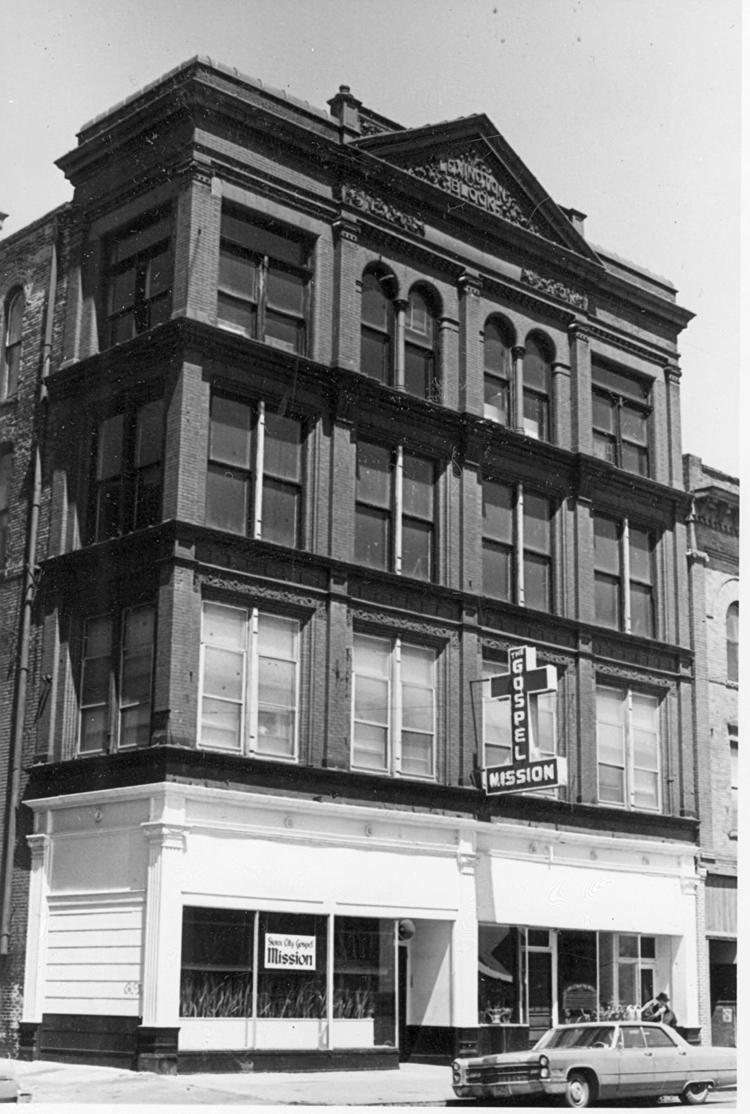 Lower Fourth Street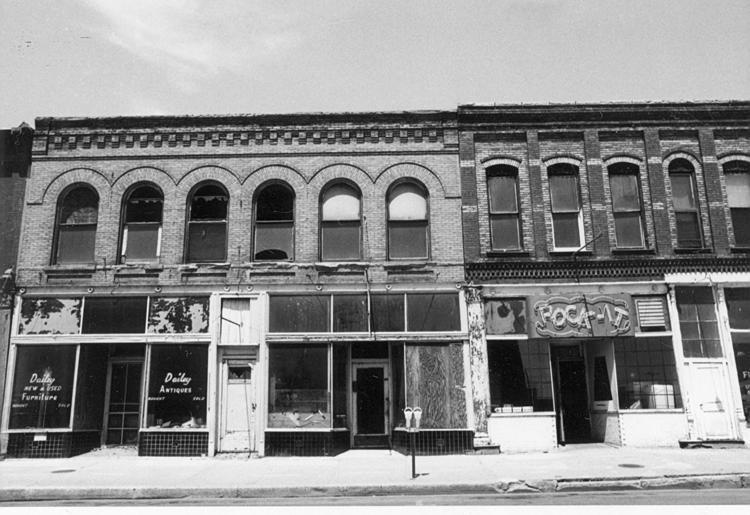 Lower Fourth Street
Lower Fourth Street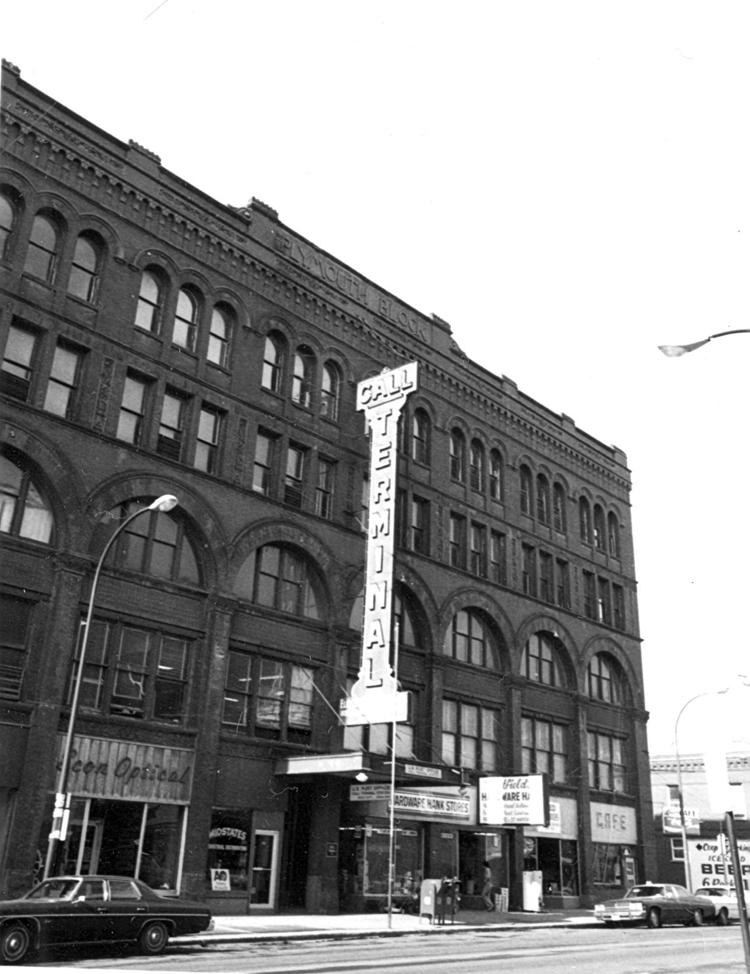 Lower Fourth Street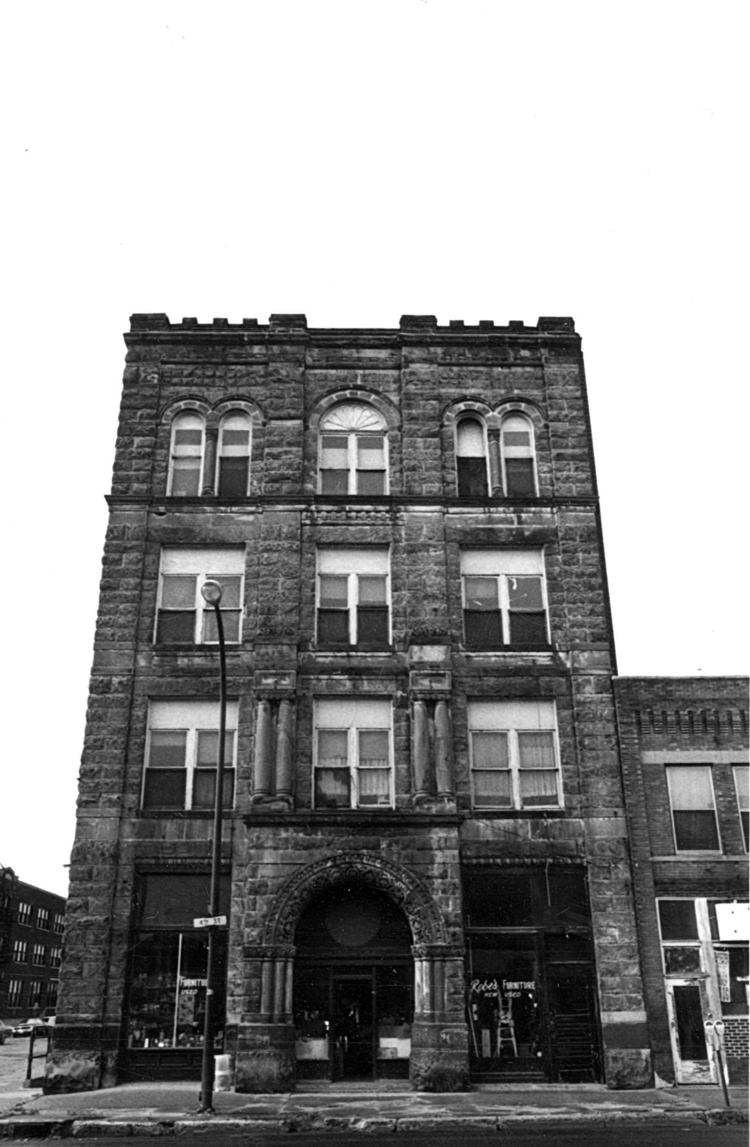 Lower Fourth Street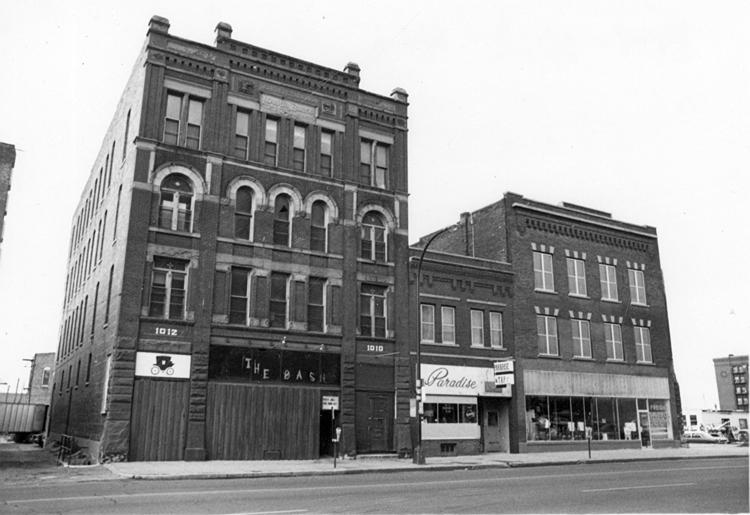 Lower Fourth Street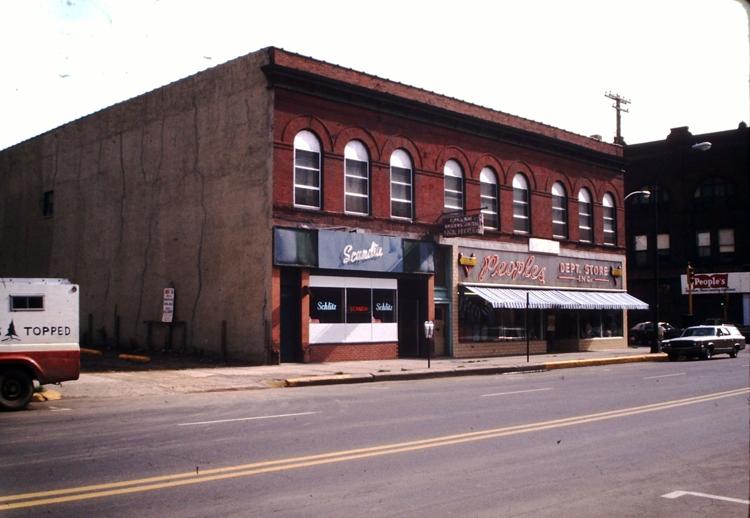 Lower Fourth Street