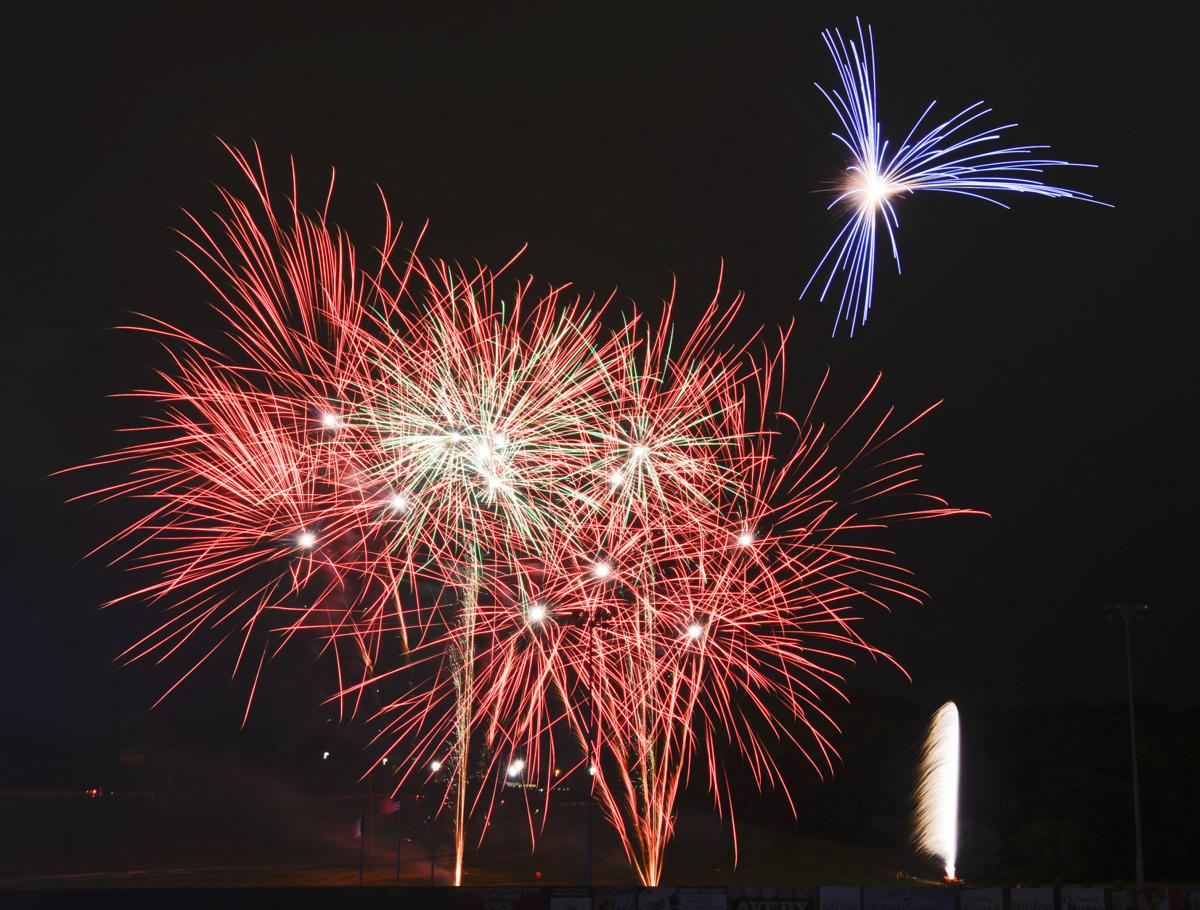 SIOUX CITY -- Fireworks complaints made to the Sioux City Police Department are up 80 percent for the month of June compared to a year ago.
From June 1 to the afternoon of June 29, 306 complaints had been logged with the department, an increase of 136 complaints from June 2019.
"It definitely seems like it started sooner," Community Policing Sgt. Jeremy McClure said of fireworks being illegally discharged in the city. 
This week, McClure said the department is sending out officers who are solely tasked with responding to fireworks complaints. 
Fireworks may only be legally discharged within city limits between the hours of 1 and 11 p.m. on July 3 and 4. McClure thinks the COVID-19 pandemic is a contributing factor to the rise in complaints, as well as the proliferation of fireworks stands.
"People aren't traveling as much or there aren't many activities to do. Almost out of boredom, they're lighting off more fireworks," he said. "I think the COVID crisis plays a huge part in it this year."
Numerous noise complaints in the days leading up to 2017's Fourth of July -- Iowa's first with legalized fireworks discharge in 84 years -- led Sioux City Council members to vote in December of that year to shrink the legal fireworks discharge window from 10 days to two.
During the council's June 22 meeting, members voiced concerns about early fireworks discharges and implored residents to respect the city's fireworks ordinance. Councilwoman Julie Schoenherr asked residents to hold off on discharging fireworks so that "... it doesn't turn into a disaster; and we don't have to reconsider what we're already doing."
Amid the more than 300 complaints, McClure said only one person has been charged with a fireworks violation. Oftentimes, he said the police department will receive a fireworks complaint, and then, by the time officers arrive in the area, the individual will have already stopped shooting them off. 
Under the ordinance, a person is only permitted to use fireworks on his or her own property or a property where written permission is given. People under the age of 18 are not allowed to purchase, possess or discharge fireworks without parental supervision, and fireworks are also not be possessed or discharged by people showing visible signs of intoxication or drug use.
Illegal fireworks discharge carries a minimum $250 fine on private property and $500 on city property.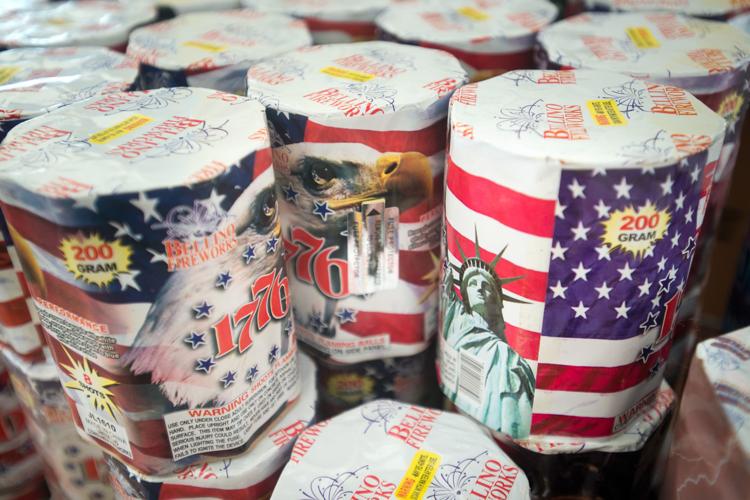 "In addition to handling what they normally handle, now we're also trying to respond to fireworks complaints," McClure said. "Basically, the way the ordinance is written, we pretty much either have to observe them or have a witness that's willing to testify."
McClure said he understands that residents are frustrated with the situation. He encourages them to keep reporting early fireworks discharges to police and to also talk to the offending neighbor about how their actions are disturbing them. He urges those who are violating the city's ordinance to wait a few more days until fireworks discharge is legal. 
"If you have fireworks, wait until the legal time to shoot them off, so that way you're not disturbing your neighbors," he said. "When it is time to shoot off fireworks, please do it safely. Stay sober when you're shooting off fireworks and just be courteous to your neighbors and stop shooting them off when you're not supposed to."
Get local news delivered to your inbox!
Subscribe to our Daily Headlines newsletter.