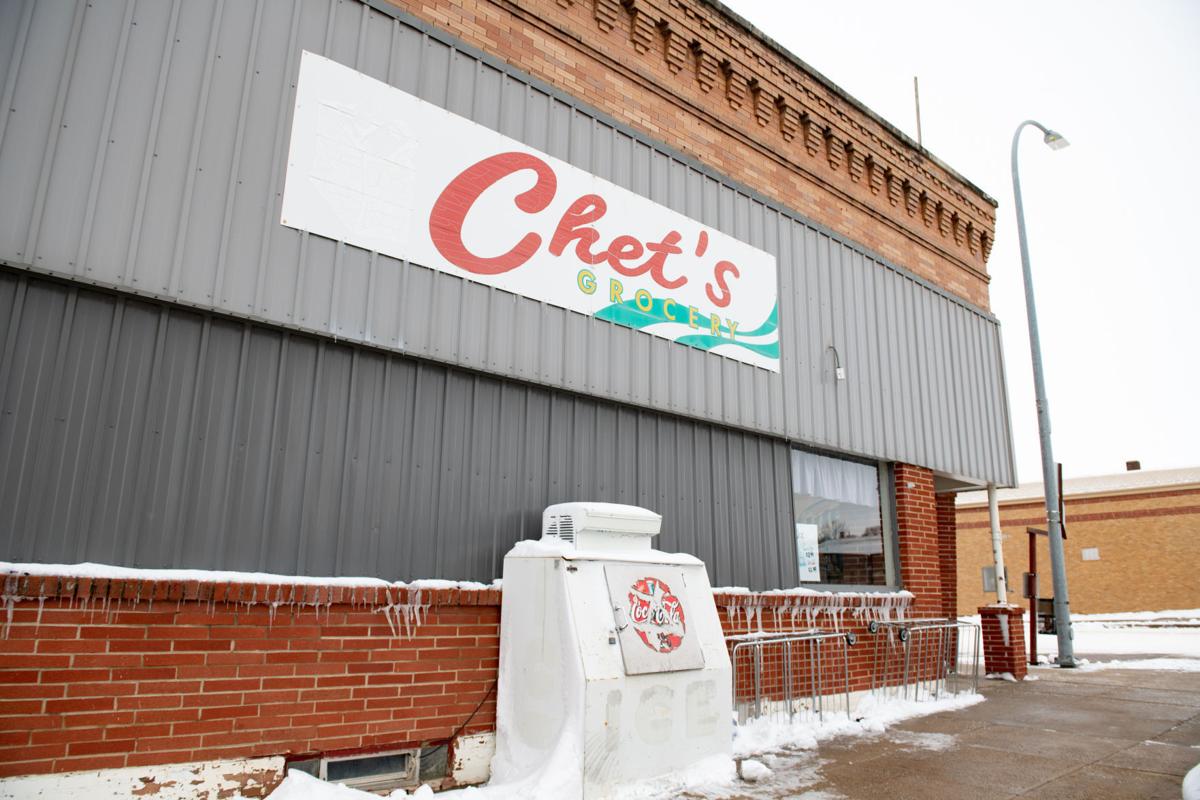 KINGSLEY, Iowa -- It appears that Kingsley's corner grocery store has been saved. 
Kevin Schaeuble, the office manager at Plendl Feed Service, an agricultural firm in Kingsley, told the Journal on Saturday that Plendl will be taking over Chet's Foods, the last remaining grocer in the Plymouth County community of roughly 1,400 people, effective Feb. 1.
Plendl plans to rename the store the Hometown Pantry. The store will be closed three or four weeks "to do a store reset" -- establishing relationships with vendors, obtaining licenses and refreshing the paint in the store, a smallish brick structure built in 1910. They're also thinking of bringing in some new meat coolers. 
The purchase is expected to be completed by next week. 
This is Plendl's second acquisition of a Kingsley retailer, the first being Clark's Hardware, which they purchased over a decade ago. Schaeuble said in a phone call Saturday afternoon that profit was not the motive in the purchase of Clark's or Chet's -- it was several years after the purchase of Clark's before they realized profits from that venture.
"It'll be rough," Schaeuble predicted of the grocery store acquisition. 
Rather, Schaeuble said that Plendl is acquiring Chet's because a community suffers in the absence of a grocer. "It's not all about (revenues), it's just -- keeping the town going," he said. 
Chet's Foods, 128 Main St., has been in the control of Chet and Linda Davis since 1978, when they bought out Cole's Market, another grocer that had been in that spot since at least the early 1940s.
In the 1970s, Kingsley had three grocers all within one block along its modest Main Street. The others subsequently went out of business, but Chet's clung on despite competition from larger grocers in Sioux City, a little over a half-hour away.
Within the last decade, however, Chet's and many of its compatriots in other small towns faced intense competition from Dollar General, a national discount chain which has positioned its outposts in more and more small communities. There are well over 100 Dollar Generals within a 100-mile radius of Sioux City. 
Dollar General does not, for the most part, stock fresh produce or meat, but its stores cut deeply into small grocers' sales of nonperishables -- paper products, soap and detergents and some canned goods. 
The Davises once had a second location, in nearby Moville, but closed the store soon after a Dollar General opened there in 2016. 
Chet Davis had fought against Dollar General's plan to build a Kingsley store, going so far as to participate in a petition drive against it, but those efforts failed and Dollar General opened a store there last February.
Davis had warned that the loss of a community's grocery store would contribute to a gradual unravelling of its quality of life, and Schaeuble echoed that sentiment in a written statement announcing the purchase. 
"Once you lose your grocery store in town, it's going to hurt the whole community," Davis told the Journal in the summer of 2019. 
"We believe you cannot lose a business in a small town because of the domino effect on the others," Schaeuble wrote.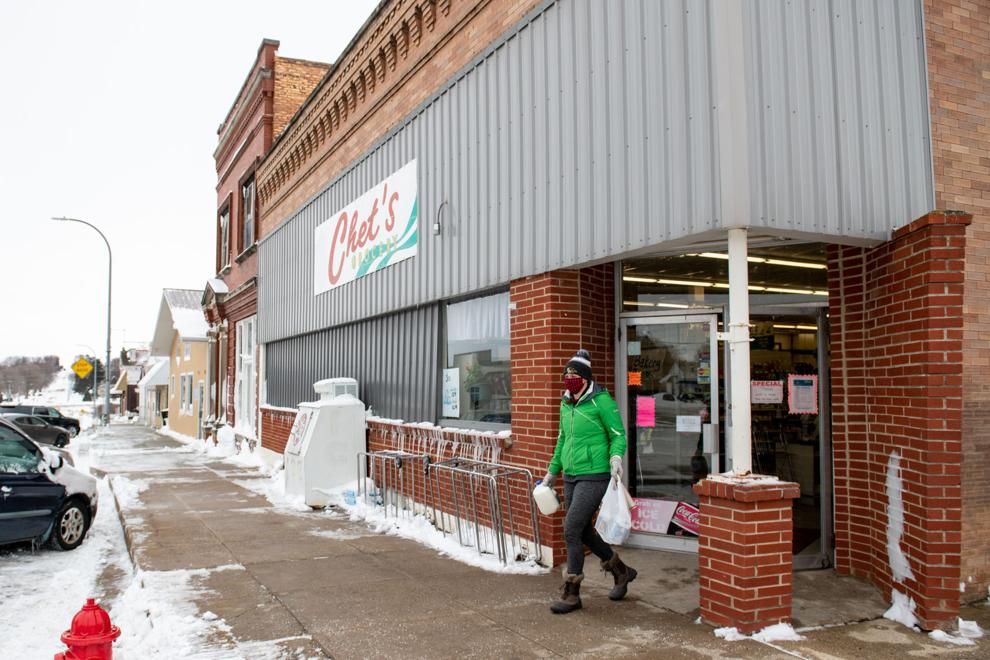 Schaeuble floated a few ideas to keep the store fresh, relevant and, ideally, humming with business -- including grocery deliveries and a possible phone app. Grocers increasingly turned to delivery and curbside pickup services this past year, as some shoppers were uneasy going inside a store during the pandemic, while some others were left isolated at home after they contracted the coronavirus. 
"This way our senior customers and others can get out of the house and go for a drive without the worry of having to go in store. We also realize Kingsley has seniors that are home bound and plan to delivery groceries to them. Deliveries will be twice a week," Schaeuble said in the written statement. 
Kingsley Mayor Rick Bohle predicted earlier this month that someone would step in to purchase the store, and he struck an optimistic tone Saturday at the new ownership. 
"It looks like we're going to have a store," Bohle said in a phone call Saturday.