SIOUX CITY | In its prime, several well-known stars took the stage at the 1909 Sioux City auditorium building at 625 Douglas St.
On Friday, Lamb Arts Regional Theatre co-founders Russ and Diana Wooley lit up as they detailed a $11.5 million plan to bring the historic theater back to its former glory over the next 2 1/2 years as the Lamb's new Center for the Performing Arts. 
"This is history. It's right here," Russ Wooley said at a press conference inside the vacant building. "To have this building returned to a place of entertainment, arts and activity and returned to the way it looked in 1909 is a magnificent opportunity."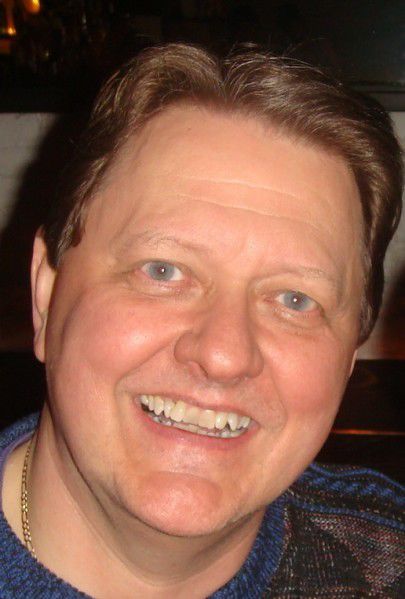 Under plans first reported by the Journal Friday, the theater will purchase and complete a renovation of the 1909 building, which most recently housed the television studios of KCAU Channel 9. The exterior will be renovated to resemble the original 1909 look while the interior will feature three separate theaters and a variety of amenities.
"The exterior of this building will be restored to its full 1909 glory, while inside we're going to totally re-imagine it," Diana Wooley said. 
The Wooleys said the project, expected to take about 2 1/2 years, will be funded through a planned fundraising campaign and through a variety of sponsorships, grants and historic project incentives. The location will open as the new home for the Lamb, which currently leases the former Webster School building at 417 Market St. from the city.
Diana Wooley said the capital campaign will begin pending a Monday vote by the Sioux City Council to approve a $350,000 economic development loan to Lamb Arts to aid in the purchase of the building. 
The building's former owners, the Archer Family Trust, have donated the remaining $50,000 of its $400,000 asking price to Lamb Arts.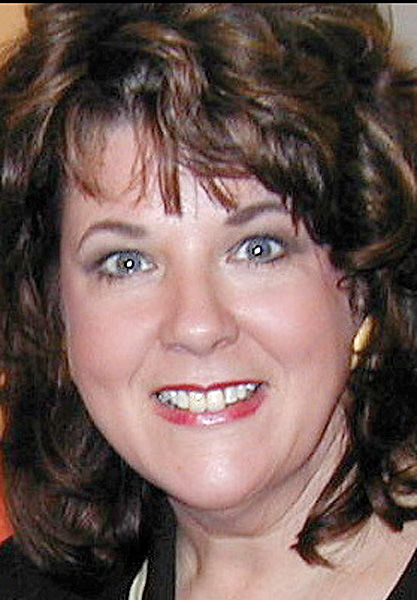 The newly renovated theater will include a two-story atrium with a skylight. The venue will have three theaters: a 220 to 250-seat thrust theater, a 50-seat cabaret-style bar and a second-floor 120-seat theater. Other rooms will include a costume shop, classrooms, a scene shop and catering kitchen.
Diana Wooley said she hopes to have the venue open in time to hold a production for the Lamb Arts Regional Theatre's 40th season.