LE MARS, Iowa – Wells Enterprises has struck a deal with rival Unilever to purchase an ice cream plant in a Las Vegas suburb.
The acquisition of the Henderson, Nevada, plant will expand Wells' manufacturing capacity and give the Le Mars-based company a larger footprint in its western markets.
It's the second major acquisition in four months by the privately owned family business, which looks to overtake Unilever as the largest U.S. ice cream maker. In April, Wells bought Fieldbrook Foods, an ice cream company with plants in New York and New Jersey.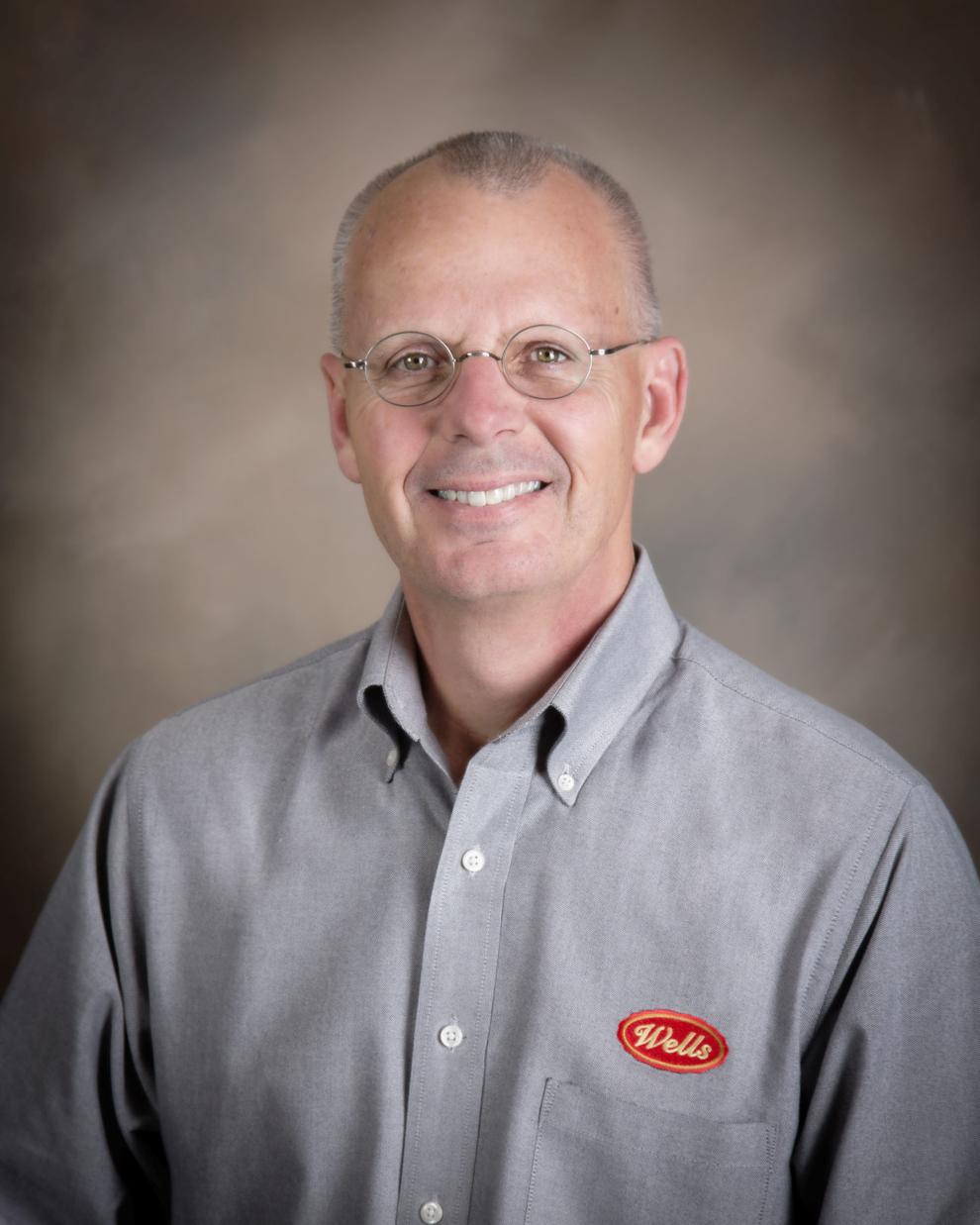 The Fieldbrook deal increased Wells' overall manufacturing capacity to nearly 200 million gallons of ice cream per year, up about 25 percent from the previous production at its two plants in Le Mars. The increased pace will allow Wells to leapfrog Nestle to become the second largest ice cream manufacturer, Wells President and CEO Mike Wells said.
Unilever, whose brands include Ben & Jerry's, Good Humor and Breyers, and Nestle, whose brands include Edy's, Haagen-Dazs and Nestle, have long dominated the ice cream industry, with each generating around $2 billion in annual revenue.
Wells, with its signature Blue Bunny brand and private label and co-package business, has mounted a serious challenge to the two international food and nutrition conglomerates in recent years, growing to a solid No. 3 since divesting its milk and fresh yogurt holdings in 2006 to concentrate on ice cream and frozen novelties. 
The sale of Unilever's Henderson plant is expected to be completed in September, subject to standard closing conditions. Financial terms of the deal were not disclosed.
"The facility provides an even larger platform for growth while positioning us to better serve our customers," Mike Wells said in a statement Tuesday. "Wells intends to have the industry-leading infrastructure and best practices to become the leader in quality, innovation, food safety and operational effectiveness in the ice cream category."
The acquisition marks Wells' return to a part of the country that it left just five years ago. In 2014, Wells closed its plant in St. George, Utah, nine years after building the $55 million state-of-the-art facility. At the time, Wells said it was a cost-cutting move needed for the company to achieve its goal of leaping to the top spot in a highly competitive ice cream market.
The 160,000-square-foot plant in the rapidly growing southwest Utah city -- about a two-hour drive from Las Vegas -- was the first outside of Le Mars, where Wells was founded in 1913.
By cutting its shipping and delivery times, Wells anticipated that demand for its products in the western U.S. would increase. Ice cream is known to  expand while transported from a lower elevation to a higher one, or contract while shipped from a higher elevation to a lower one. At 2,680 feet, St. George's elevation is higher than Le Mars' 1,200 feet, but in the middle of most elevations in the west, which range from around 5,000 feet at Denver to below sea level in parts of southern California.
Henderson's elevation sits at 1,867 feet. The suburban Las Vegas plant employs about 250.
Overall, Wells has over 4,000 employees, including around 3,000 in Le Mars, the self-proclaimed "Ice Cream Capital of the World."
PHOTOS: 19th century Sioux City corn palaces
1887 Corn Palace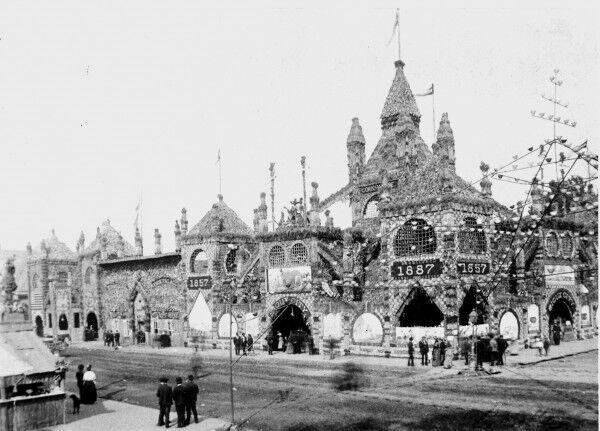 1889 Corn Palace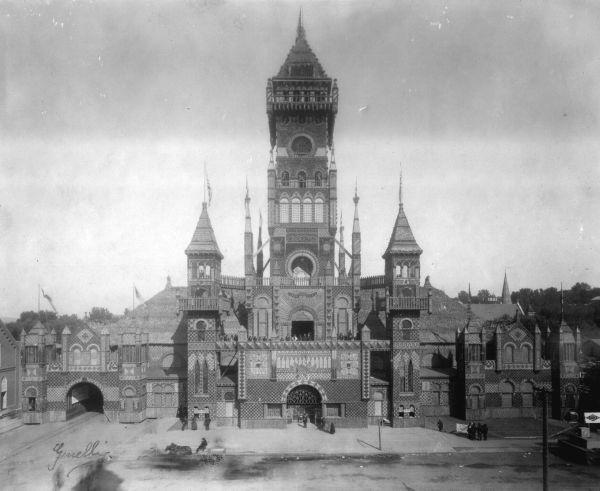 Goddess of Light 1890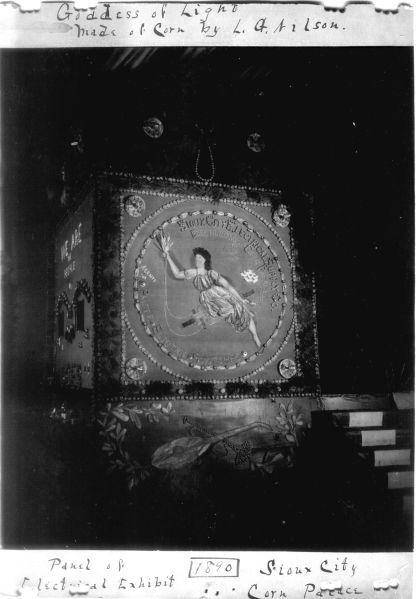 Corn Palace 1890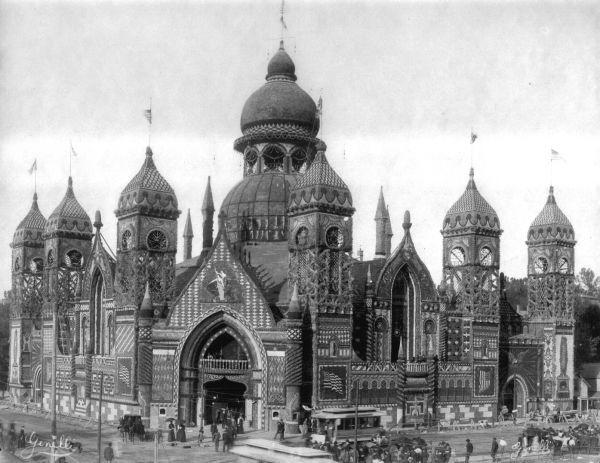 1890 exhibit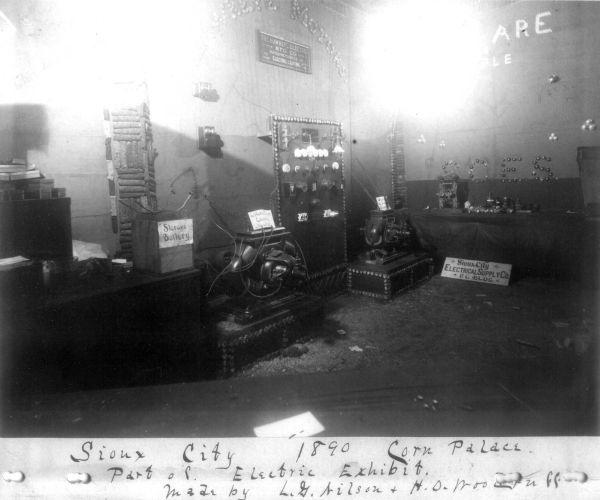 Corn Palace display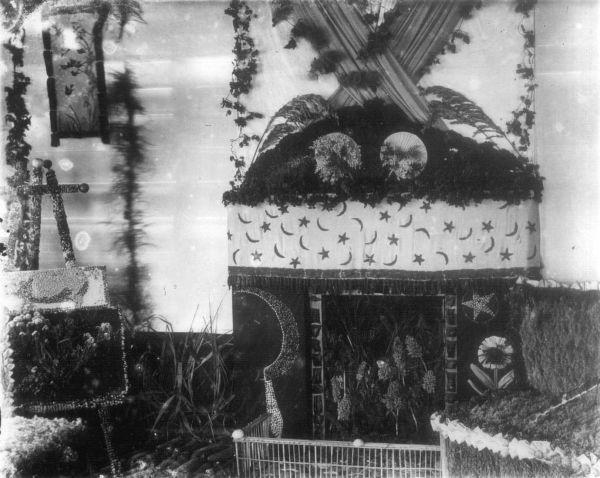 Corn palace display 1890
1890 Corn Palace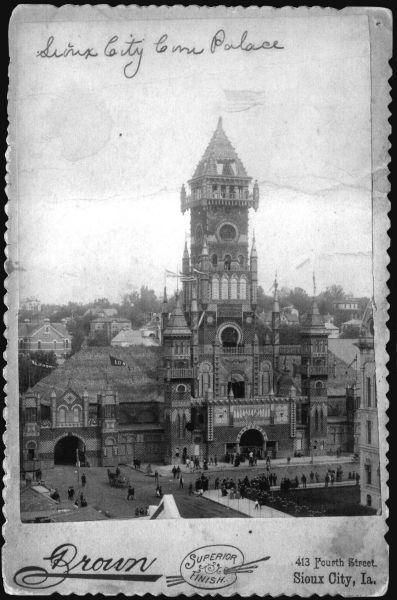 Corn Cutter 1890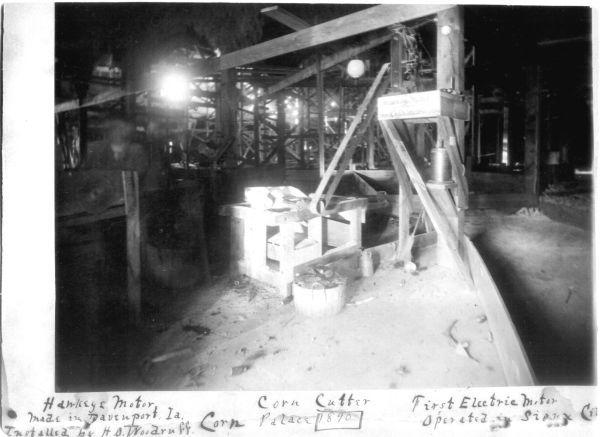 Corn palace visitors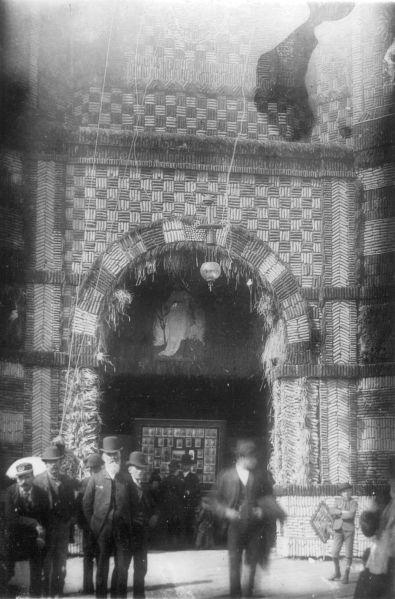 Electrical Supply Co. Exhibit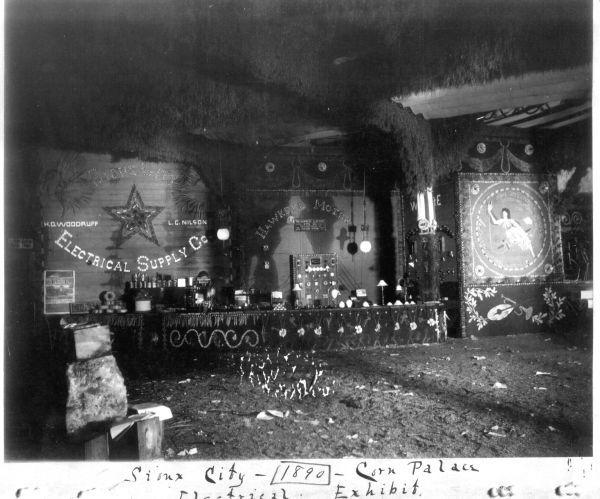 Sioux City Corn Palace 1891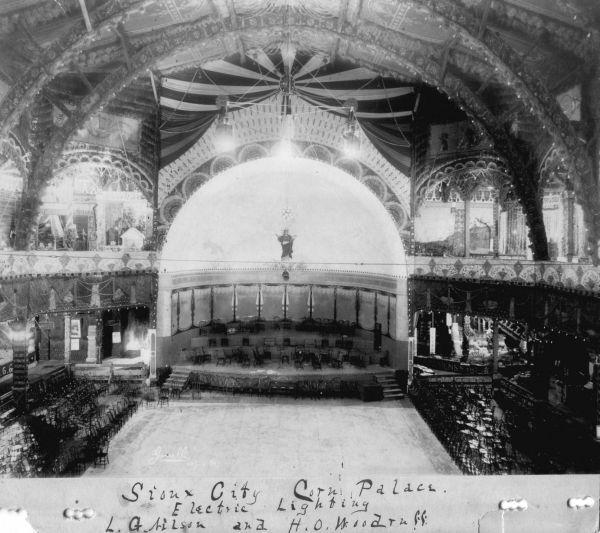 The Huskers, 1891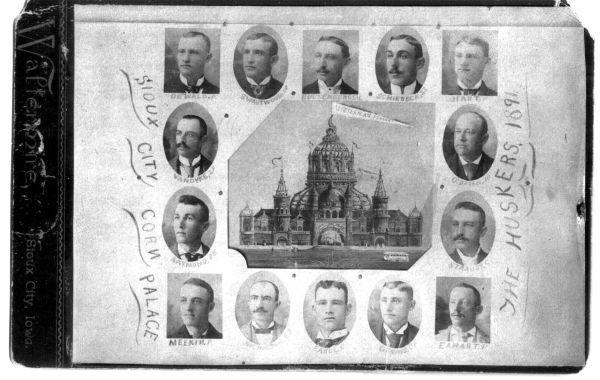 Electrical Supply Co. Exhibit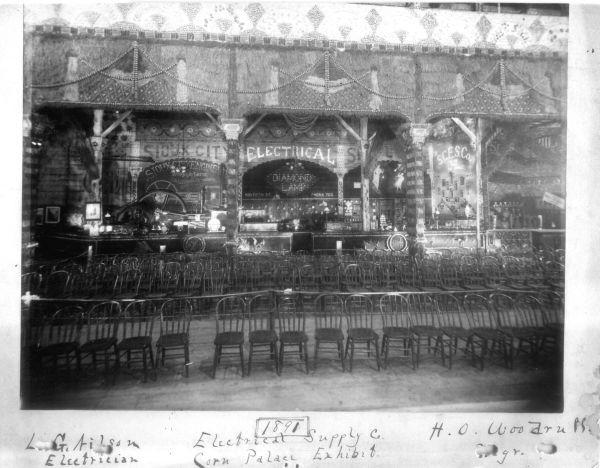 Corn Palace 1891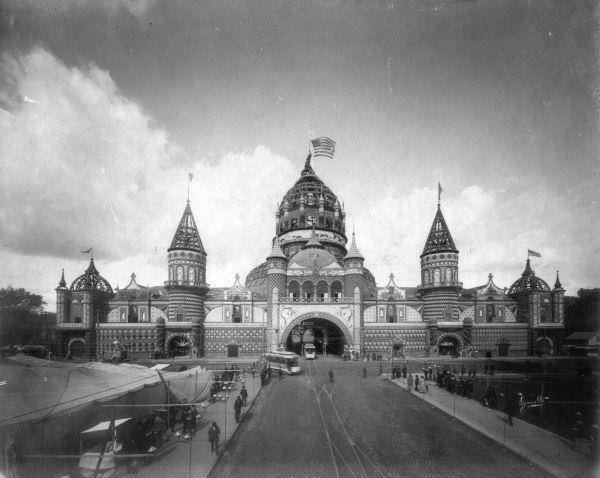 Electric Fountain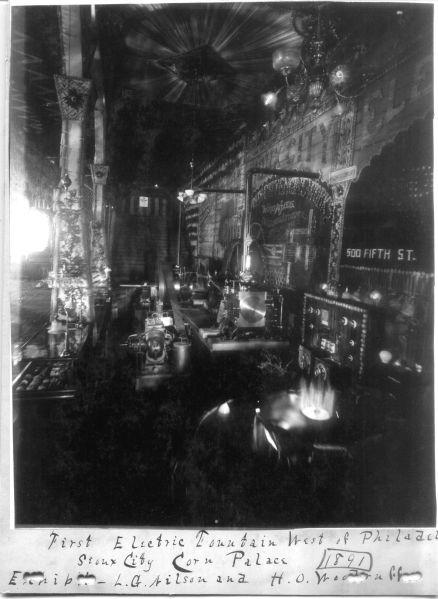 Sioux City Corn Palace 1891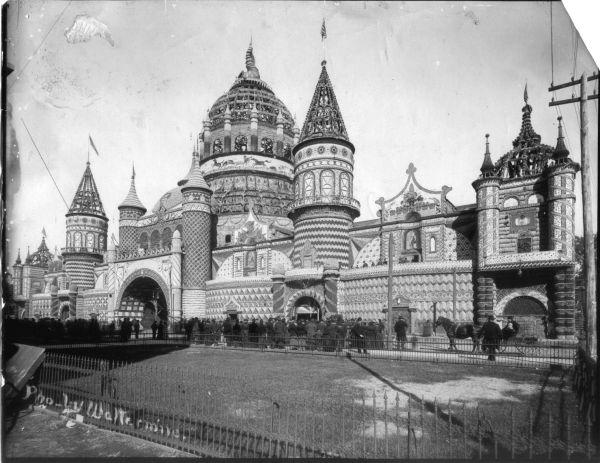 1891 corn palace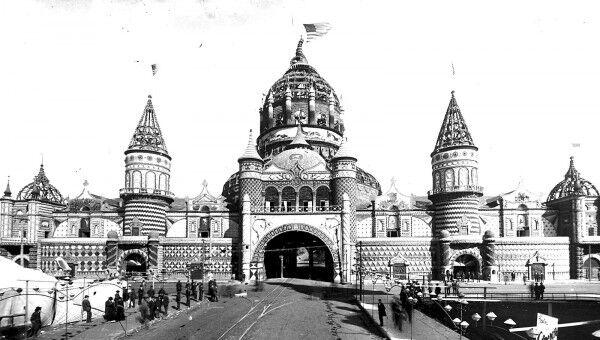 Copyright 2019 The Sioux City Journal. All rights reserved. This material may not be published, broadcast, rewritten or redistributed.