LE MARS, Iowa – Wells Enterprises Inc. has signed a purchase agreement with Eden Creamery, LLC, to acquire Halo Top, a low-calorie brand of ice cream.
The sale, expected to be completed in September, is the latest in a series of acquisitions by the Le Mars-based family business as it pursues its longtime goal of becoming the nation's leading ice cream maker.
Terms of the deal are not being disclosed.
"Halo Top disrupted the ice cream category by providing a high protein, low sugar, low calorie dessert that gave consumers a reason to purchase ice cream as a treat again," Wells CEO and President Mike Wells said in a statement. "Halo Top met a consumer need that no one else in the category was serving. We feel it is a good fit for the Wells portfolio as we look to broaden our offerings for consumers."
"We're thrilled to join the Wells family. As Halo Top continues to mature, Wells' expertise in everything from operations, to managing brands, to making ice cream products for over a century will help Halo Top become an even better product and stronger brand," Justin Woolverton, founder and CEO of Halo Top, said in a statement. "Wells simply does things the right way – something that has been at the forefront for us when looking at potential acquirers."
In connection with the purchase, Wells also has agreed to license the Halo Top brand outside of the United States and Canada to a new company that Doug Bouton, president & COO of Halo Top, plans to operate after closing.
UBS Investment Bank acted as the financial adviser to Wells, with McDermott Will & Emery serving as legal adviser.
With the purchase, Wells has expanded its portfolio to five distinct brands, including its signature brand, Blue Bunny. The company also has a large private label and co-pack business.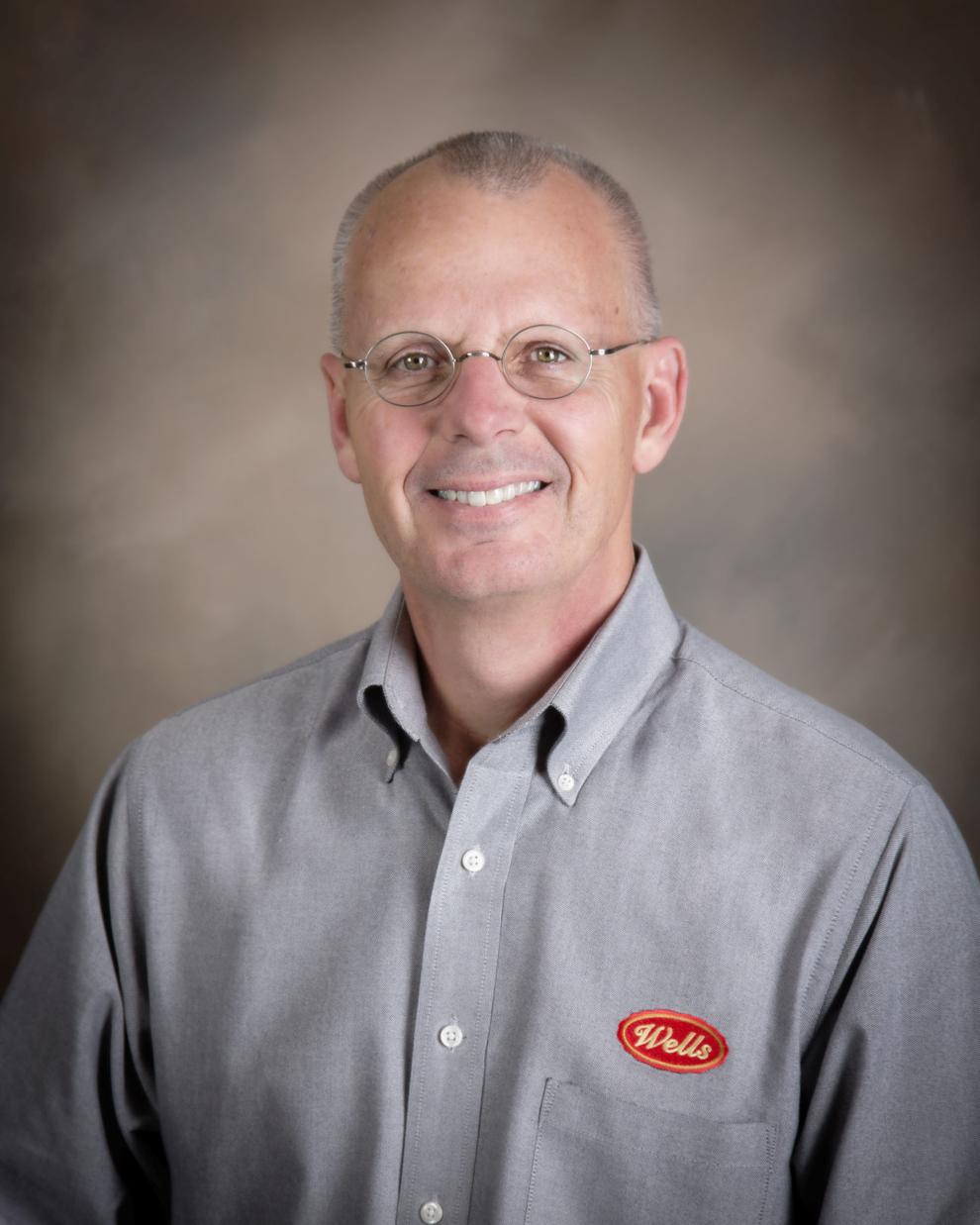 Last week, Wells, the No. 2 ice cream manufacturer in the United States, announced a deal to purchase an ice cream plant in a Las Vegas suburb from industry leader Unilever.
It was the second major acquisition in four months by Wells, which in April bought Fieldbrook Foods, an ice cream company with plants in New York and New Jersey.
The Fieldbrook deal increased Wells' overall manufacturing capacity to nearly 200 million gallons of ice cream per year, up about 25 percent from the previous production at its two plants in Le Mars. The increased pace will allow Wells to leapfrog Nestle to become the second largest ice cream manufacturer, Mike Wells said.
PHOTOS: 19th century Sioux City corn palaces
1887 Corn Palace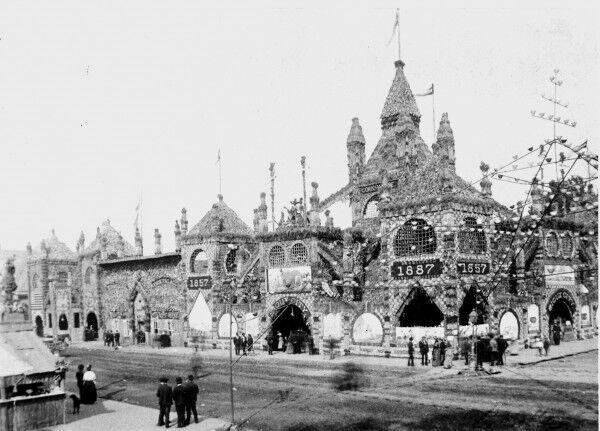 1889 Corn Palace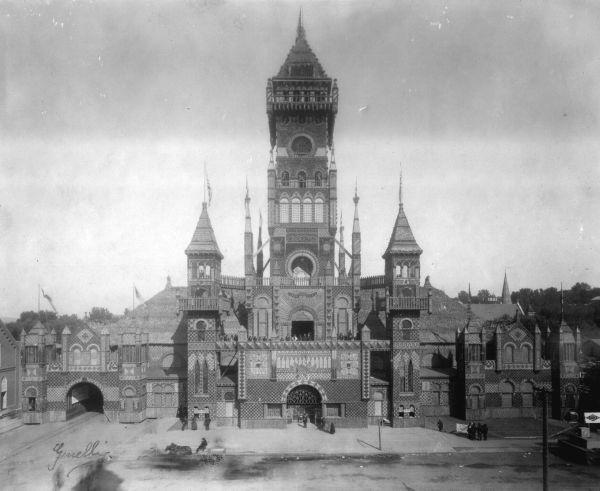 Goddess of Light 1890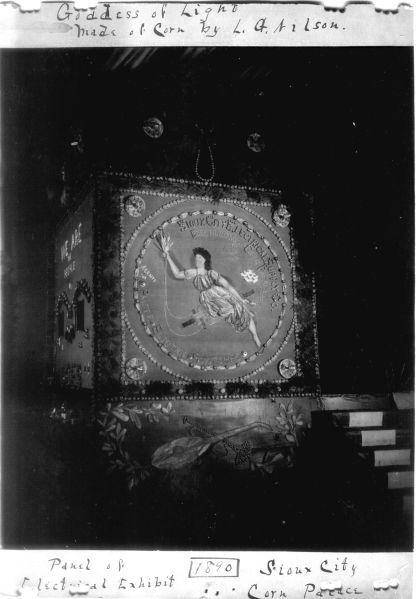 Corn Palace 1890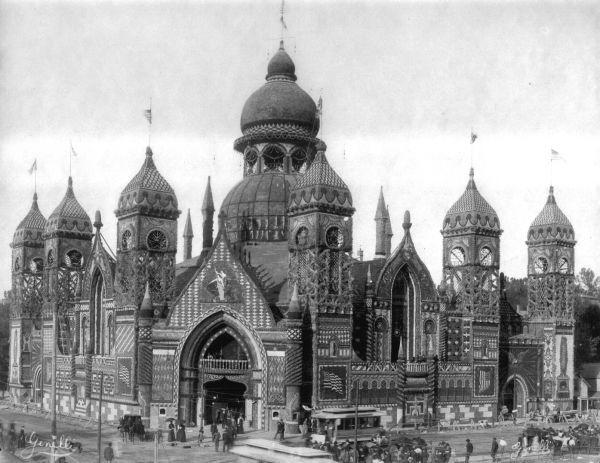 1890 exhibit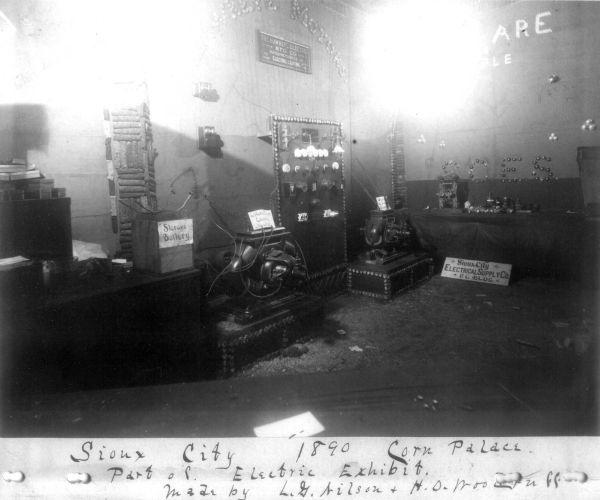 Corn Palace display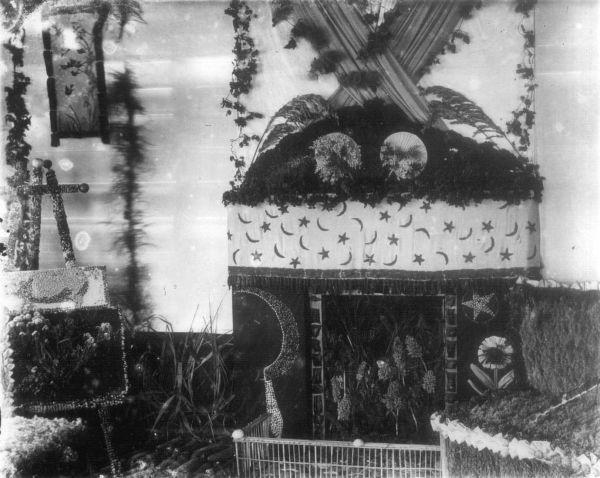 Corn palace display 1890
1890 Corn Palace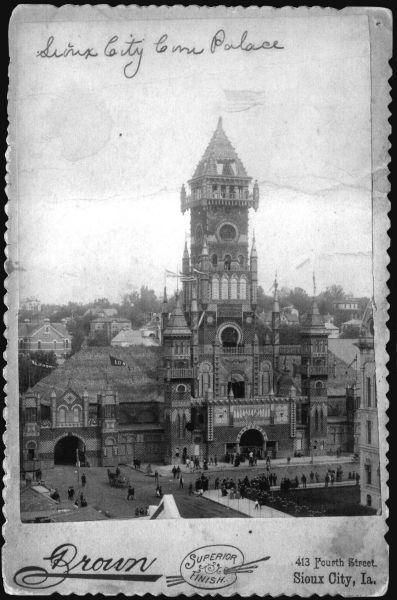 Corn Cutter 1890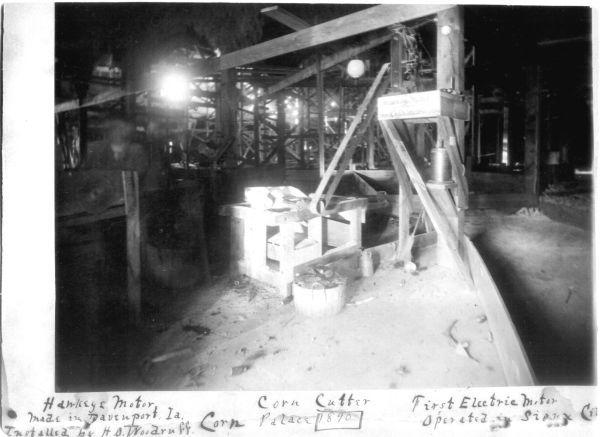 Corn palace visitors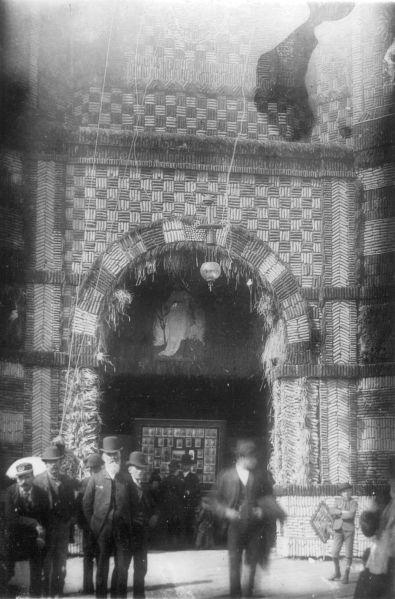 Electrical Supply Co. Exhibit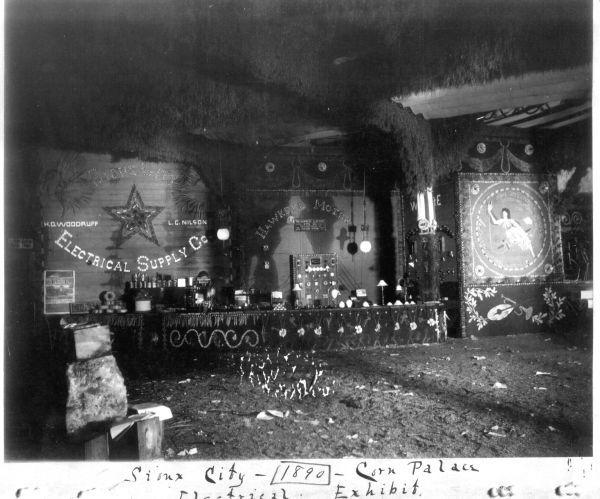 Sioux City Corn Palace 1891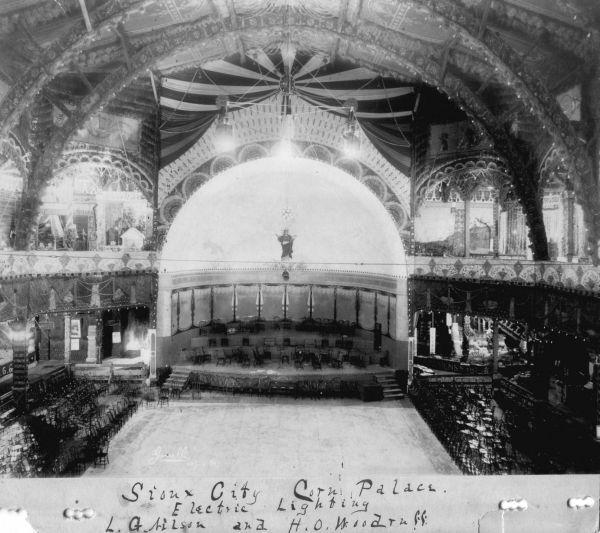 The Huskers, 1891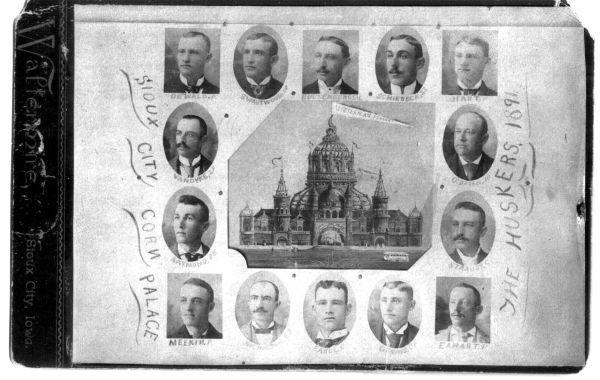 Electrical Supply Co. Exhibit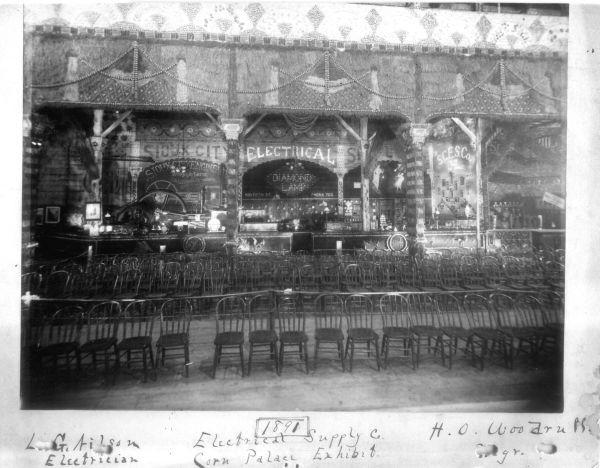 Corn Palace 1891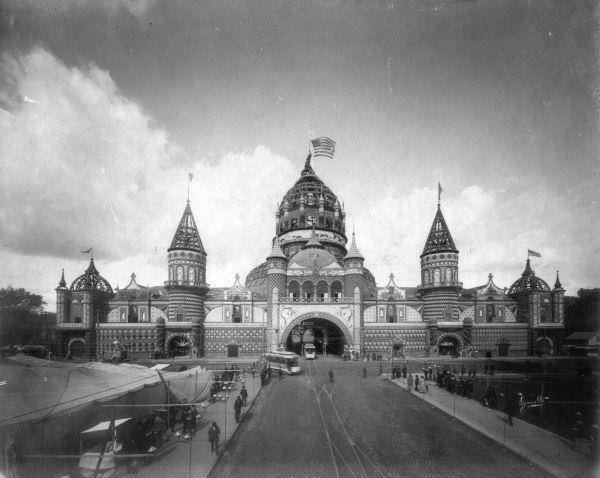 Electric Fountain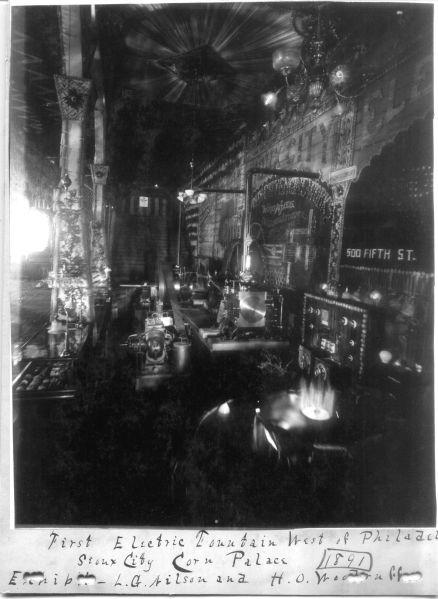 Sioux City Corn Palace 1891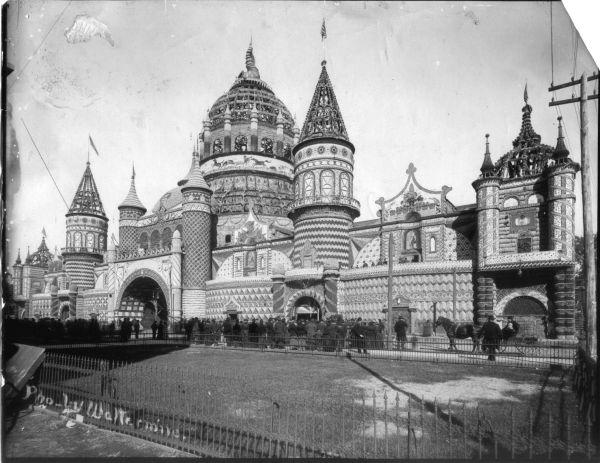 1891 corn palace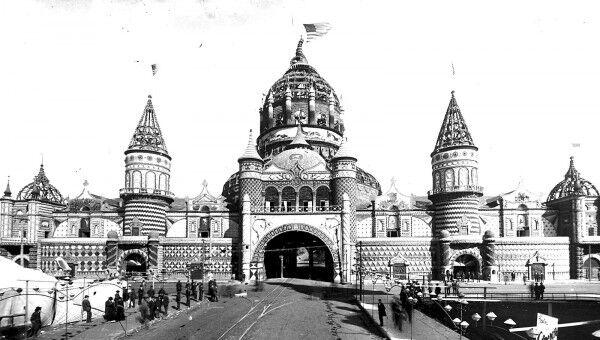 Copyright 2019 The Sioux City Journal. All rights reserved. This material may not be published, broadcast, rewritten or redistributed.