Le MARS, Iowa -- Gaining a stronger foothold into East Coast markets, Wells Enterprises on Tuesday acquired Fieldbrook Foods, an ice cream manufacturer with plants in New York and New Jersey.
The combined entity will have the capacity to make nearly 200 million gallons of ice cream per year, up about 25 percent from Wells' current production levels at its two plants in Le Mars. At the higher pace, Wells would leapfrog Nestle to become the second largest in the country, Wells President and CEO Mike Wells said.
"It makes us a solid No. 2 in production," Wells said in an interview. "Our goal is to be No. 1 over time, through continued efforts both through our organic growth and future acquisitions.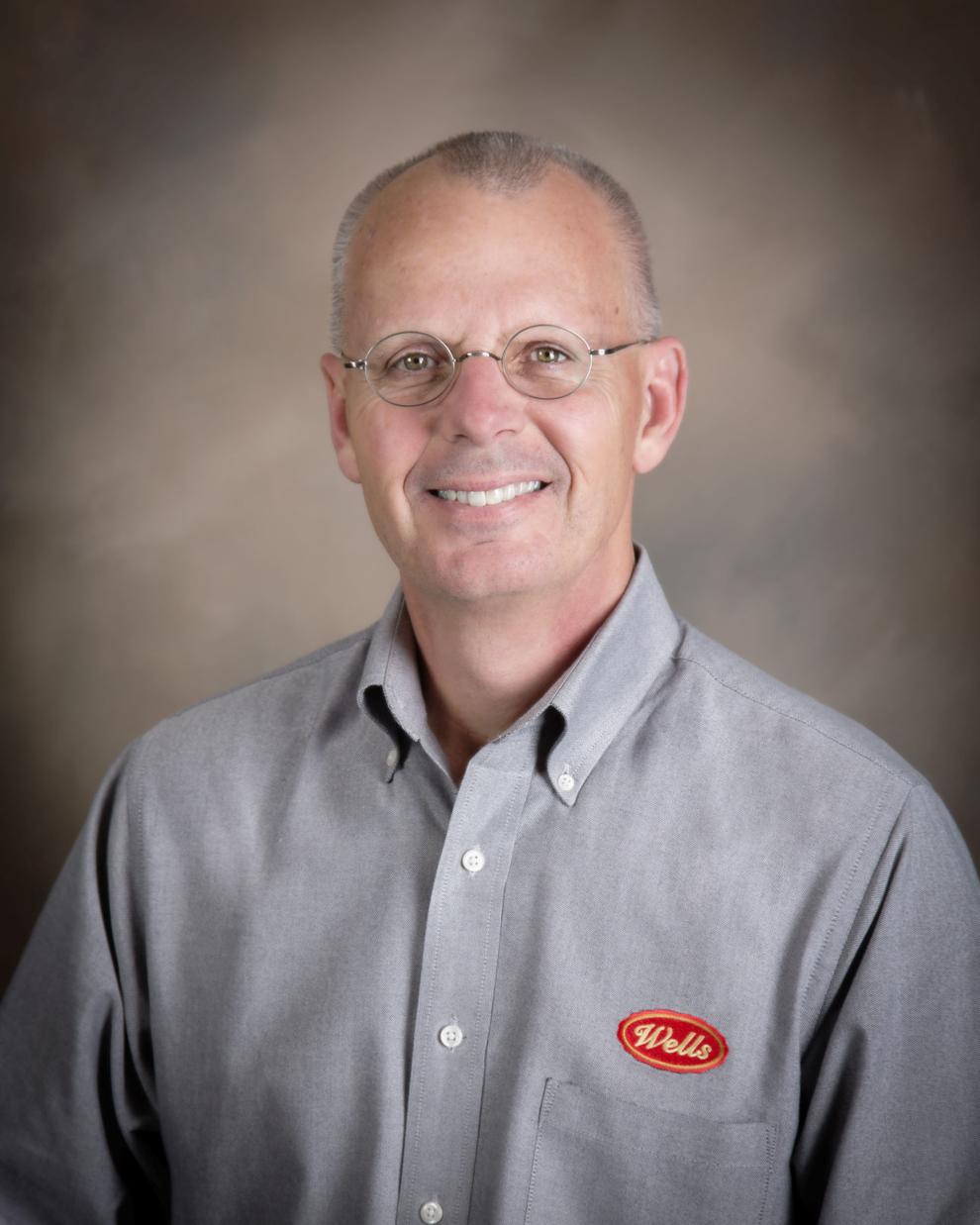 "Uniliver is No. 1, but they're not out of our grasp right now. We would need to get another 20 percent of growth to get to No. 1."
A direct comparison between Wells and Nestle is difficult because all of the latter's production is branded items.    
Unilever, whose brands include Ben & Jerry's, Good Humor and Breyers, and Nestle, whose brands include Edy's, Haagen-Dazs and Nestle, have long dominated the ice cream industry, with each generating around $2 billion in annual revenue.
Wells, with its signature Blue Bunny brand and private label and co-package business, has mounted a serious challenge to the two international food and nutrition conglomerates in recent years, growing to a solid No. 3 since divesting its milk and fresh yogurt holdings in 2006 to concentrate on ice cream and frozen novelties. 
The Fieldbrook Foods purchase comes on the heels of a banner 2018 for Wells, which posted the largest sales growth in its 106-year history, Mike Wells said.
With added demand for its products and a tight local labor market, the company has been forced to run its plants seven-days a week, he said. 
"We're just about maxed out on our capacity here in Le Mars between the two facilities," he said. 
The Fieldbrook Foods plants will help ease that heavy workload, he said. 
"We can find a way not to have to work our people quite so hard and put so much pressure on being at almost 100 percent capacity throughout the year," Wells said.
Fieldbrook Foods, headquartered in Dunkirk, a city of about 12,500 in upstate New York, does not make its own brand of ice cream. Instead, it has focused on private-label and contract sales for retailers and large food service operators at its plants in Dunkirk and Lakewood, New Jersey.
Fieldbrook, which ranks among the largest U.S. ice cream manufacturers, has 29 lines that can produce more than 120 million dozen frozen novelties and 25 million gallons of ice cream annually. The company, which traces its roots to 1914, distributes its products in all 50 states and Puerto Rico.
Counting the 55 lines at the two Le Mars plants, the combined entity will have 84 lines. The two Northeast plants also have room for future expansion, Wells said.
Fieldbook Foods employs about 500, while Wells averages about 3,000 employees in Le Mars, the self-proclaimed "Ice Cream Capitol of the World."
With a more geographic diverse footprint, Wells Enterprises will enhance its position serving its growing customer base in the eastern U.S., he said. 
"It begins to reduce our costs of miles to serve and gets us high service level because we'll be able to manufacture closer to the customers we are serving," Wells said. "It also gives us a beachhead to continue to expand our Blue Bunny distribution. We will be producing Blue Bunny products there, just like we will be producing some of the products (Fieldbrook Foods) makes in Le Mars."
UBS Investment Bank served as the financial advisor to Wells for the Fieldbrook Foods deal with Arbor Investments, a private investment firm that acquired a controlling interest in Fieldbrook Foods in 2010. Terms of the deal were not disclosed.
Wells said the Fieldbrook Foods plants initially will operate under their current name as a wholly-owned subsidiary of Wells Enterprises. The operations eventually will be integrated into the Wells Enterprises structure, a process that the CEO said likely will take 12 to 18 months.
Copyright 2019 The Sioux City Journal. All rights reserved. This material may not be published, broadcast, rewritten or redistributed.