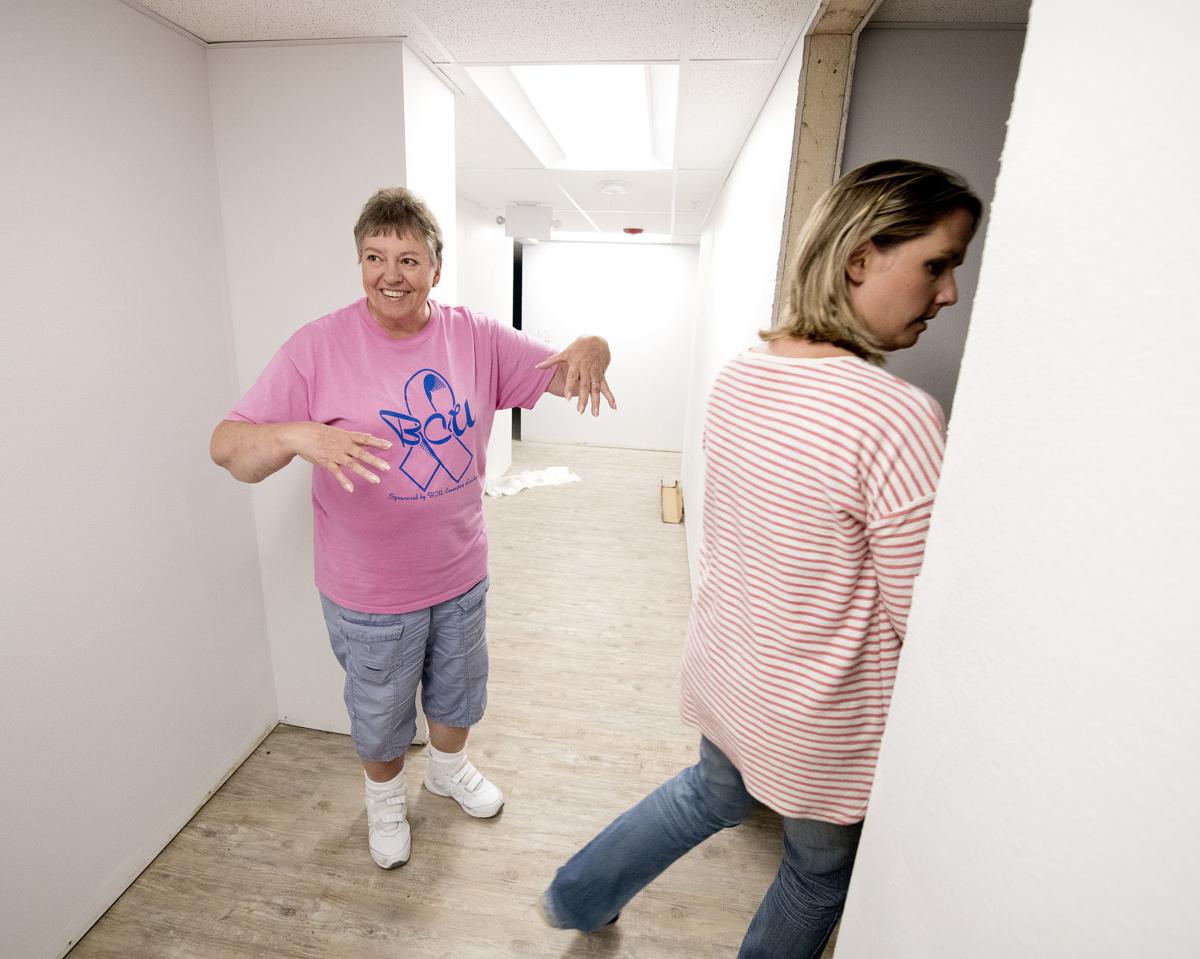 SIOUX CITY -- Two years ago, Sister Shirley Fineran set out on a mission to establish a safe haven for adult women who have survived the tumultuous world of sex trafficking.
She envisioned a peaceful home in which women could recover from the trauma of spending years filled with manipulation and mistrust, often teamed with violence and drug abuse.
Fineran said it's been hard to be patient at times, but, finally, Lila Mae's House, which will have room to house seven adult female sex trafficking survivors, is expected to open Nov. 1 on an acreage that was donated and is being renovated.
"I don't know of any other place, certainly in Iowa, housing seven women," Fineran said. "I've gotten calls from people all over the United States, people wanting to know if we're open."
Ruth Buckels spoke at Briar Cliff University's St. Francis Center Sunday in conjunction with the Siouxland Coalition Against Human Trafficking. A crowd of more than 70 teachers, parents, social workers and law enforcement came to listen to Buckels' story.
The two-year transitional-living program will provide a safe environment in which sex-trafficking survivors can recover, develop job and life skills, complete their education and receive assistance with medical, legal and mental health needs under the guidance of two full-time case managers. A full-time house manager will live on site.
"It's more than simply a safe place to be for a little while. It's more than a place to have a bed," said Marit Westrich, recently named the program's executive director.
Many of the women will be dealing with a history of drug addiction, trauma and mistrust. They may have physical needs, suffering from the neglect of traffickers who viewed them as a commodity rather than a human being.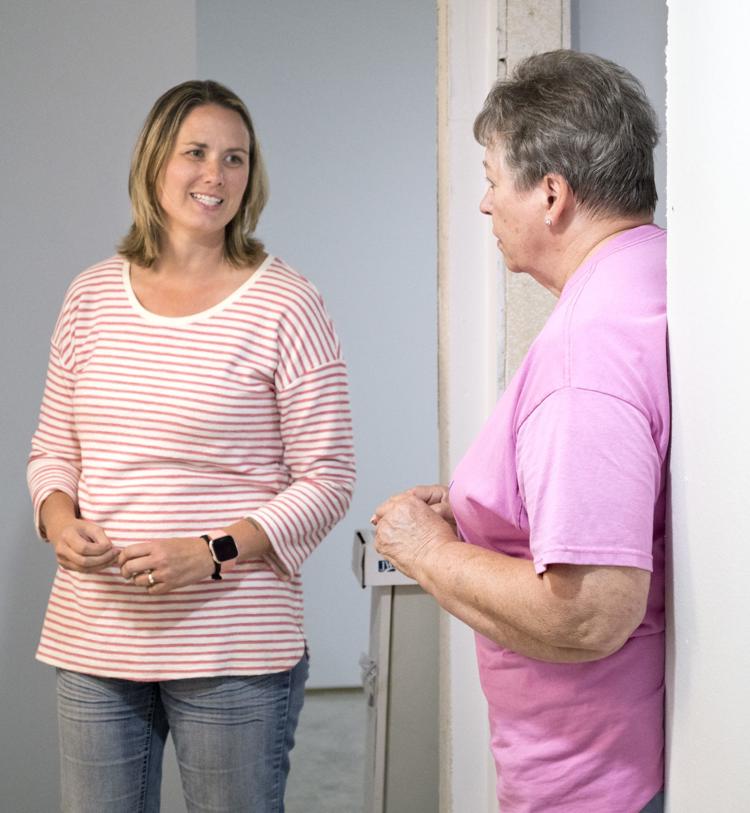 "A lot of these women haven't been to a doctor for five or six years, or a dentist," Westrich said.
They'll have the chance to learn how to cook, to balance a checkbook and other basic life functions they've never performed before. There will be the chance to heal, to meditate, receive counseling and learn how to trust other people again. As Fineran puts it, the program will "help women live the rest of their lives the best they can with what they've experienced."
You have free articles remaining.
Each woman will have her own hurdles to clear, and Westrich said no one expects their recovery to be problem-free. At least it will be in a supportive setting rather than on their own.
"They can fail in a safe place," Westrich said.
You might ask, is there a need for this here? Does sex trafficking really take place in Sioux City?
Fineran says many people would be surprised to what extent it occurs locally. An acquaintance told her she knew of 20 women in Sioux City alone. These are not women who were snatched off the streets and stuffed in a van. They're most often groomed, taken advantage of and are now trapped in the lifestyle.
Of the expected residents of Lila Mae's House, Fineran said some will be women from Sioux City who were trafficked elsewhere. Others might have been rescued or escaped from the business here.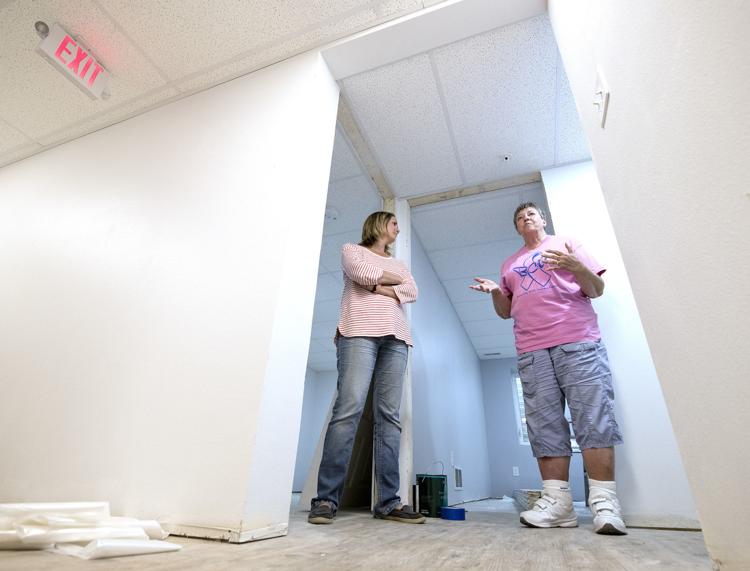 The home is not for emergency placements, Westrich said. Rather, women will be referred by law enforcement, women's shelters, substance abuse treatment facilities or other social service agencies.
Eventually, Fineran said they hope to accept children who have survived sex trafficking, but first they need to open, to establish a program that will be the first of its kind in Sioux City. The only similar homes in Iowa are in Des Moines and Ames.
"Doing this work is still fairly new in the United States and in Iowa," Fineran said. "We have a lot to learn. There aren't a lot of templates for this."
But there is a lot of passion from Fineran and others who have donated generously to Lila Mae's House.
That passion, and a large dose of love and care, will help make up for the initial inexperience and lead to a lot of healing.
Fire wagon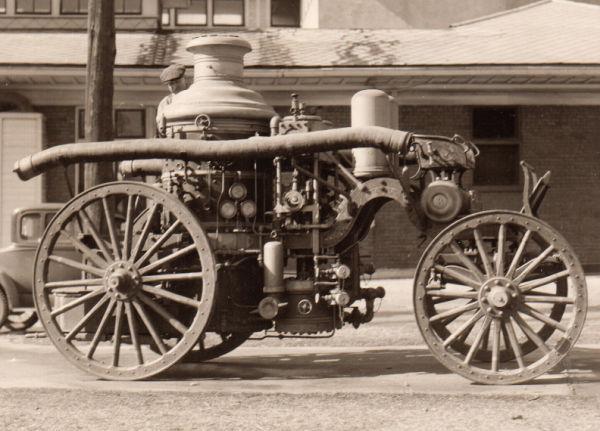 Pumping Billy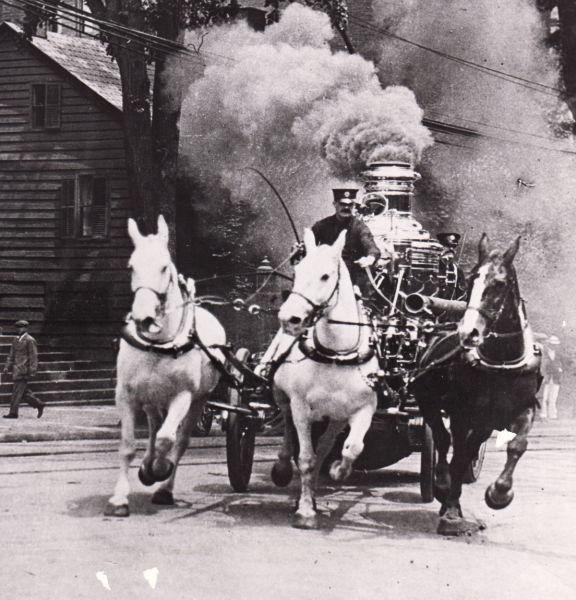 Fire Station No. 4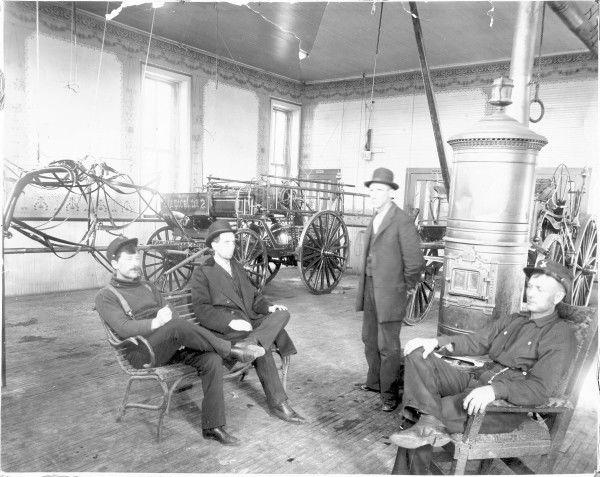 Fire Station No. 4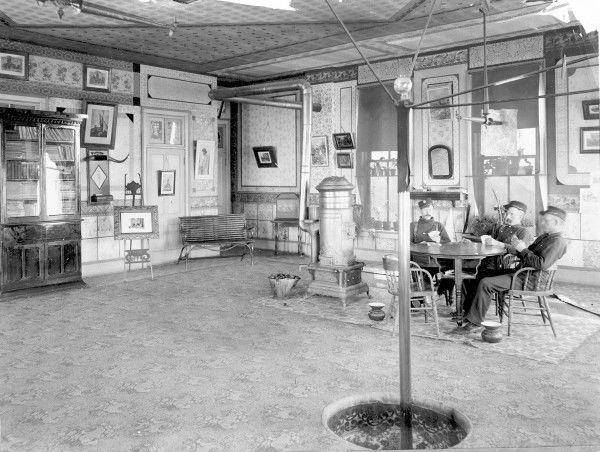 Fire Station No. 1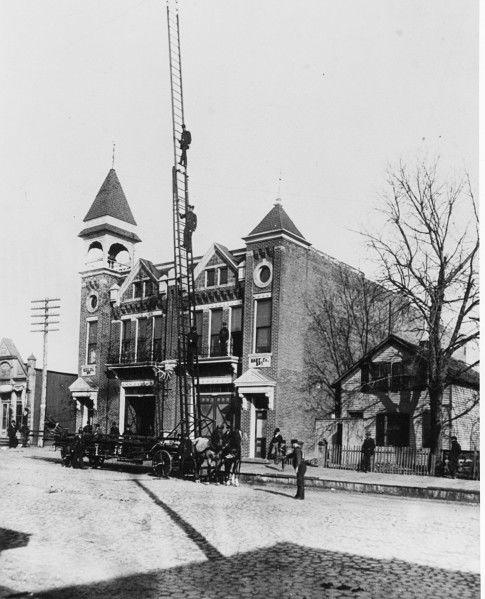 Historical fire station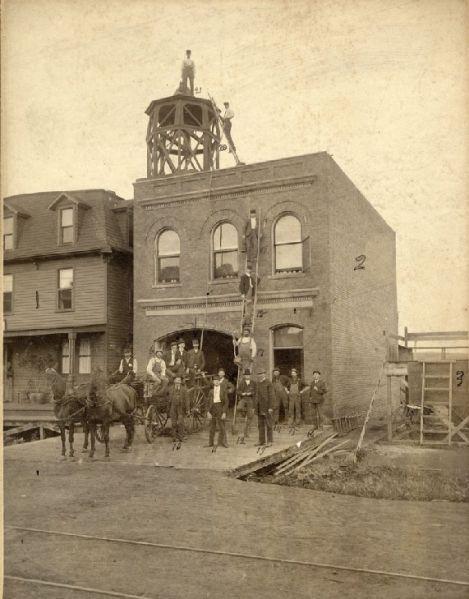 Corbett and Sullivan fire team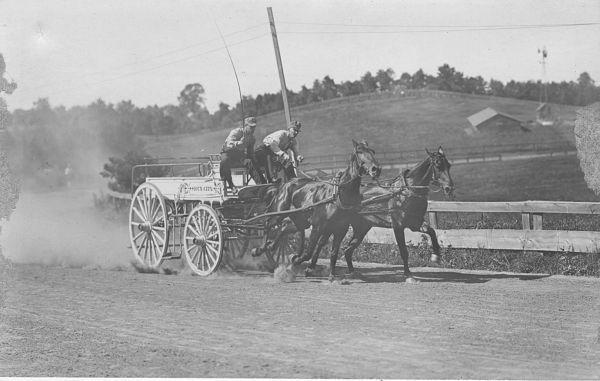 Fire Station No. 5.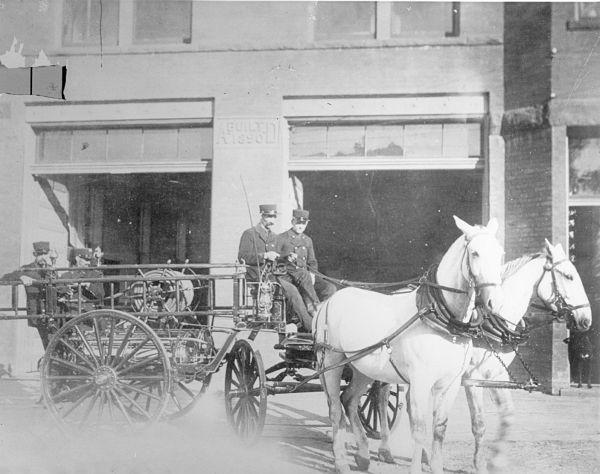 1918 fire truck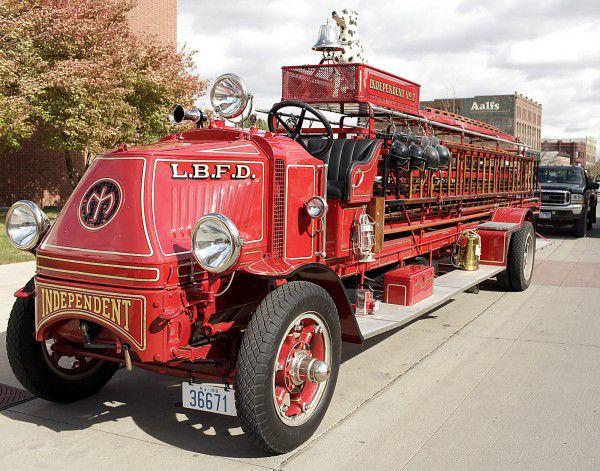 Fire equipment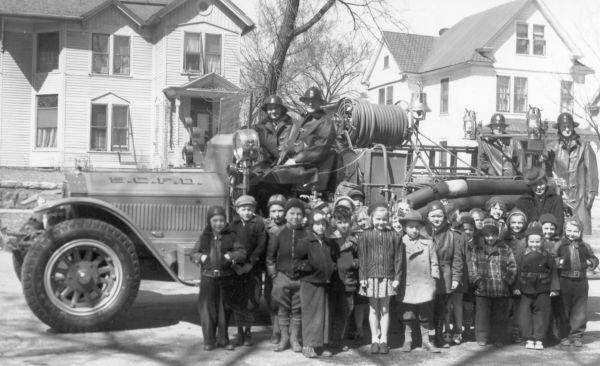 Fire equipment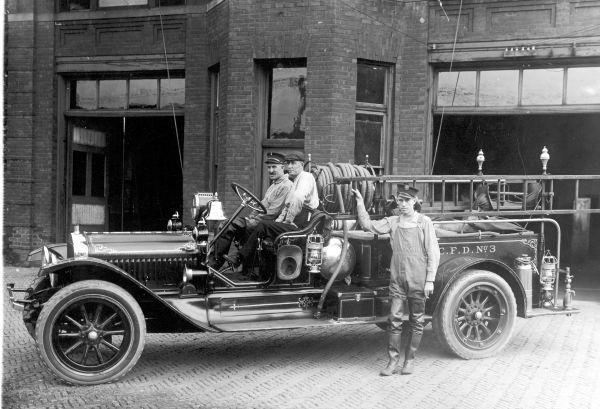 Fire House No. 1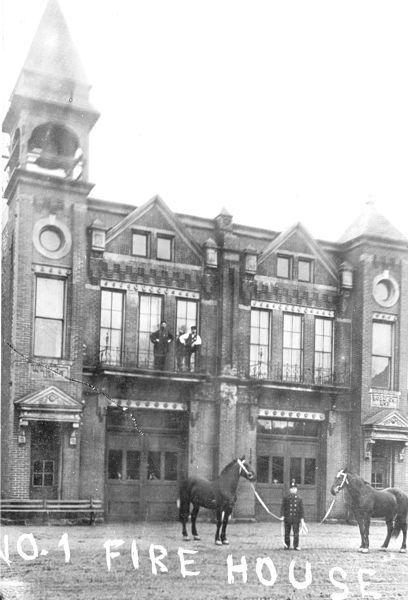 Fire House No. 3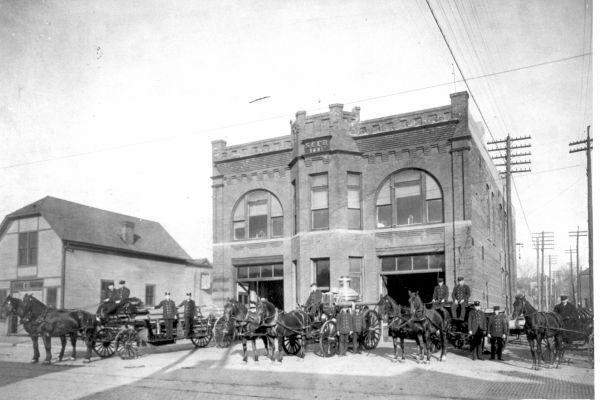 Paddy and Prince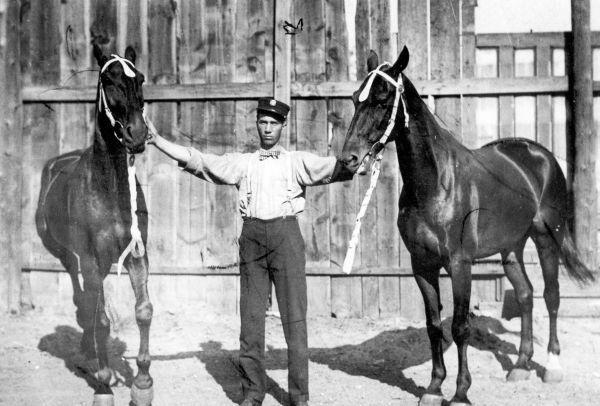 Fire equimpent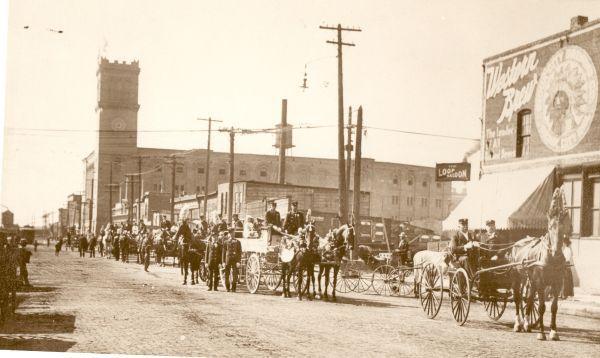 Fire House No. 5
Paddy & Prince 1908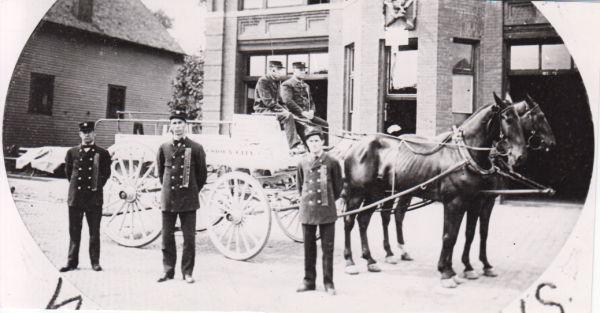 Ambulance practice