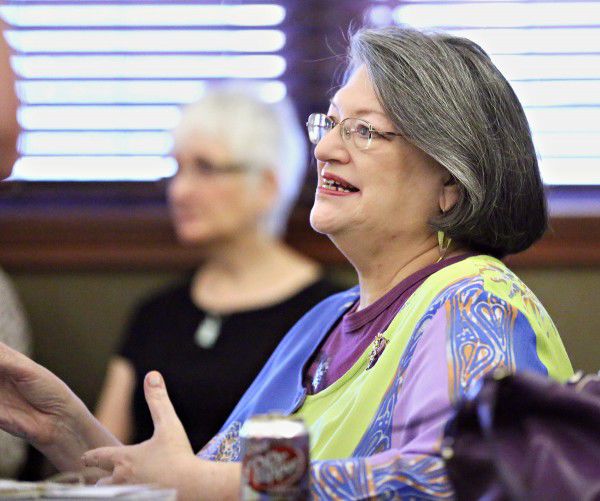 SIOUX CITY – Lynn Zerschling, who chronicled the tri-state region for the Sioux City Journal for nearly three decades, died Thursday at age 72.
Zerschling covered the medical, school and City Hall beats at various times during her 28 years with the Journal. She retired in September 2013, ending a 42-year career in journalism.
"Lynn was a consummate reporter -- someone who invested in her beat and knew how important her work was," Journal editor Bruce Miller said Thursday. "She loved digging into complex subjects and making them understandable for everyone.
"On a personal level, she was a great friend -- supportive, giving and always eager to share a laugh. We are all better because we have known her and her generous ways."
In retirement, Zerchling continued her extensive volunteer work in the community, and also kept writing. For the last six years, she authored the Journal's "From the Archives'' history column, which appeared on Sundays. The column will return in the near future.
You have free articles remaining.
Zerschling's family has deep roots in Sioux City. Her maternal great-grandfather moved from Quebec to pioneer in the then-frontier town on the Missouri River in 1872. Her father, Les, was a police officer, and her mother, Louise, was also a journalist. Lynn Zerschling recalled visiting her mother, who started at the Journal during World War II, in the former newsroom at Fifth and Douglas streets.
Lynn Zerschling, who graduated from South Dakota State University, began her career as a city hall reporter at the Lincoln Journal Star in 1971. She moved to the Omaha World-Herald in 1979 and the Journal in 1985.
"Lynn's done so much for the city and has been there for years and years and years," Councilwoman Rhonda Capron, who organized the event, said at the ceremony.
Cars parked along Fourth Street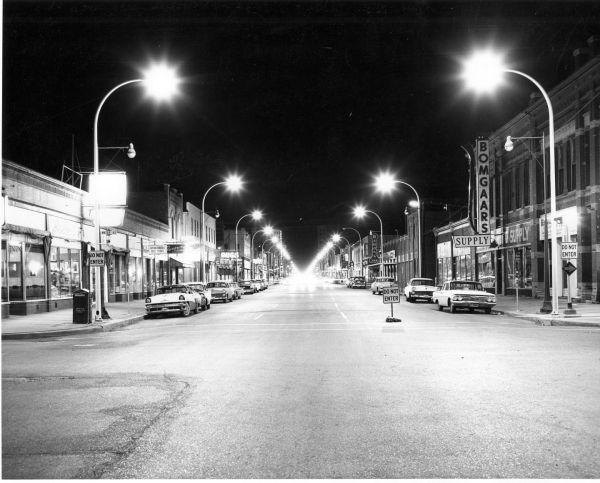 River-Cade celebration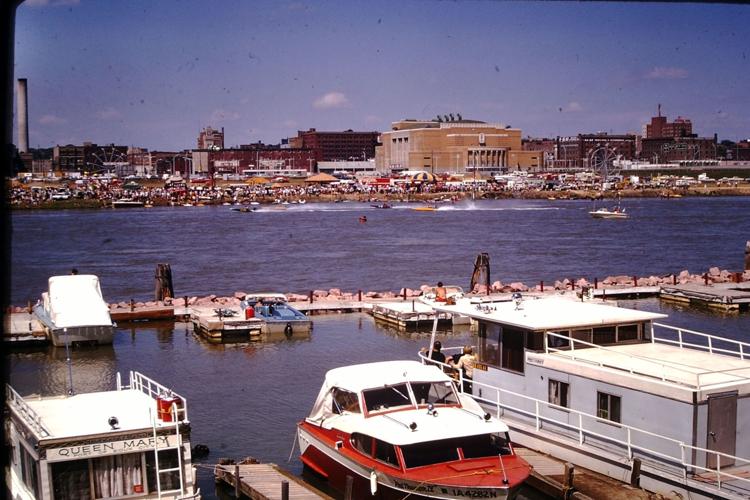 Sioux City 1960s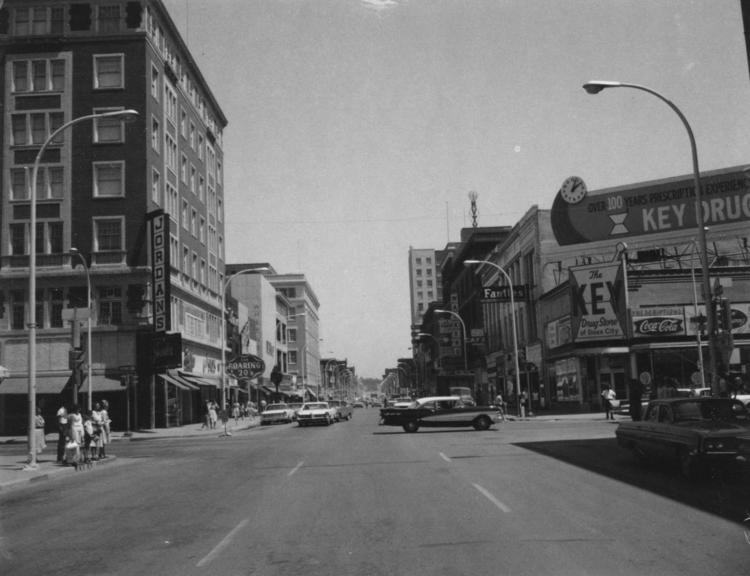 Sioux City 1960s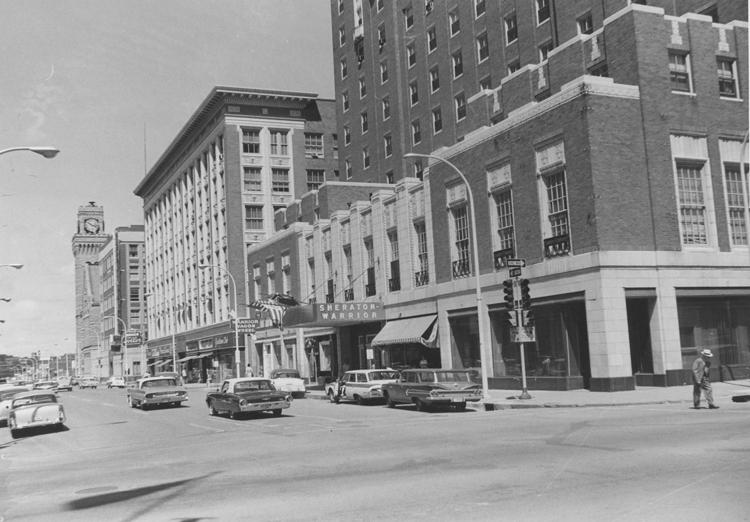 White Horse Mounted Patrol
Sioux City Stockyards circa 1960s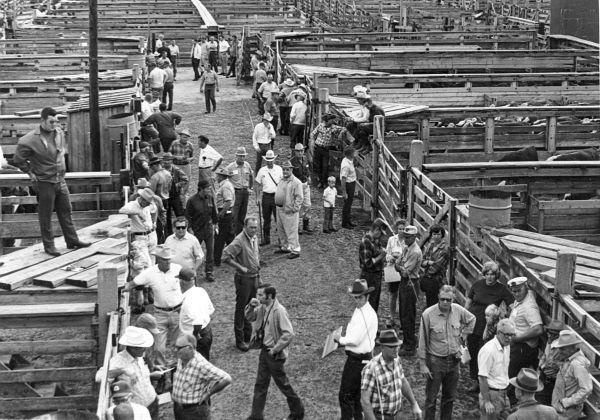 Mayfair Hotel in Sioux City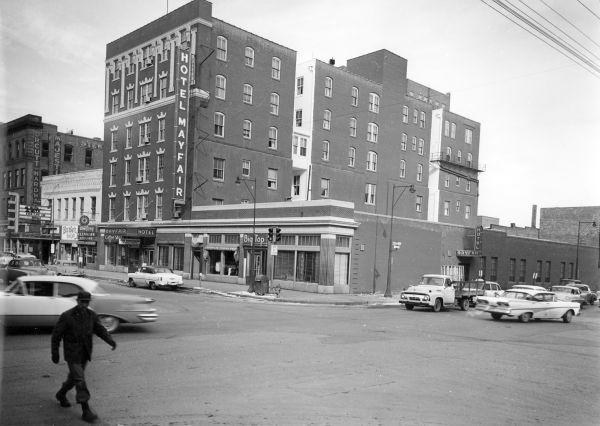 Sioux City Art Center 1960s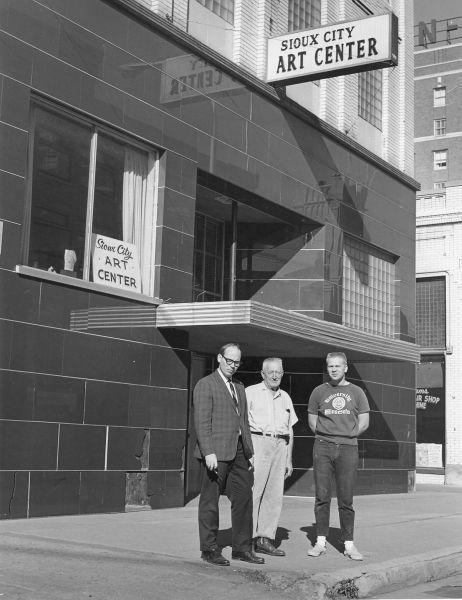 Barge on Missouri River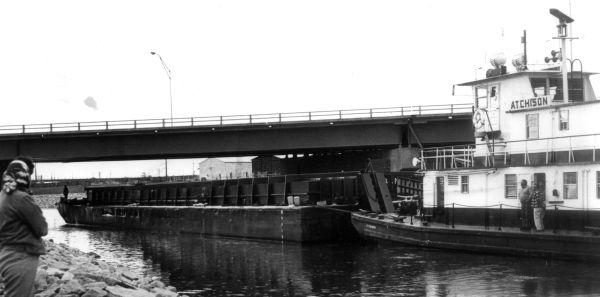 Floyd Channel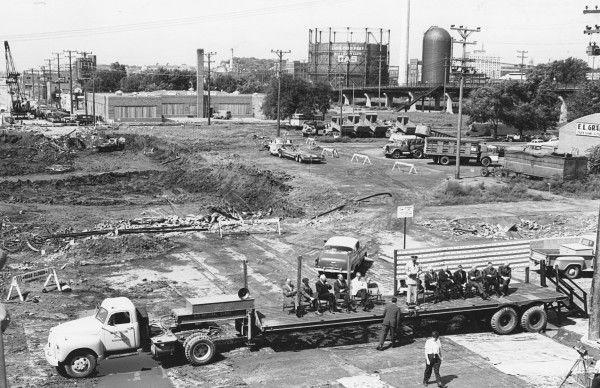 Morningside Avenue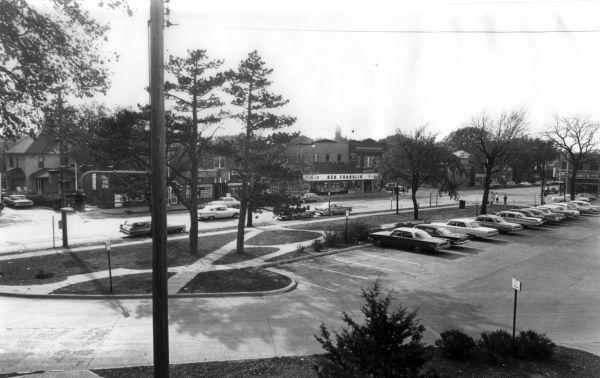 Sioux City Journal newsroom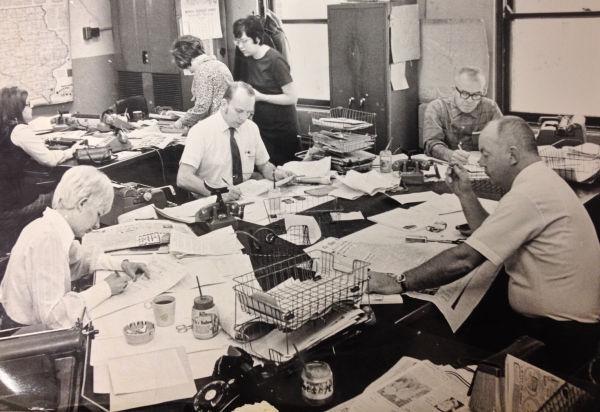 John F. Kennedy at the stockyards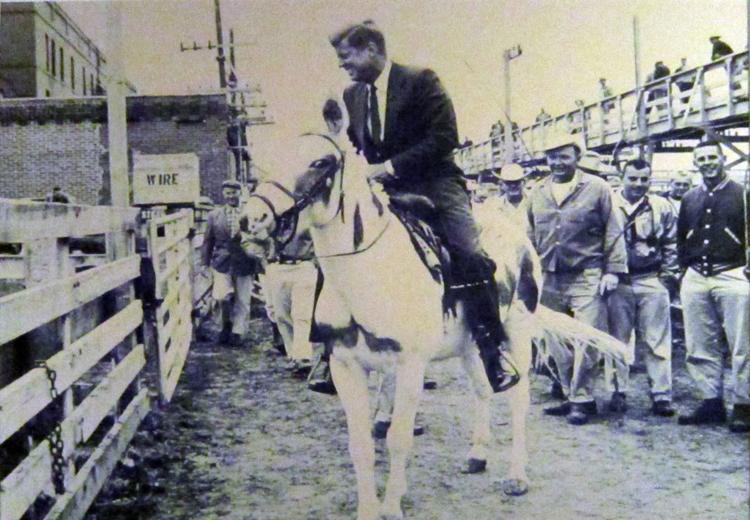 Katz Drug Store interior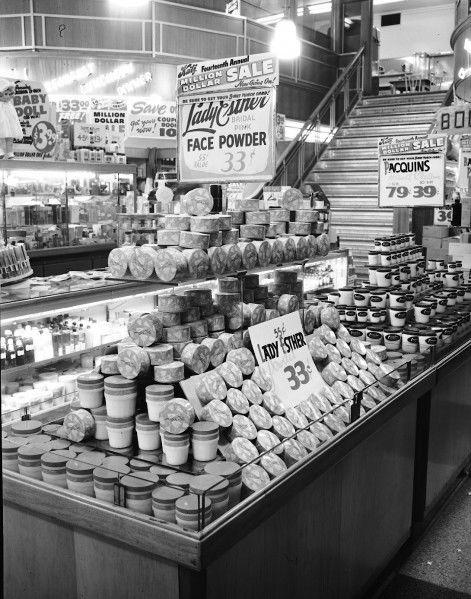 Goodfellow Charity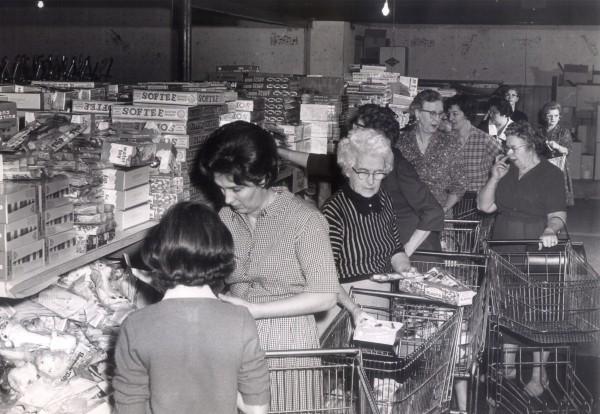 Floyd Monument: Historic landmark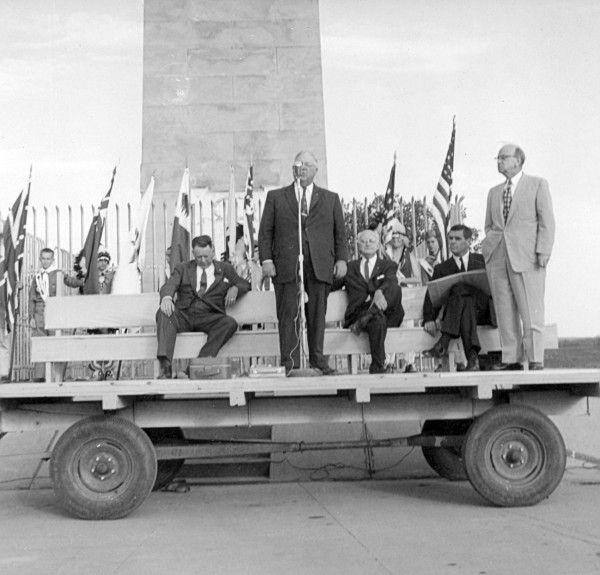 Kalins Furs modeled at event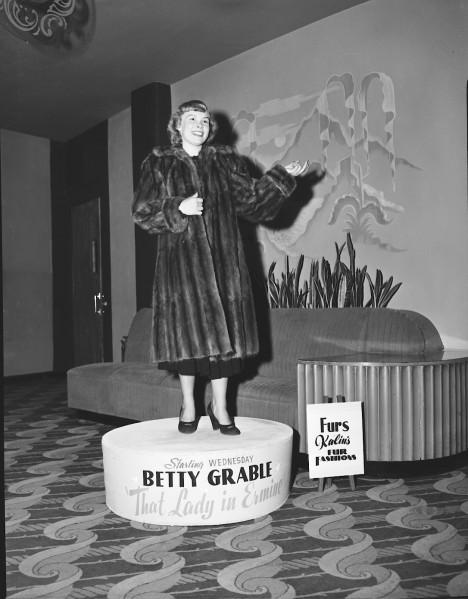 Sioux City airport control tower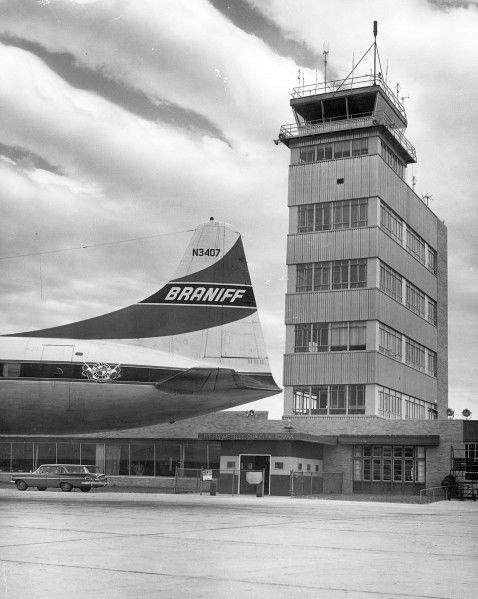 South Bottoms aerial