ROCK RAPIDS, Iowa -- A Lyon County Sheriff's deputy was flown to a Sioux Falls, South Dakota hospital after sustaining serious injuries in a crash Friday. 
According to a press release from the Lyon County Sheriff's Department, at around 5:30 a.m. Friday a crash took place at County Road K52/Hickory Avenue and 160th Street, near Rock Rapids. The unidentified Lyon County deputy was driving a police SUV on K52 vehicle rolled at a sharp curve. 
The SUV left the roadway, entered the ditch, vaulted a private driveway and rolled before coming to rest on the driver's side on a driveway. 
The deputy sustained incapacitating injuries and was flown by air ambulance to Sioux Falls for treatment, according to the press release. A technical collision investigation of the crash is underway by the Iowa State Patrol. 
Other agencies assisting at the scene included the Lyon County Ambulance, Lyon County Sheriff's Office and Rock Rapids Fire and Rescue. 
Fire wagon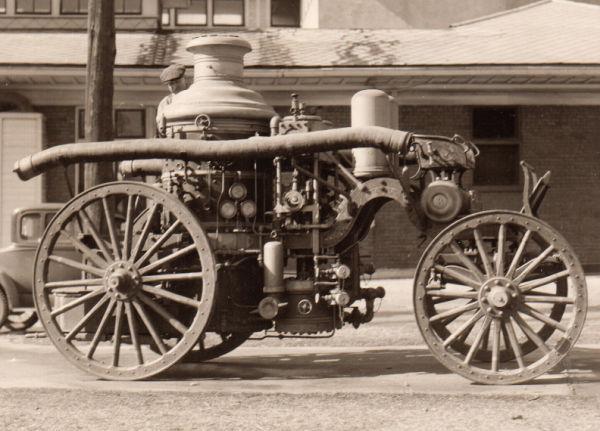 Pumping Billy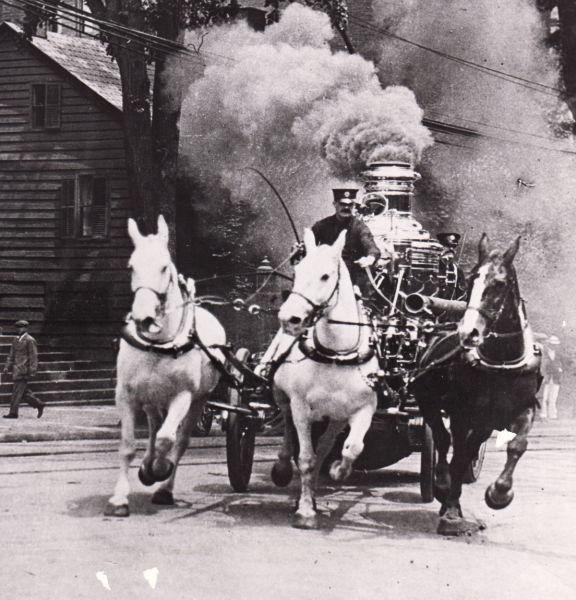 Fire Station No. 4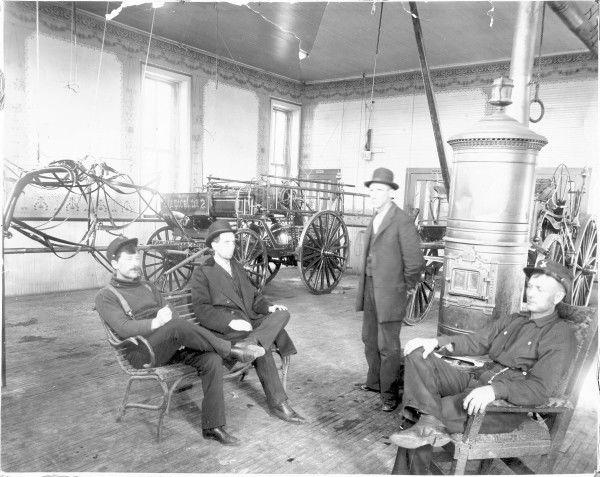 Fire Station No. 4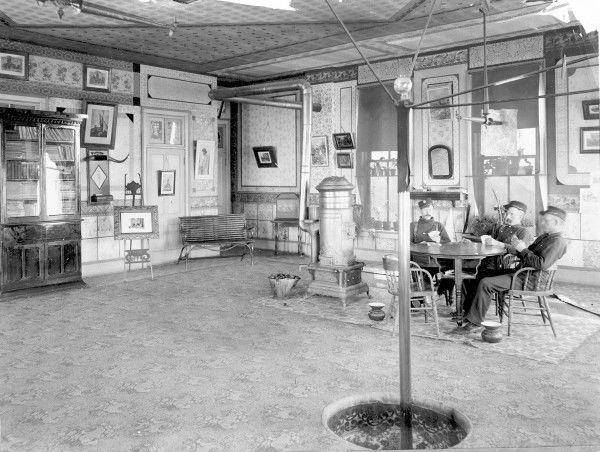 Fire Station No. 1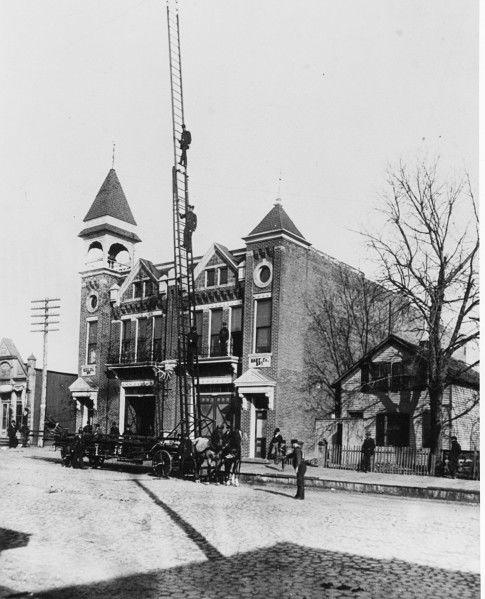 Historical fire station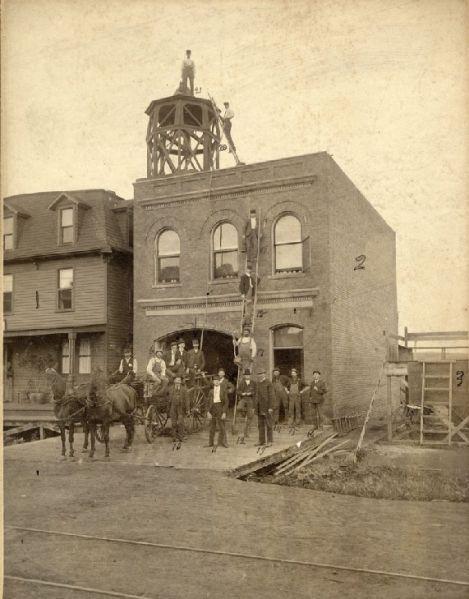 Corbett and Sullivan fire team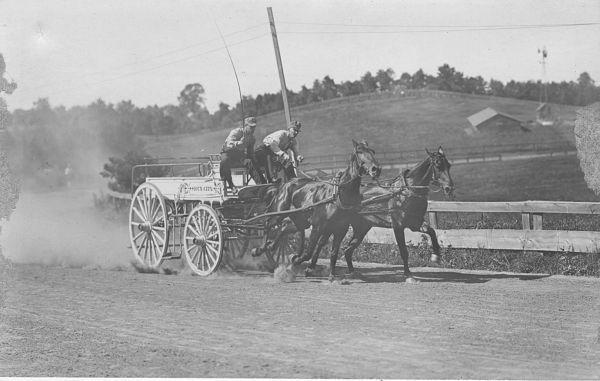 Fire Station No. 5.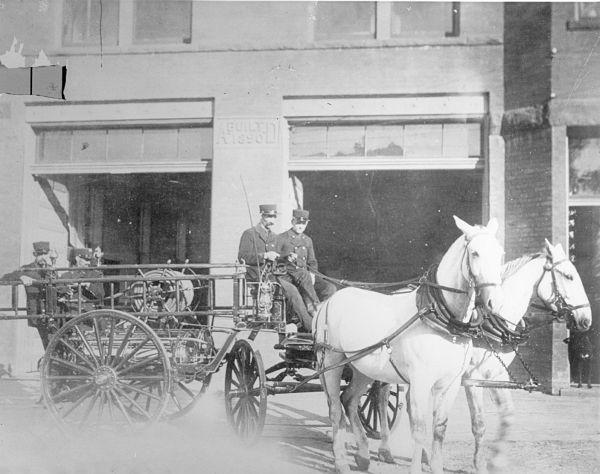 1918 fire truck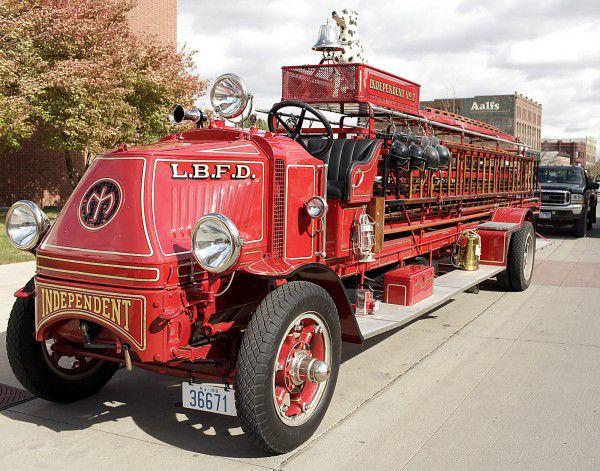 Fire equipment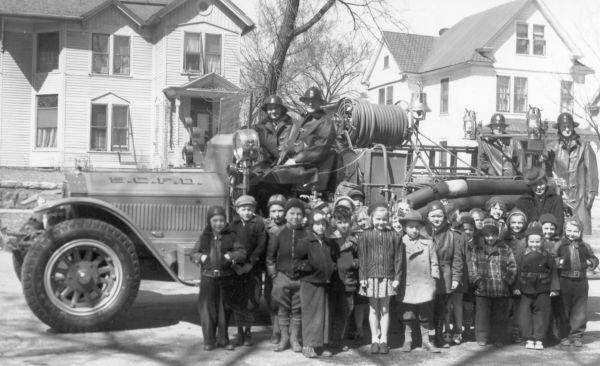 Fire equipment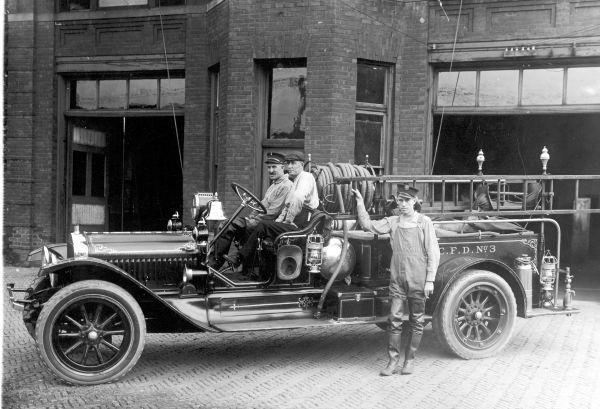 Fire House No. 1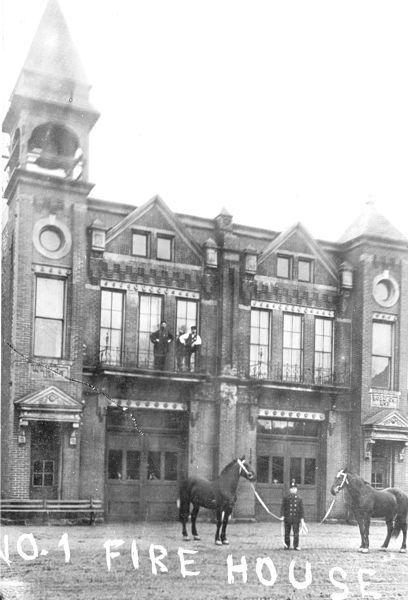 Fire House No. 3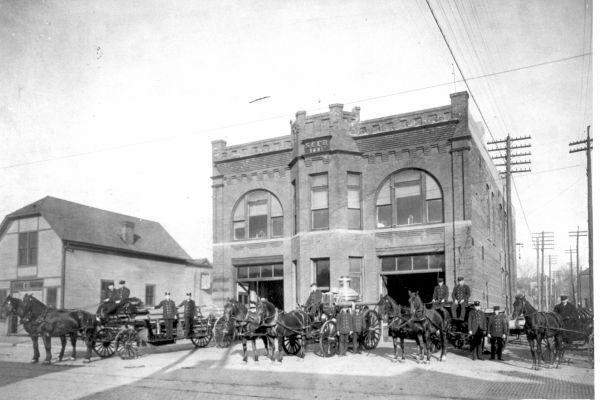 Paddy and Prince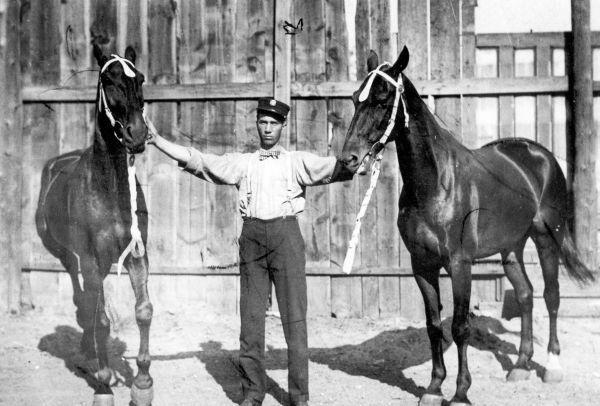 Fire equimpent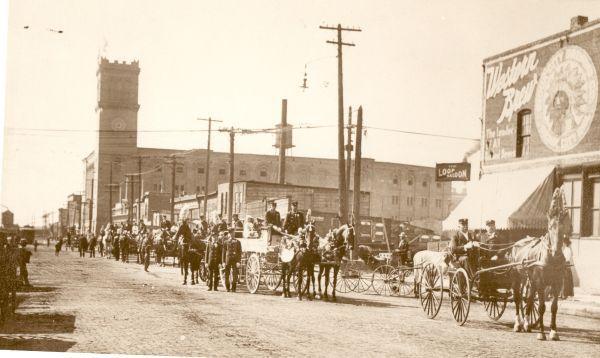 Fire House No. 5
Paddy & Prince 1908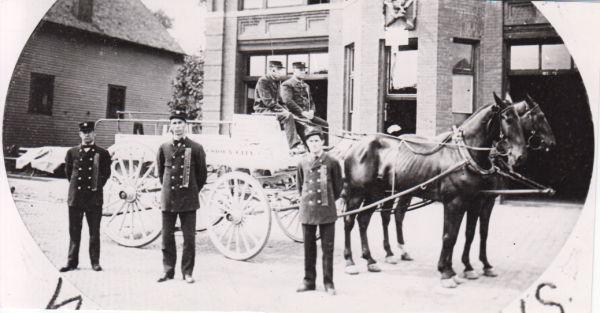 Ambulance practice