SOUTH SIOUX CITY -- A high-travel intersection in South Sioux City will be the spot of temporary closures for about one week.
The city announced the construction work at 29th Street and Dakota Avenue began Tuesday morning and will last approximately one week.
You have free articles remaining.
The spot will be the site of temporary closures and detours. The city's public works department asked the public to avoid traveling in the intersection vicinity to allow work to more readily carry out the construction.
First train in Sioux City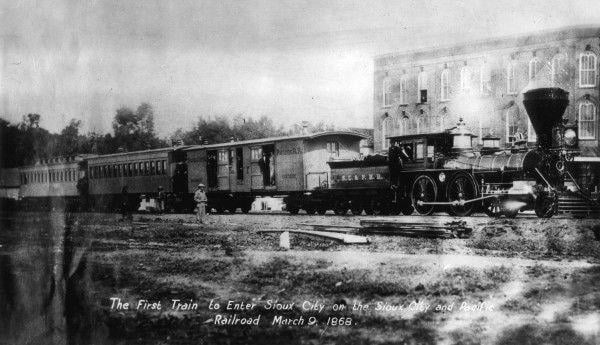 Elevated Railroad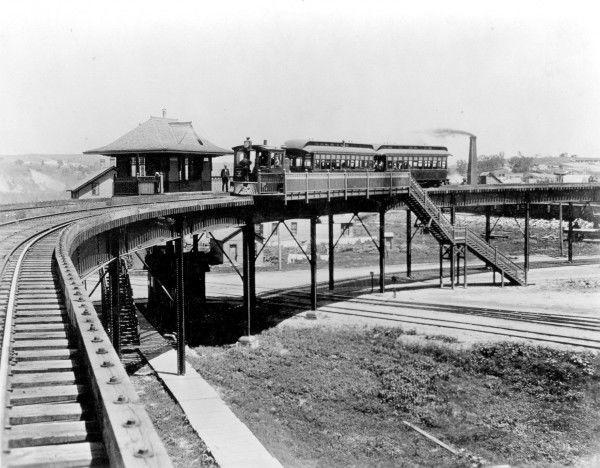 Union Depot construction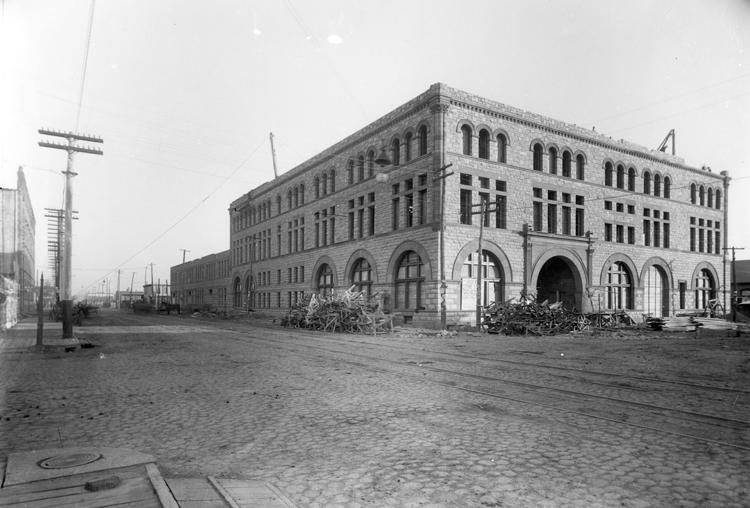 Trains in Sioux City in 1895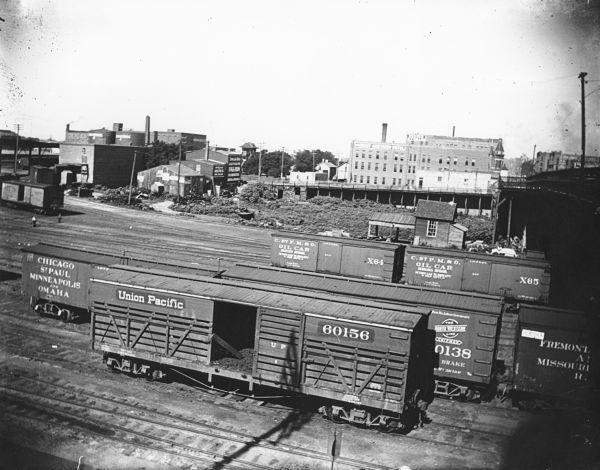 Floyd Monument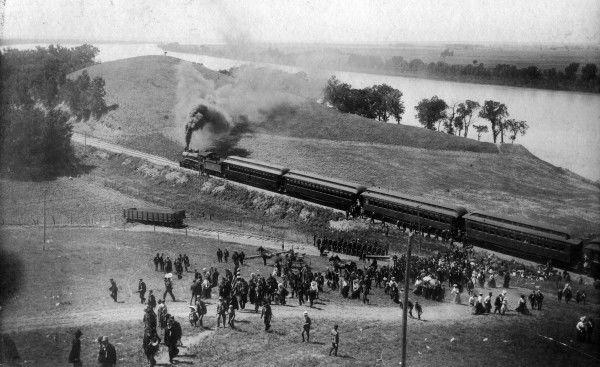 1904 Railroad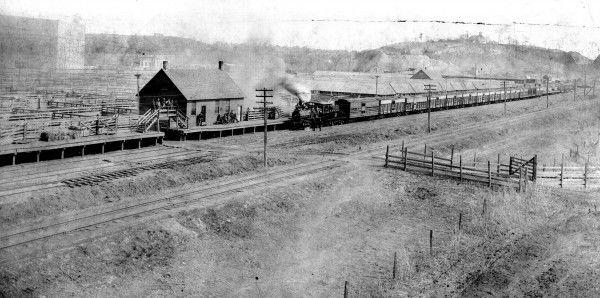 William Howard Taft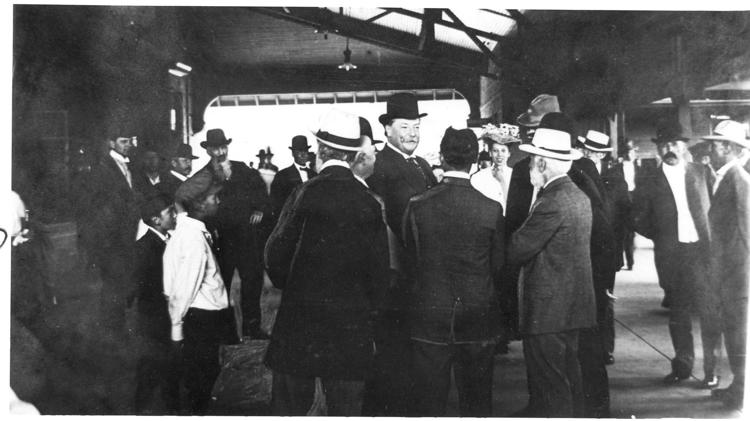 Steam railroad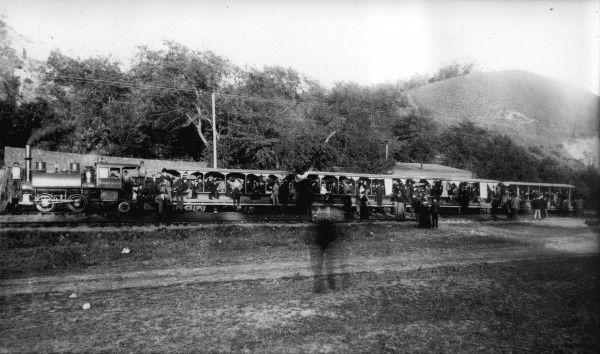 Great Northern railroad switch yards

Riverside Railroad drawing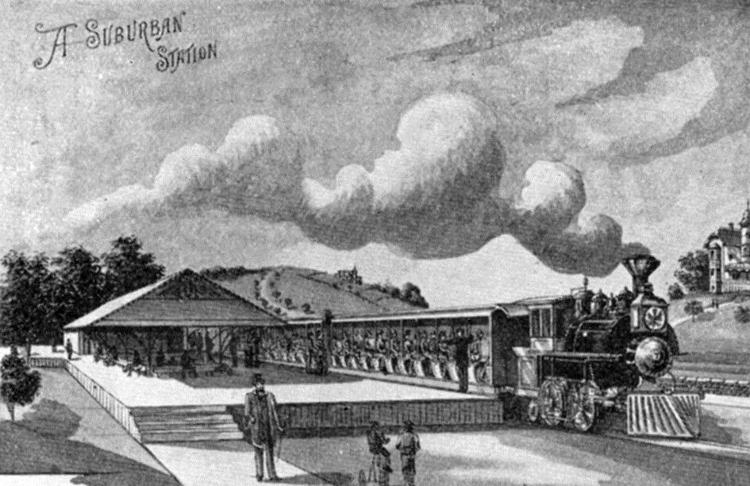 Flagmen work main street crossings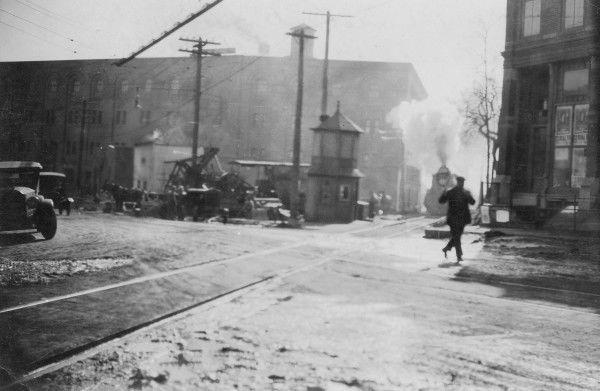 Parade entry
Elevated railway piers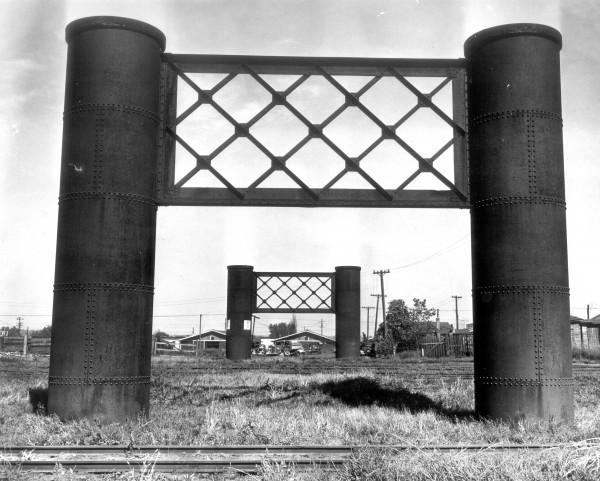 Chief Ironhorse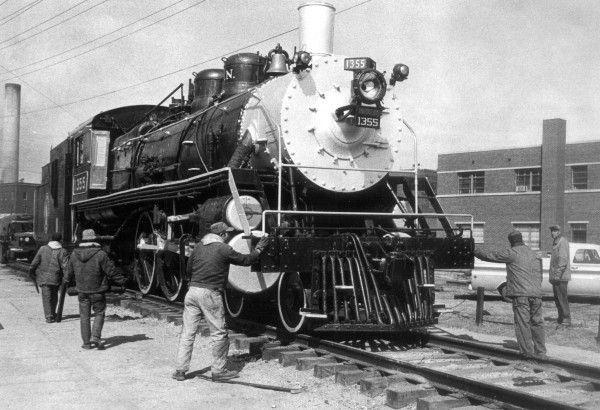 Iron Horse, 1968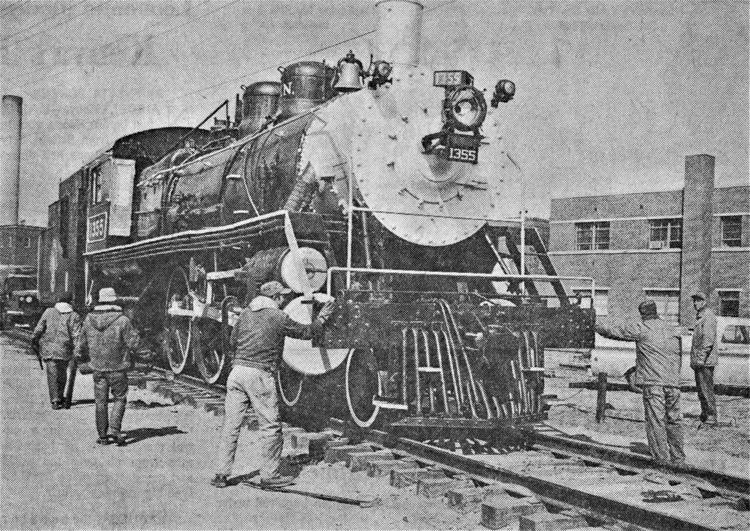 Ag-Rail Festival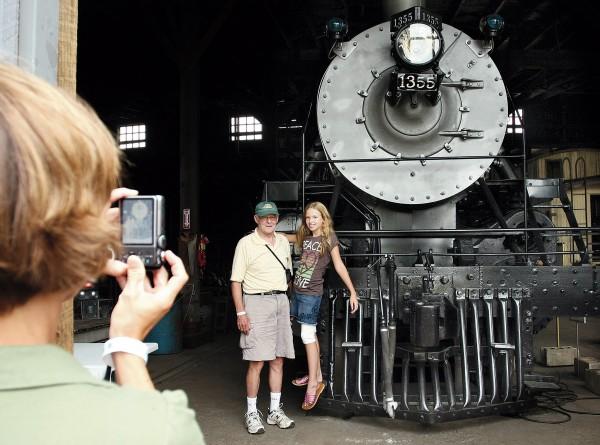 Siouxland Historical Railroad Association rail and ag days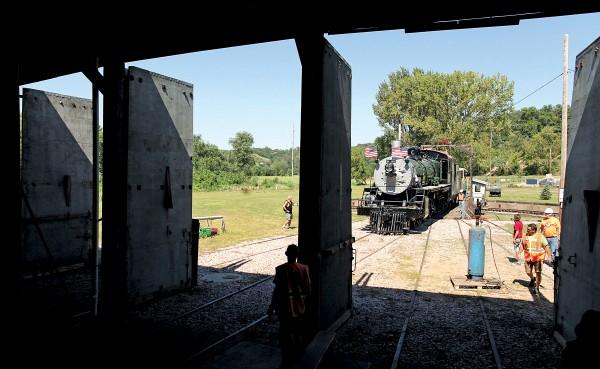 Endangered species caboose