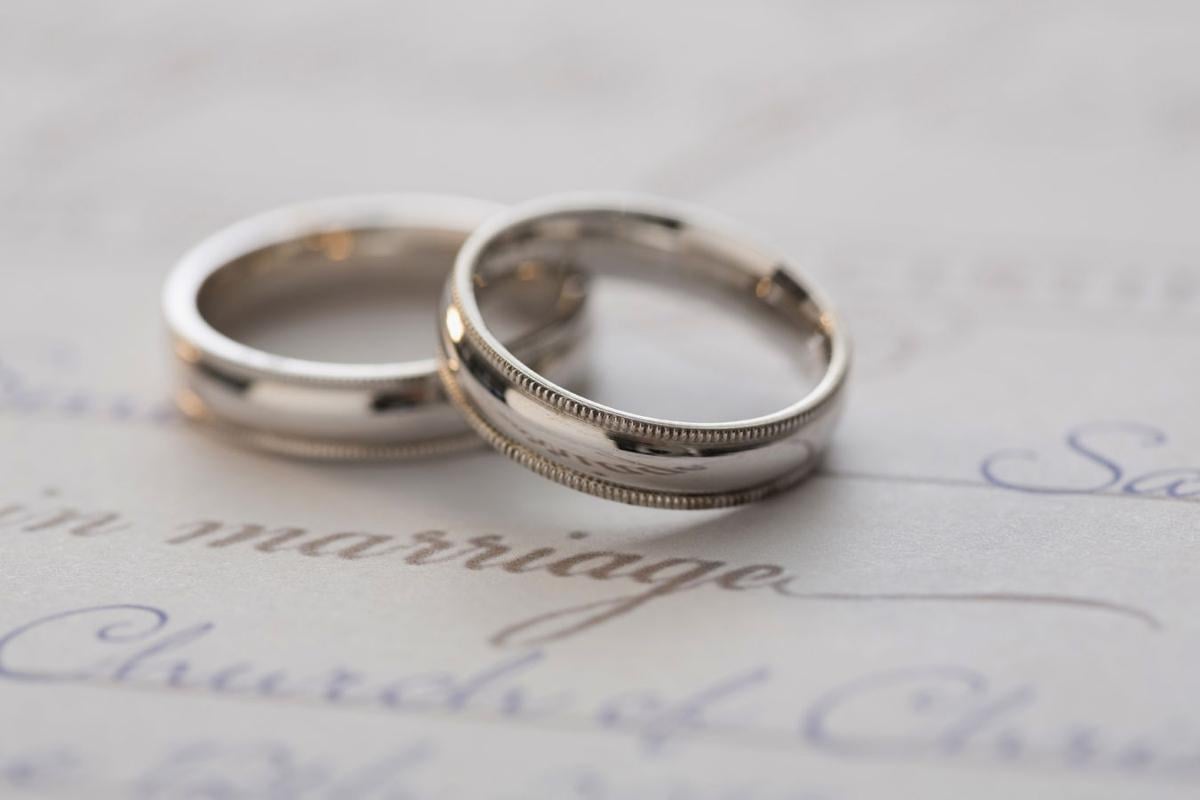 Marriage licenses issued recently in Woodbury County:
Michael Robert Bock, 29, Allen, Nebraska; Mikayla Mae Fleck, 26, Allen
Glenn Allen Zephier Jr., 37, Sioux City; Lavara Ann Weddell, 46, Sioux City
Ramon Juarez Mendoza, 62, California; Sonia Esperanza Calderon Lopez, 57, Iowa
Dario Roderico Martin Morales, 21, Sioux City; Jessica Alexandra Ramirez Torres, 19, Sioux City
Zacquery Len Bowman, 24, Sioux City; Jessica Marie Tweedy, 22, Sioux City
Alexander Alan Plendl, 24, Kingsley, Iowa; Shawna Christina Koch, 23, Pierson, Iowa
James Michael Chicoine, 33, Jefferson, South Dakota; Kandace Marie Preston, 28, Jefferson
Cody Henry Harlow, 28, Sioux City; Mandi Jo Keehn, 28, Sioux City
Jenna Mae Merrill, 33, Sergeant Bluff; Krystle Frances Irvin, 33, Sioux City
You have free articles remaining.
Joseph Raymond Shortenhaus, 58, Iowa; Darla Geralyn Flynn, 57, Sioux City
Derek Jarmaine Dunbar, 42, Sioux City; Valena Ann Koontz, 37, Sioux City
Reed Adams Conrad, 31, Sioux City; Roberta Rojas, 31, Sioux City
Zachary Ryan Kelley, 26, Sioux City; Regan Rae Ummach, 21, Dakota Dunes
Javier Morelos, 29, Sioux City; Maria Guadalupe Barboza Perez, 26, Sioux City
Adolfo Miguel Ortiz Lopez, 37, Sioux City; Charlee Rose Ruttkay, 35, Sioux City
Zachary Wyatt Beech, 34, Sioux City; Arelis Amavilia Carias-Gomez, 23, Sioux City
Ethan Edward Heinse, 27, Anthon, Iowa; Kylie Shay Bumann, 27, Anthon
Anthony James Brandow, 27, Laurel, Nebraska; Meghan Lynne Harriman, 25, Nebraska
Brandon Jamarr Franklin, 34, Norfolk, Nebraska; Leah Ann Klug, 33, Norfolk
Bradley Joe Hayner, 28, Sioux City; Anthony John Delfs, 31, Sioux City
Aalfs Manufacturing historic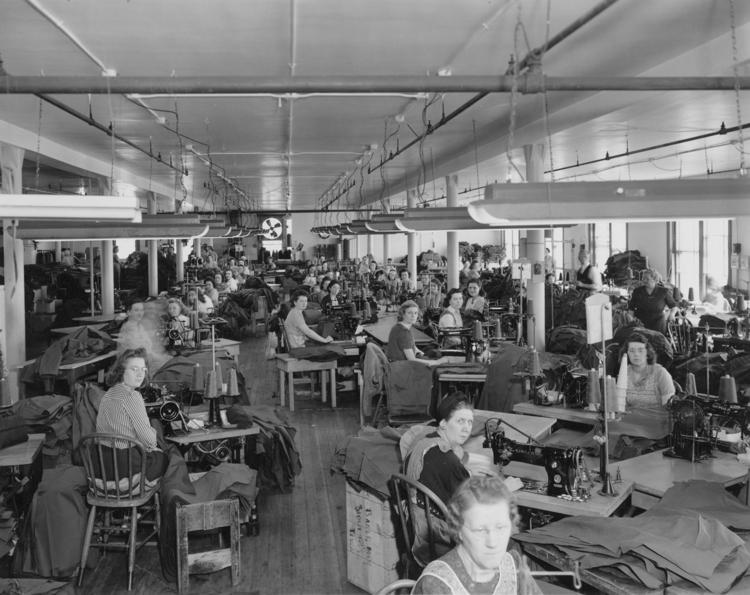 Capital Theater 1940-1959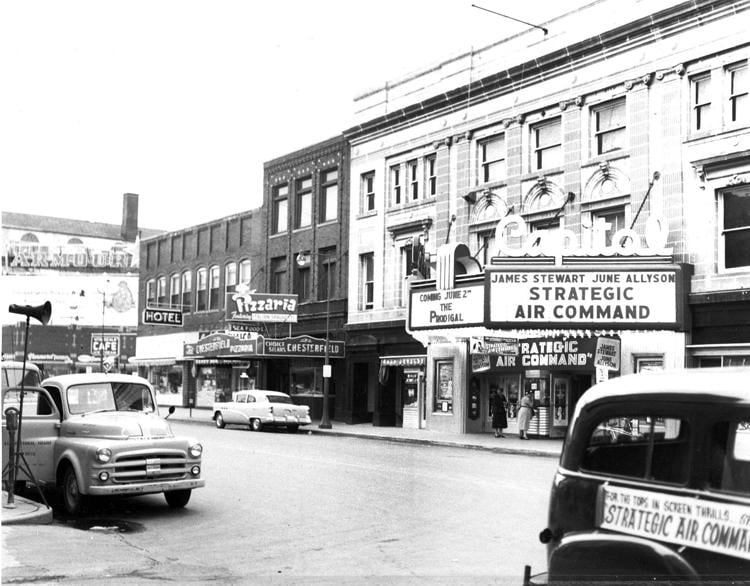 Badgerow Building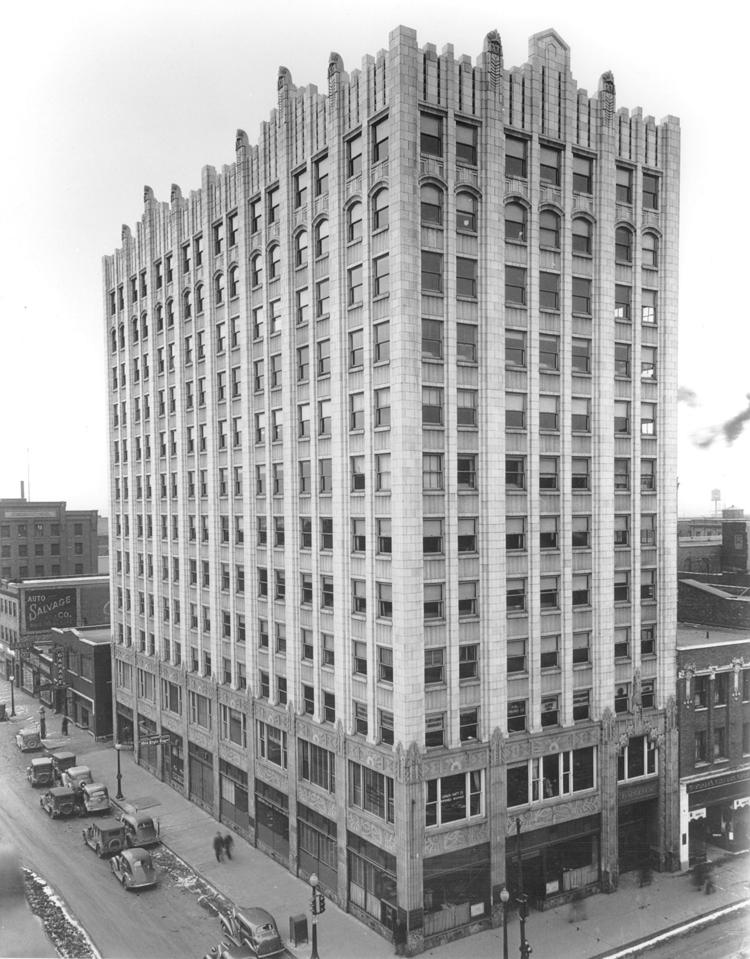 Salvation Army
Chesterfield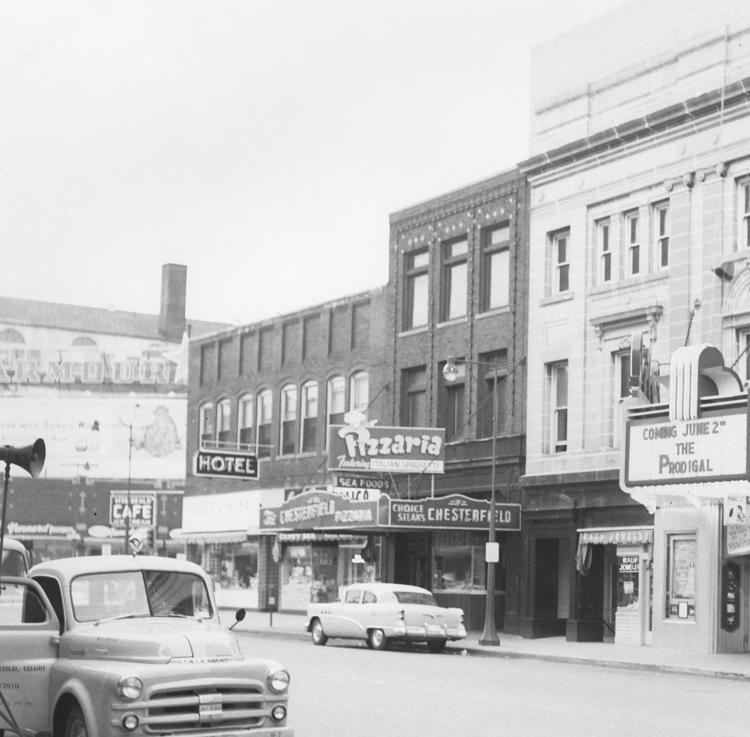 Morningside Avenue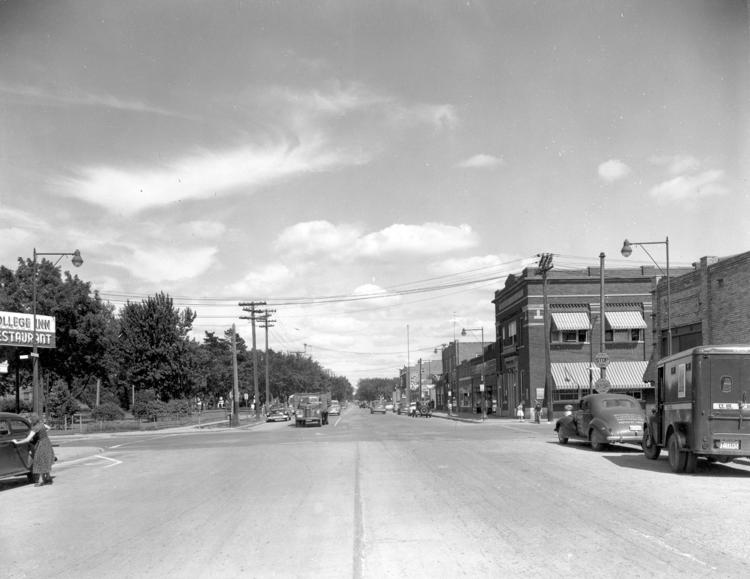 Pierce Street 1941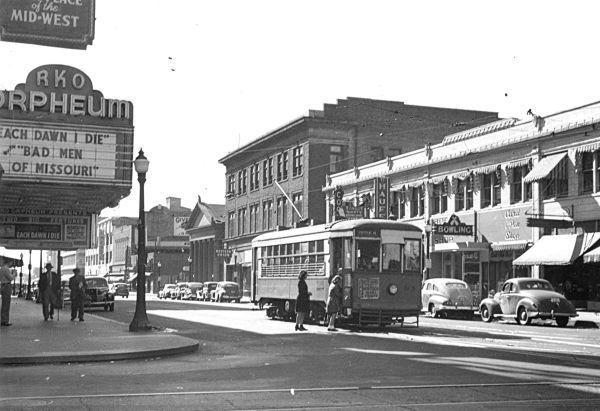 Bishop Cafeteria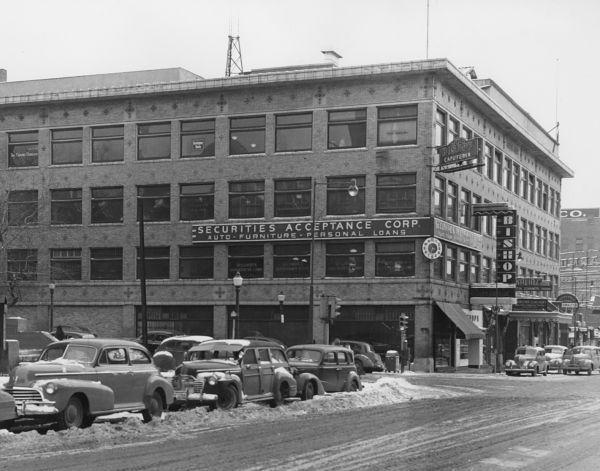 Blizzard: 1940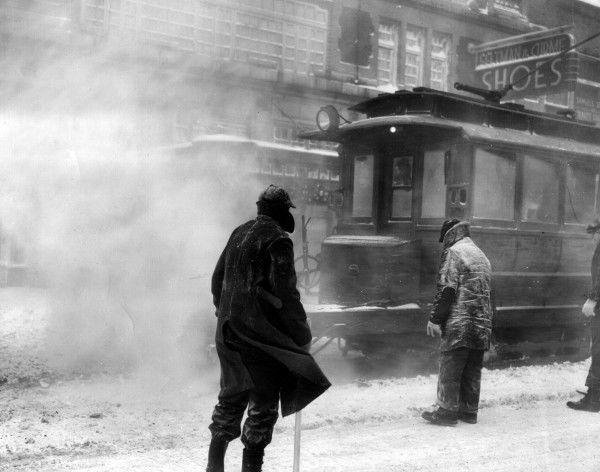 Sioux City's Memorial Drive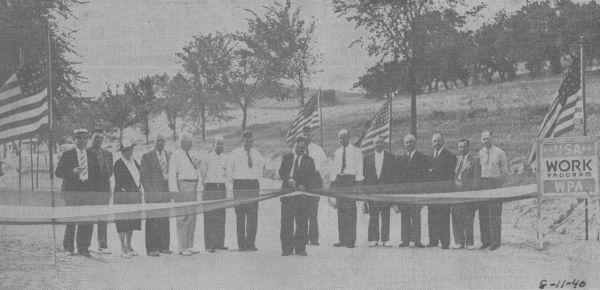 Jennings street house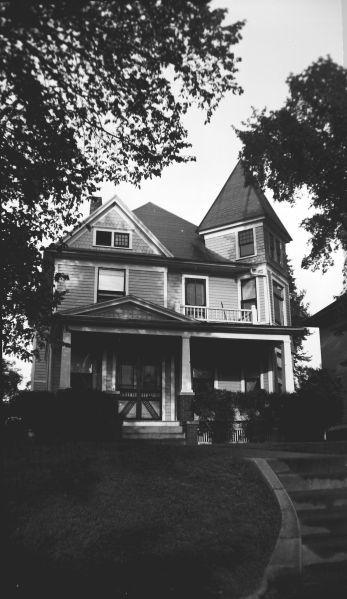 Reservoir Park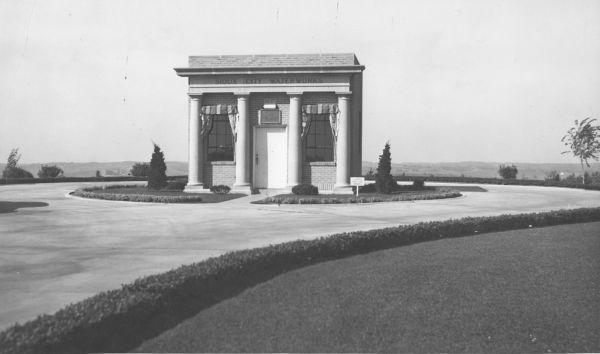 Battery Building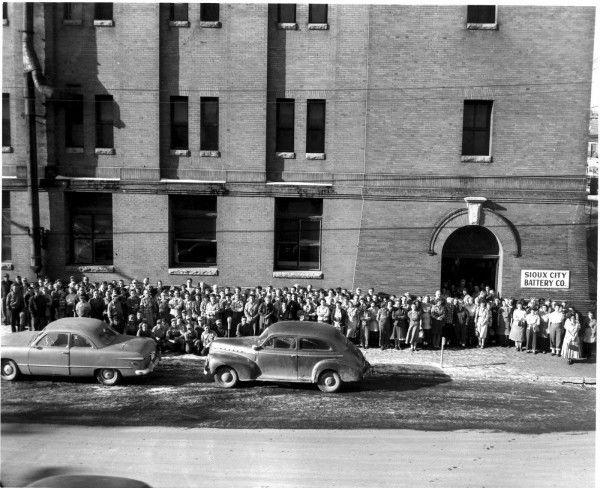 Savoy Supper Club/Historic Fourth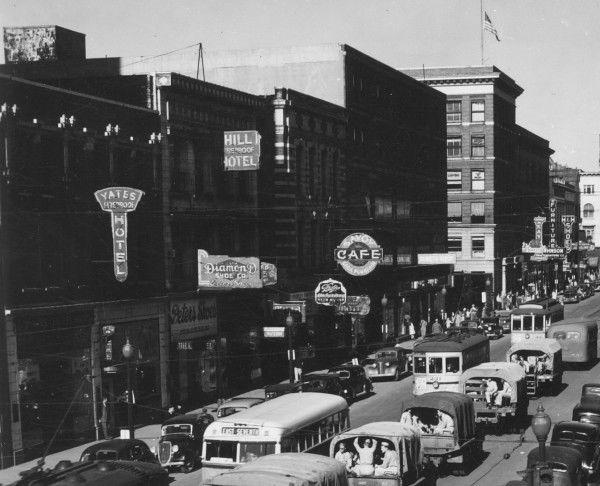 Sadoff's Men's Clothing store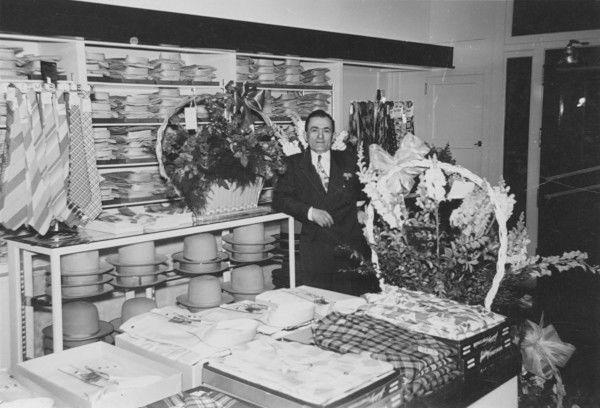 Sioux City circa 1940-1959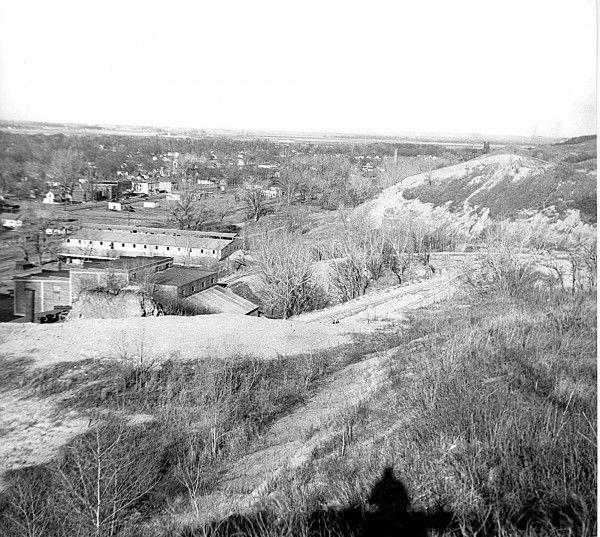 Leif Erikson Pool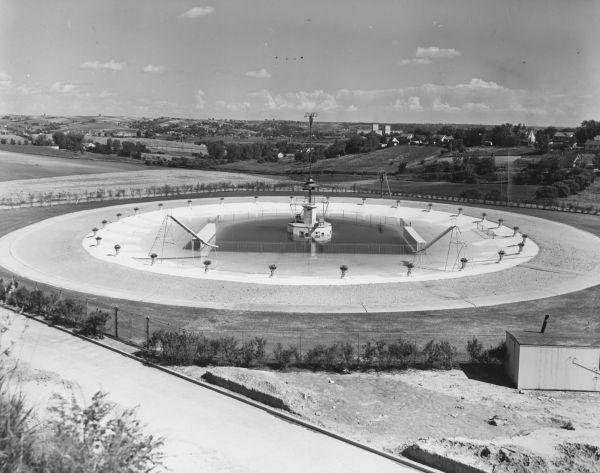 Sioux City Journal history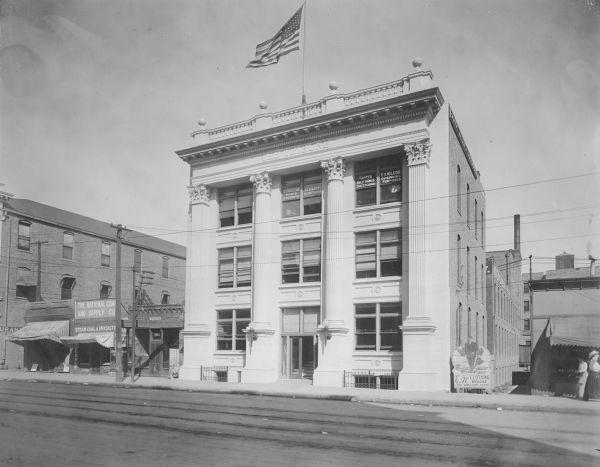 Morningside drama department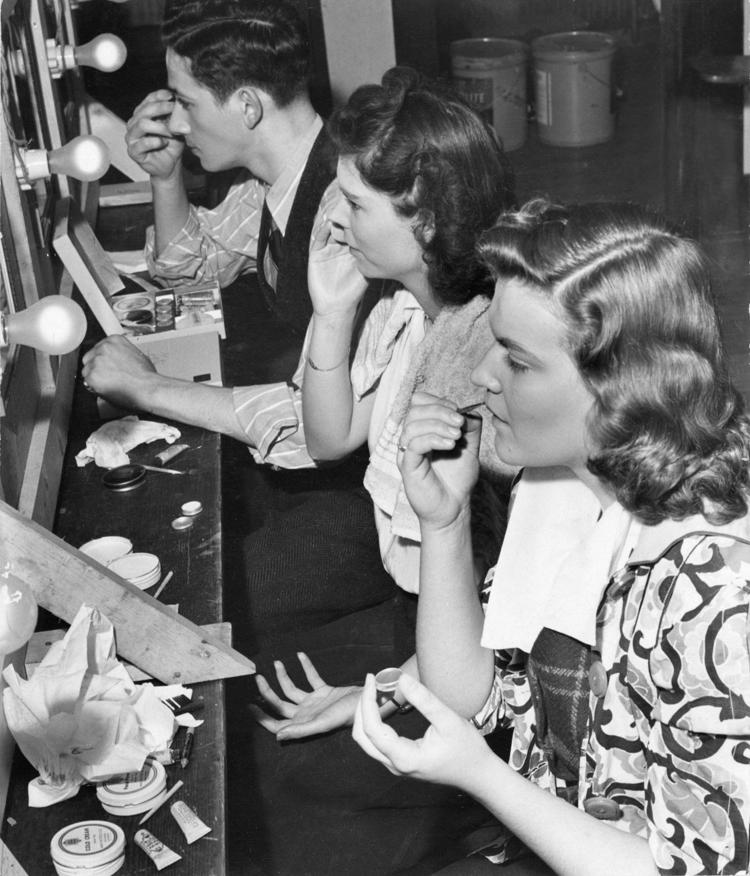 Elevated railway piers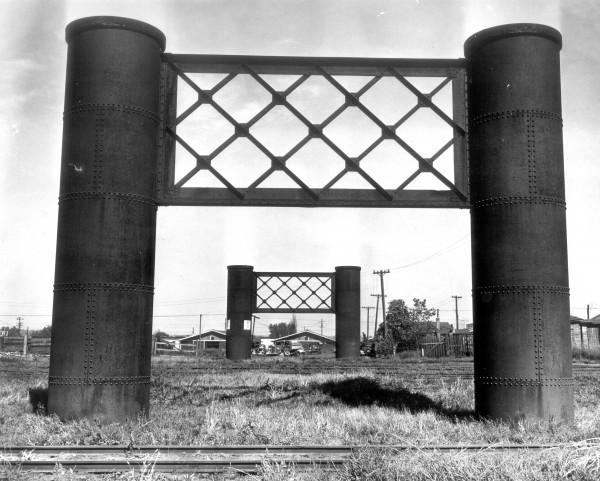 First World War Cannon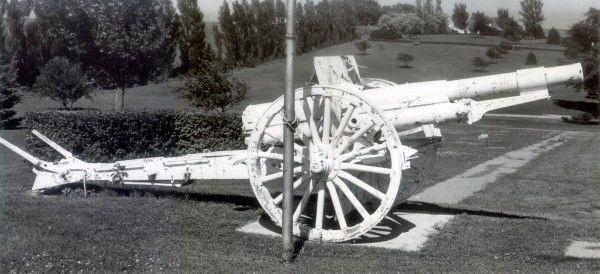 Louise Sammons Freese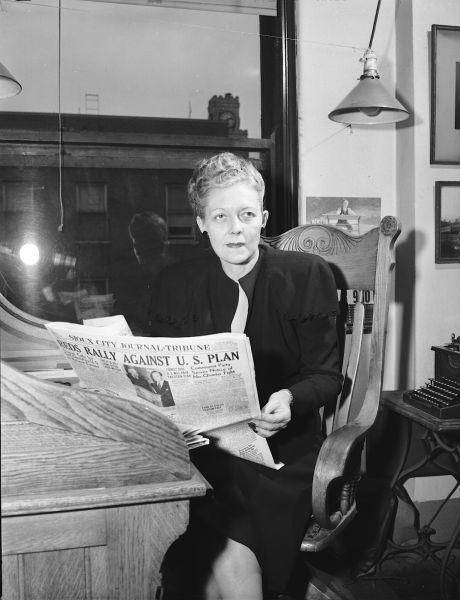 City Hall 1948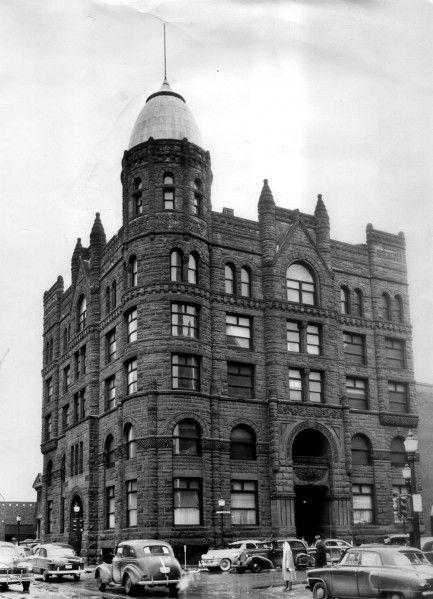 Judas goats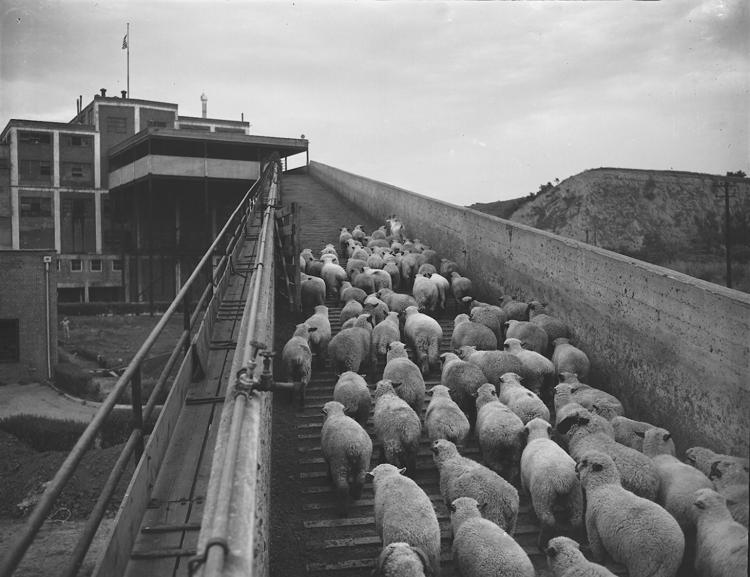 Judas goats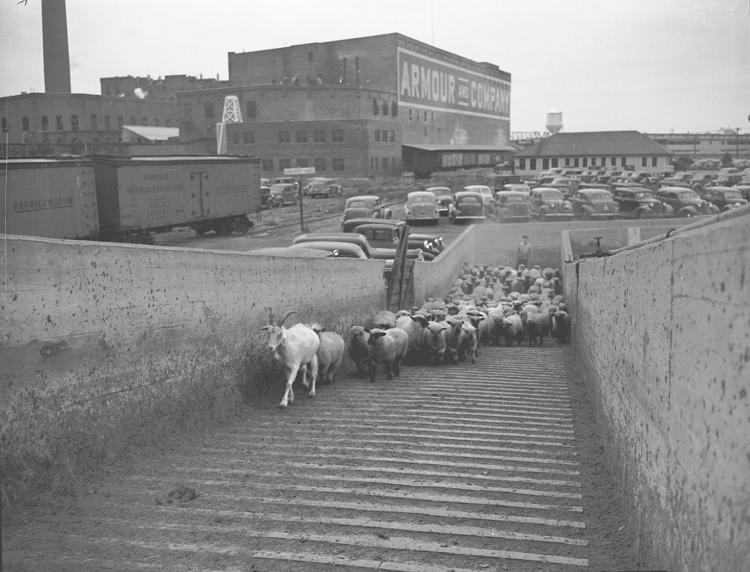 Labor Day Parade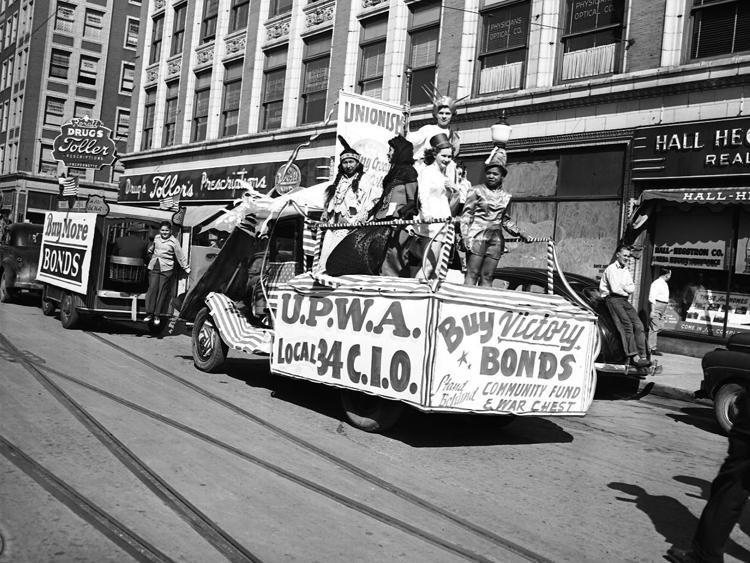 Labor Day Parade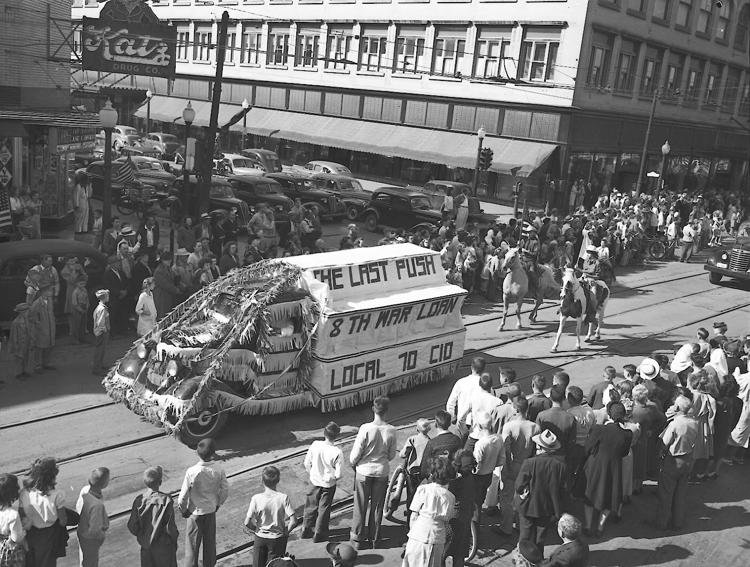 Sioux City Air Base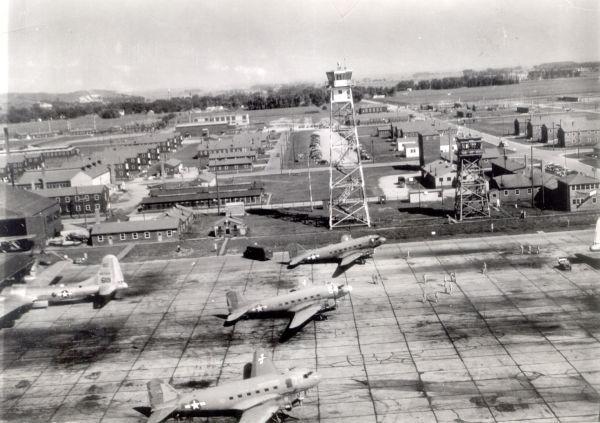 Condon Motor Co.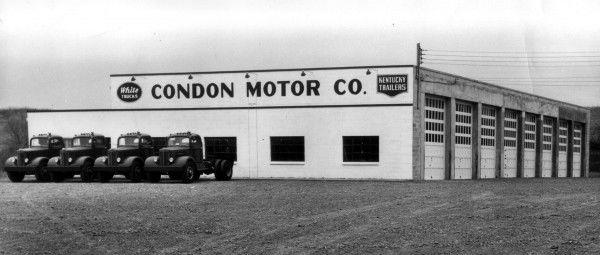 Combination bridge, 1945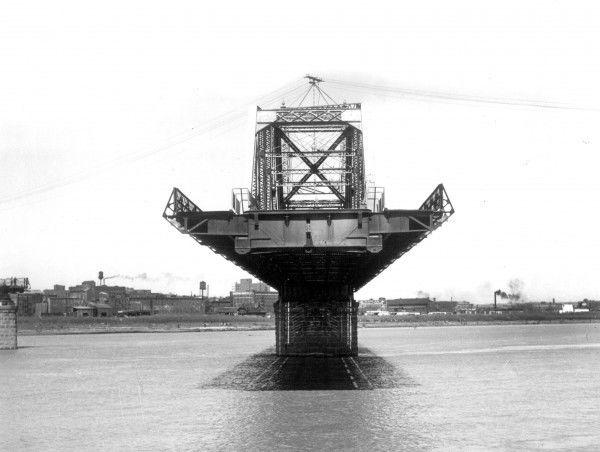 1945 Christmas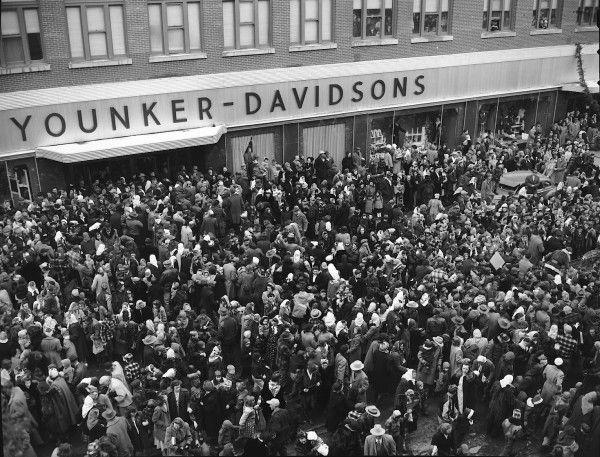 Sioux City Sue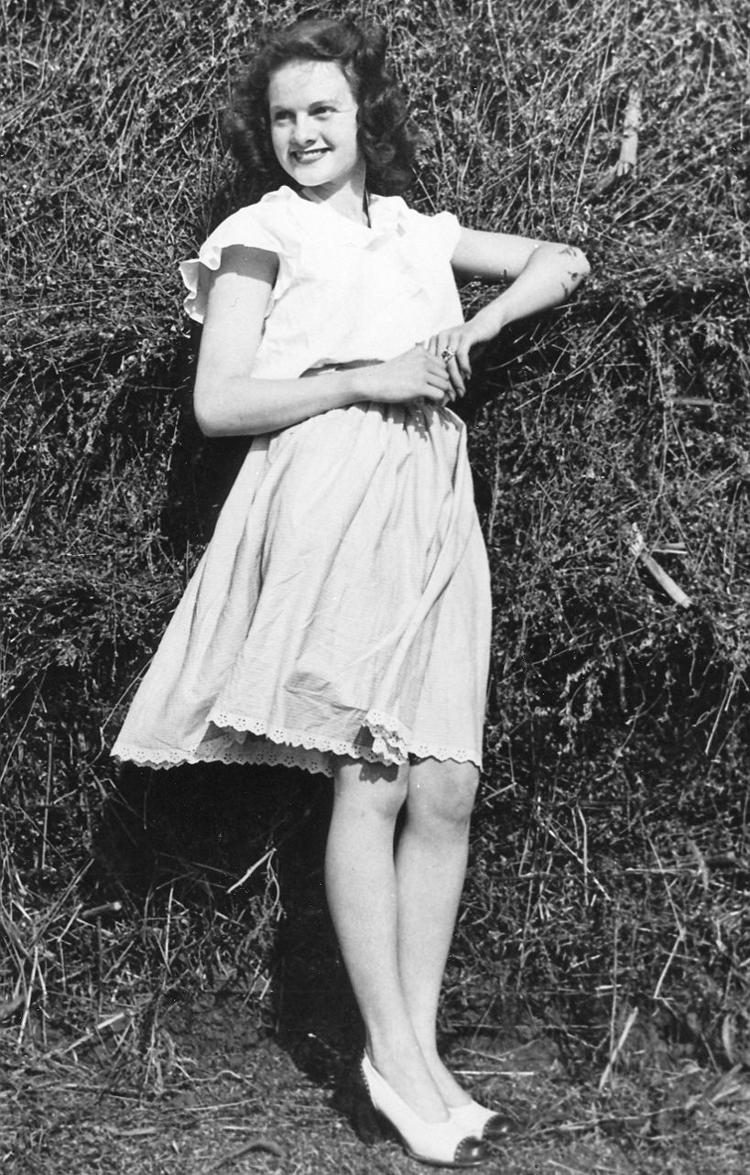 Labor Day Parade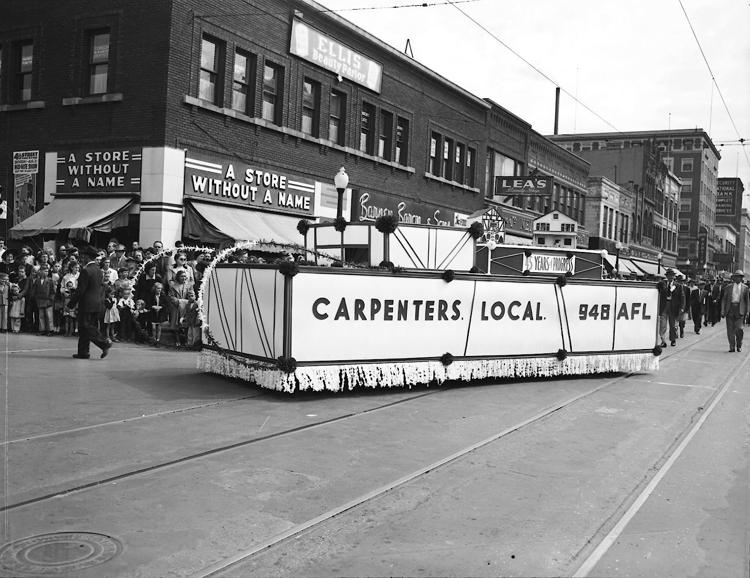 Labor Day Parade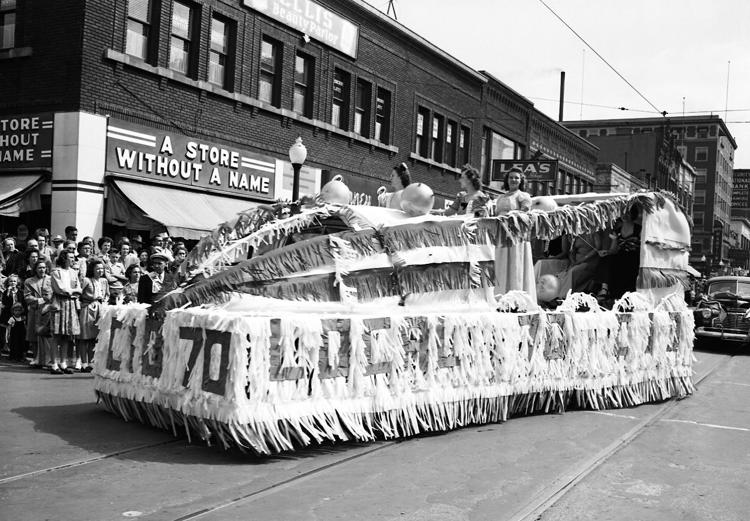 Baber's Vis-Vita Sales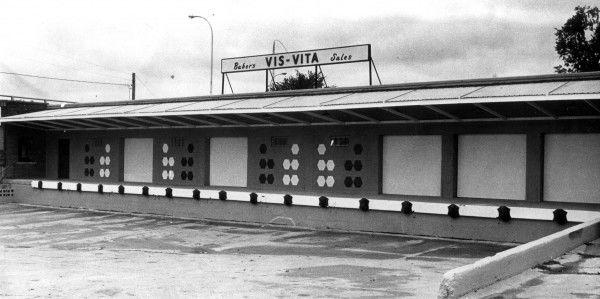 1947: International Milling Co.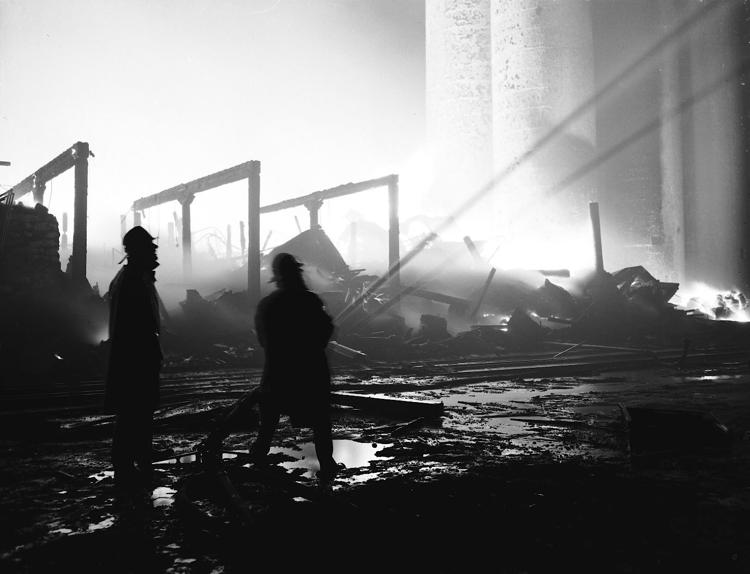 Vigen Motor Company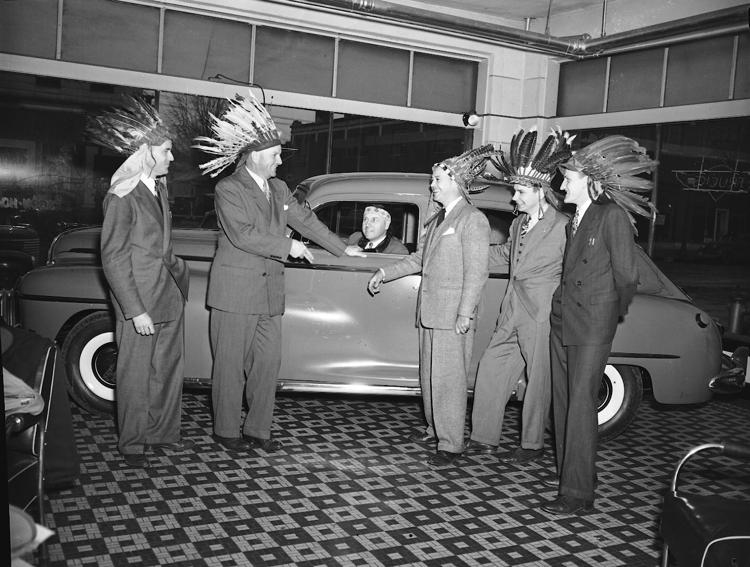 Carlin Motor Company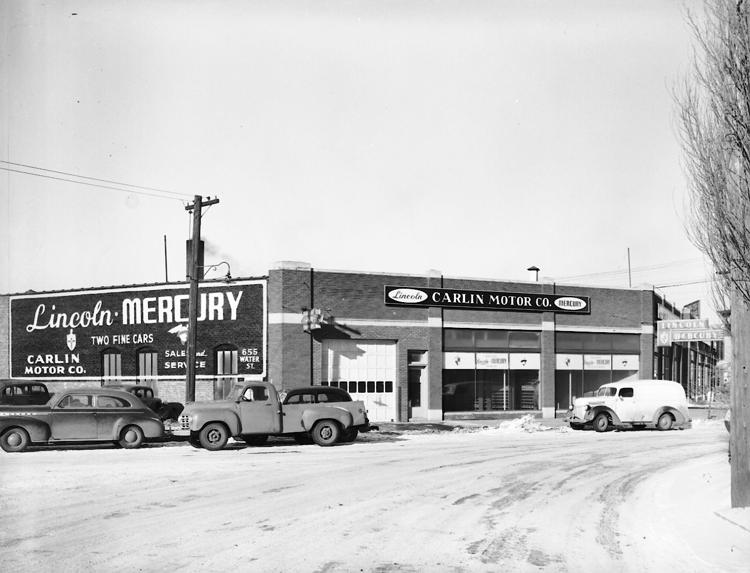 Community House City Champions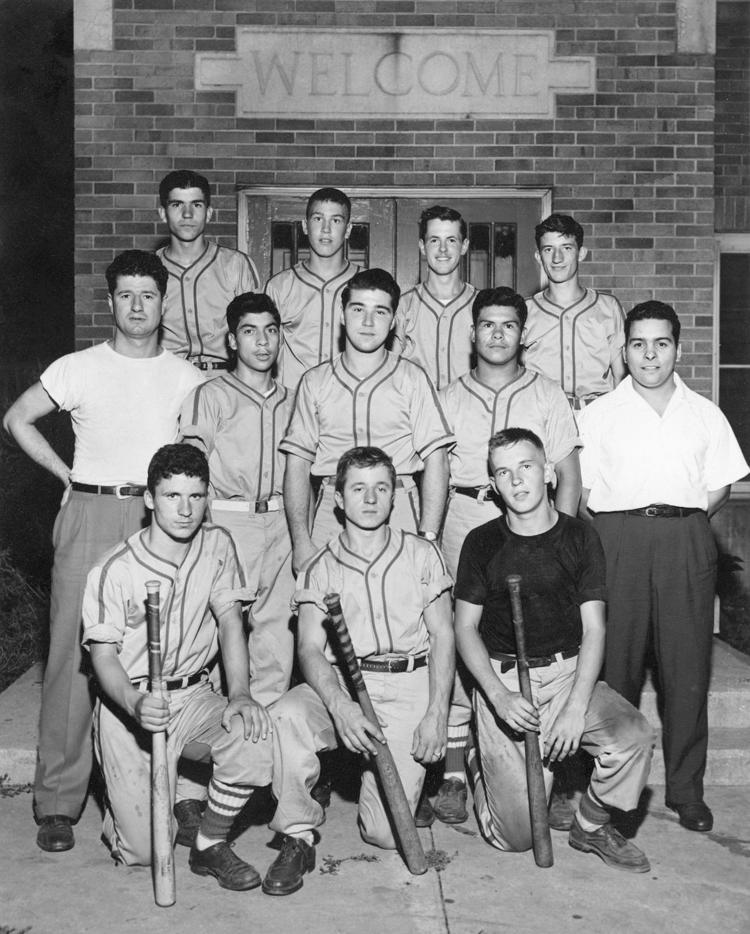 Kresge building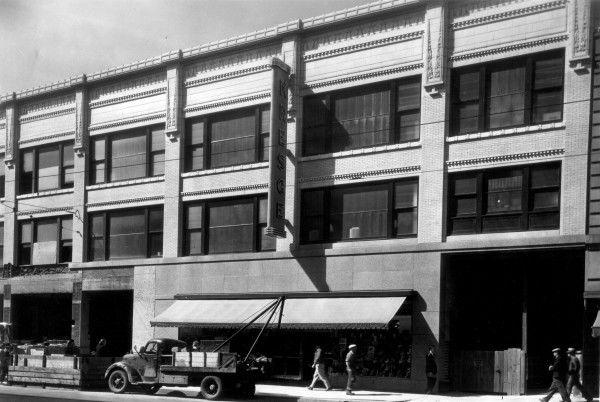 H&H Building in downtown Sioux City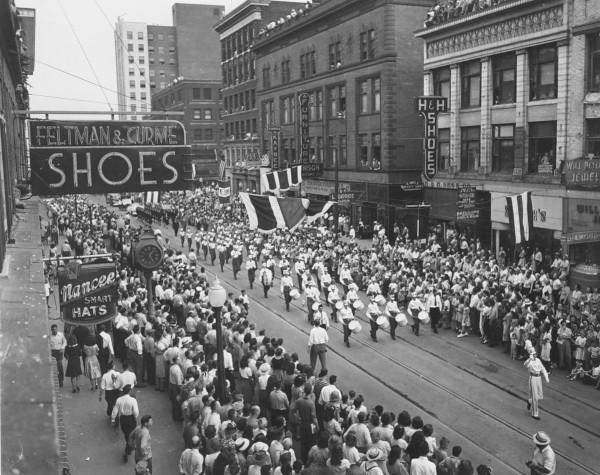 Blizzard: 1947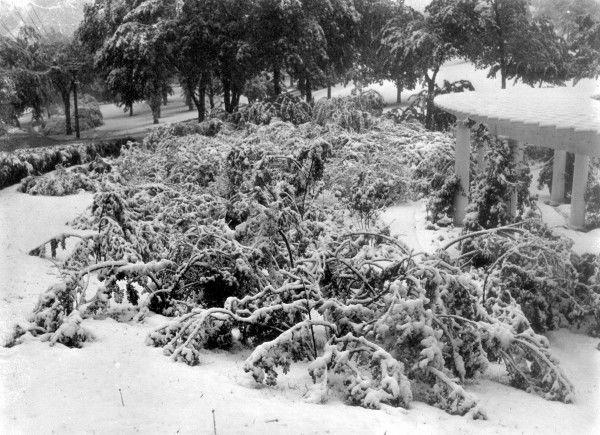 185th Birthday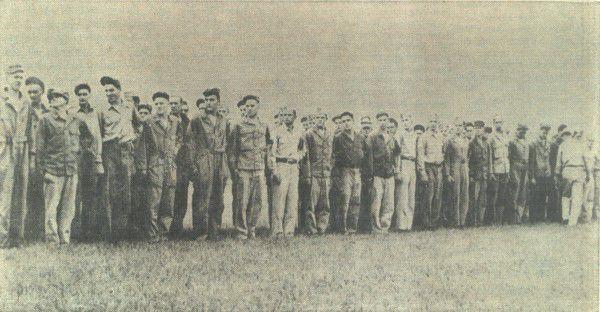 1948: Unitarian Church fire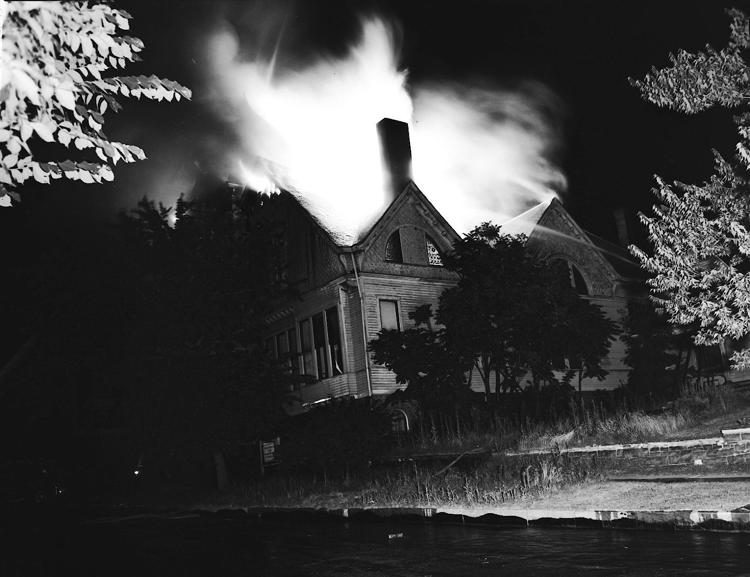 Heelan High School groundbreaking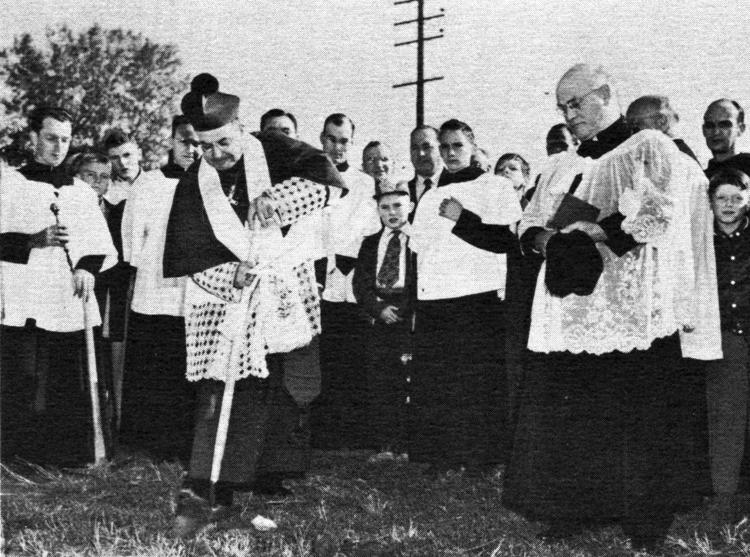 Heelan High School construction 1948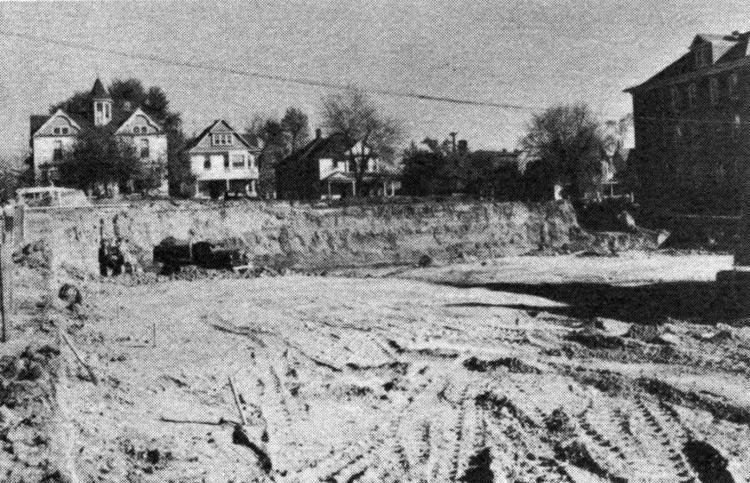 Heelan High School construction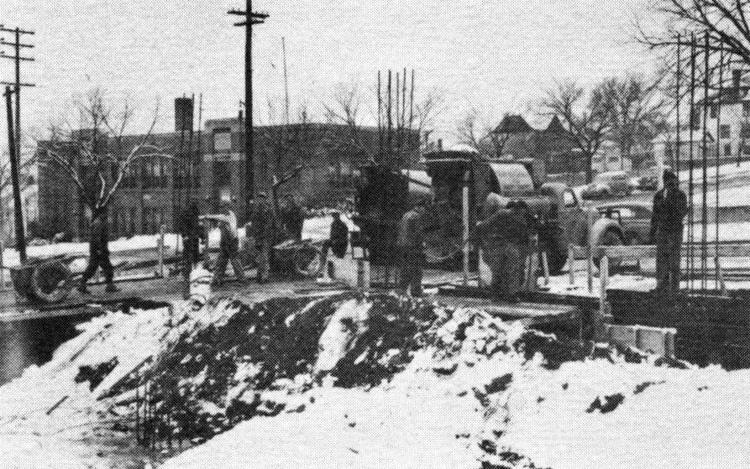 Streetcars out to pasture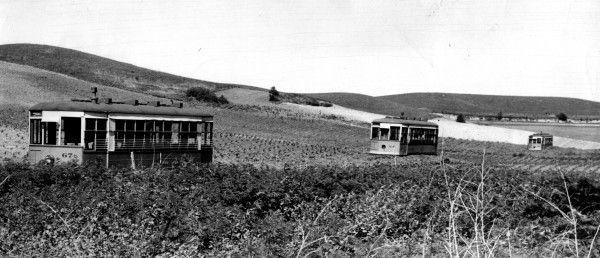 Heelan High School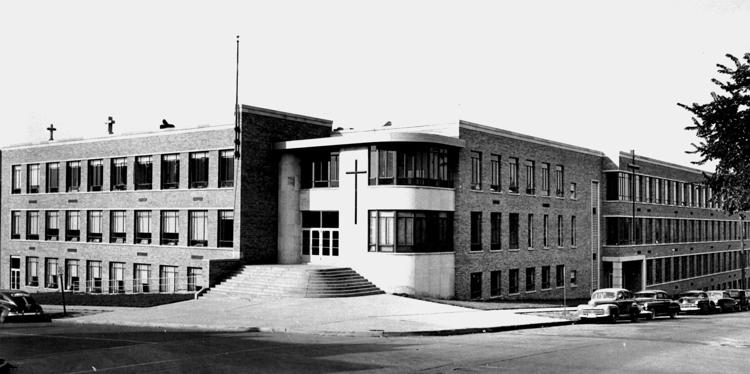 Dividend Oil Co.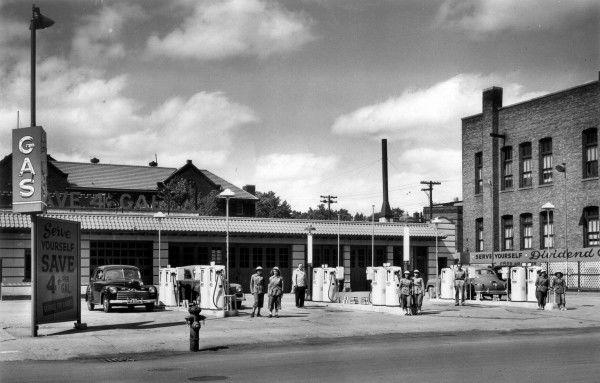 Blizzard: 1949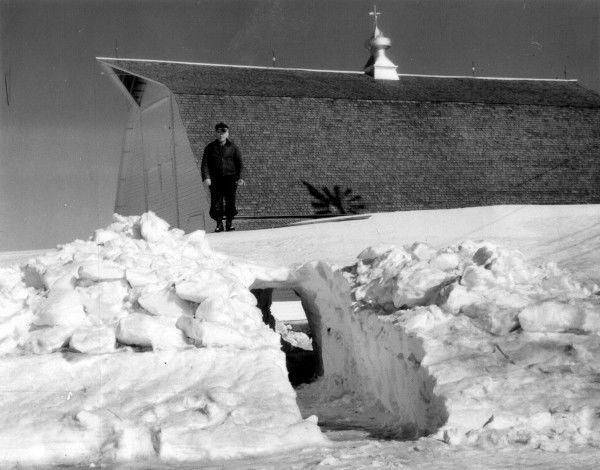 Halloween in 1949