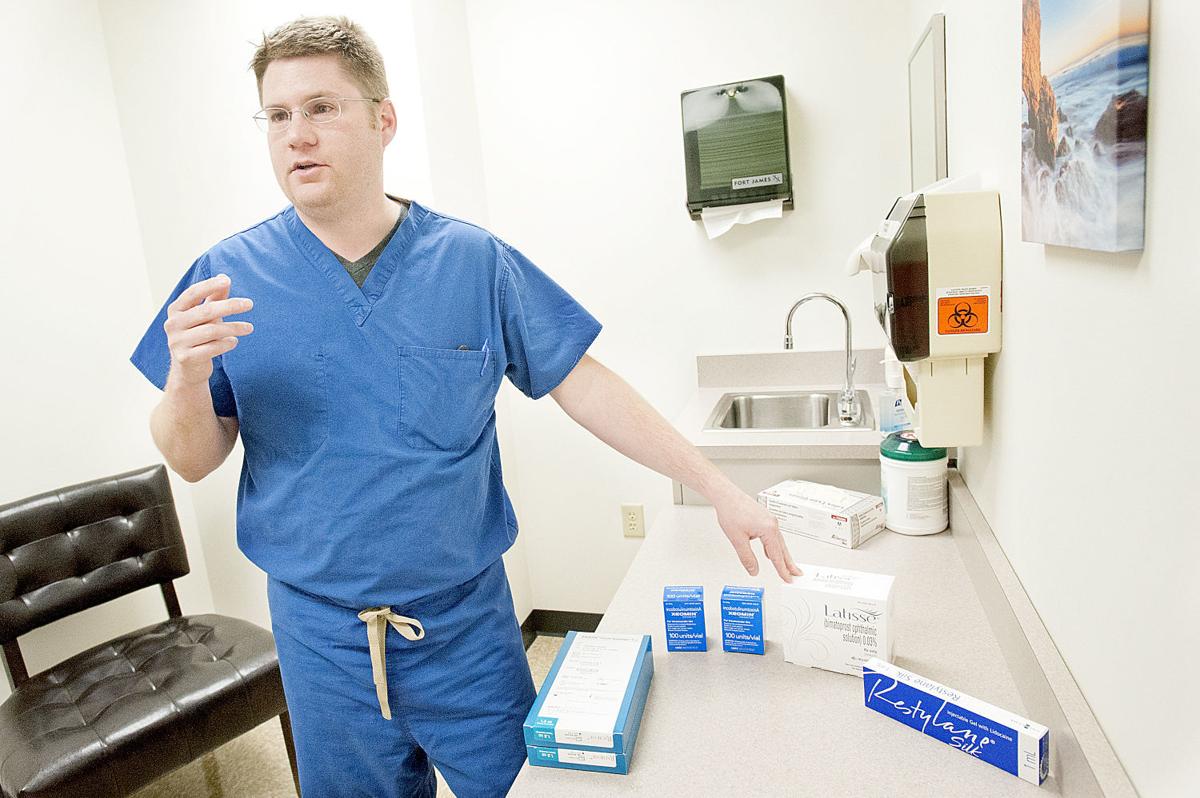 DES MOINES -- A Sioux City plastic surgeon has been charged by a state board with professional incompetency. He is accused of providing inappropriate surgical care to 17 patients during a three-year period.
The Iowa Board of Medicine says Dr. Adam Smith has engaged in harmful practices, unethical or unprofessional conduct, inappropriate prescribing of drugs, improper medical record management and making misleading or deceptive representations to patients.
A hearing is scheduled for Oct. 17-18 before the board in Des Moines.
The statement of charges, filed July 18, alleges that Smith provided inappropriate care to patients between December 2014 to September 2017. His actions pertained to the following areas of care: patient selection, surgical choice, informed consent, surgical execution, surgical judgment and decision making, postoperative care, excessive prescribing of narcotics and other drugs, medical record keeping and coding and billing practices.
Adam Smith, a plastic surgeon with Tri-State Specialists, has seen his share of plastic surgery nightmares -- patients who traveled to Mexico or Brazil to be shot up with silicone likely purchased at a hardware store.
The charging document did not list specific details that were the basis for the charges.
You have free articles remaining.
Smith, who is affiliated with Tri-State Specialists, did not immediately return a message left with his office Wednesday afternoon.
Two former patients have filed separate lawsuits alleging improper care against Smith in Woodbury County District Court.
In one lawsuit, the former patient says Smith performed a buttocks lift surgery on her and inserted breast implants in her buttocks instead of gluteal implants. The woman said she had to have two corrective surgeries performed by a different surgeon to remove the implants.
In the second lawsuit, another former patient said that Smith's jagged incisions in her abdomen caused infections and other complications. Smith also botched a second surgery for breast reduction, the woman said, requiring corrective surgery on her breasts.
According to his biography on the Tri-State Specialists website, Smith received his medical degree from Northeastern Ohio Universities College of Medicine in Rootstown, Ohio. He did his residency at Michigan State University and was fellowship trained at Rush University Medical Center in Chicago.
Fire wagon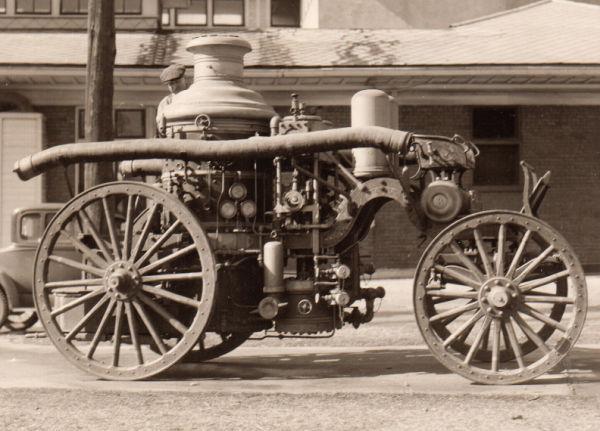 Pumping Billy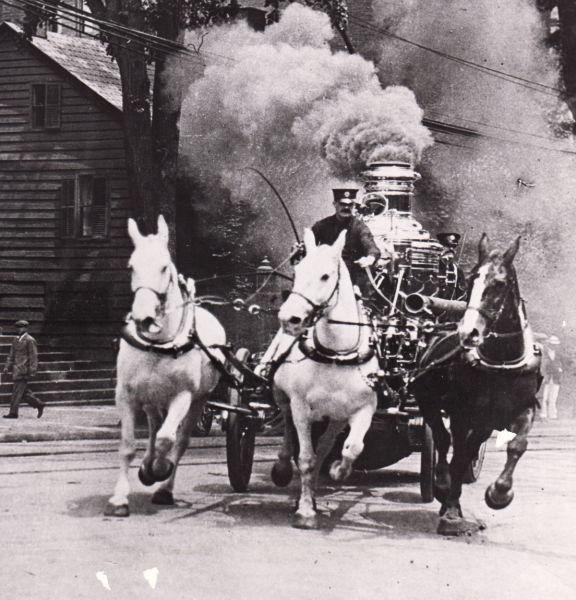 Fire Station No. 4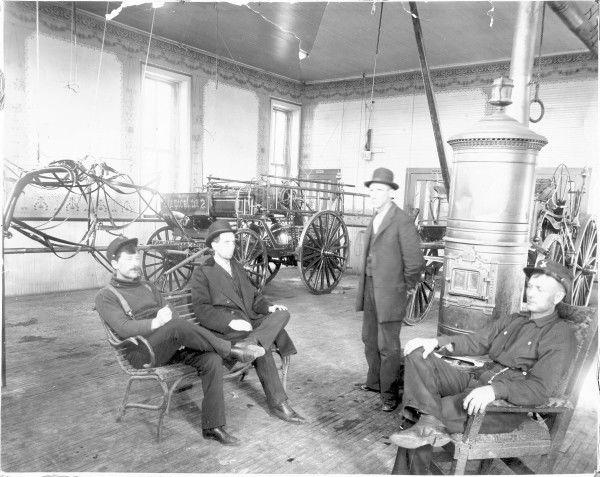 Fire Station No. 4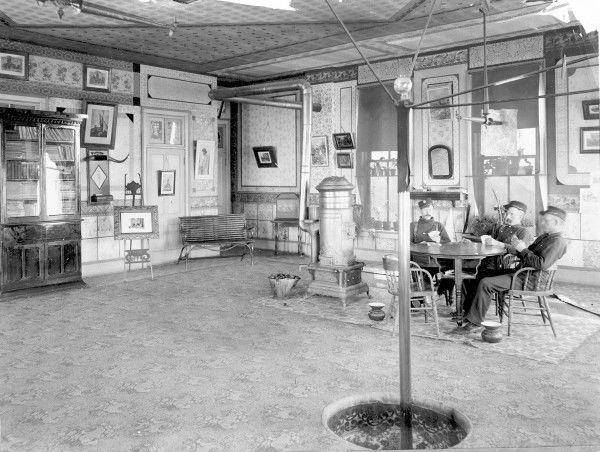 Fire Station No. 1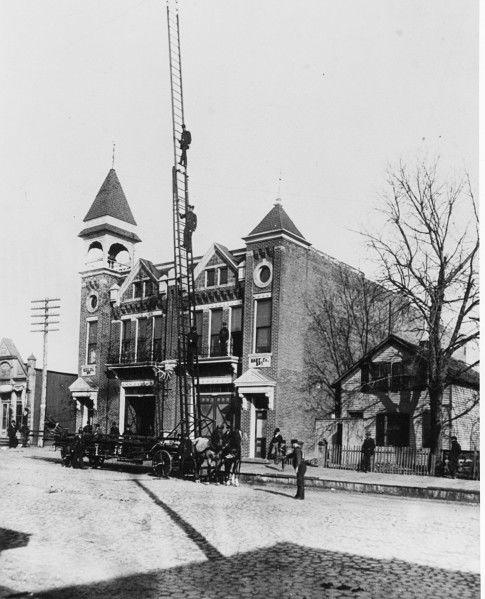 Historical fire station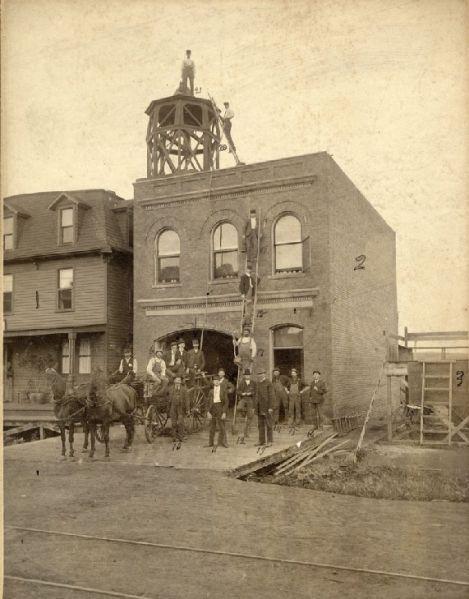 Corbett and Sullivan fire team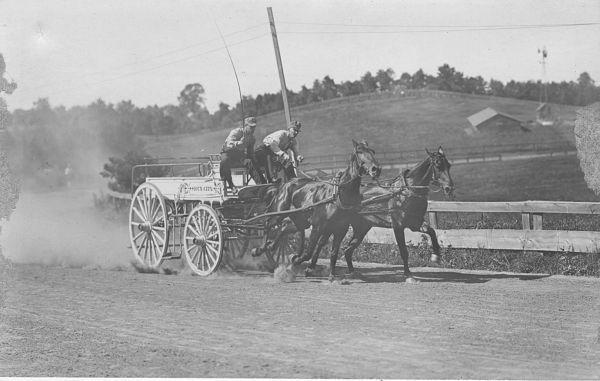 Fire Station No. 5.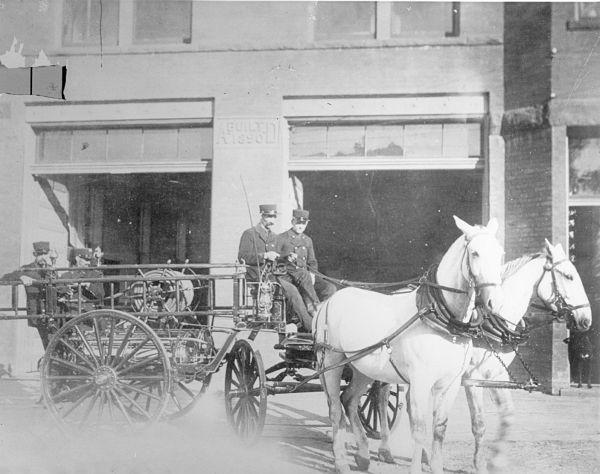 1918 fire truck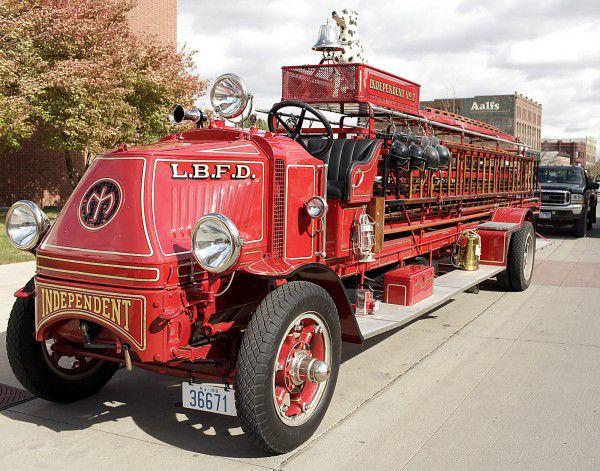 Fire equipment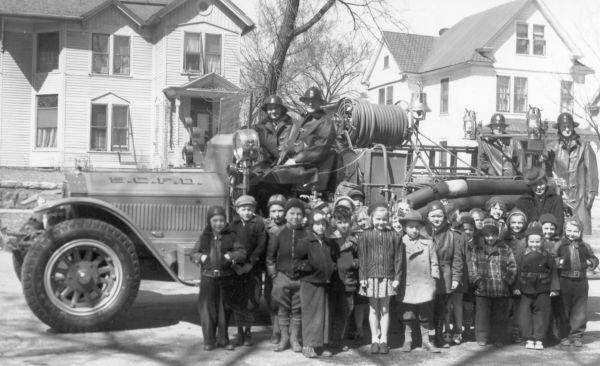 Fire equipment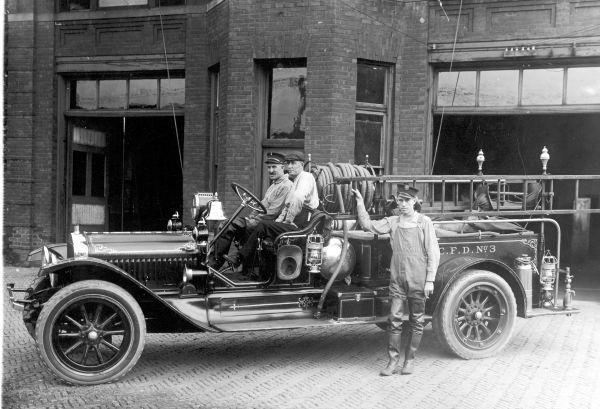 Fire House No. 1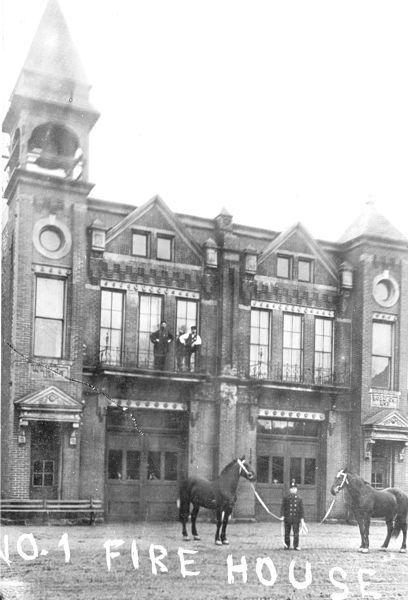 Fire House No. 3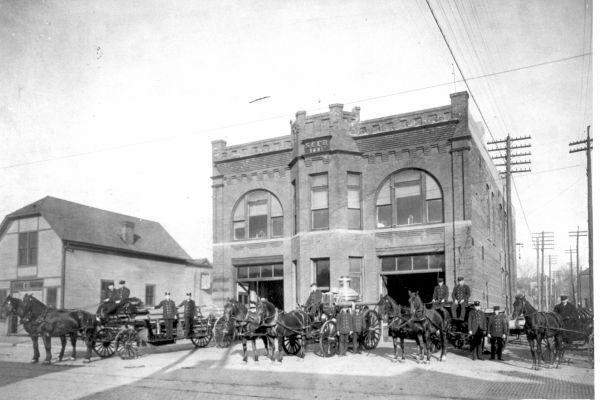 Paddy and Prince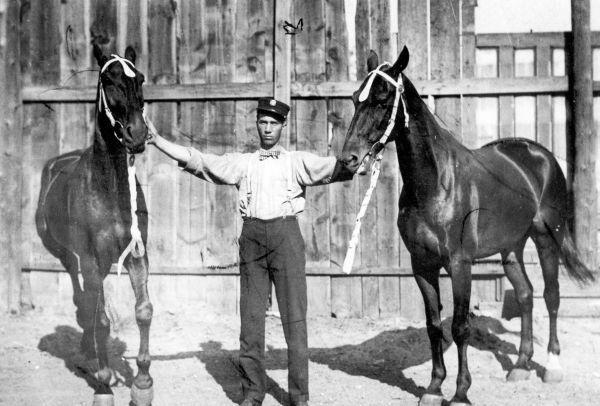 Fire equimpent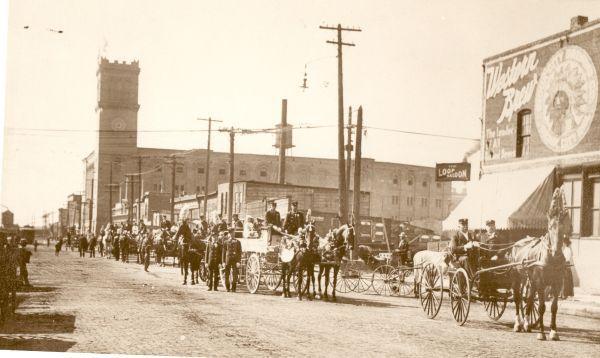 Fire House No. 5
Paddy & Prince 1908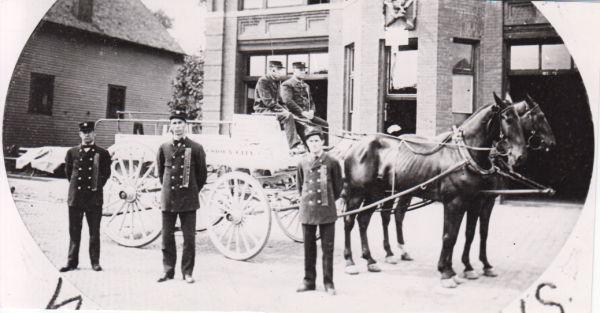 Ambulance practice