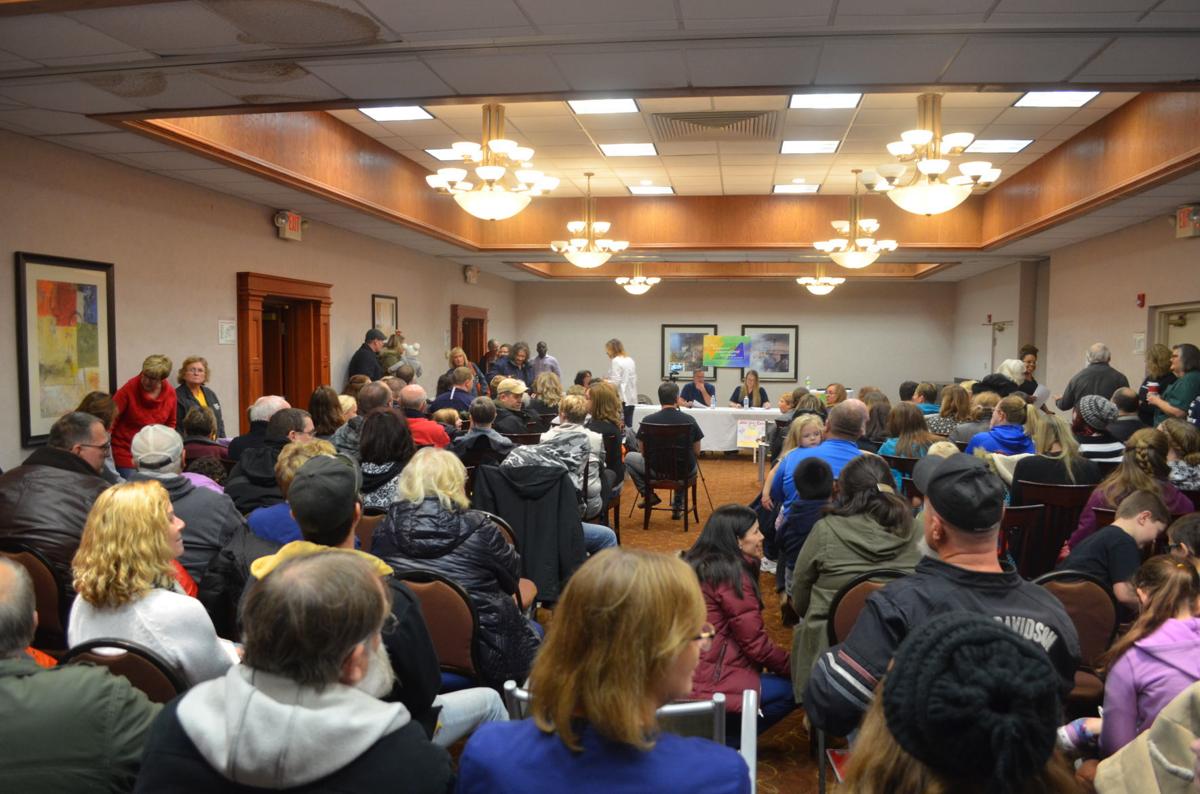 SIOUX CITY -- More than a month after contract negotiations between the MercyOne Siouxland Medical Center nurses' union and hospital management stalled, the nurses and their union held a public meeting Thursday night. 
Dozens of attendees, several left standing for lack of space, packed into a conference room at the downtown Holiday Inn to hear the nurses describe the ongoing, public feud with MercyOne management over issues like staffing levels and wages. 
After some 16 bargaining sessions, contract negotiations ended by Oct. 8 and have yet to resume. The nurses, represented by the United Food & Commercial Workers Local 222, rejected management's proposal by a 99 percent vote; management reportedly told the nurses "they are not making any money and cannot meet the Nurses demands," according to a post on the nurses' group Facebook page. 
Hospital management tacitly acknowledged financial hardships in a written statement in October, saying "MercyOne Siouxland Medical Center, like other hospitals and health care systems nationally and in Iowa, has been faced with new financial demands given today's challenging health care environment." 
The subject of a strike came up only a few times during Thursday night's meeting, but the nurses made it clear that, regrettable though a strike may be, it's still on the table. 
You have free articles remaining.
"We think Mercy is literally trying to force us to go on strike. We don't want to strike, nobody wins in a strike. Especially not the patients that we love and care for," said Doug Kelly, an ICU nurse at the hospital. "But, if that's what they want, we are here to take on this fight, and we are not backing down."
Other nurses at the event described missing important family events, and feeling compelled to leave MercyOne for other facilities, due to dire short-staffing and mandatory extra shifts. 
"It pains me to say that I'm leaving. I can no longer work where my license is continuously at risk, and I can't continue to work where I feel like my patients' safety is not top priority," said Robin Jackson, an ICU nurse of five years who recently decided to leave MercyOne. 
"I think I worked 13 straight weekends in a row. During those 13 weeks, I had to reschedule my youngest child's birthday party three times. And I was told that I didn't have the choice and I didn't have the right to have those weekends off," said Meghan Hageman, a MercyOne nurse of 13 years. Hageman recently switched to "as-needed" (also known as PRN) status, meaning she will only work 16 hours a month. 
Some politicians showed up or had surrogates at the event -- Iowa Rep. Chris Hall and Sioux City Councilwoman Rhonda Capron were there, while Sen. Cory Booker, a Democratic presidential candidate, sent a stand-in. A nurse read a prepared statement from J.D. Scholten, a Democratic candidate for Iowa's Fourth District congressional seat. 
"I just think it's so disgusting. I go into some of these nursing homes, and I see what the nurses and the CNAs go through. You can't have two CNAs and a nurse taking care of 20 people," said Capron, a stalwart supporter of the nurses. (Capron also owns a home care business for senior citizens.) 
Jerry's Pizza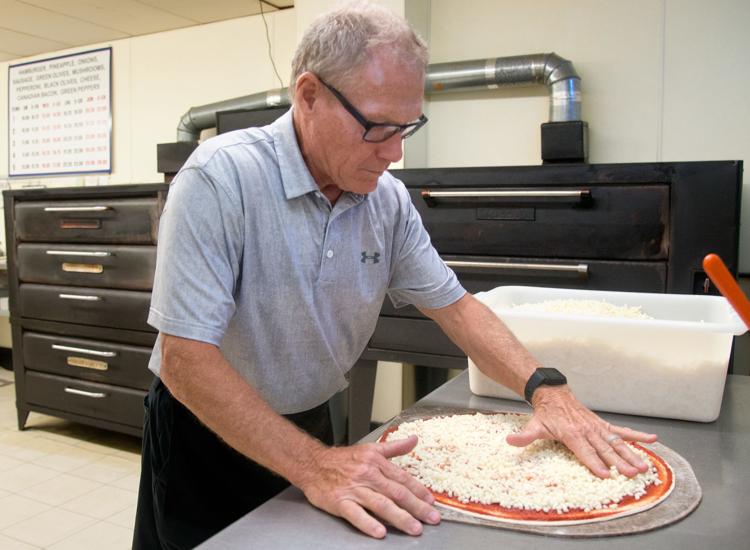 Jerry's Pizza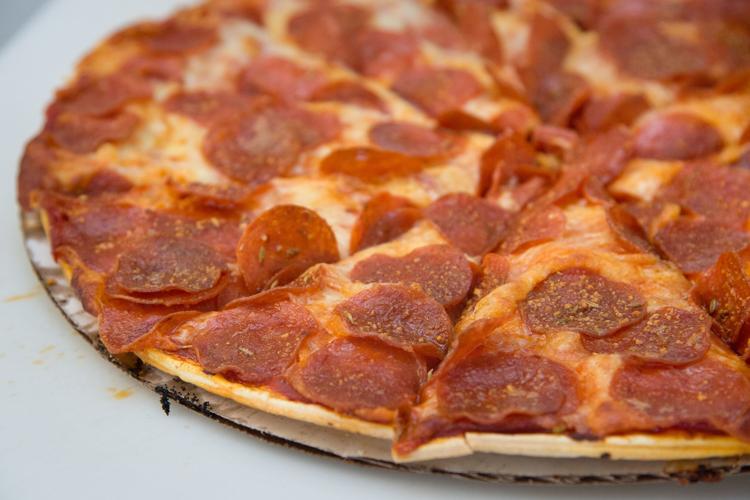 Marto Brewing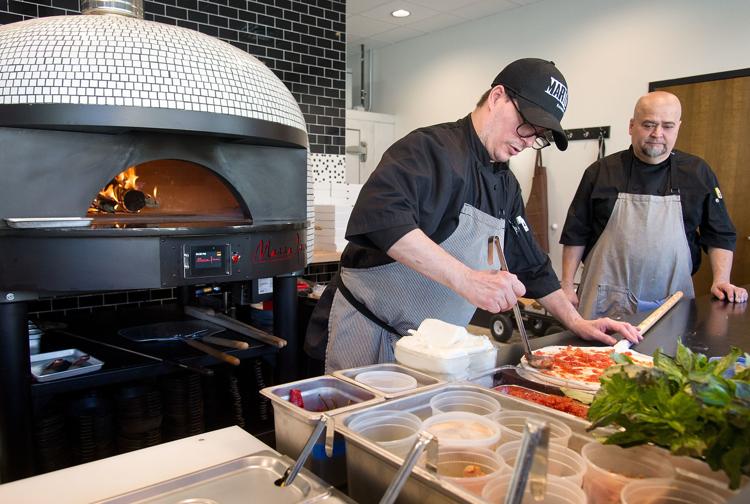 Marto Brewing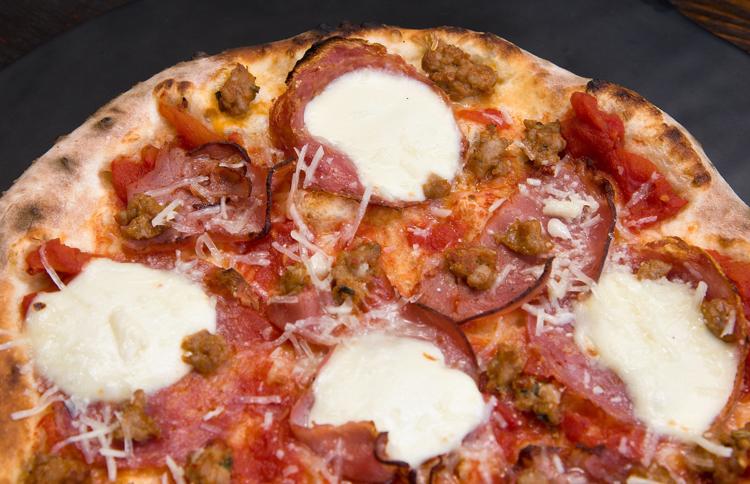 Bootleggers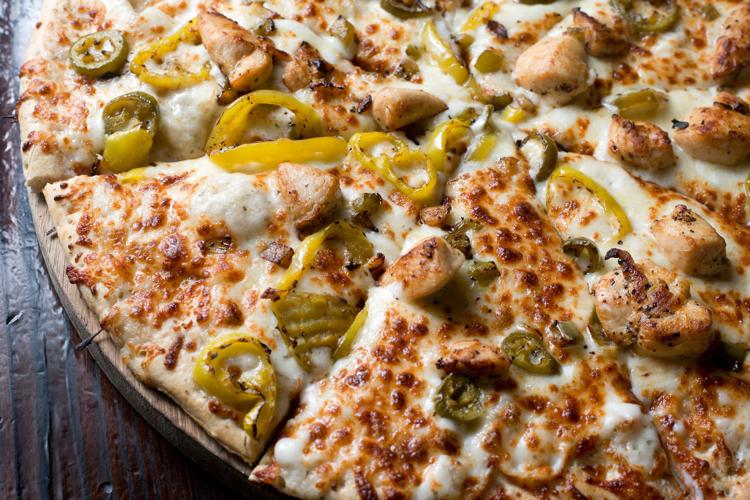 P's Pizza House Dakota Dunes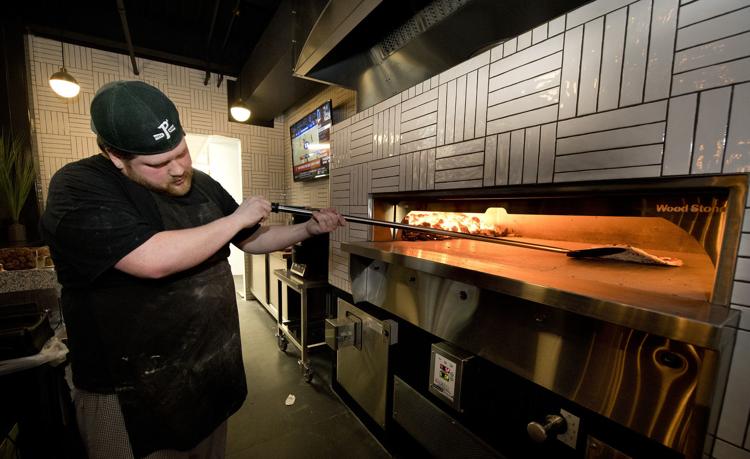 P's Pizza House Dakota Dunes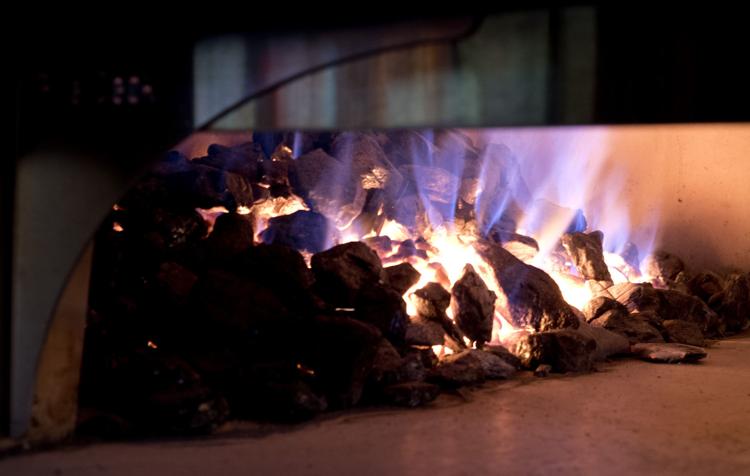 Powwow Food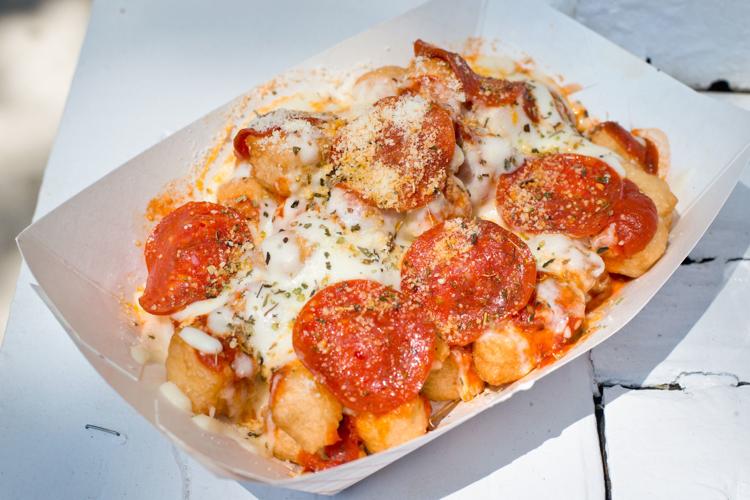 Food Sharkeys Pizzeria & Grill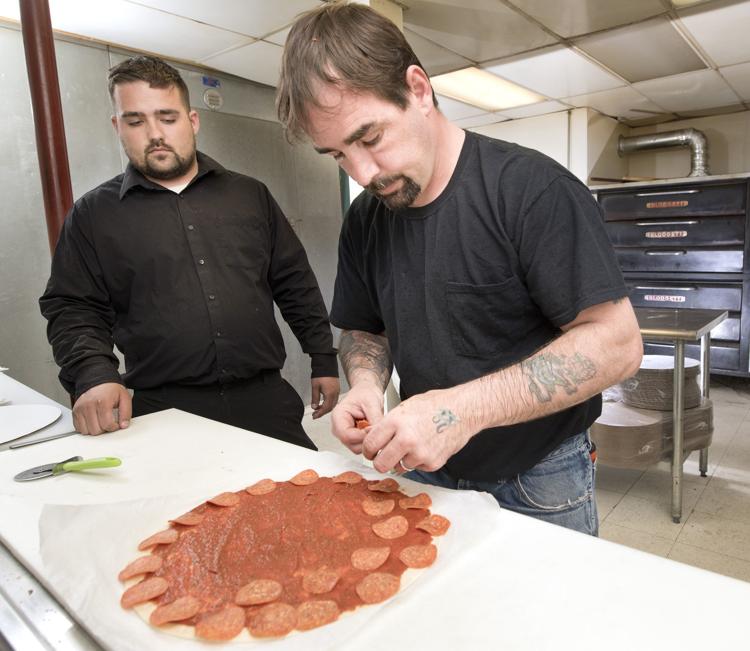 Food Sharkys Pizzeria & Grill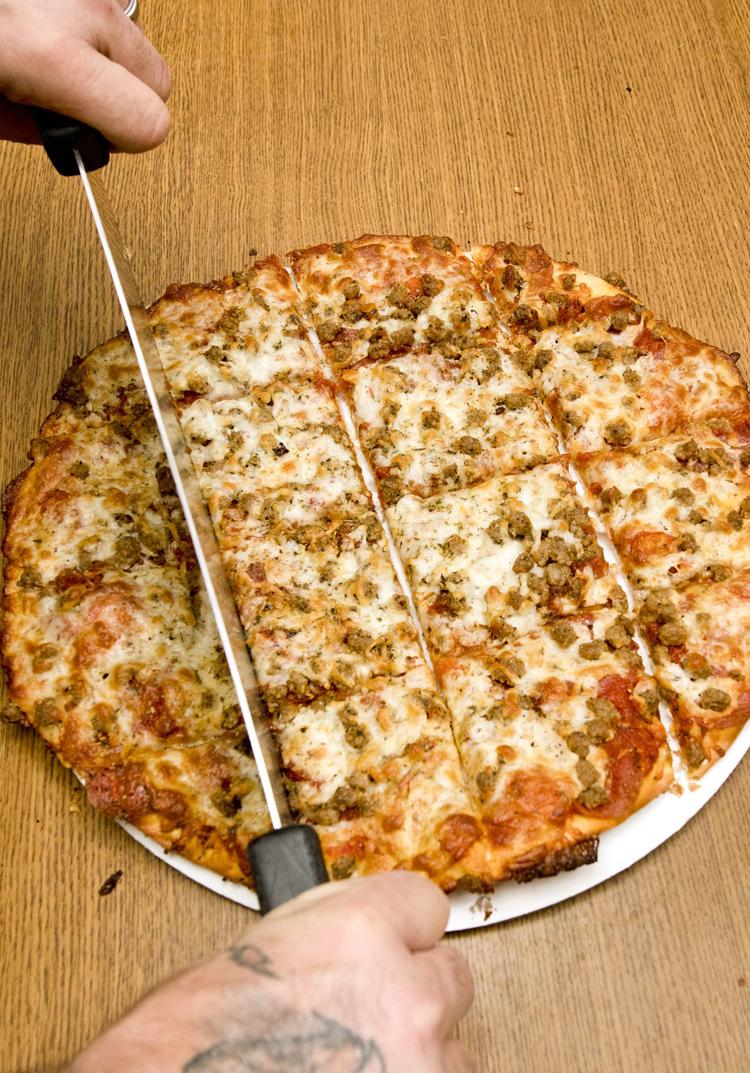 Book Club Recipe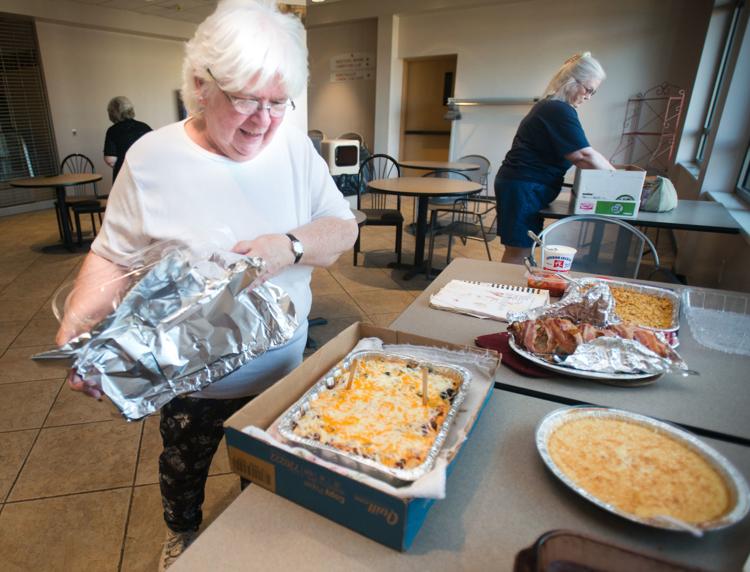 Hard Rock Wine Bar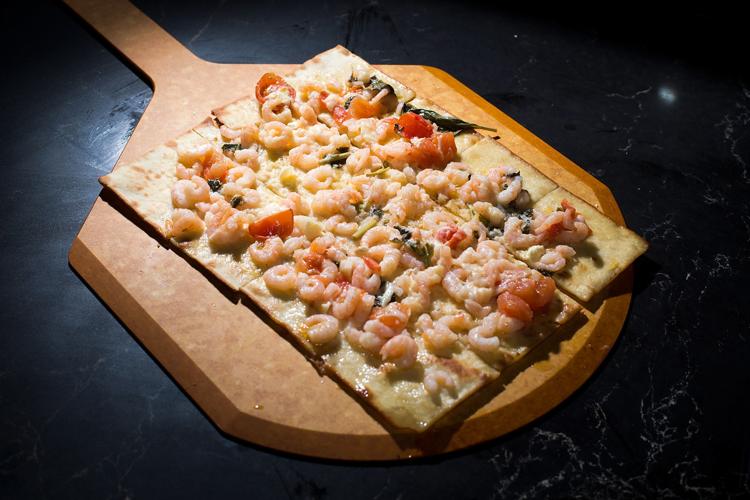 1000 Degrees Neapolitan Pizzeria
1000 Degrees Neapolitan Pizzeria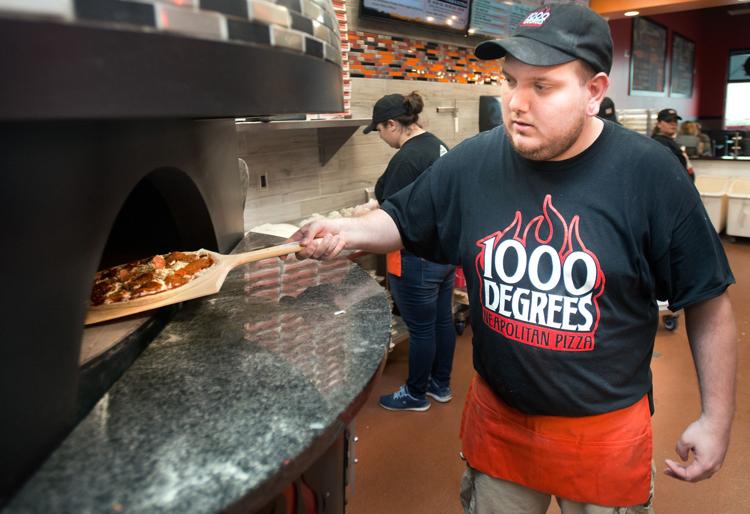 Bob Roe's
Bob Roe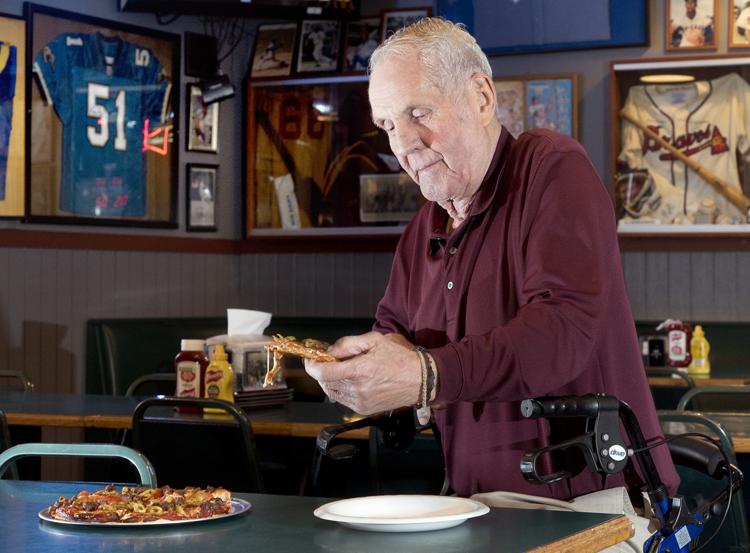 Bodega 401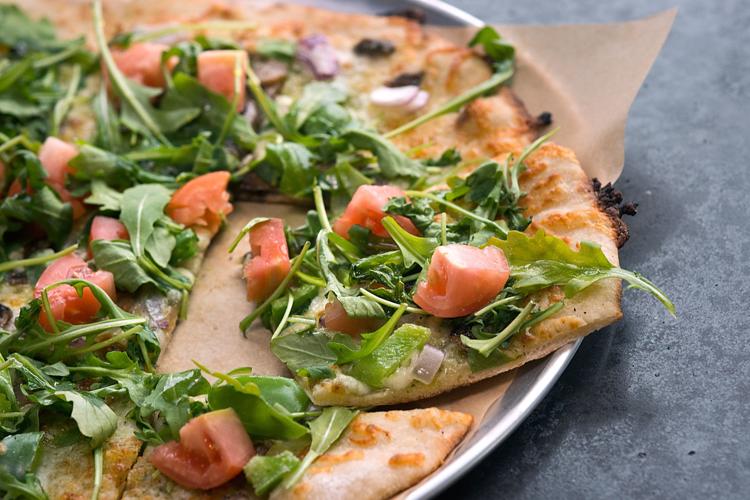 Bodega 401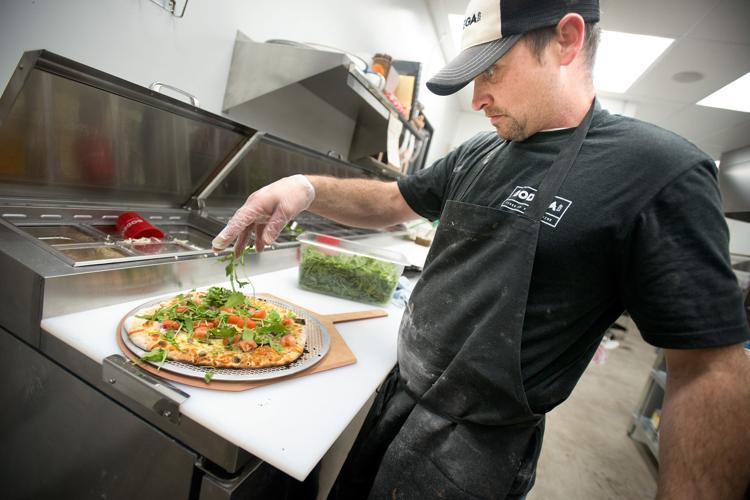 Food Snack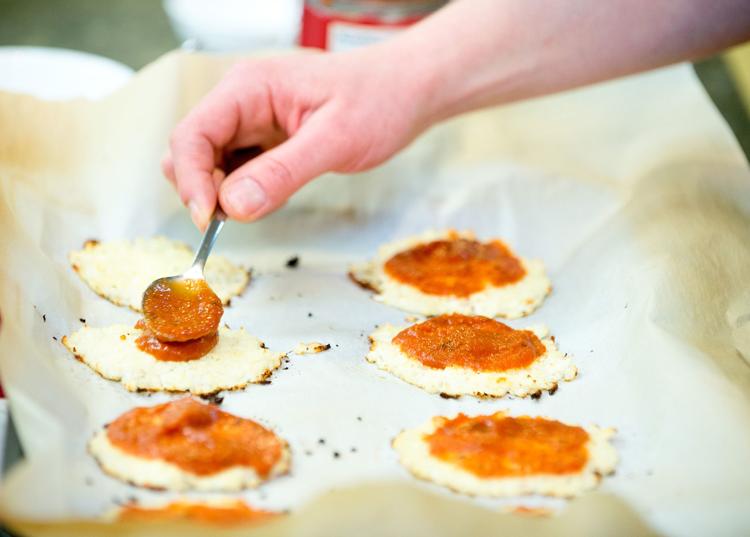 Food Snack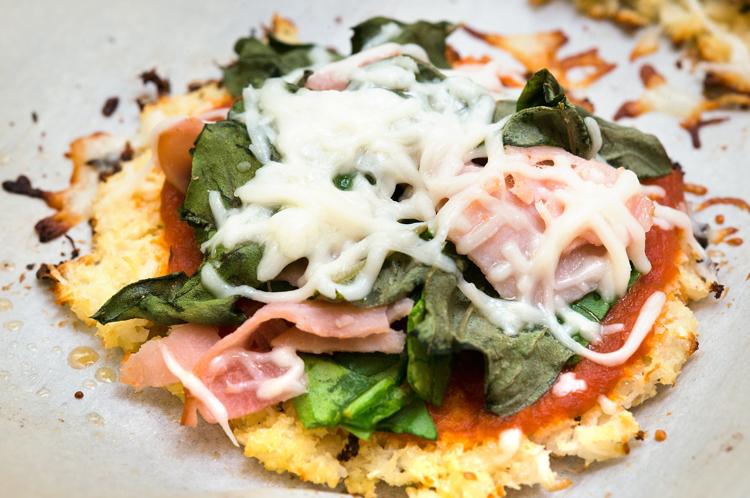 Election pizza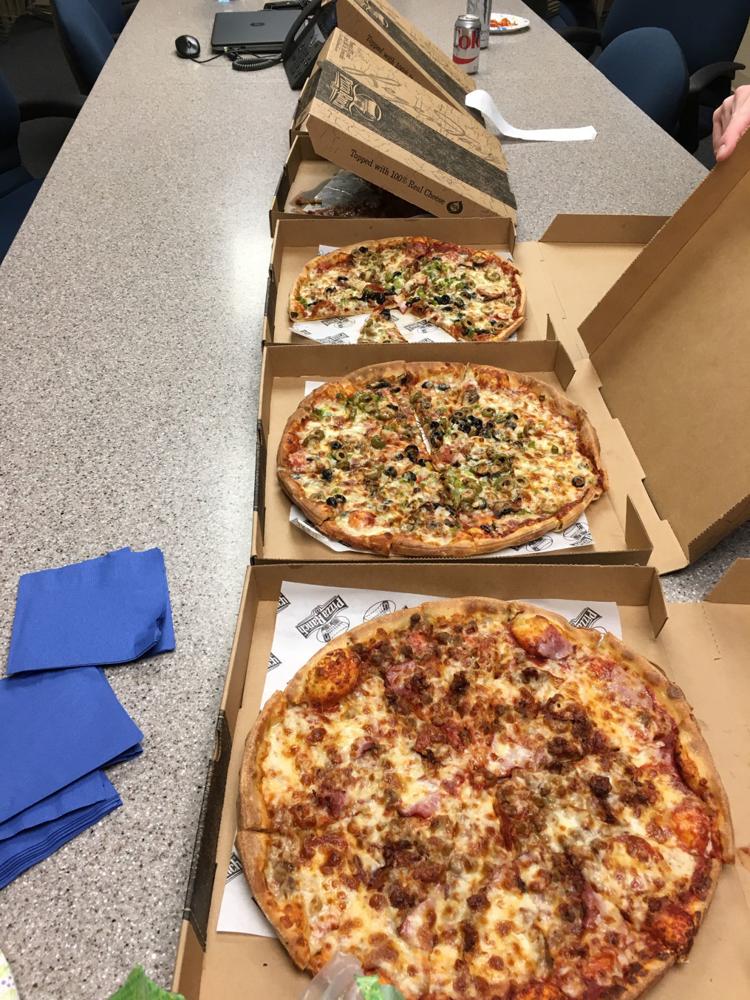 Boss' Pizza & Chicken
Boss' Pizza & Chicken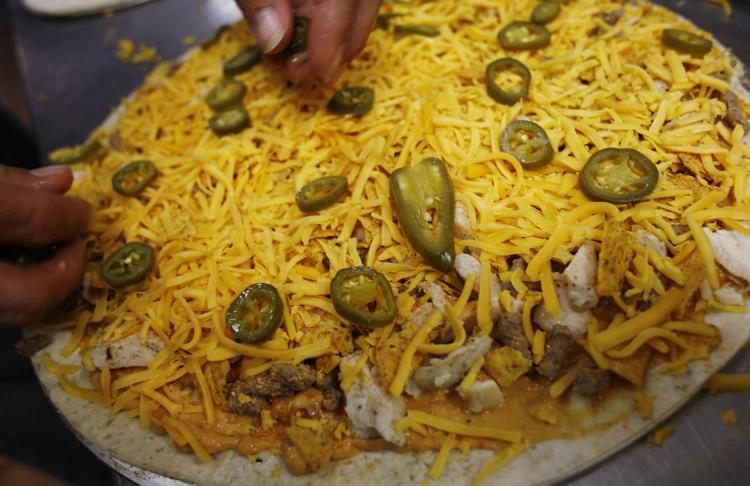 Catalanos Wood-Fired Pizzas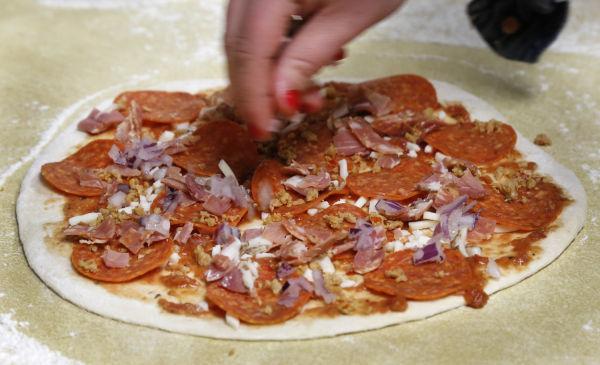 Junkyard Pub 'n Grub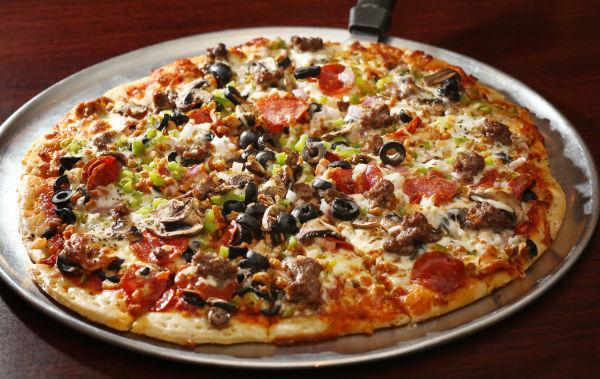 Buffalo Alice jumbo pizza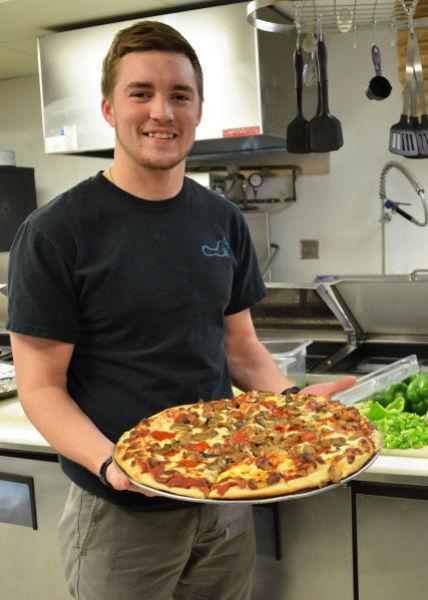 Sioux City Pizza Ranch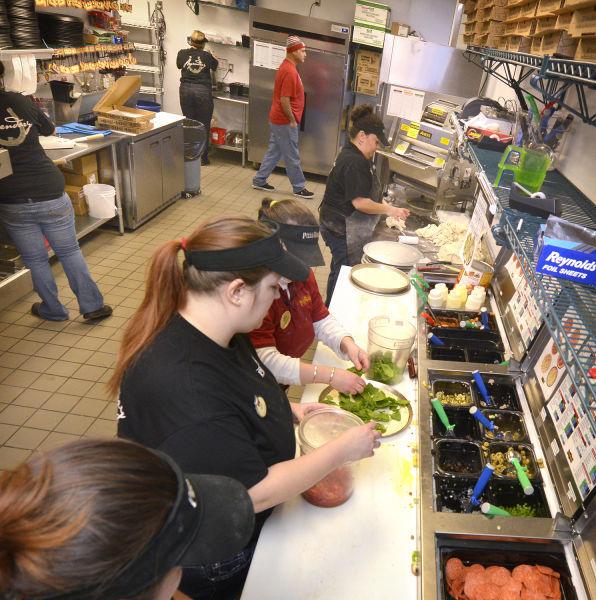 Sioux City Pizza Ranch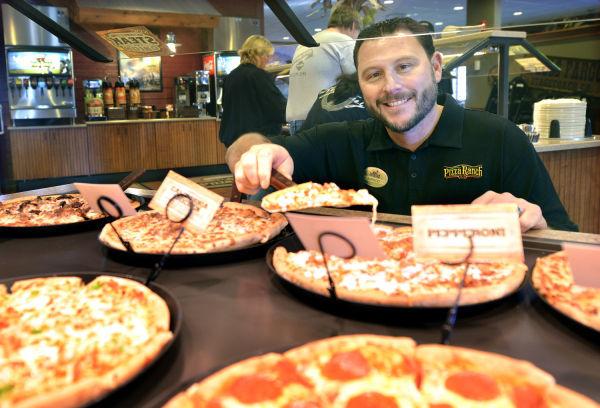 Papa Murphy's Primo Pizza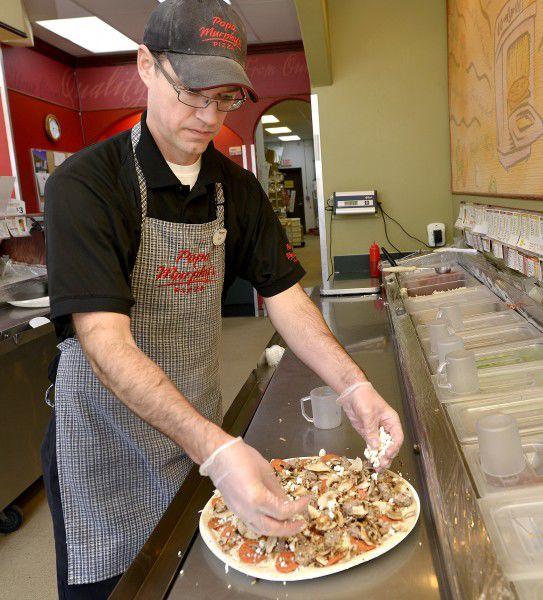 Papa Murphy's Primo Pizza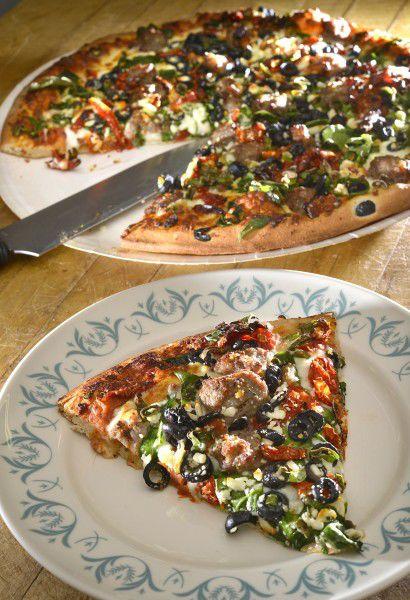 Casey's General Store in Merrill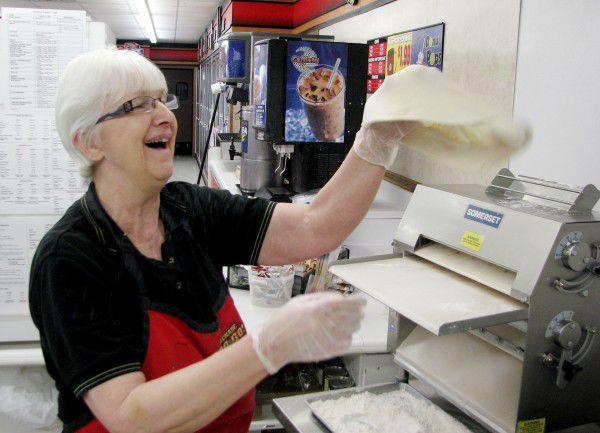 El Fredo Pizza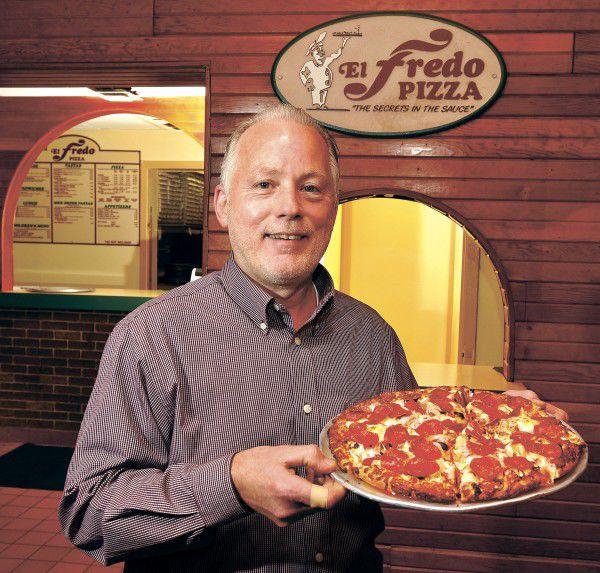 El Fredo Pizza