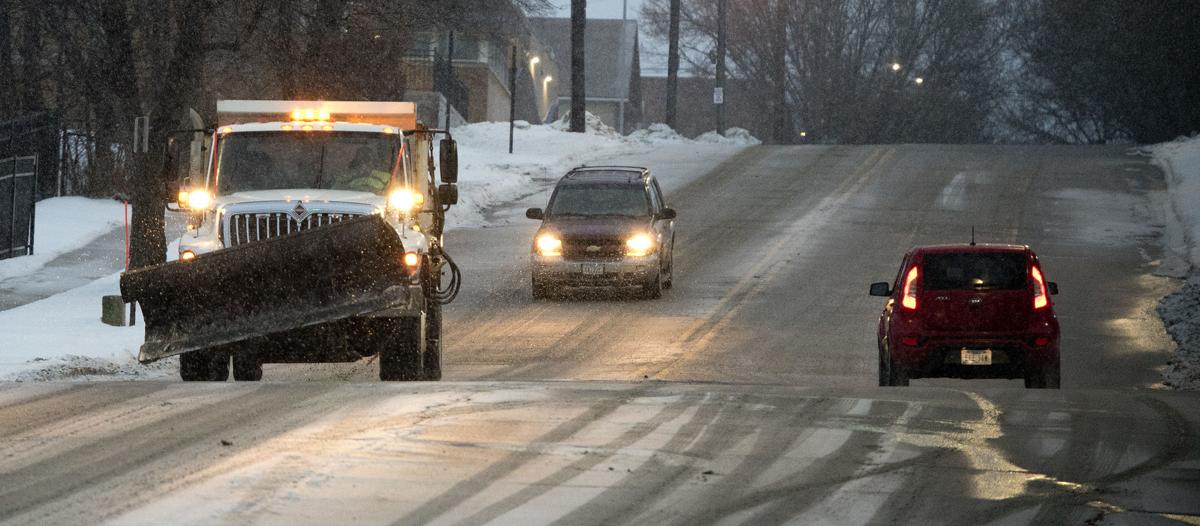 SIOUX CITY -- Parts of Siouxland may see up to an inch of new snow Thursday, on top of the ice and snow that caused treacherous conditions for morning commuters and forced the cancellation of schools and some other activities Wednesday.
Brad Adams, observing program leader with the National Weather Service in Sioux Falls, said it is very common to see a dangerous mix of sleet, drizzle, snow and even rain when the temperature hovers around 32 degrees or below.
"On Wednesday, the morning was cool for everything to freeze but Sioux City's temperature went up, staying consistently in the low 30s," he said. "That meant the slippery road conditions in the morning improved as the day progressed."
By then, most area schools, including Sioux City Community Schools, had cancelled classes, as well as activities slated for Wednesday night.
The icy conditions also led the city of Sioux City to cancel its Wednesday garbage collection. Gill Hauling will work to pick up garbage throughout the remainder of the week, including Saturday. In South Sioux City, garbage collection began Wednesday afternoon and was expected to continue Thursday.
Adams said Thursday's forecast doesn't include freezing rain or drizzle, only snow and fog.
You have free articles remaining.
"Northwest wind will make things feel blustery," he said. "But we're not looking for much accumulation."
Thursday will have a 60 percent chance for snow and the high will top off at 30. On Thursday night, there is a 30 percent chance of snow in the forecast as the low drops to 22 degrees.
Friday and Saturday will be mostly dry, with highs around 29 and lows in the high teens.
The remainder of the weekend will follow a similar pattern. 
"The sun will return on Sunday," Adams said. "The high will be 33 and pleasant." 
P's Pizza House Dakota Dunes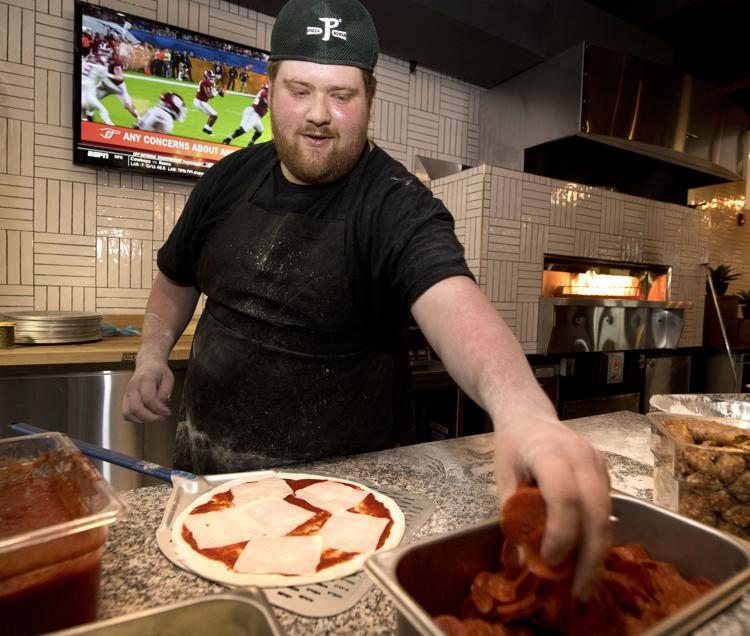 P's Pizza House Dakota Dunes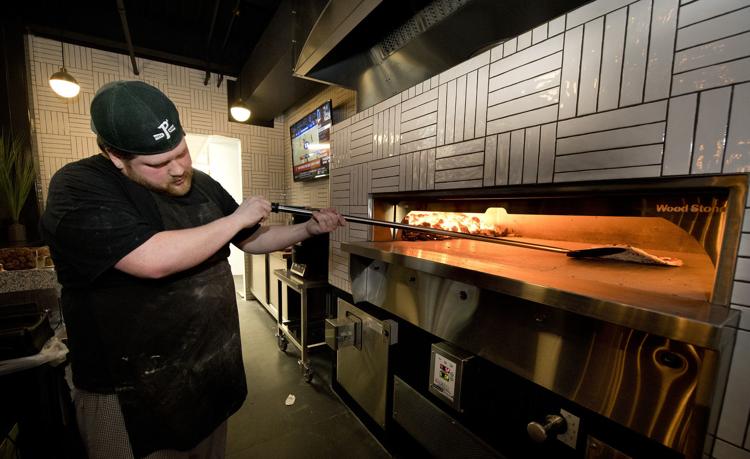 P's Pizza House Dakota Dunes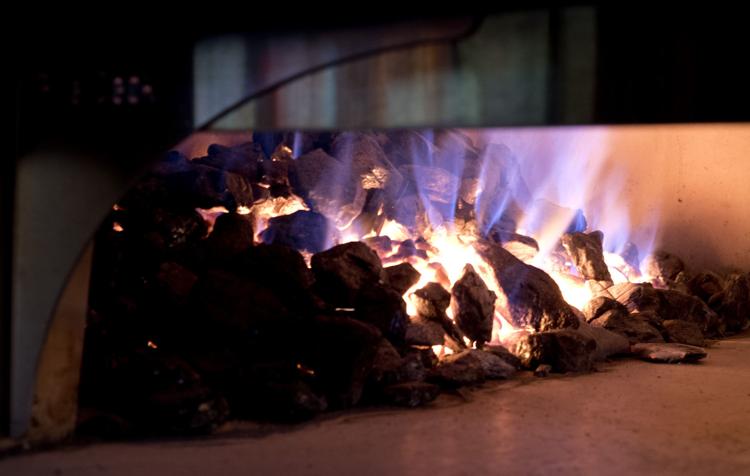 P's Pizza House Dakota Dunes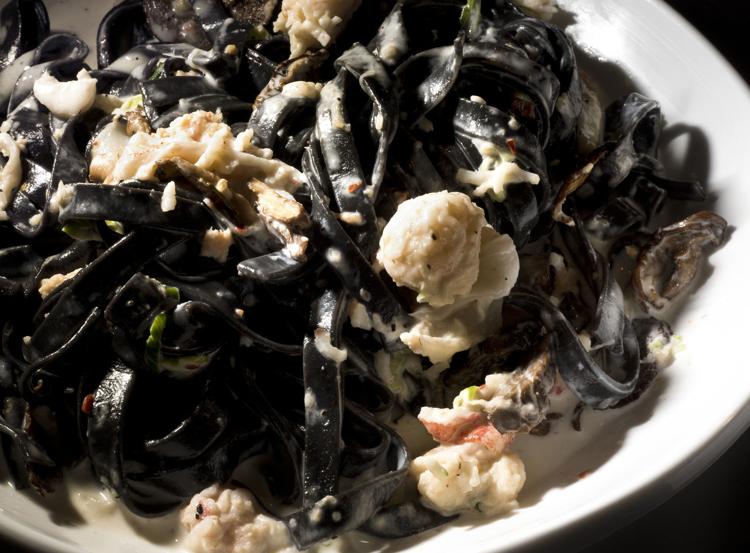 P's Pizza House Dakota Dunes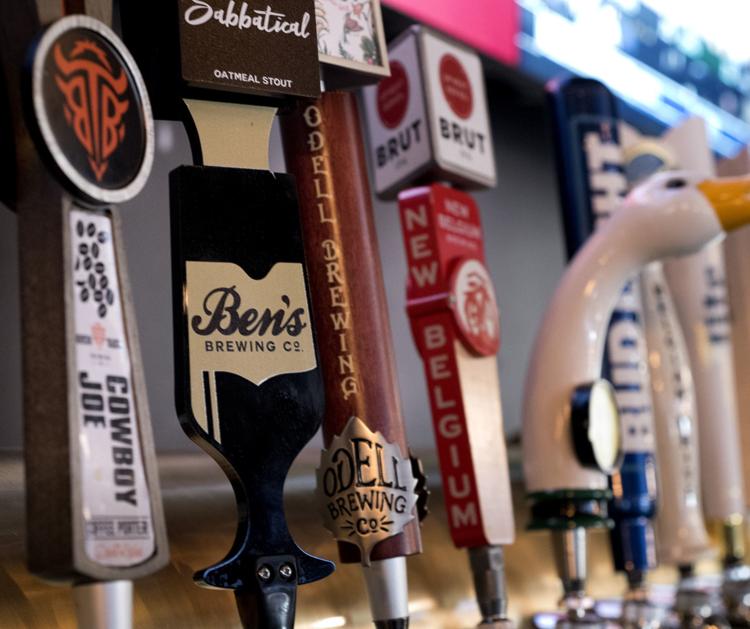 P's Pizza House Dakota Dunes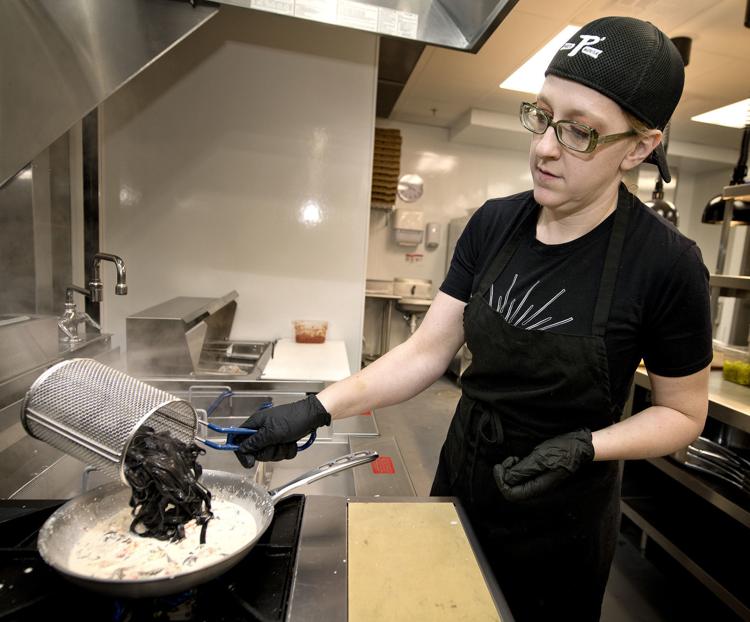 P's Pizza House Dakota Dunes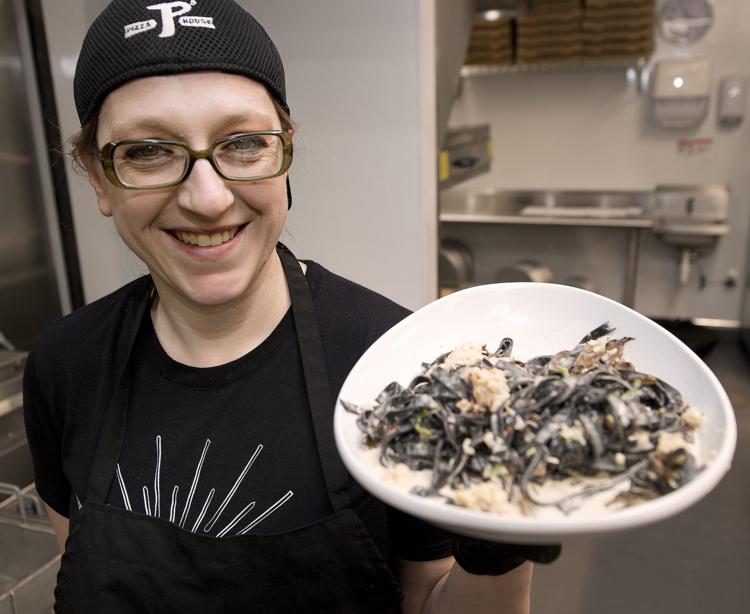 Super Bowl appetizers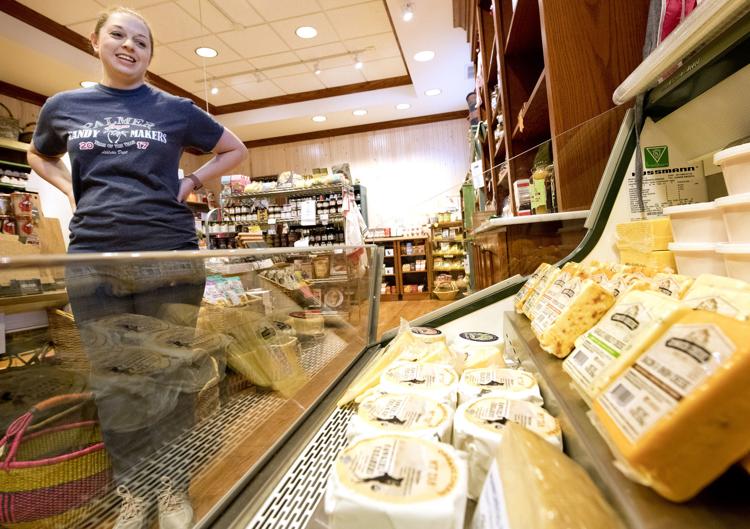 Food Bootleggers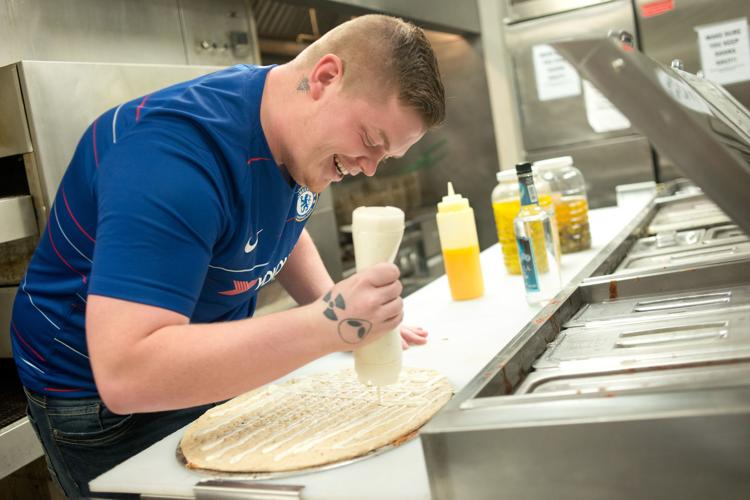 Bootleggers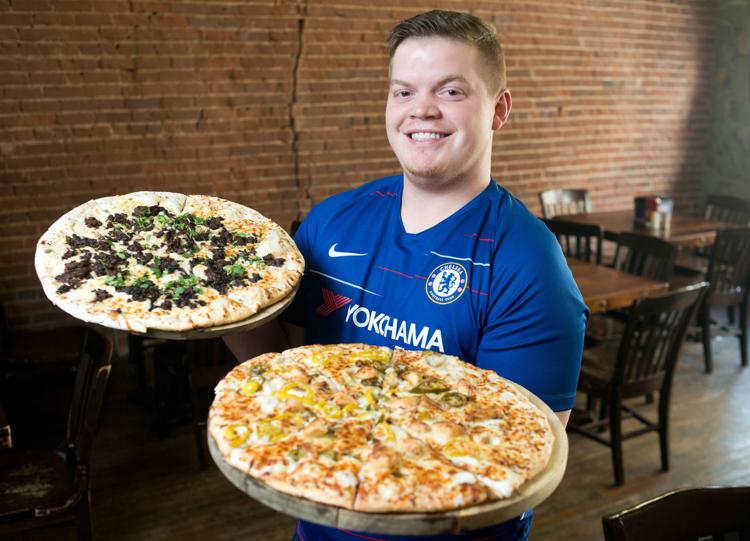 Food Bootleggers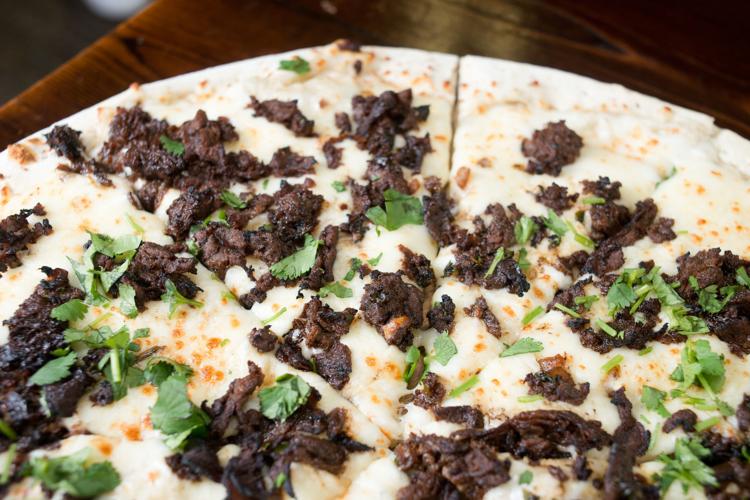 Food Bootleggers
Sunkist Bakery Hamilton Boulevard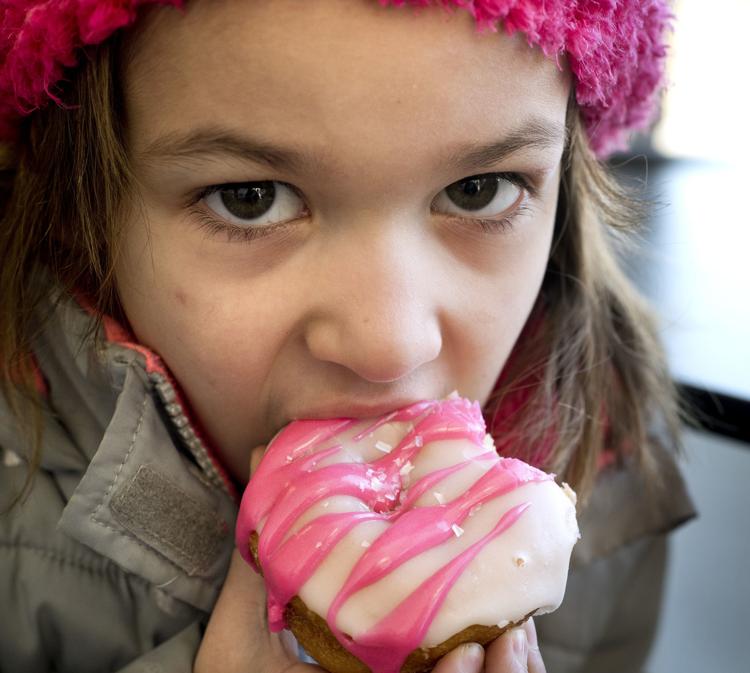 Sunkist Bakery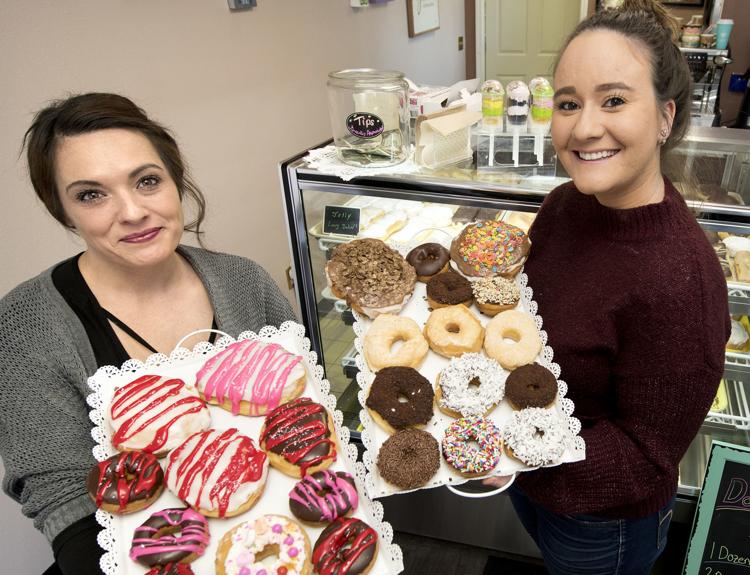 NAIA cookie contest

Tacos El Guero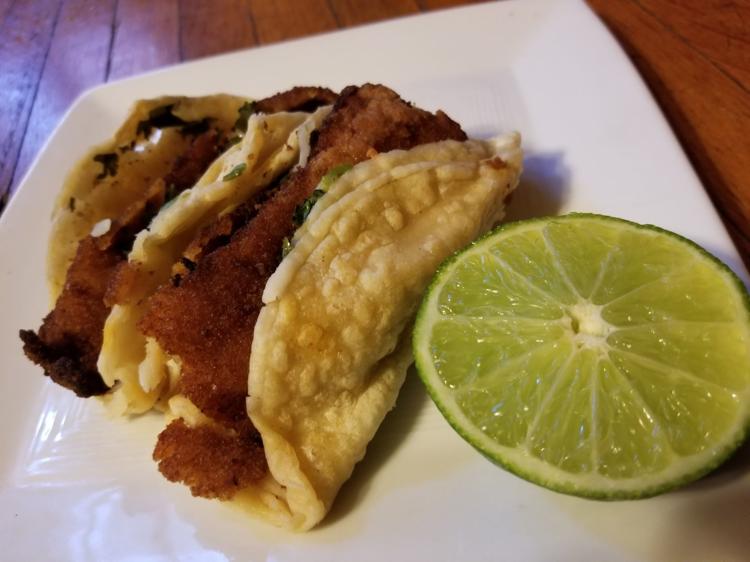 Sushi Bamboo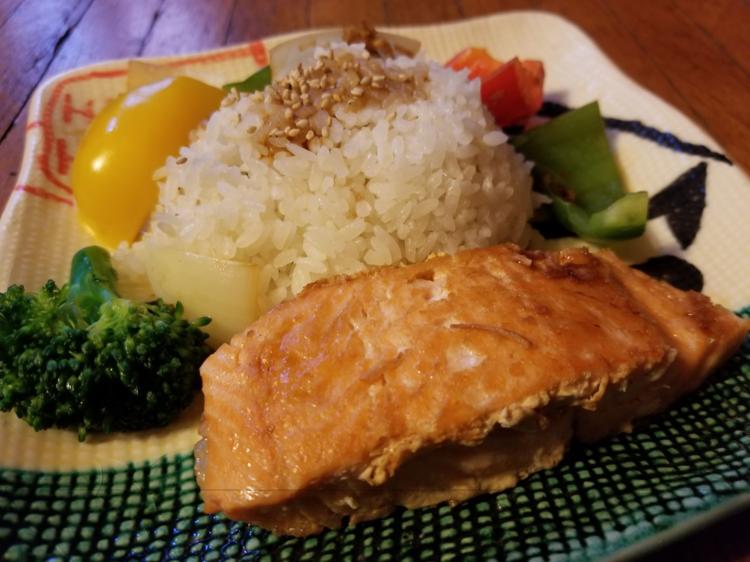 Ickey Nickel Bar & Grill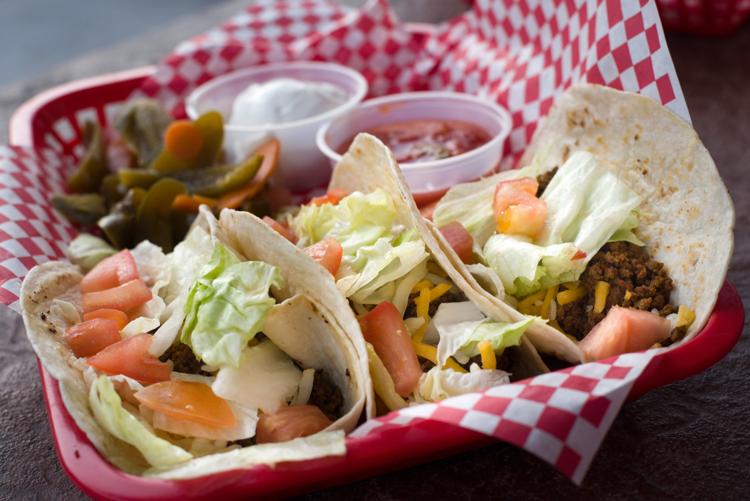 Iowa Barbeque pulled pork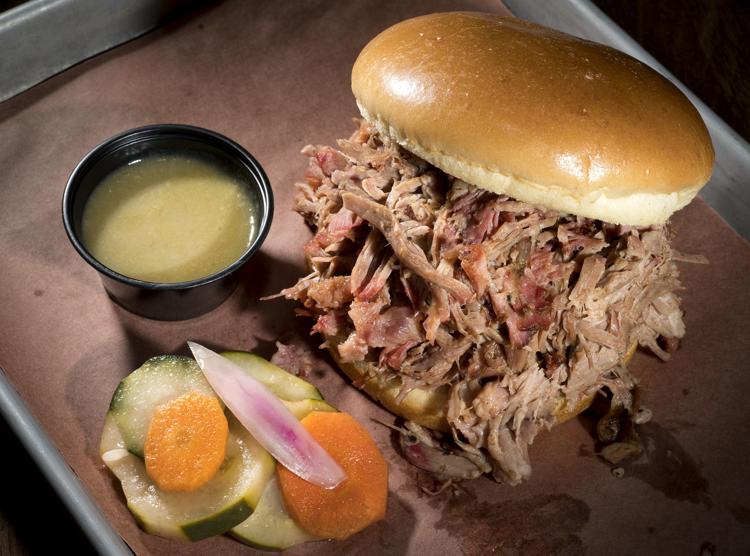 Iowa Barbeque pulled pork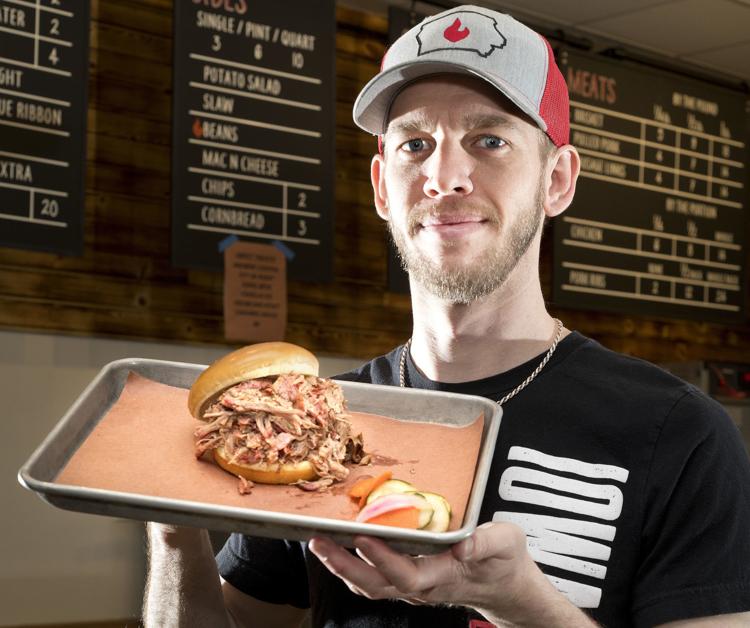 Iowa Barbeque pulled pork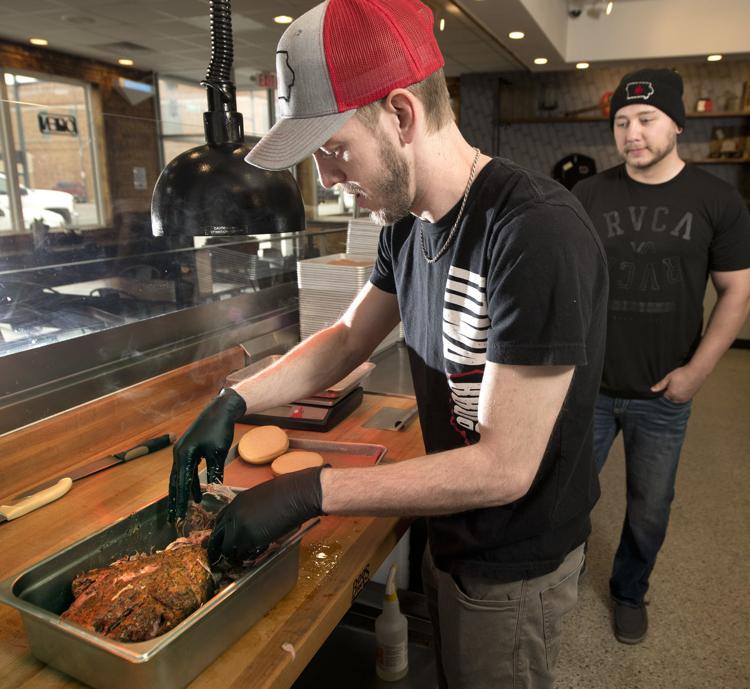 Billy Boy Drive-Thru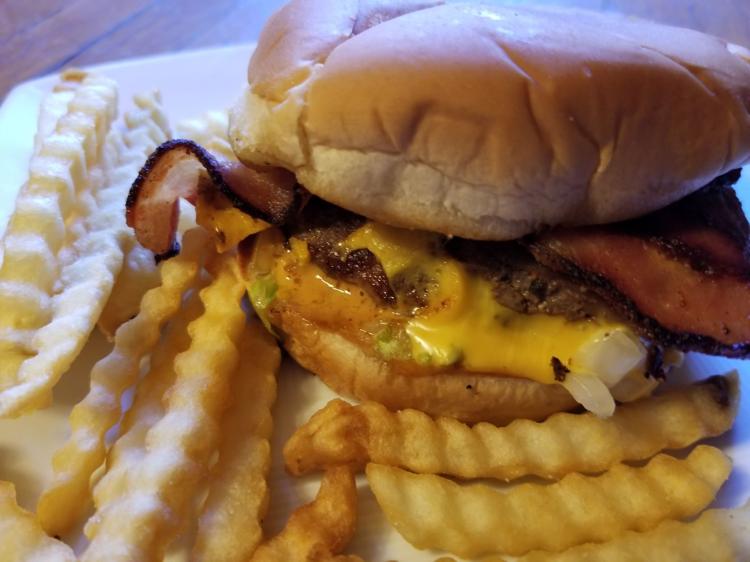 Kahill's Chophouse Easter brunch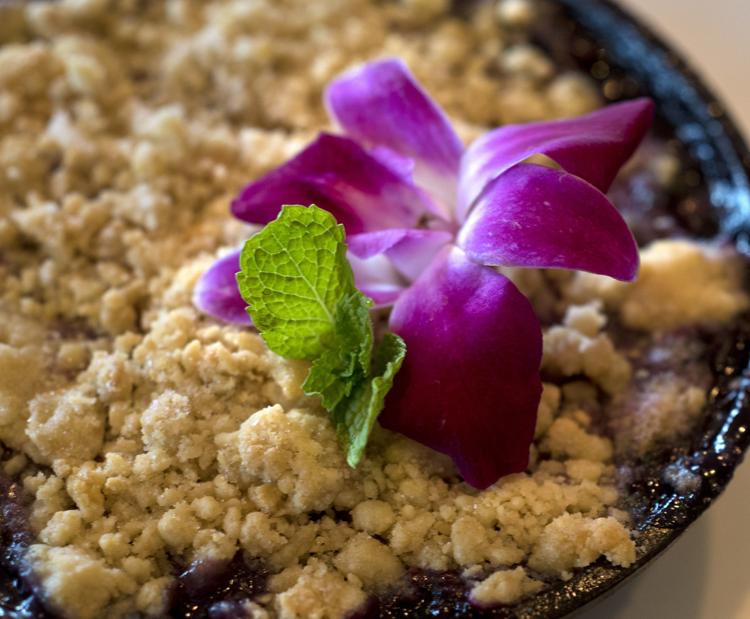 Kahill's Chophouse Easter brunch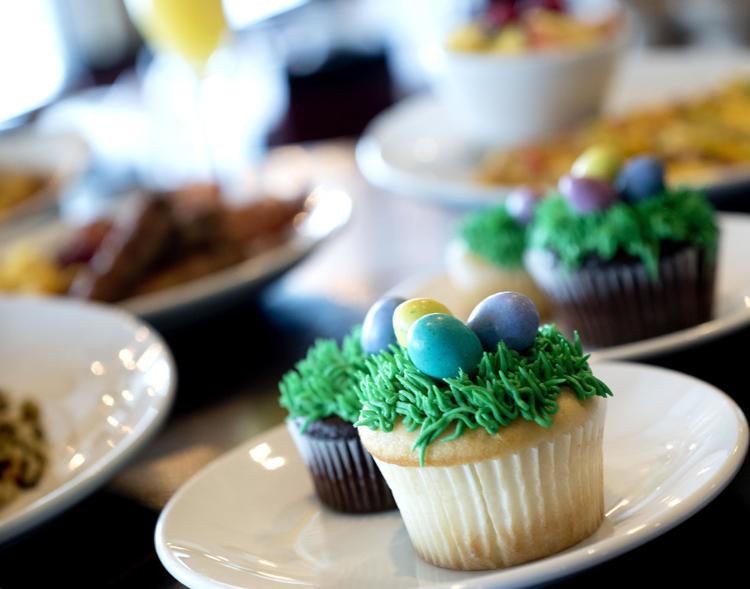 Kahill's Chophouse Easter brunch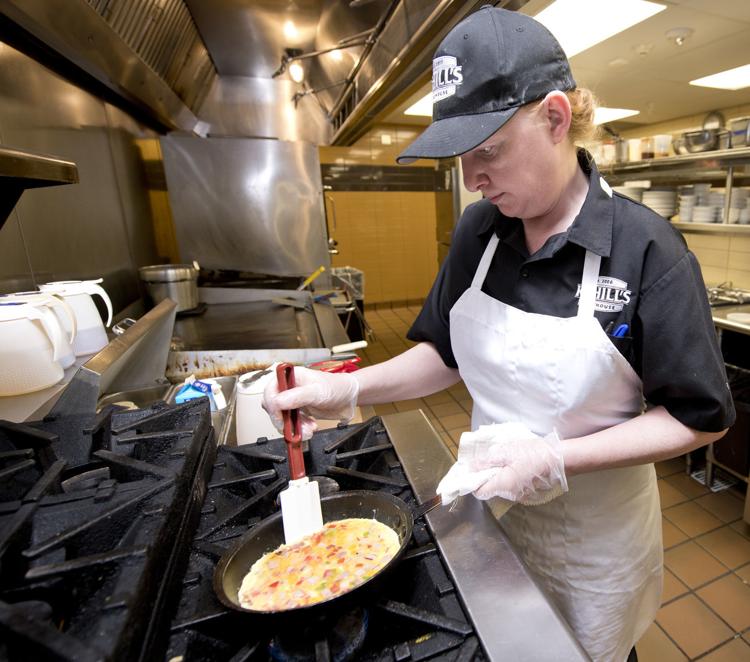 Kahill's Chophouse Easter brunch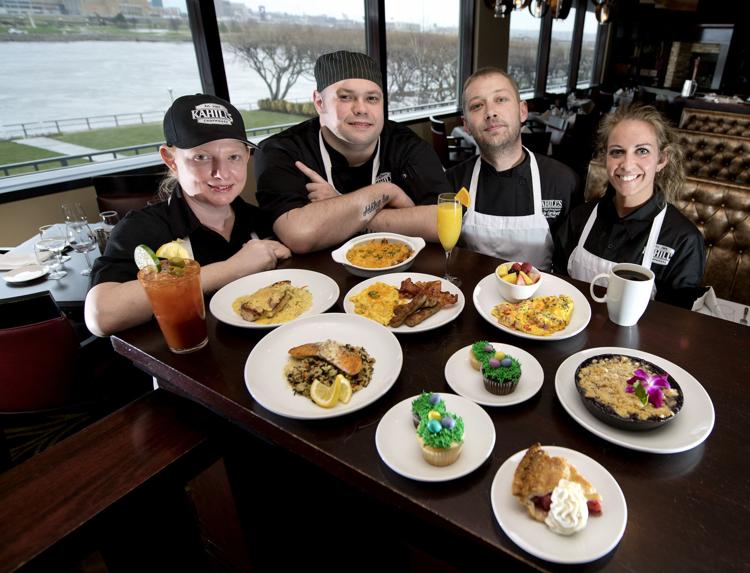 Pinky's Ice Cream & Hot Dogs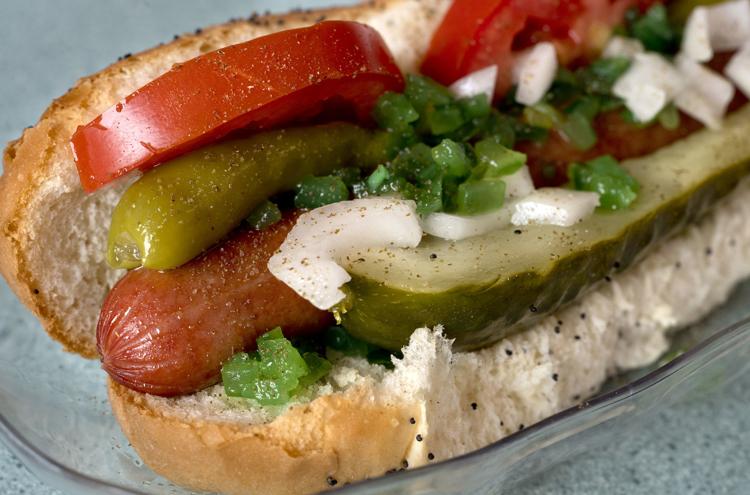 Pinky's Ice Cream & Hot Dogs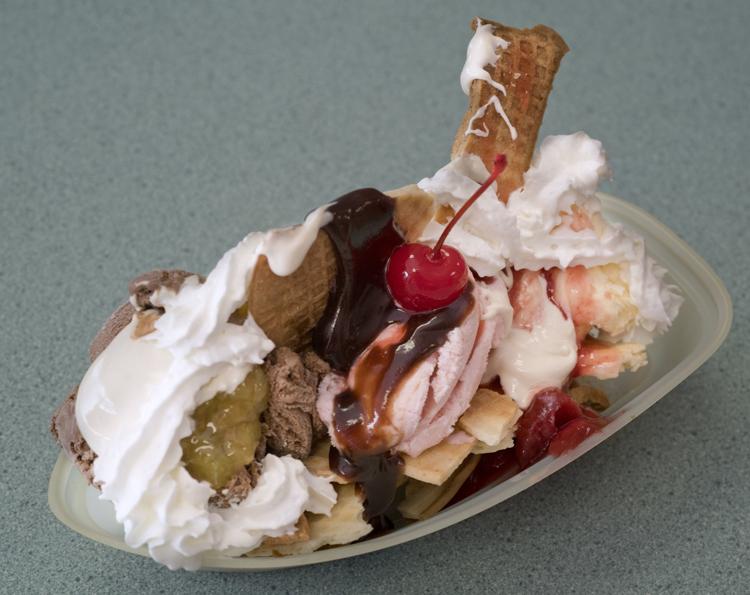 1008 Key Club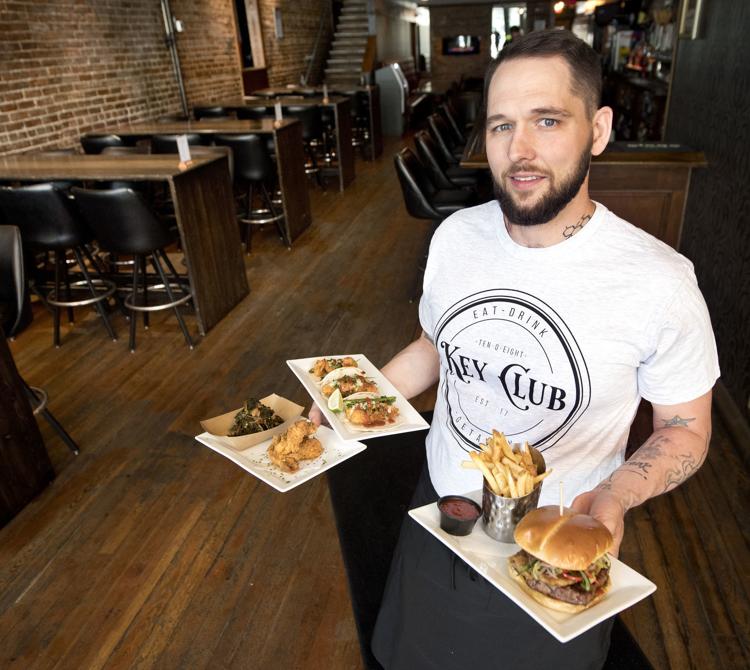 1008 Key Club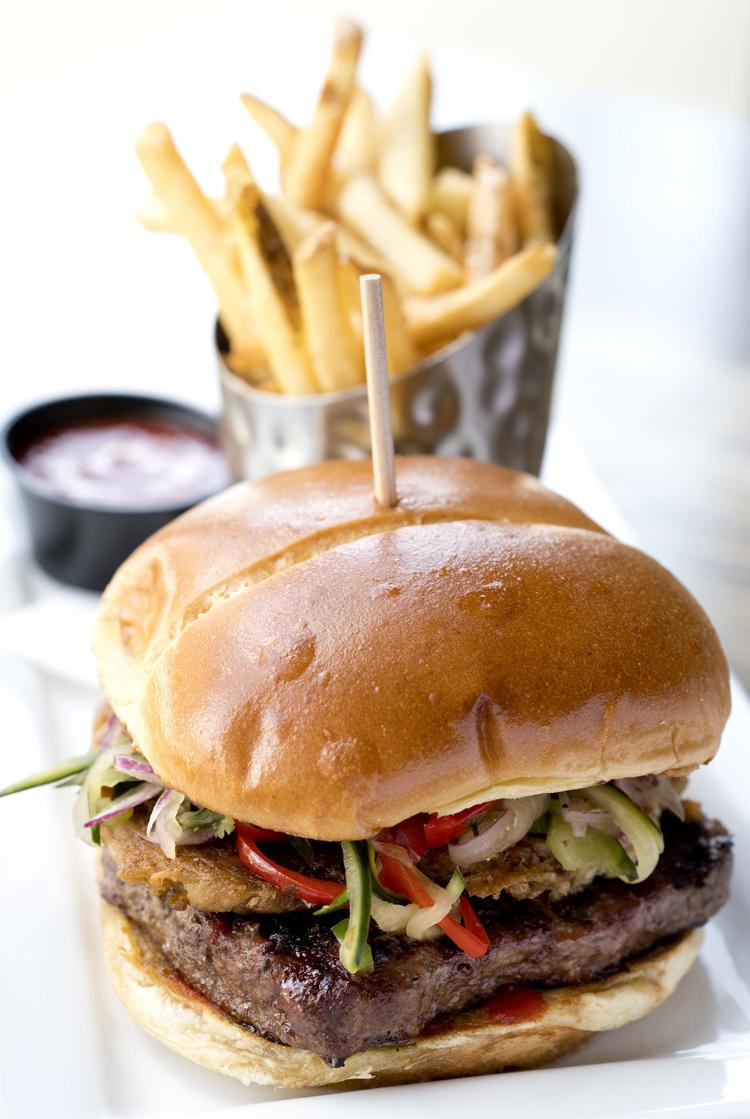 1008 Key Club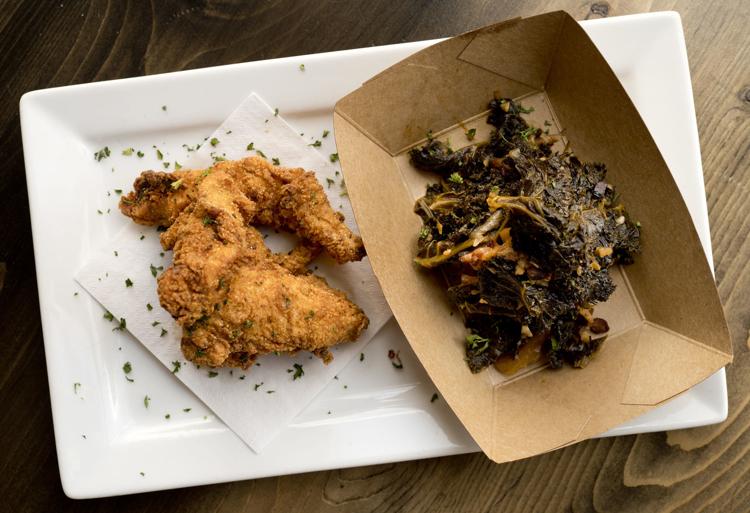 1008 Key Club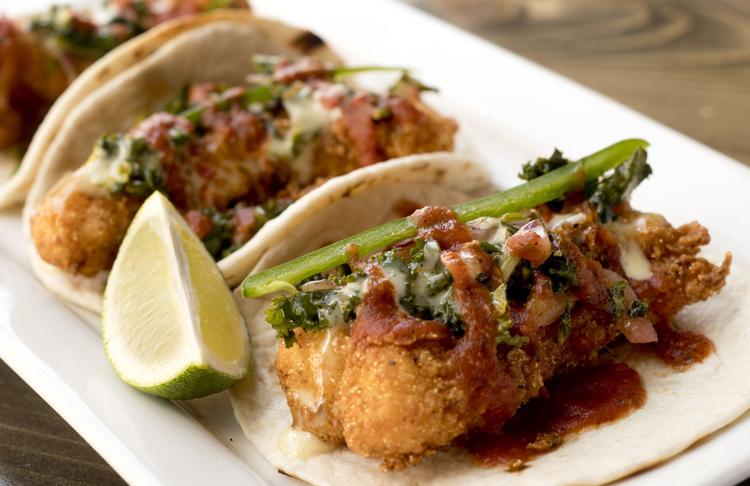 1008 Key Club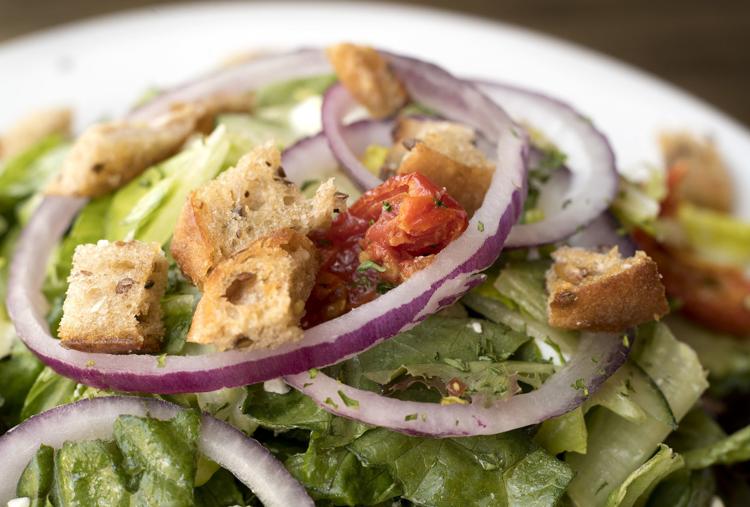 Gyro Fest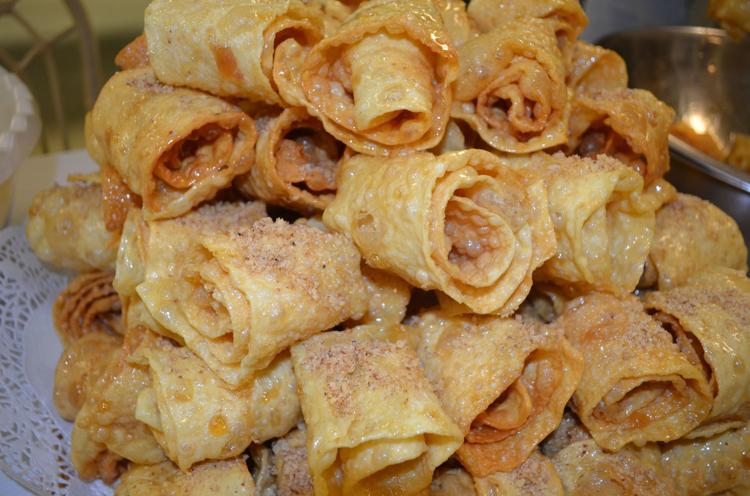 Half Moon Bar & Grill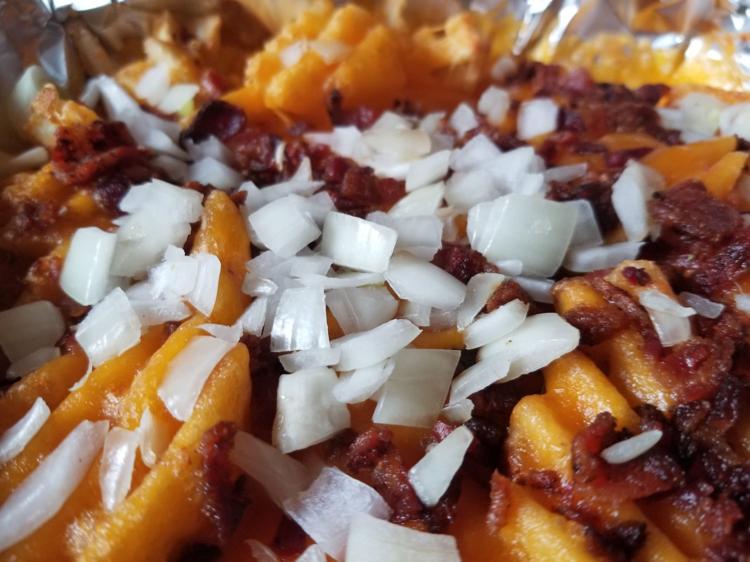 P's Pizza House
Taqueria Chango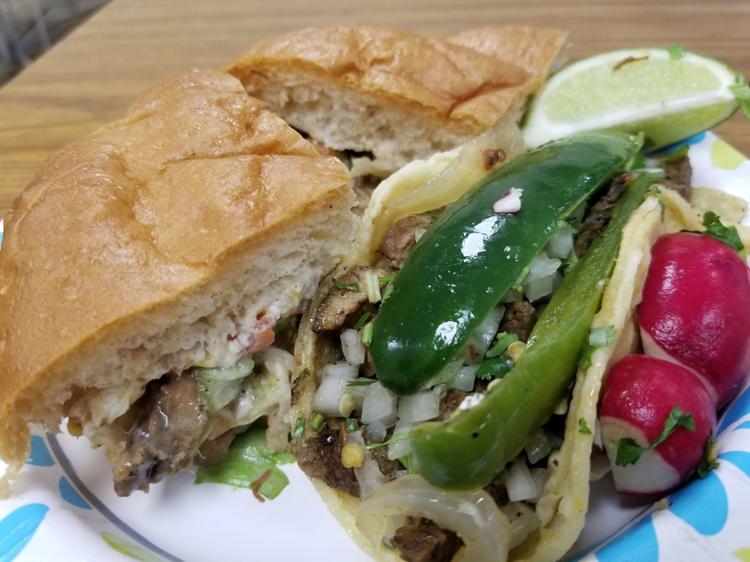 Taqueria Chango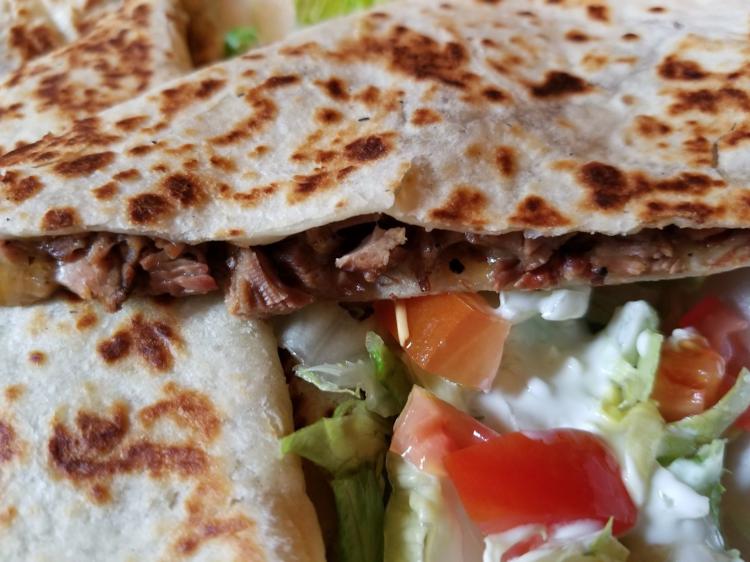 Sneaky's Chicken 40th anniversary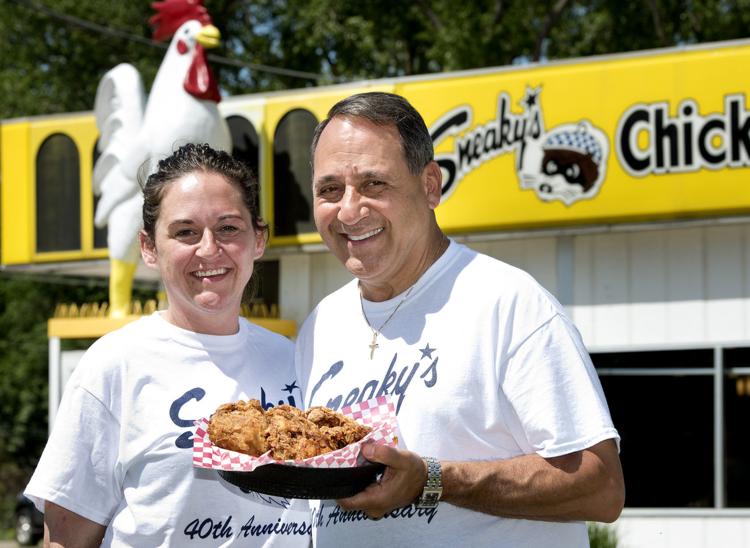 Wells Visitor Center & Ice Cream Parlor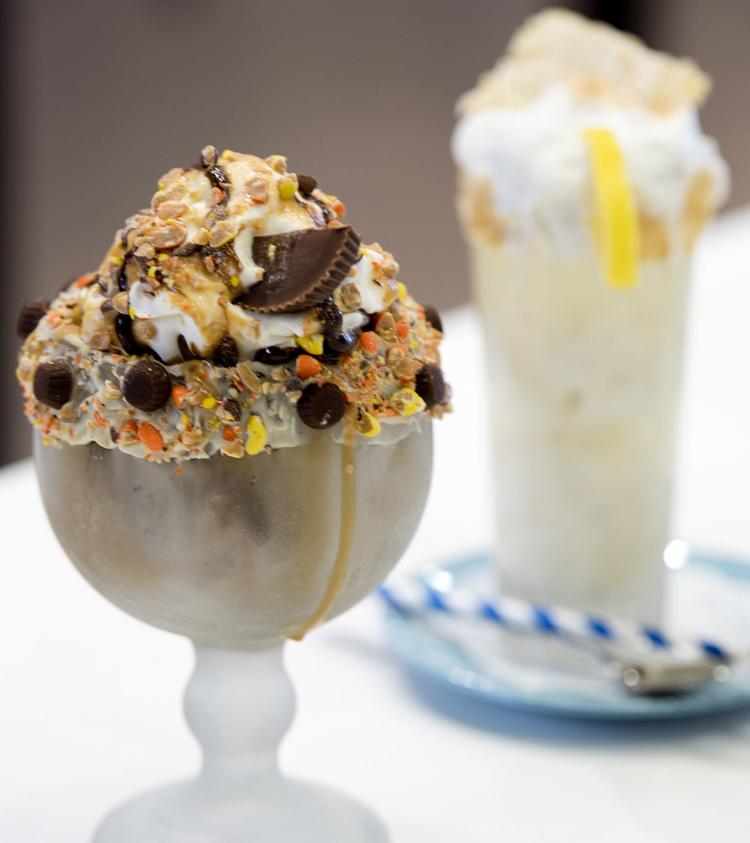 Wells Visitor Center & Ice Cream Parlor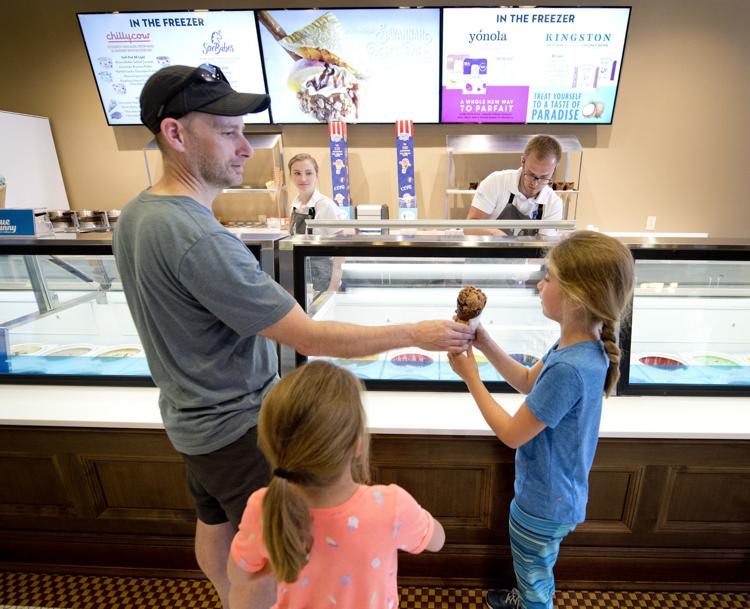 Rib Fest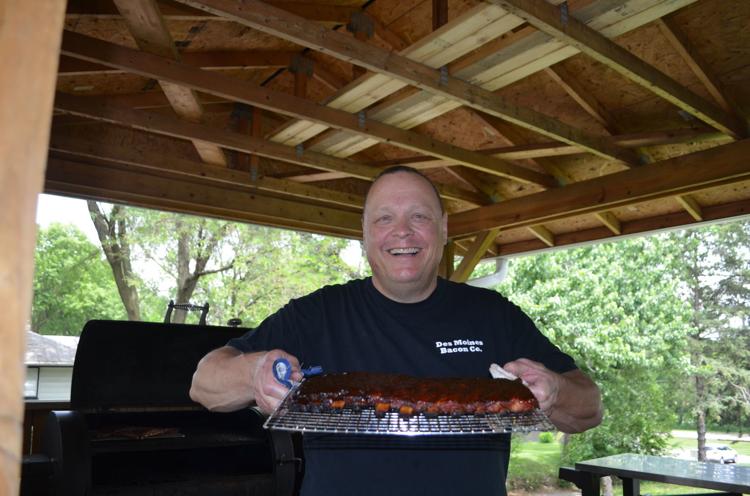 Rib Fest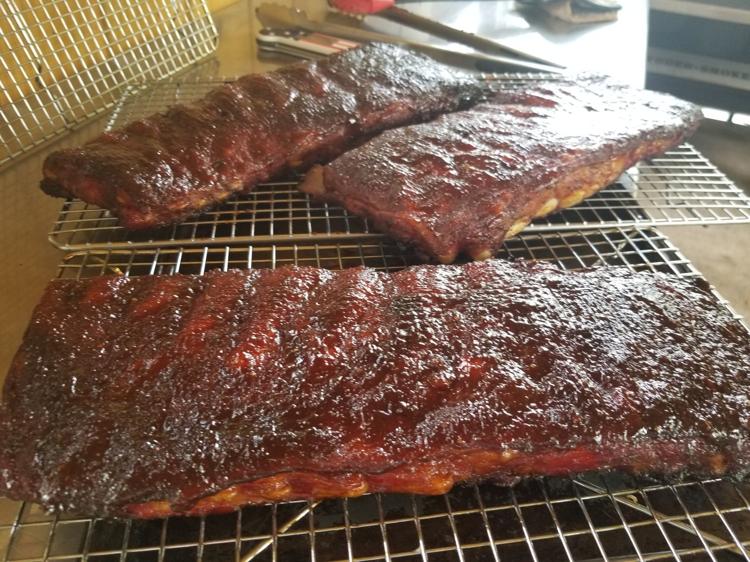 Marto Brewing Company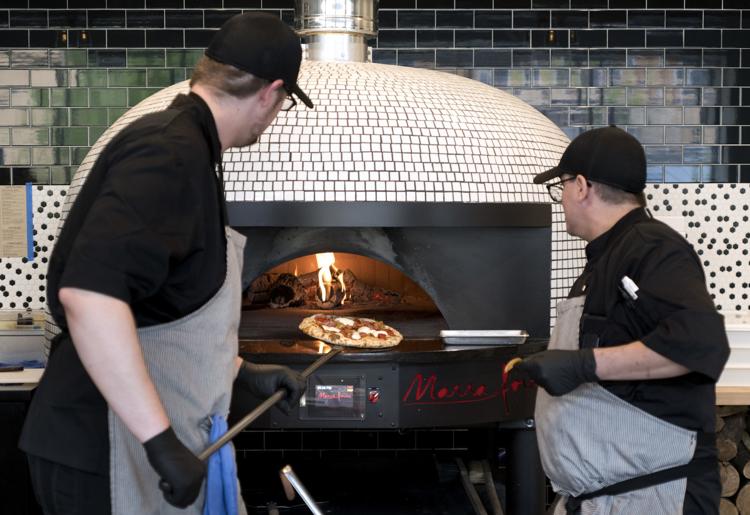 Marto Brewing Company soft opening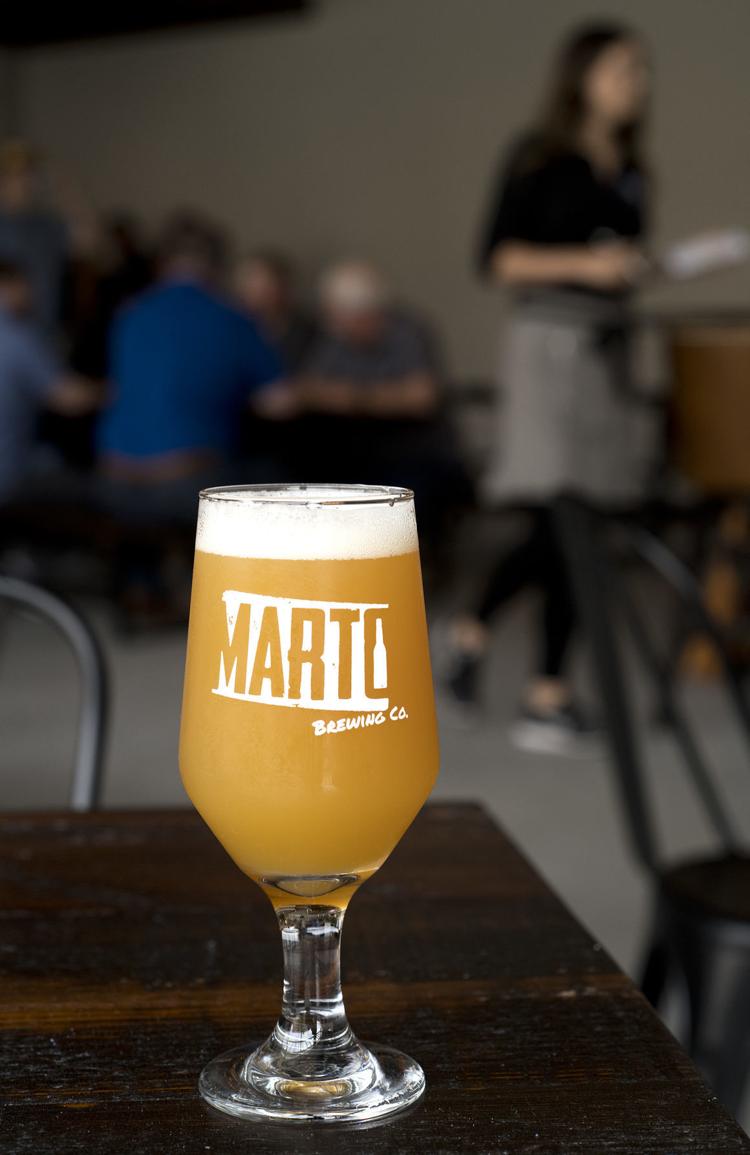 Marto Brewing Company soft opening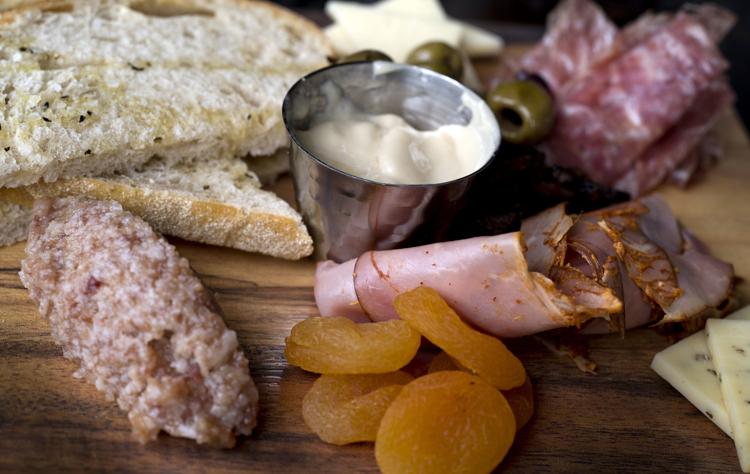 Marto Brewing Company soft opening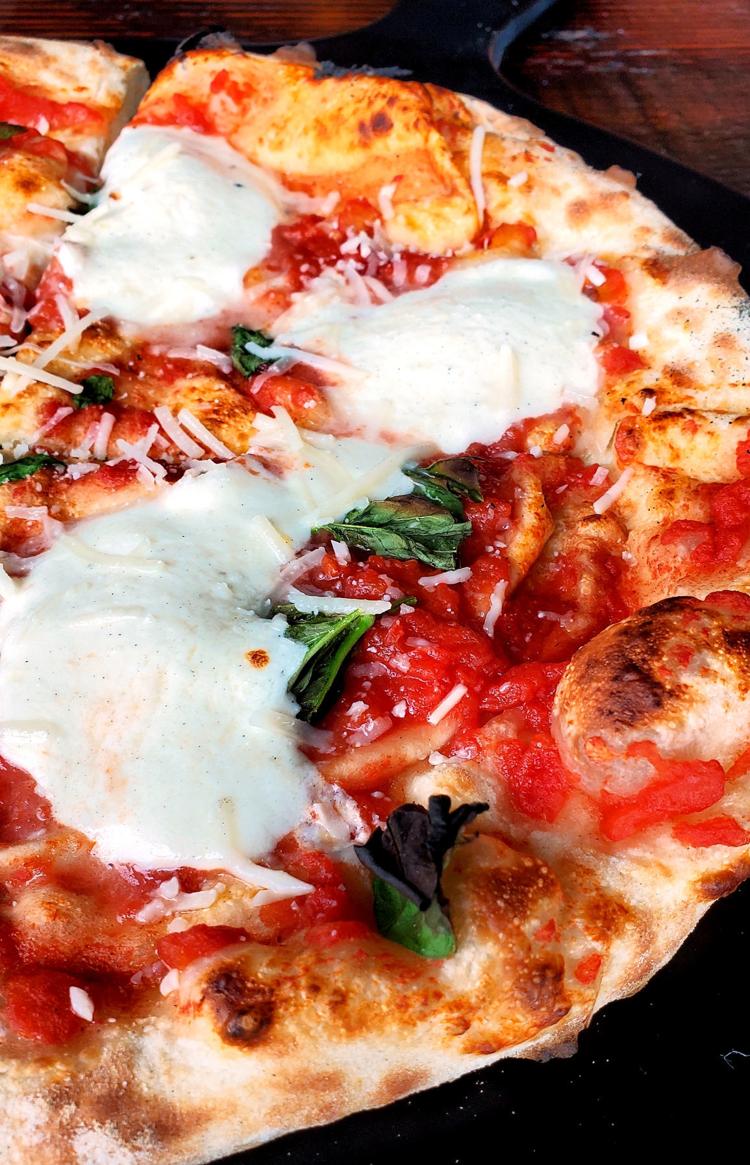 ELTEE Mangalitsa pigs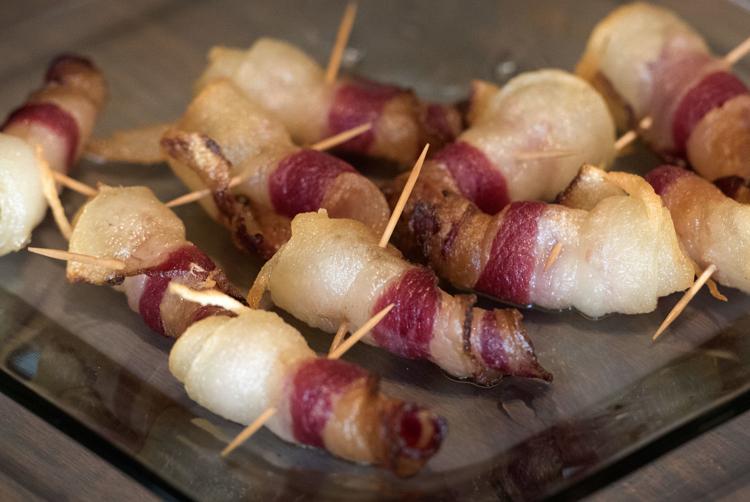 Fries on the Fly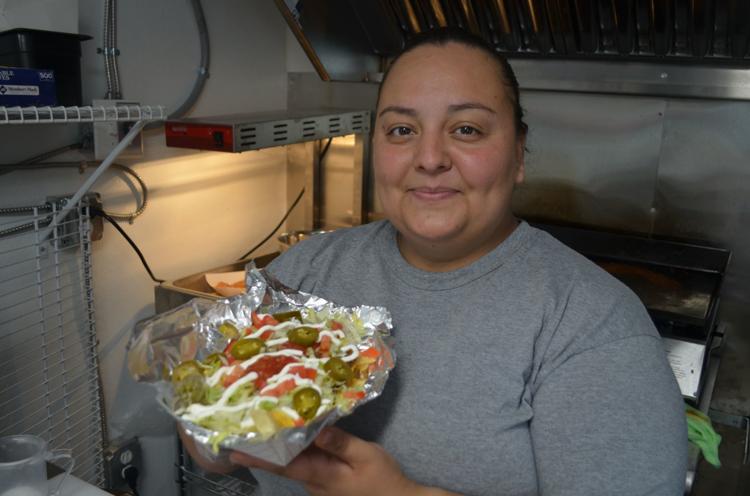 Fries on the Fly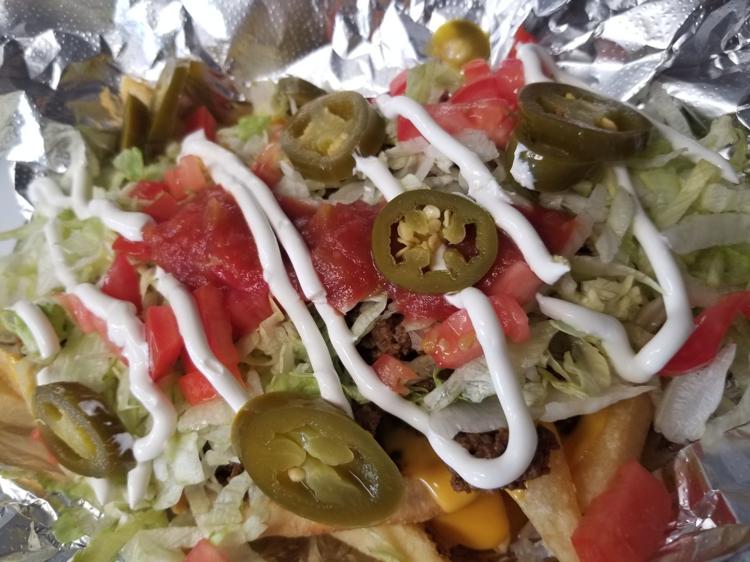 School lunch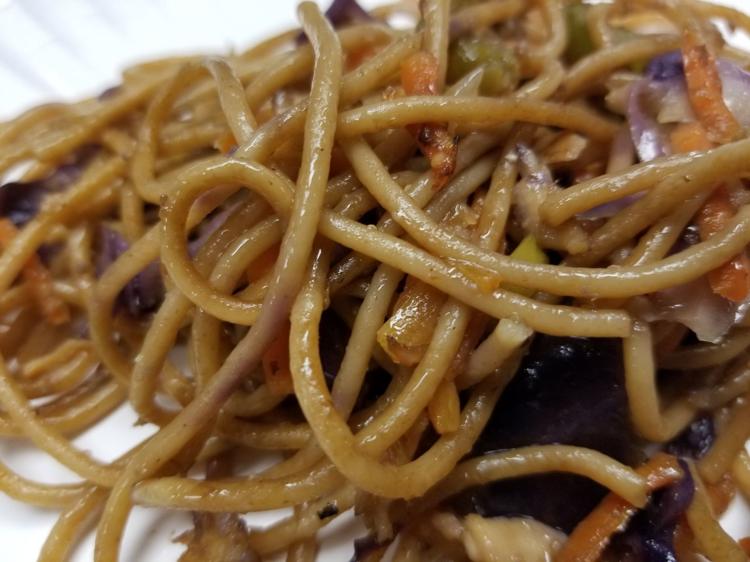 Schweddy's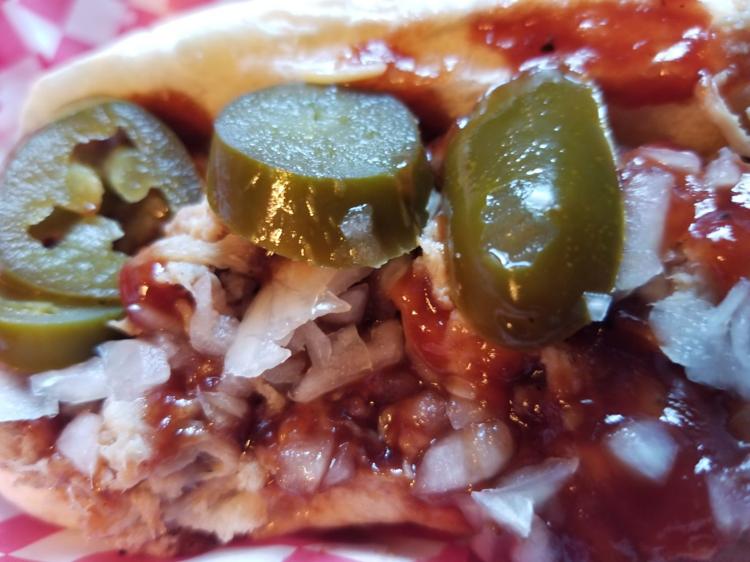 Dog Eat Dog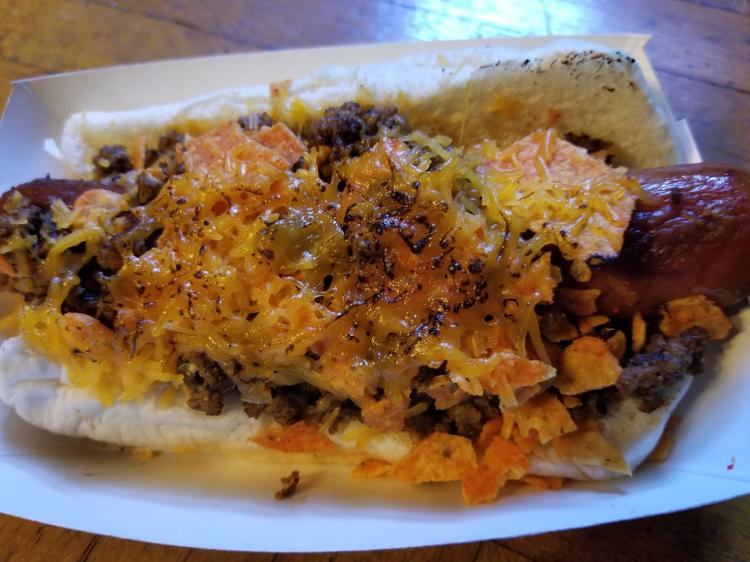 Mateo Fil-Am Kitchen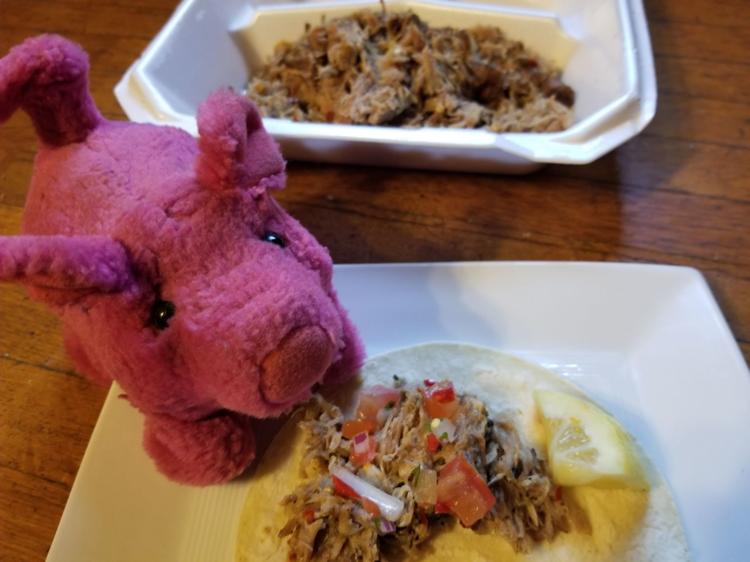 Food Marto Brewing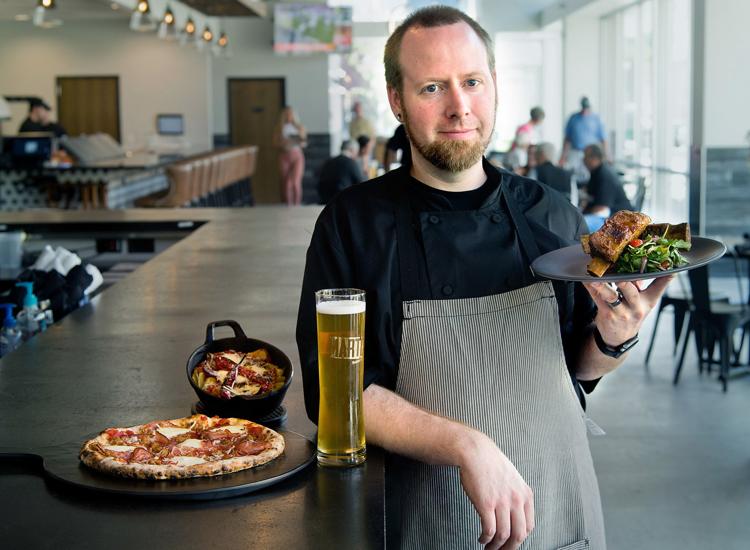 Food Marto Brewing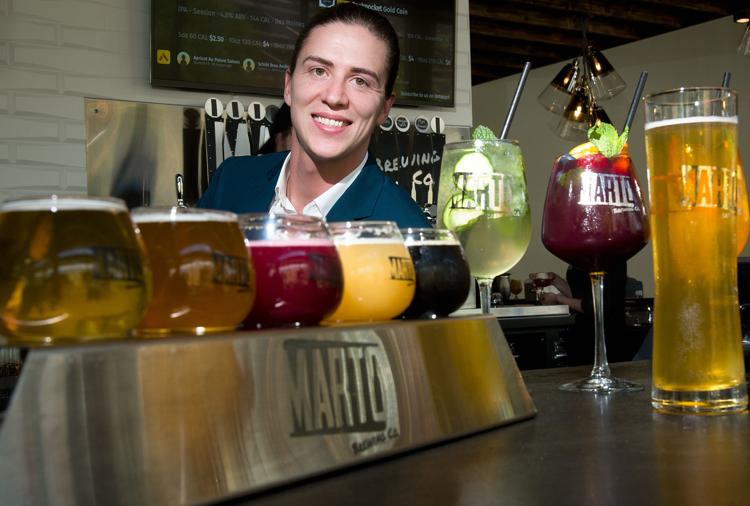 Food Marto Brewing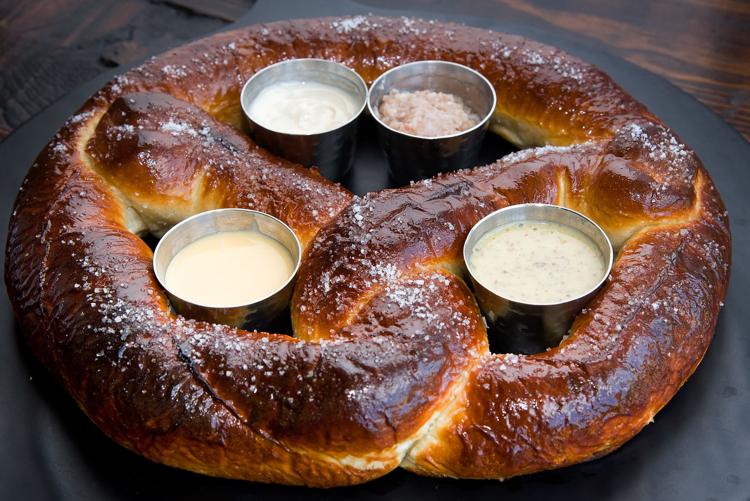 Marto Brewing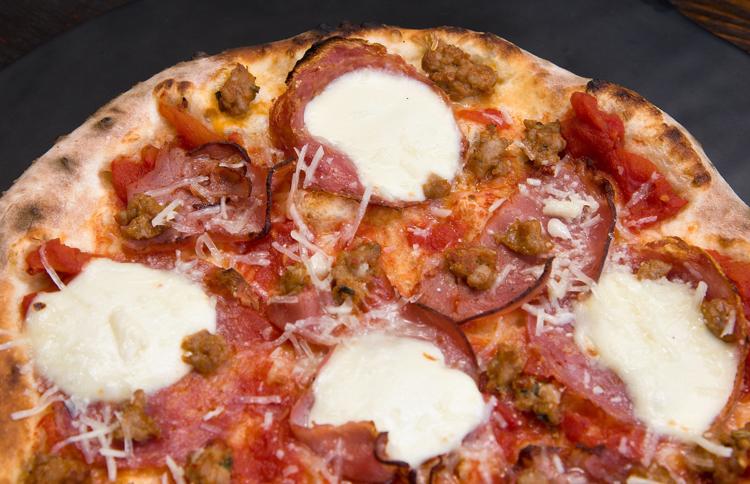 Food Marto Brewing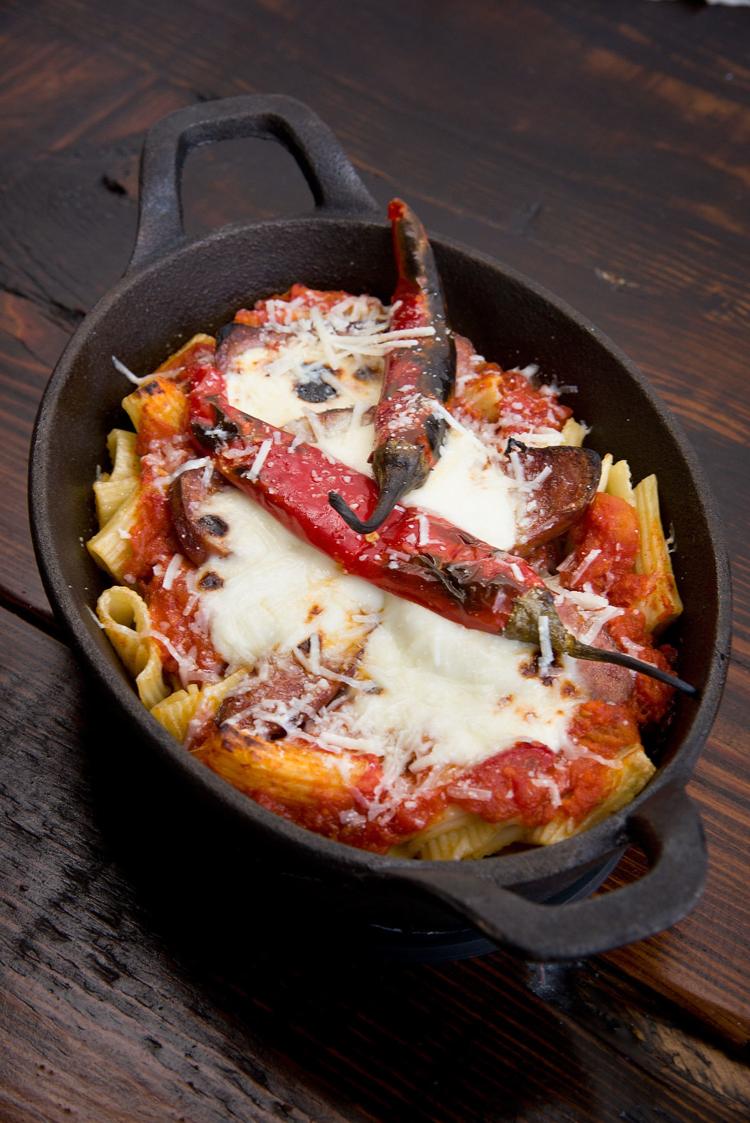 Food Marto Brewing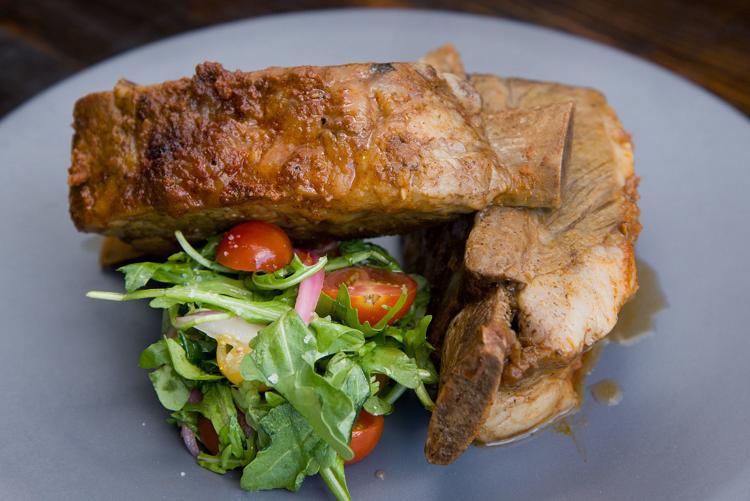 Food Marto Brewing
Food Marto Brewing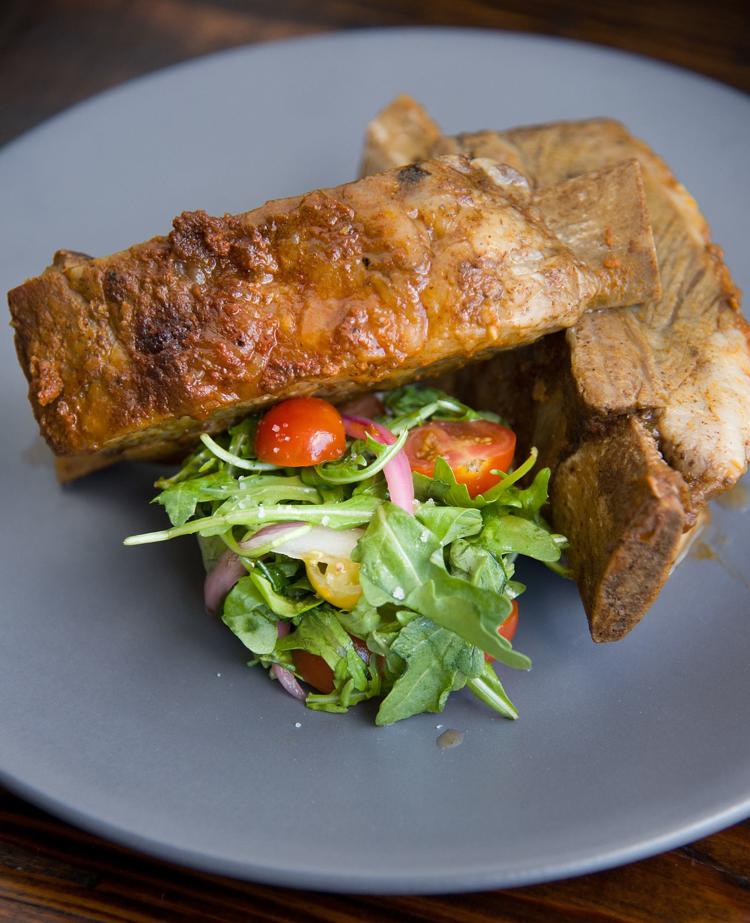 Food Marto Brewing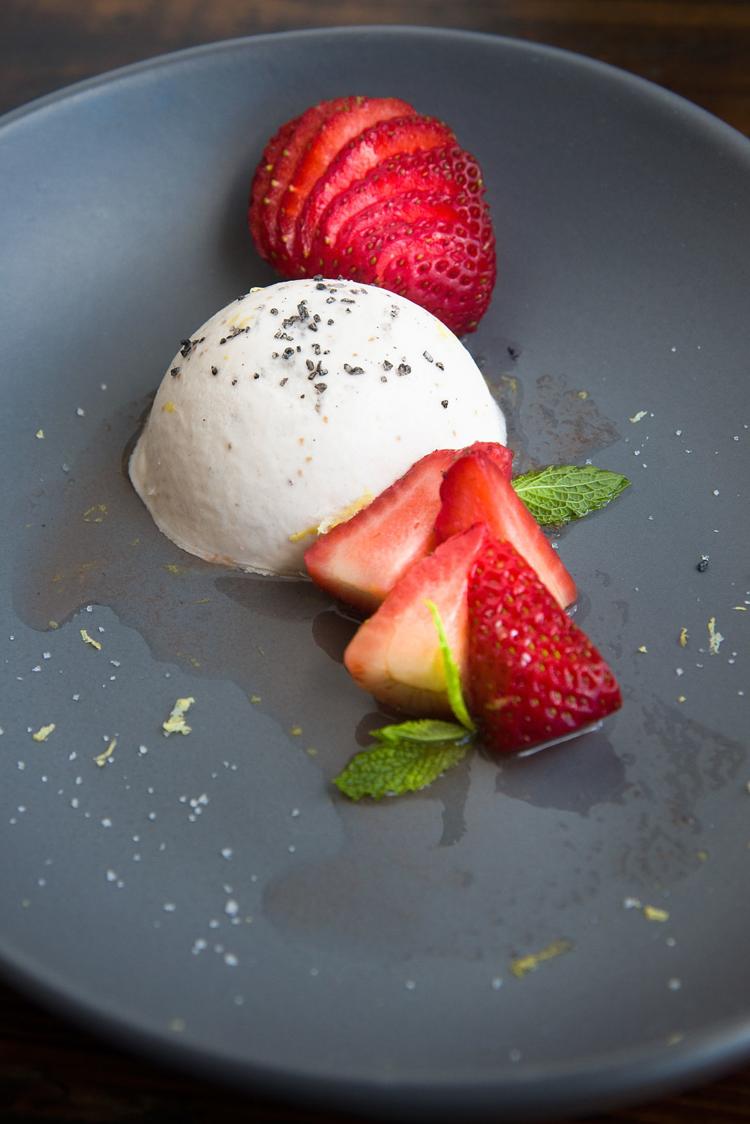 Food Marto Brewing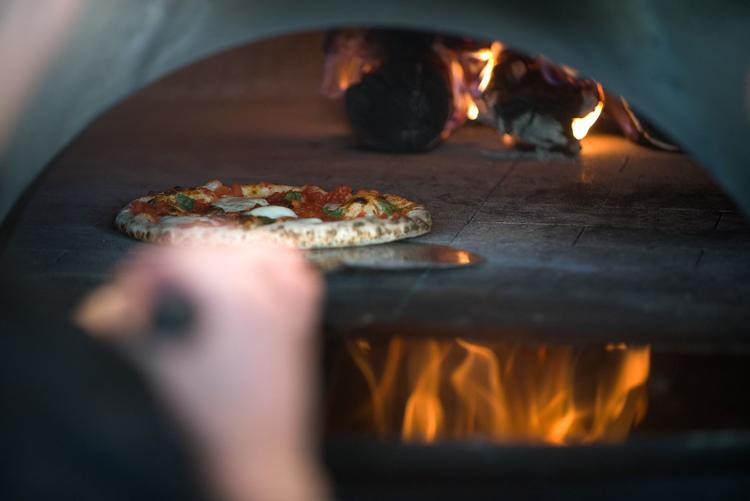 Marto Brewing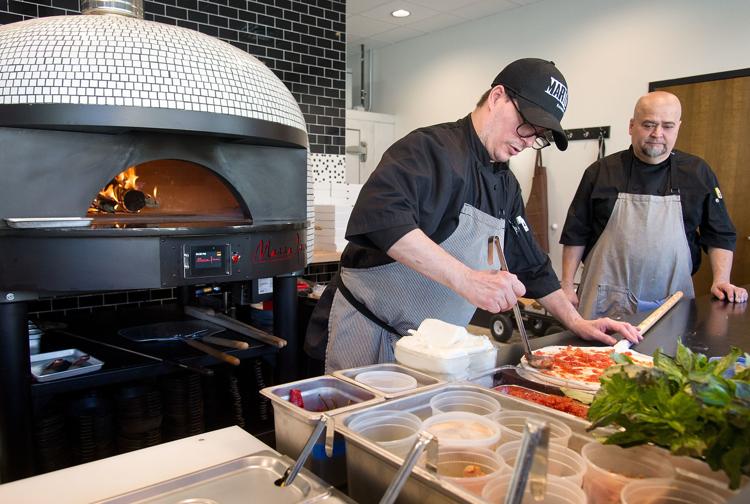 Nile Restaurant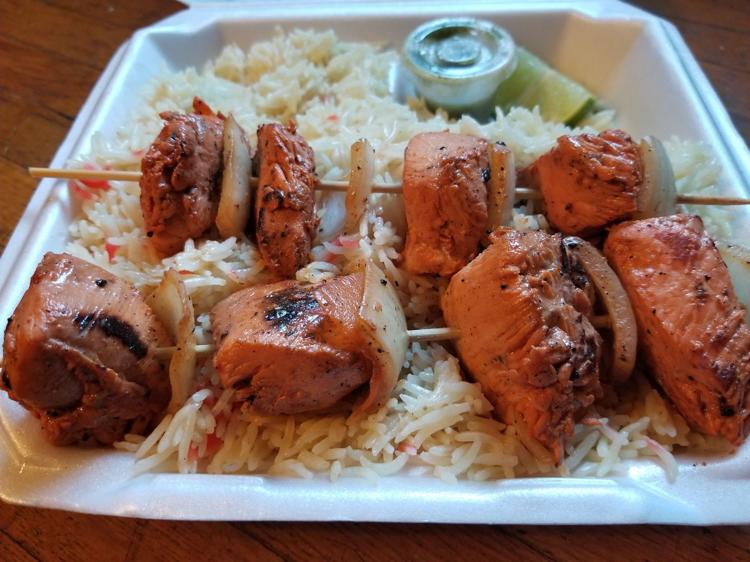 Nile Restaurant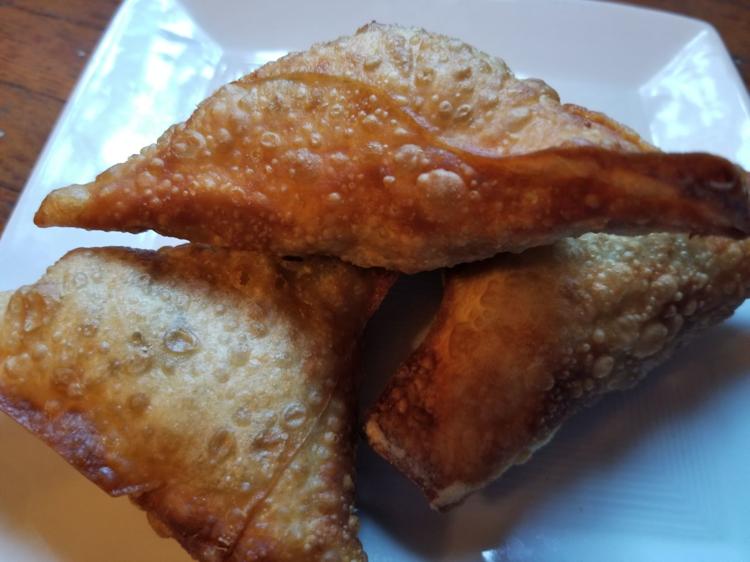 Food Tacos el Guero Hinton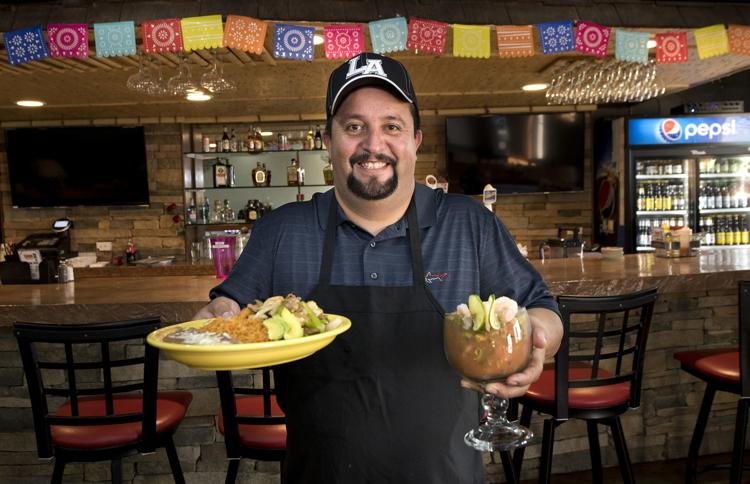 Food Tacos el Guero Hinton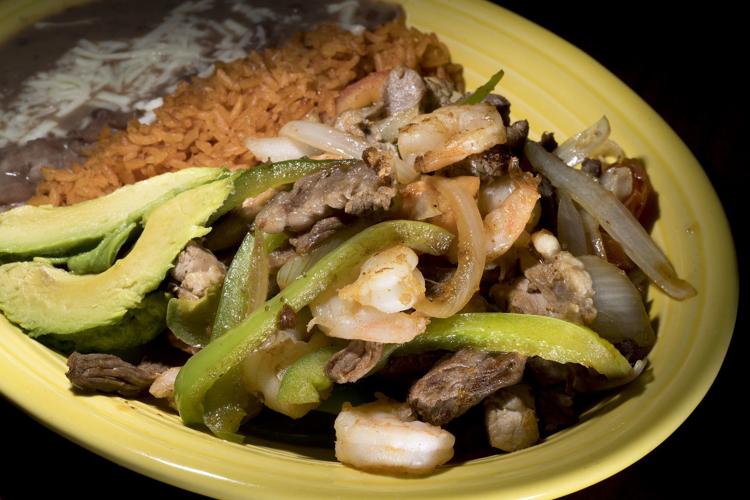 Tacos el Guero Hinton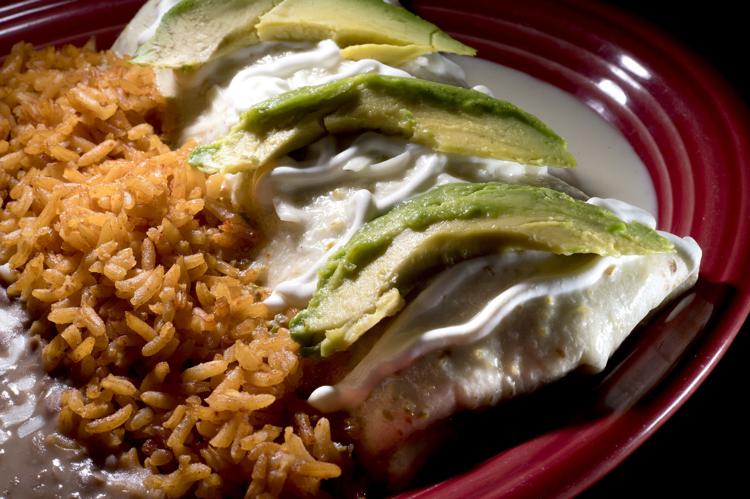 Tacos el Guero Hinton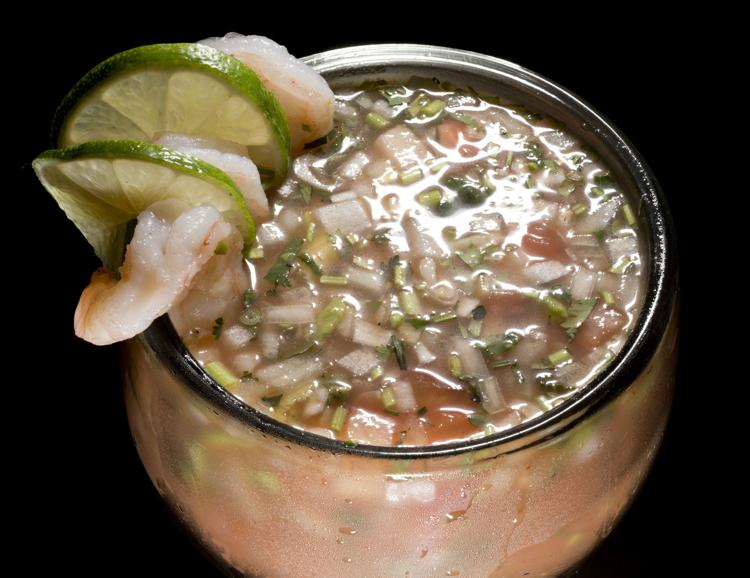 Food Jerry's Pizza 60 Years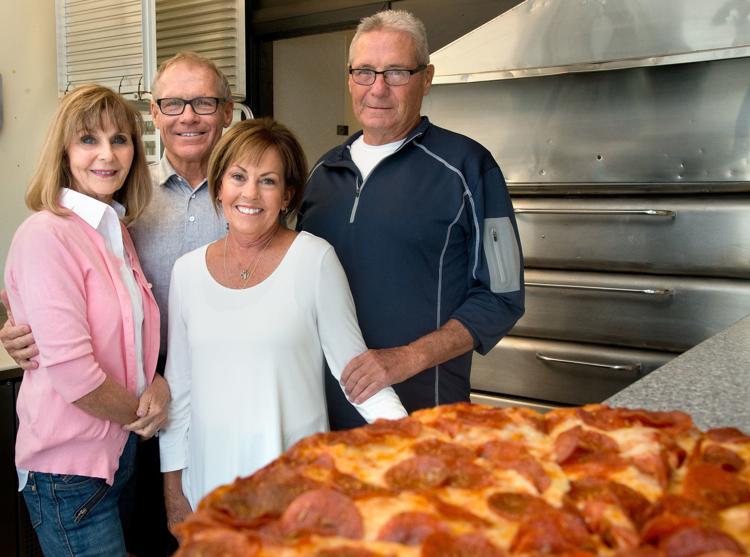 Jerry's Pizza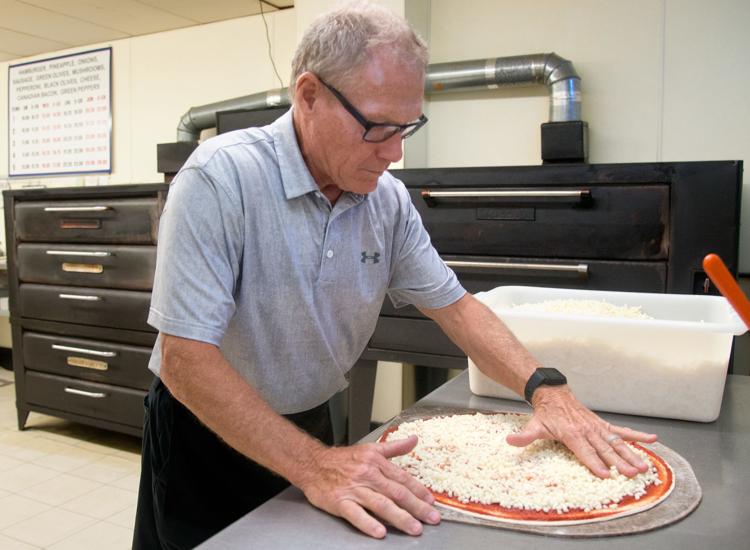 Jerry's Pizza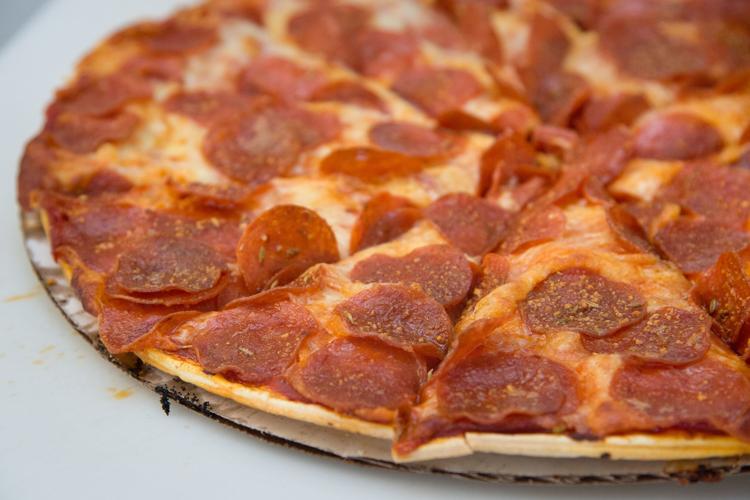 Morningside Garden to Table Experience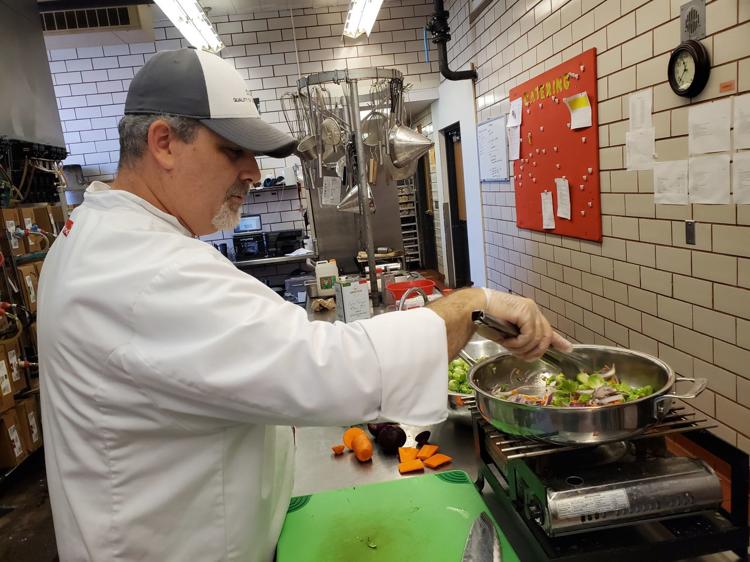 Baconfest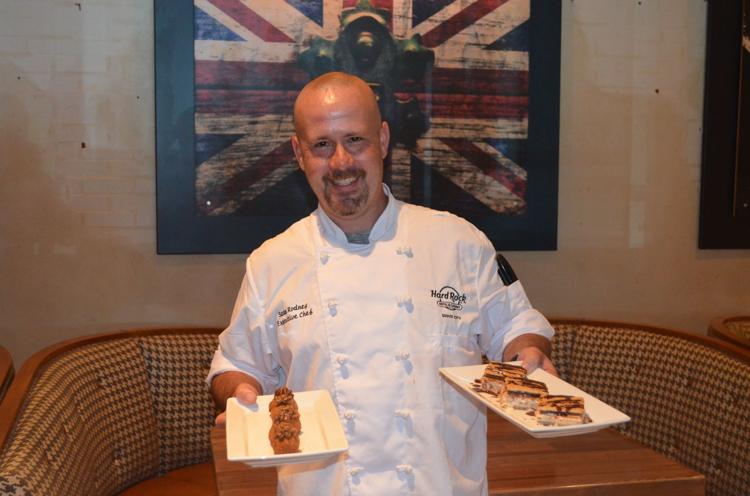 Baconfest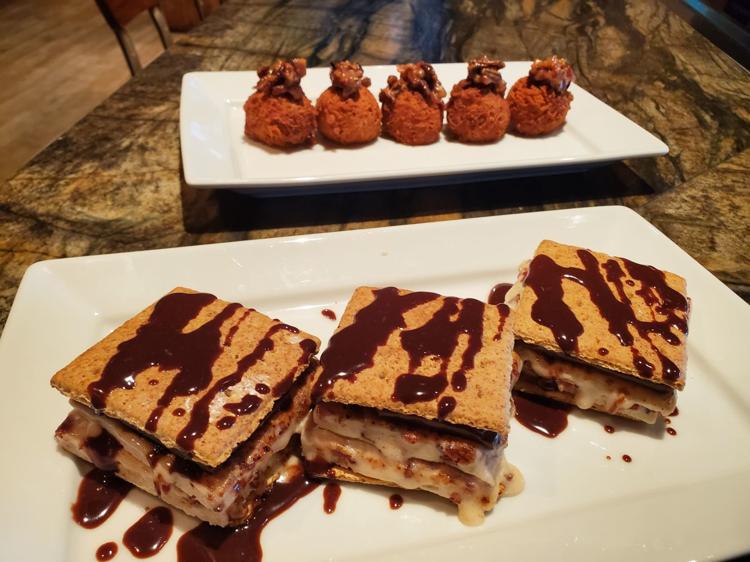 2019 Baconfest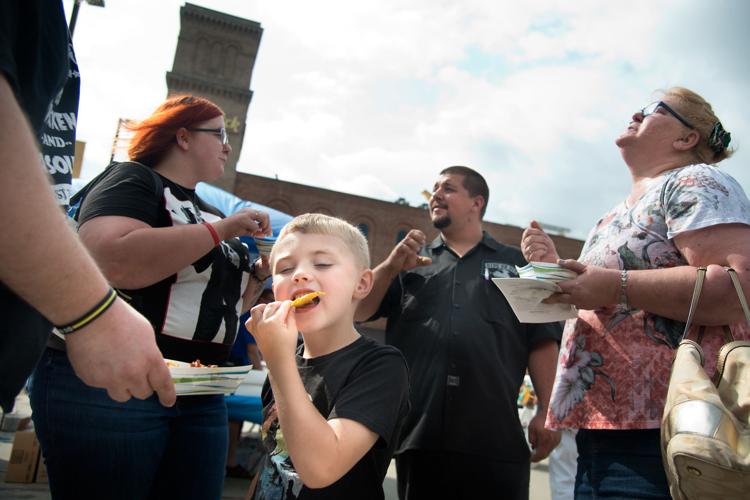 2019 Baconfest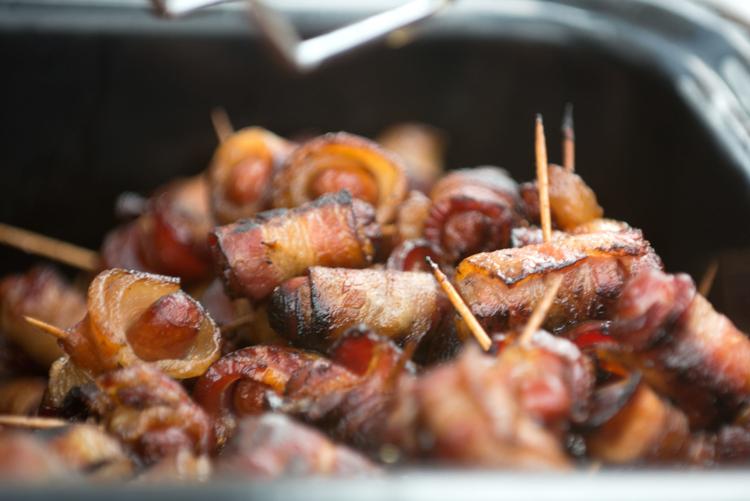 Professional baker Jada Tirre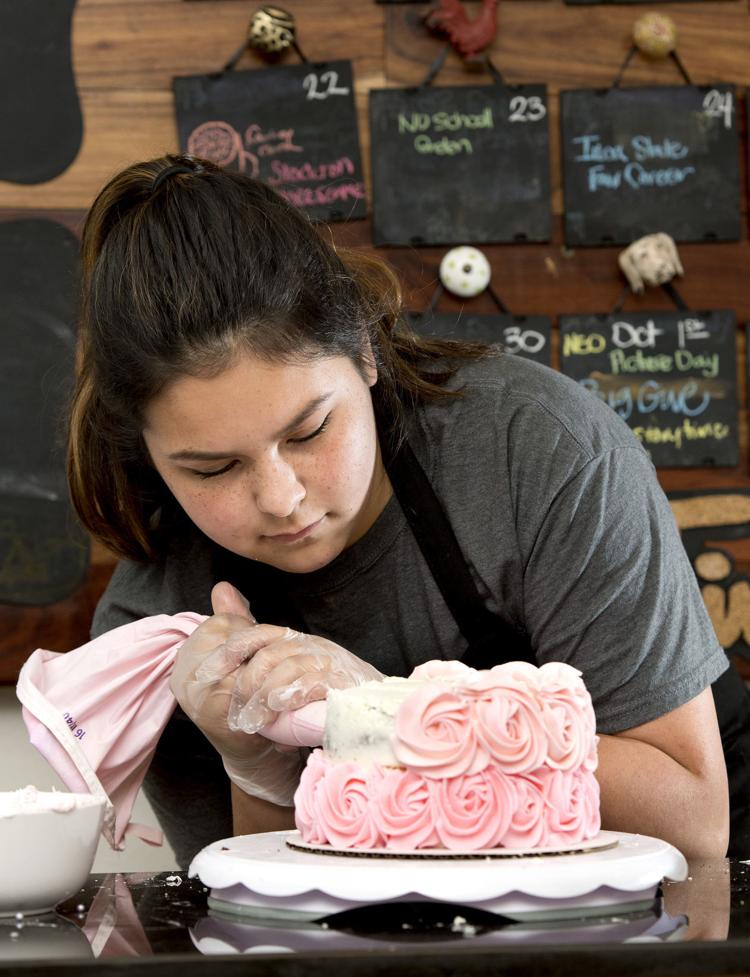 Professional baker Jada Tirre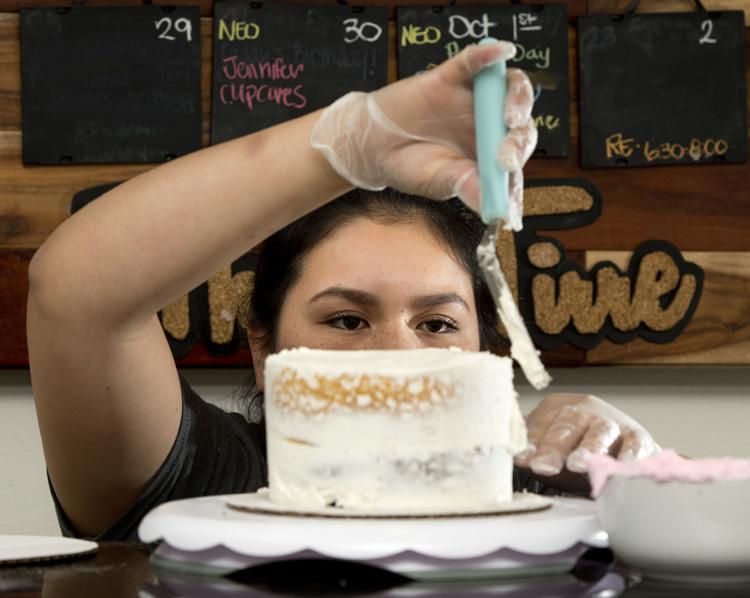 Professional baker Jada Tirre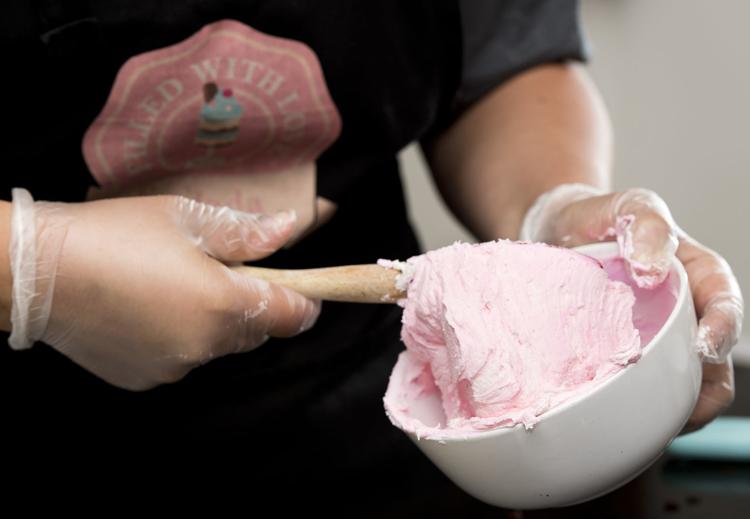 Professional baker Jada Tirre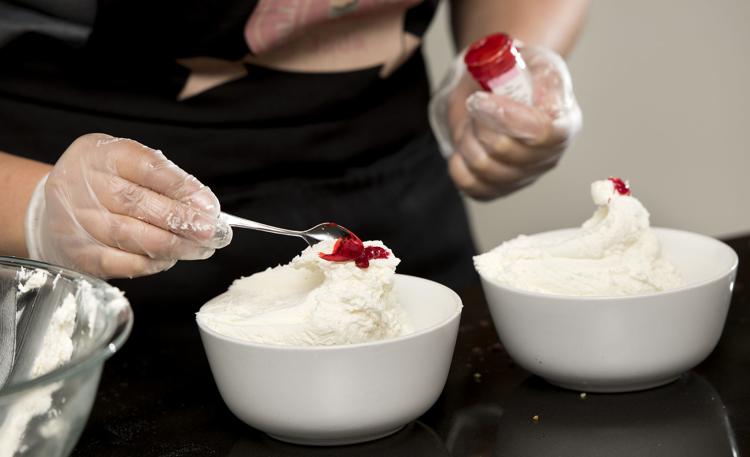 Abarrotes Aguilar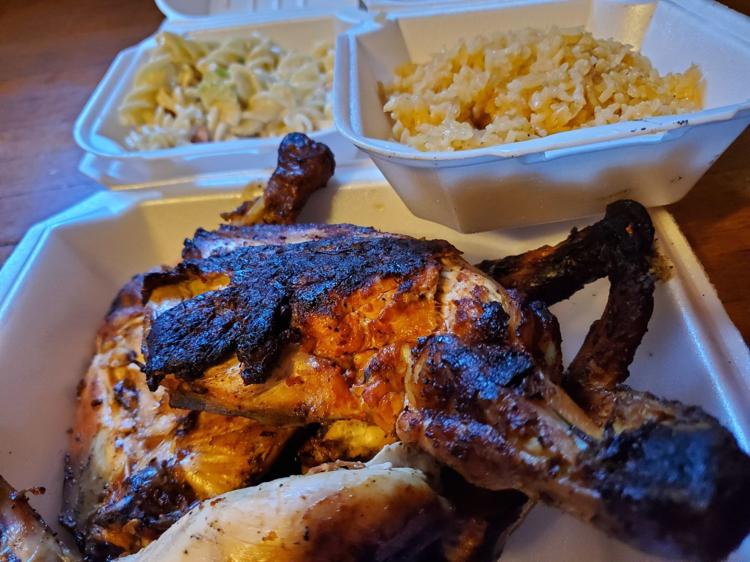 Food Kahill's remodeling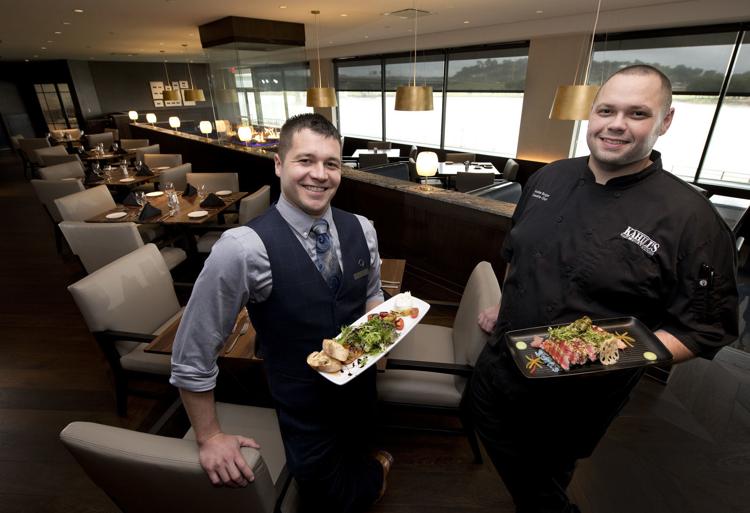 Food Kahill's remodeling
Sugar Shack cookie platter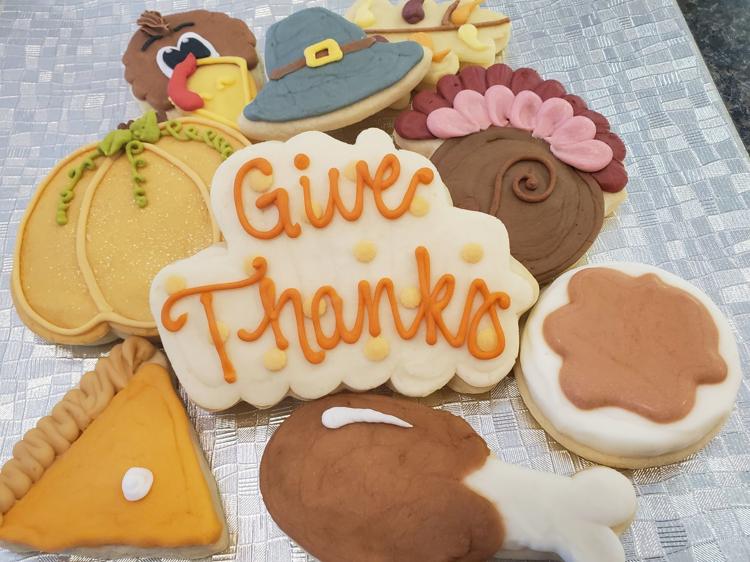 Hawkeye cookies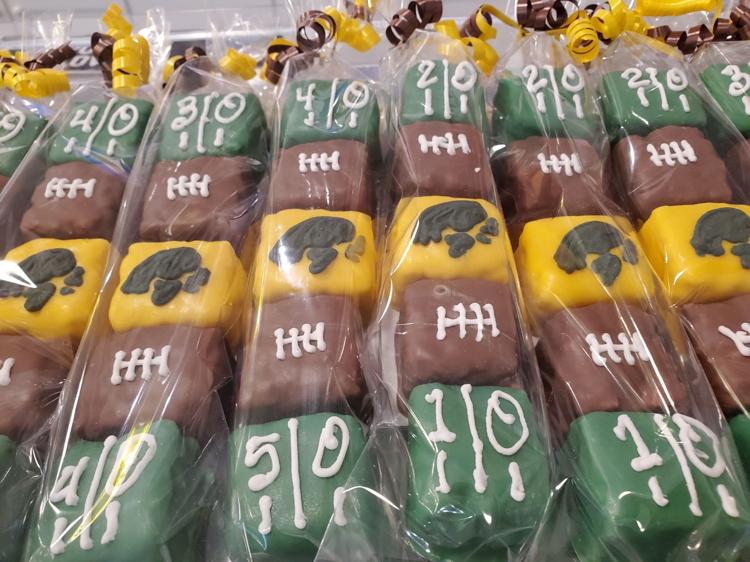 Sugar Shack Bakery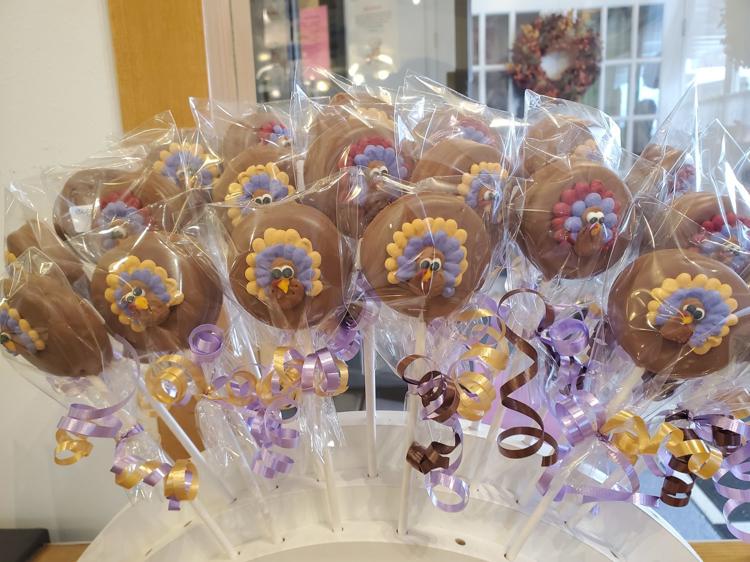 Palmer Specialty Foods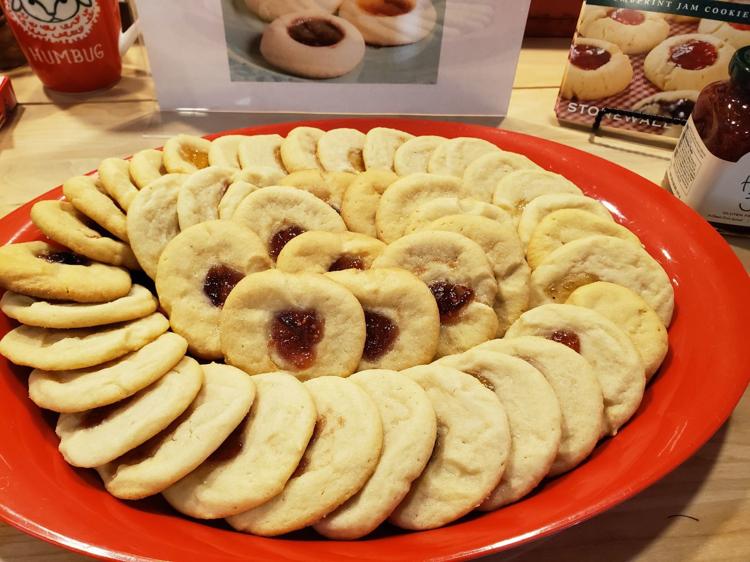 Natalia's Bakery and Restaurant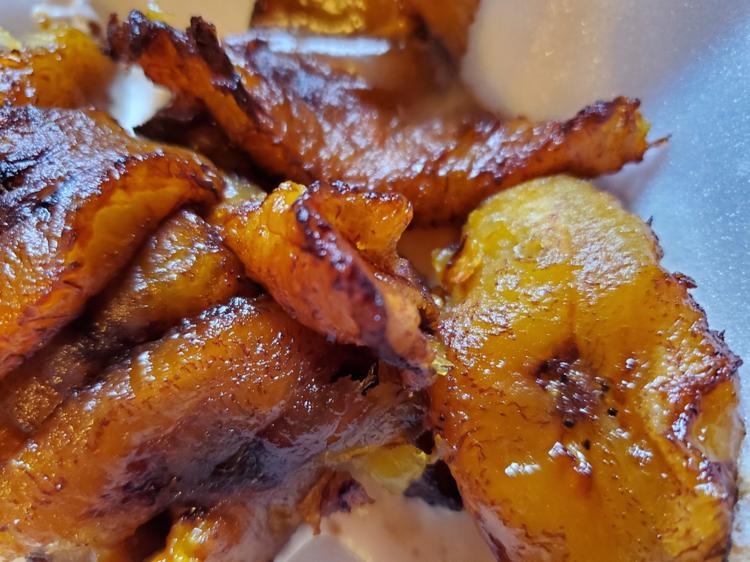 Natalia's Bakery and Restaurant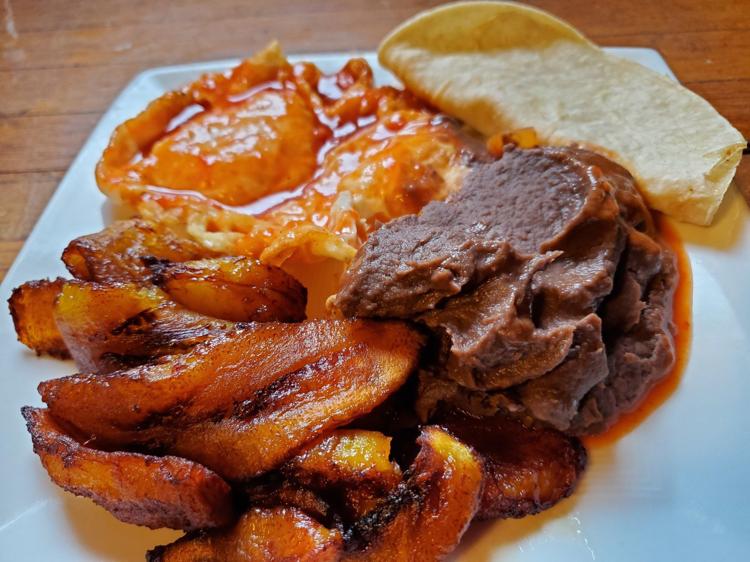 Main + Abbey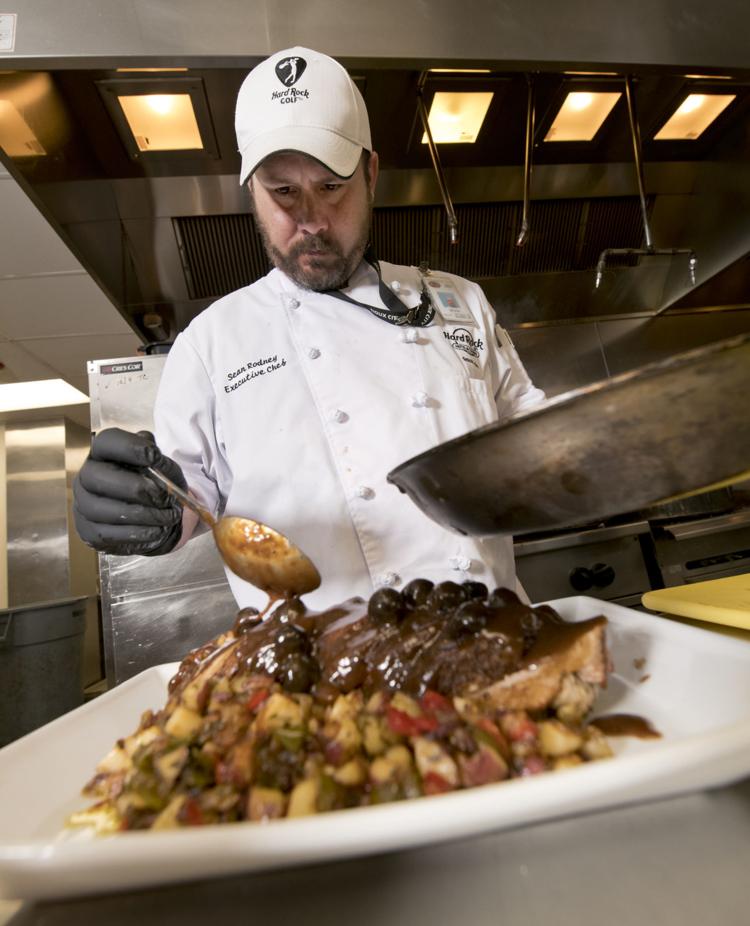 Main + Abbey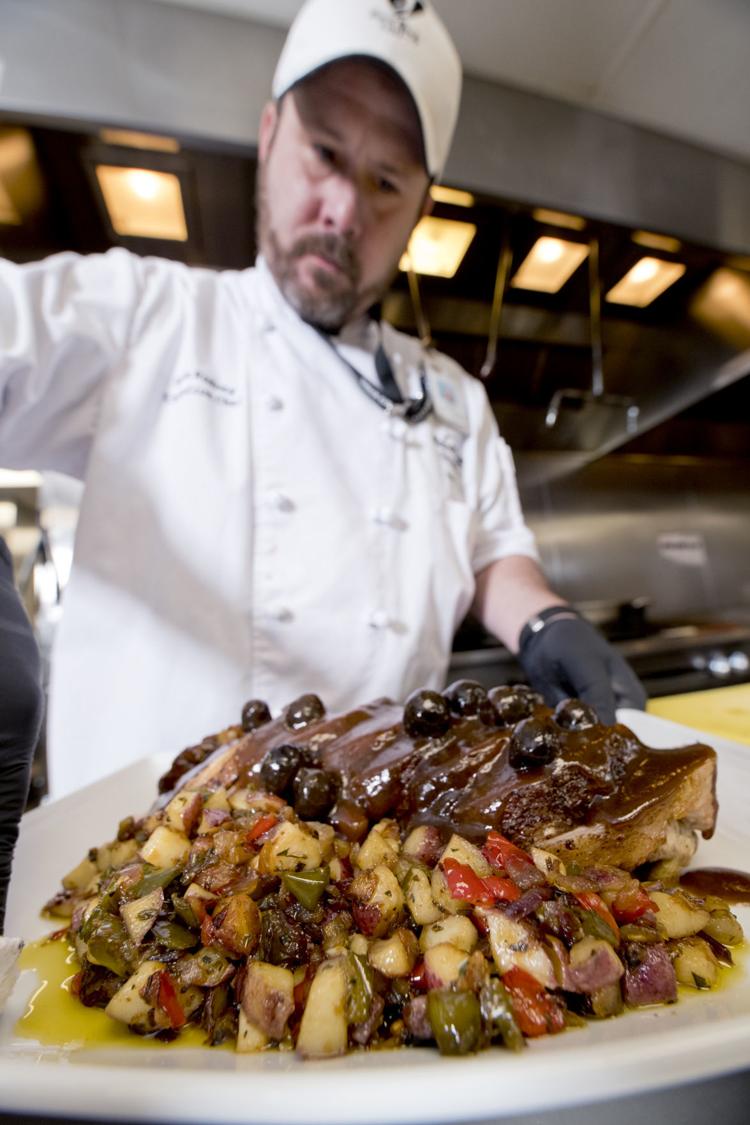 Main + Abbey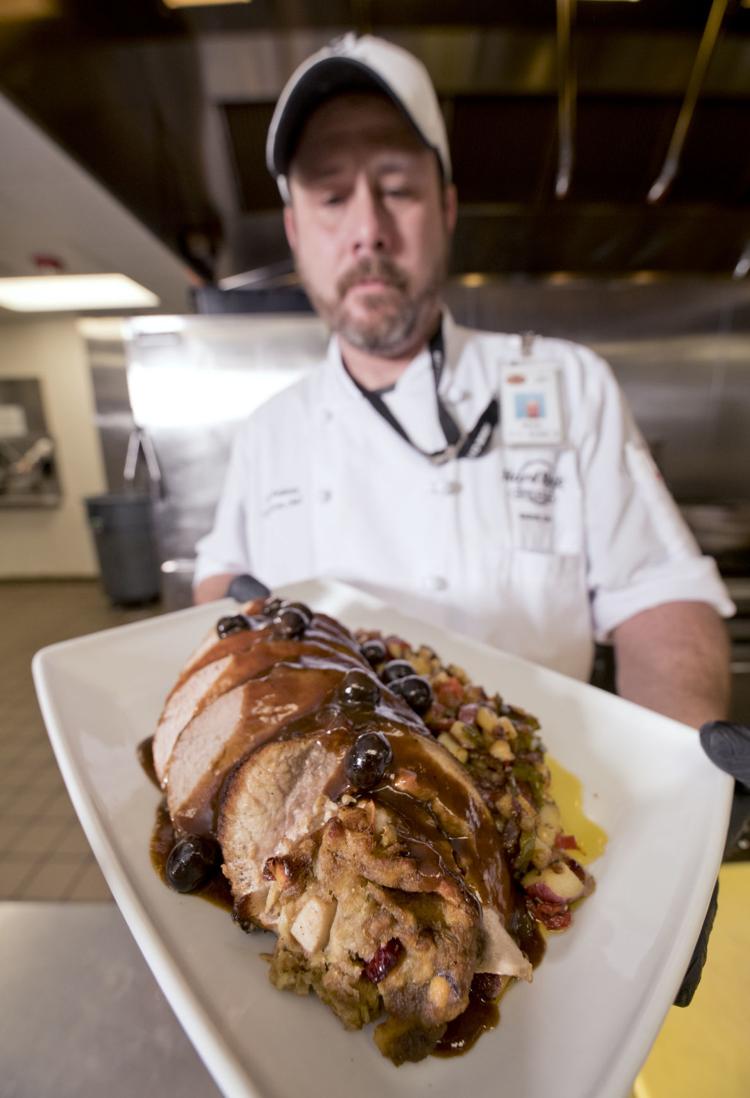 Junkyard Pub N Grub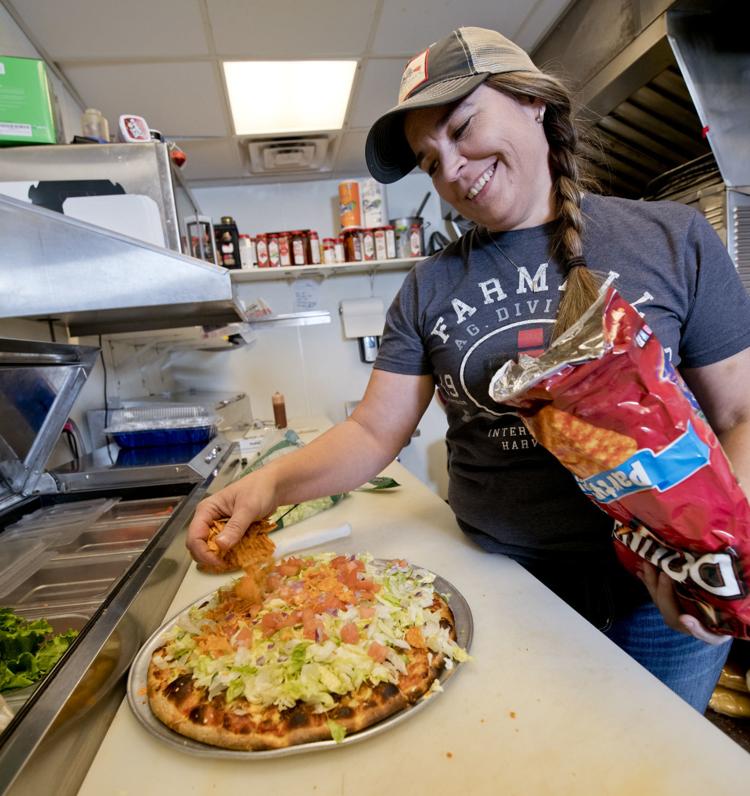 Junkyard Pub N Grub