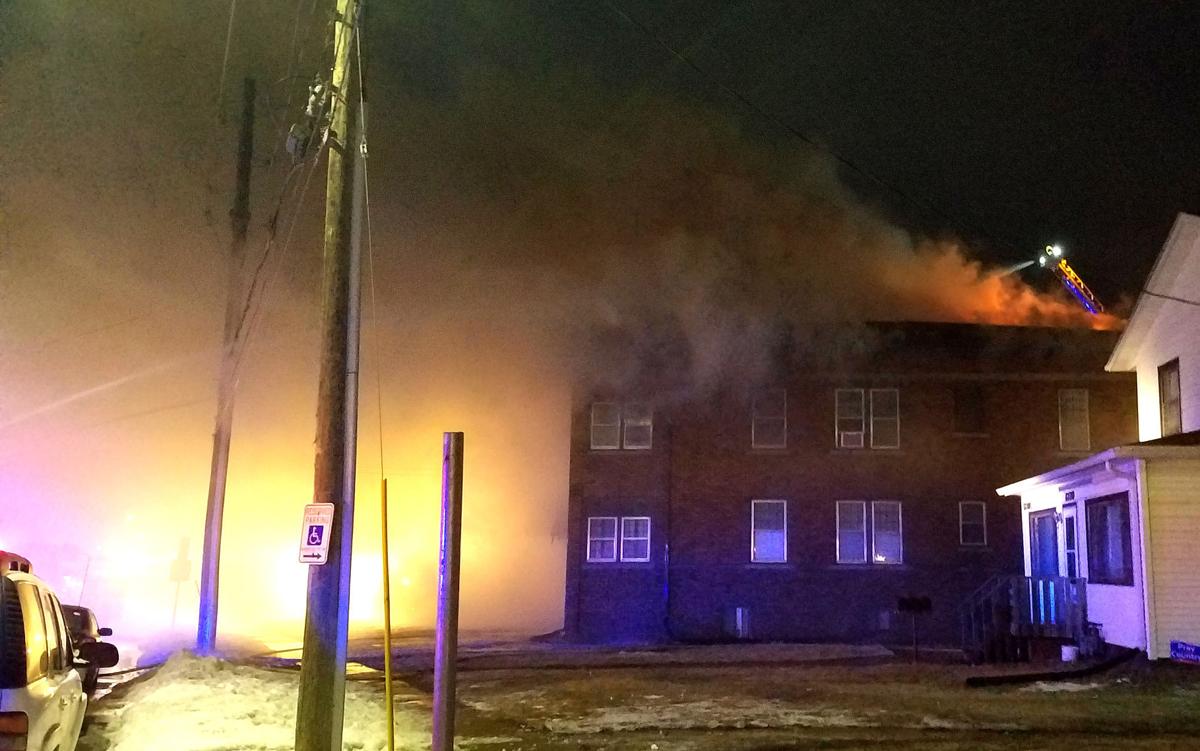 SIOUX CITY -- A haze of smoke blanketed portions of Sioux City's Morningside neighborhood Sunday evening as flames engulfed an apartment building along Morningside Avenue. 
Sioux City Fire Rescue crews were called to the fire, at 1700 Morningside Ave., at around 5:44 p.m. Sunday. The fire was severe, and Deputy Fire Marshal Ryan Collins said that crews had little opportunity to go inside the building before being forced out due to a risk of collapse. 
"Upon arrival, our crews discovered heavy smoke coming from the roof area; upon entry they made it to the third floor of the apartment and they were able to search that third floor. No occupants were found; everybody had evacuated," Collins said.
"Shortly thereafter, the fire's intensity quickly increased, and all crews were pulled out of the structure and the fire department went into a defensive posture. Basically, what that means is -- we just started pouring water on the fire from the street. The building was just too unsafe for our crews to be on the inside," he added. 
No residents were injured in the blaze, though Collins said some were treated on the scene for smoke inhalation. Some pets were inside the building at the time of the fire, and their fate is presently unknown as fire crews were unable to re-enter "due to the structural instability of the building," Collins said. 
"There were reports of some missing people at first, but those occupants have been located, so everybody is accounted for," Collins said. 
Morningside College on Sunday night wrote in a Facebook post that some of the building's tenants were students of the college, which is across the street. 
"We do know there were Morningside students who were tenants in the building. Administration is working with students to offer housing options and identify other needs they may have. If there are ways the community may assist with those needs, Campus Pastor Andy Nelson will be the point of contact and share that information as soon as it is available," Morningside wrote in its Facebook post.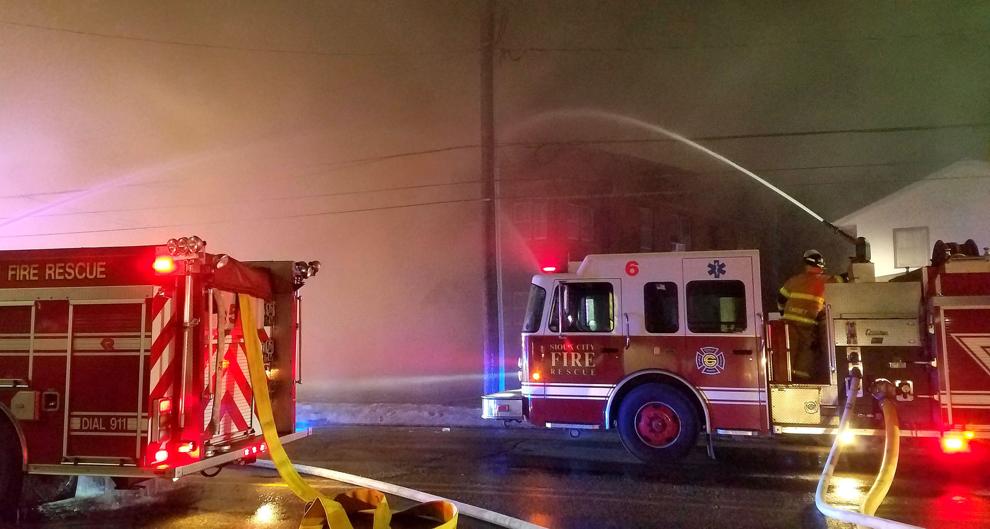 A portion of Morningside Avenue nearest the fire was closed to traffic for a time Sunday evening. 
The degree of damage to the apartment building, a large brick structure built in 1900, is not presently known exactly. "The damage is mostly likely going to be very extensive; the roof essentially has burnt off, which leads to issues with the exterior walls given the type of construction of the building. So there are collapse concerns to the exterior walls," Collins said. 
The number of residents displaced from the building is also not known for certain, and the cause of the fire remains undetermined. 
17 photos of historic Sioux City fires
Tolerton-Stetson Company fire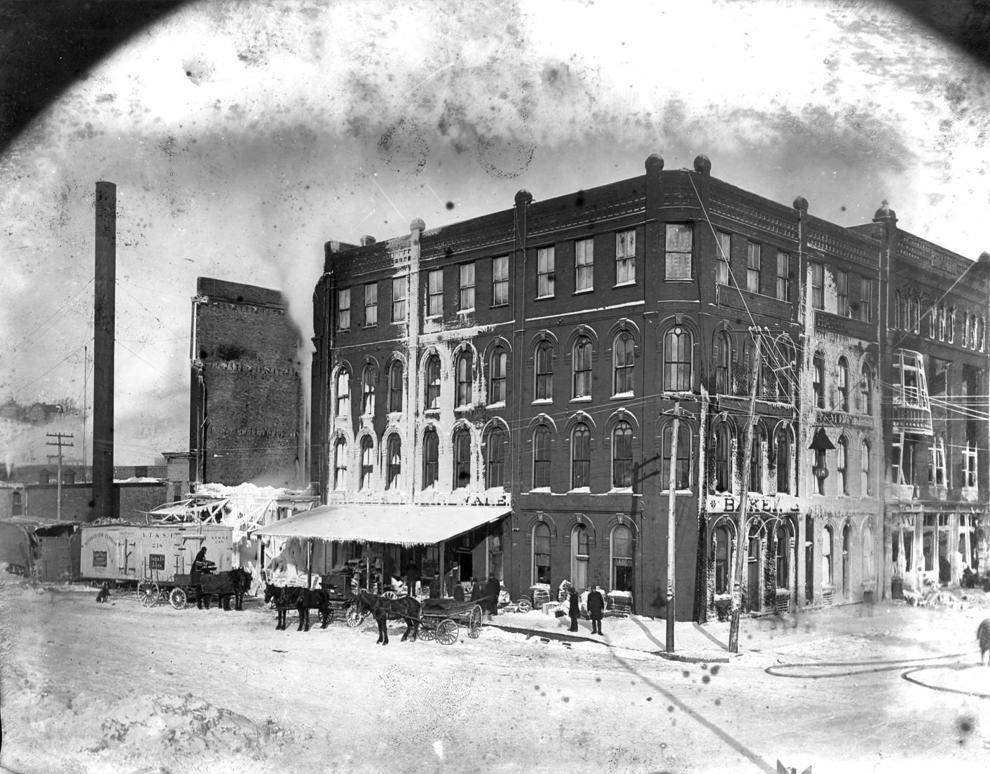 Queal Lumber, 1892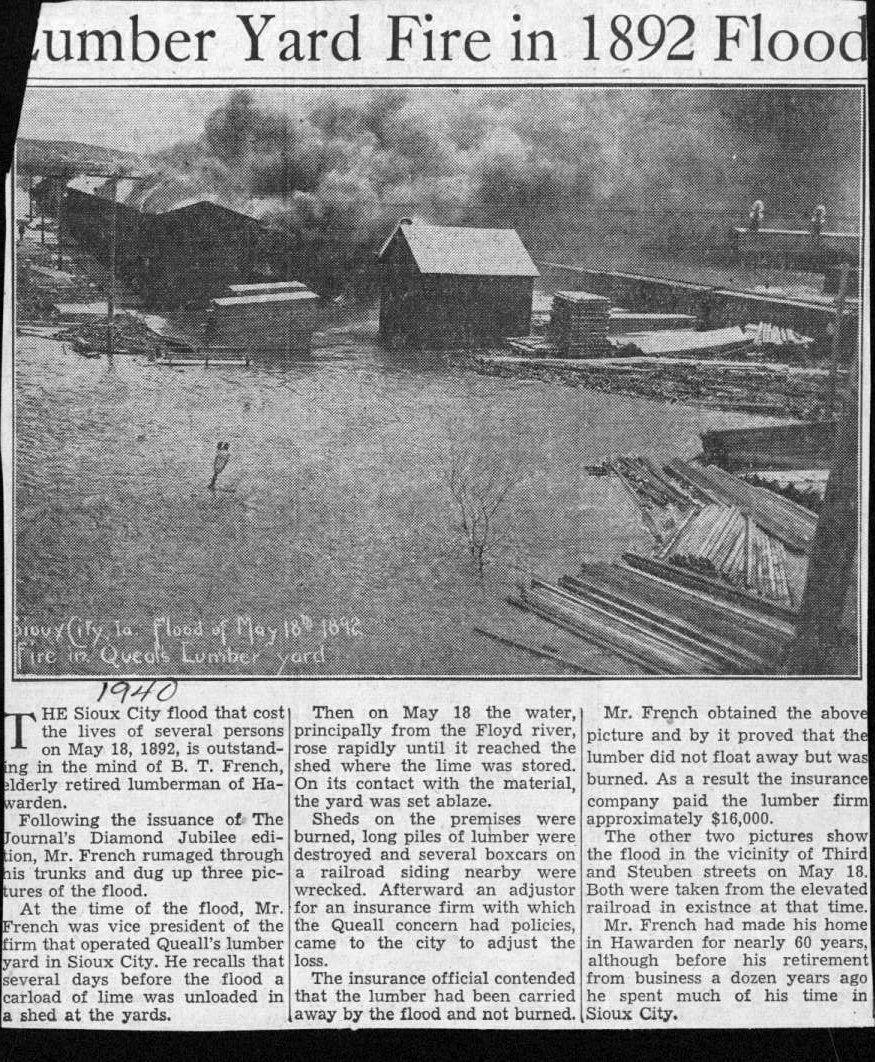 1904 Fire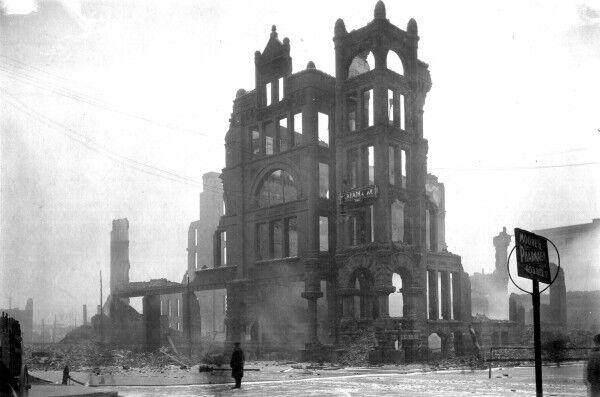 Morningside College fire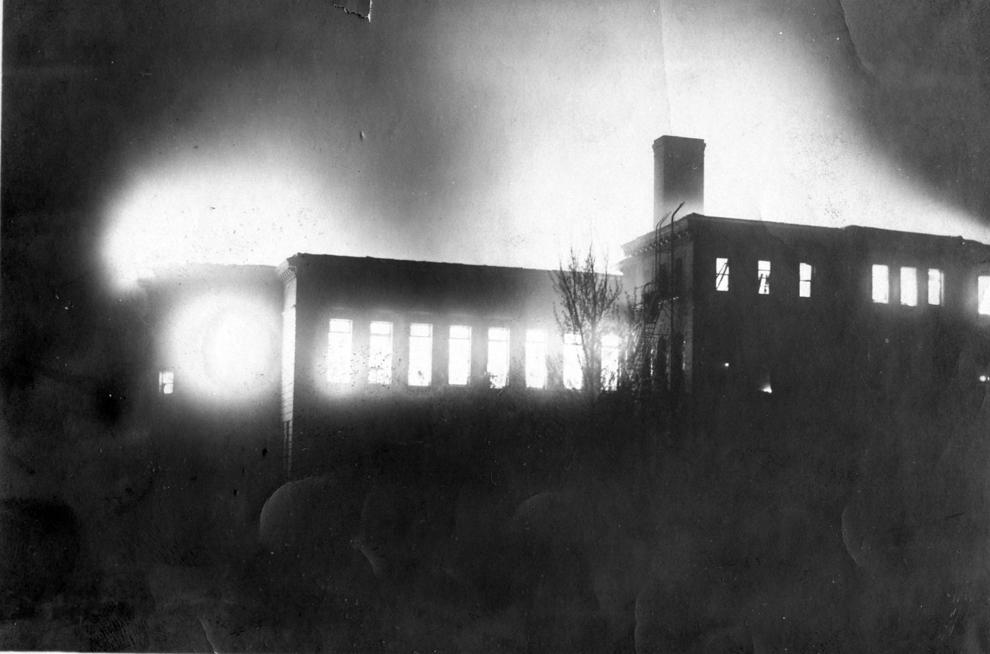 Lindholm fire, 1912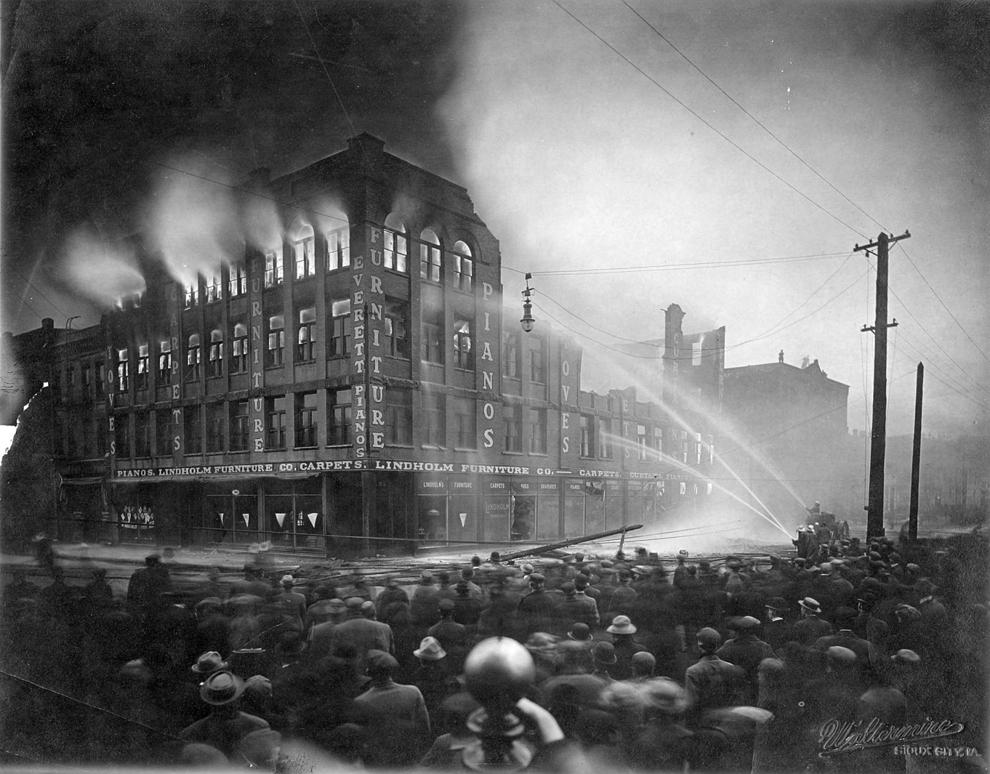 1912 Mondamin Hotel fire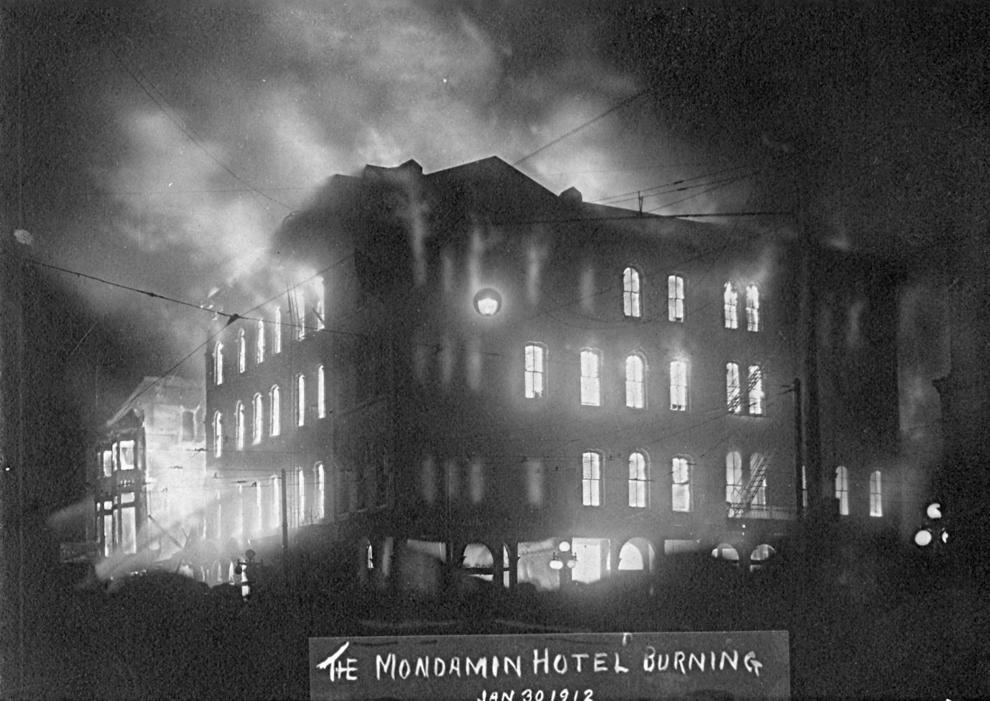 Bolton-Brown fire, 1914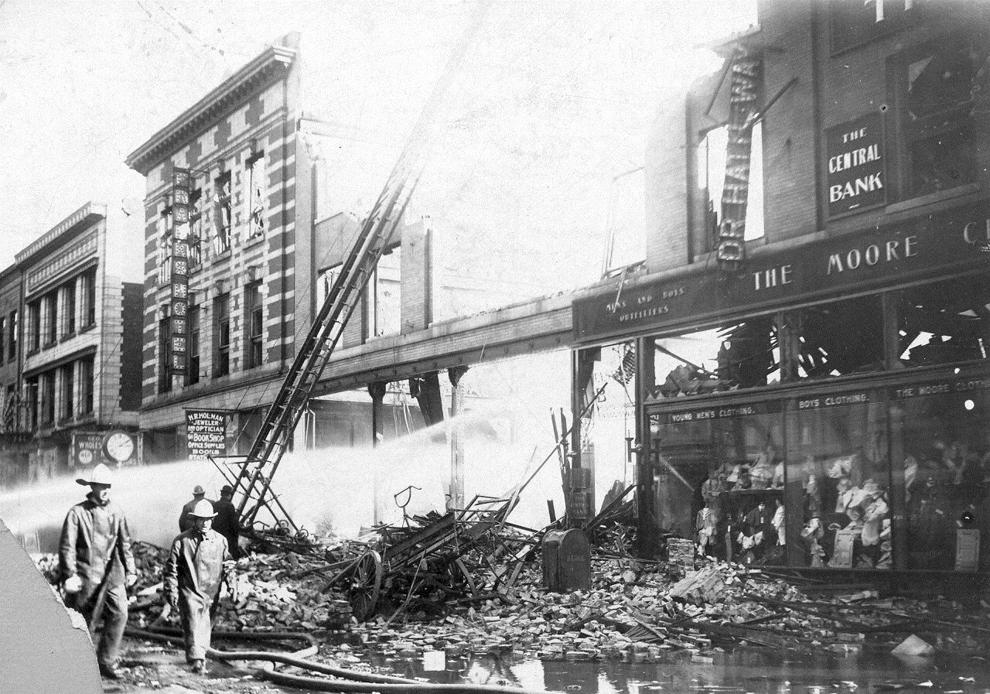 Lerch Building fire 1918
Ruff disaster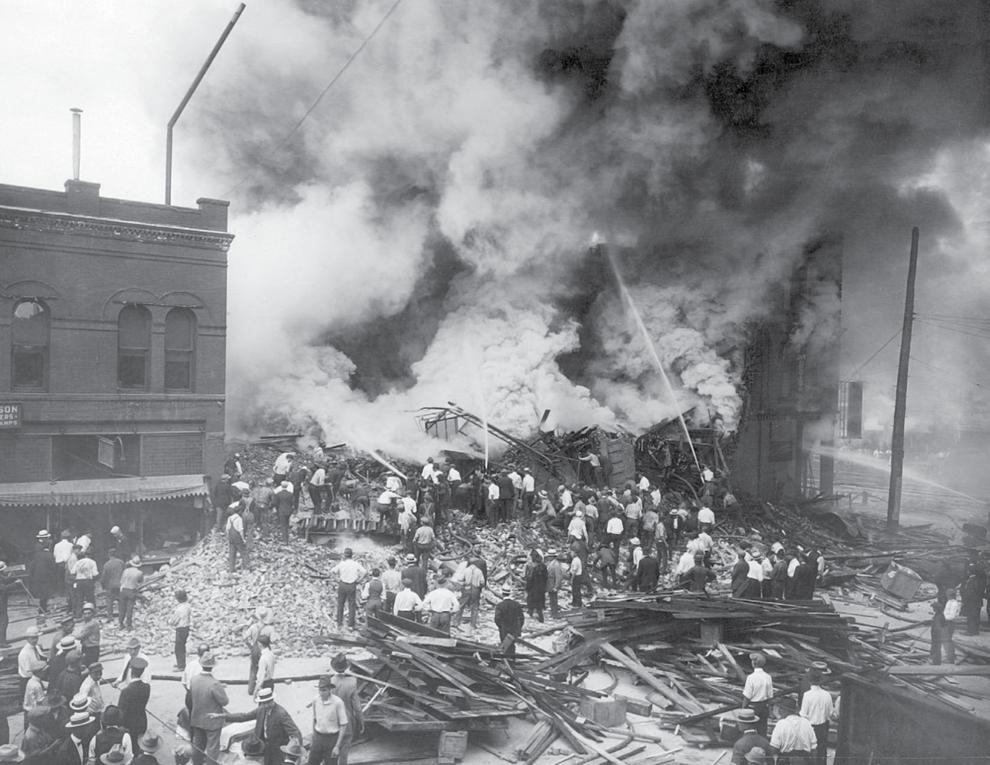 Ruff Drug company fire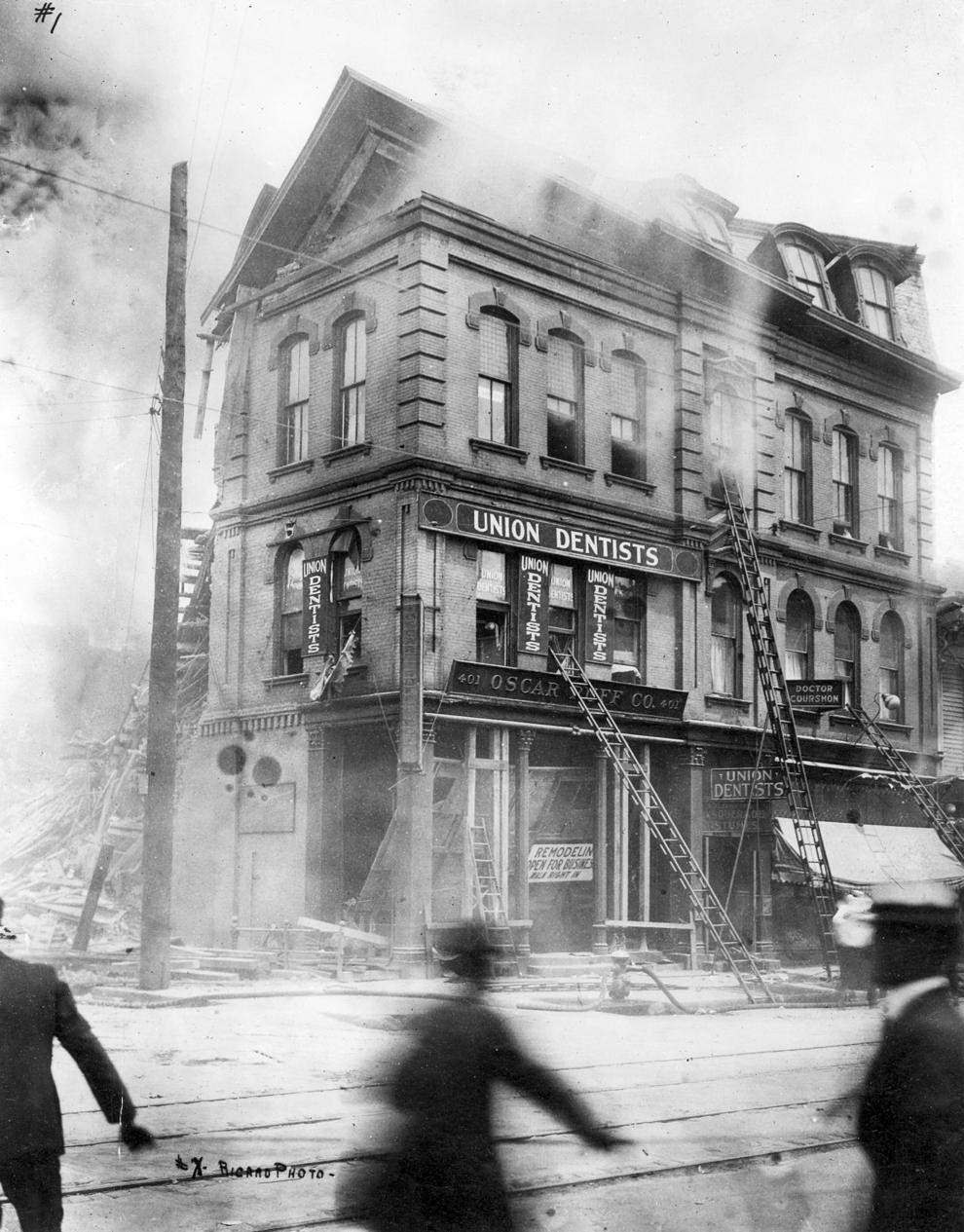 International Milling Co., 1947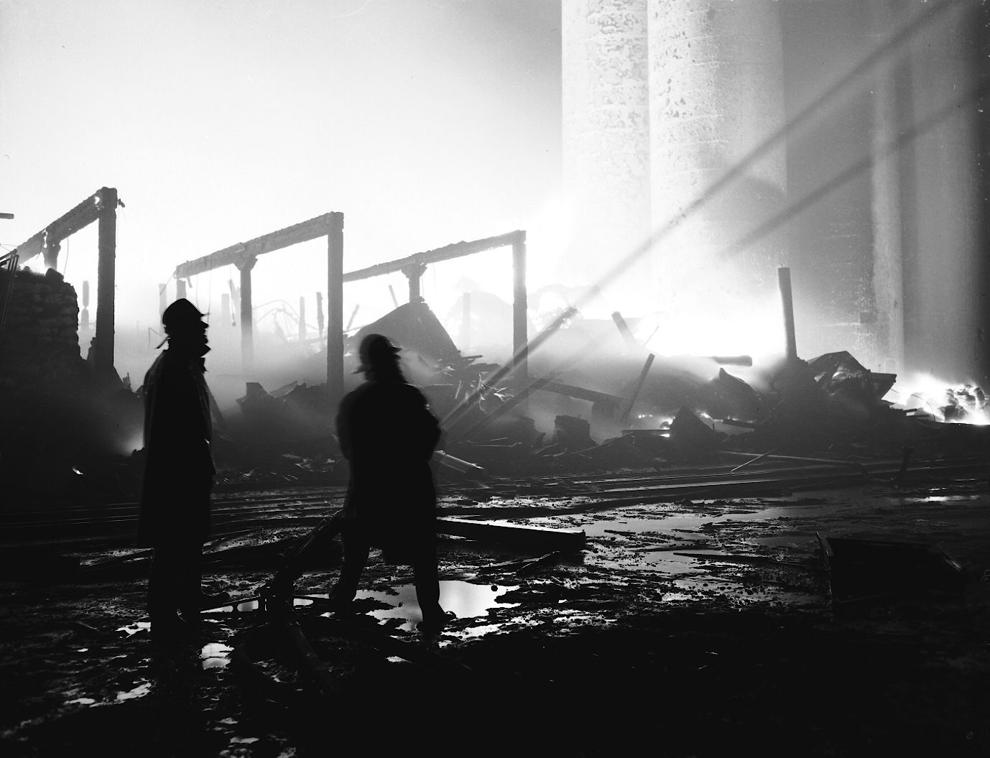 Unitarian Church fire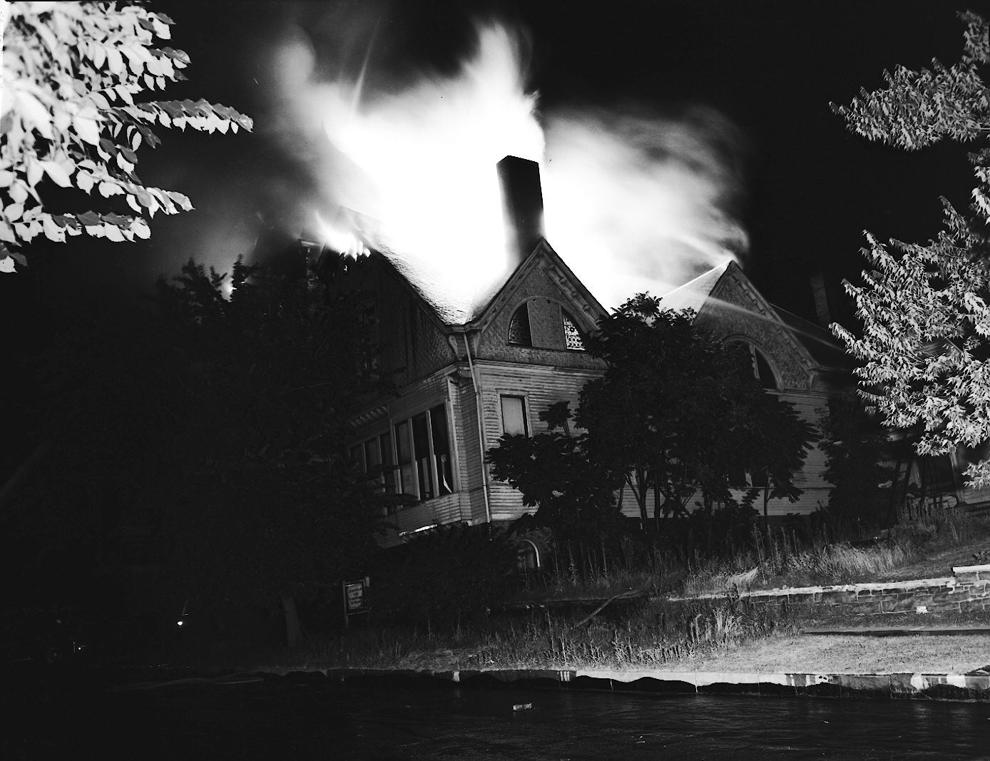 1953 West Hotel fire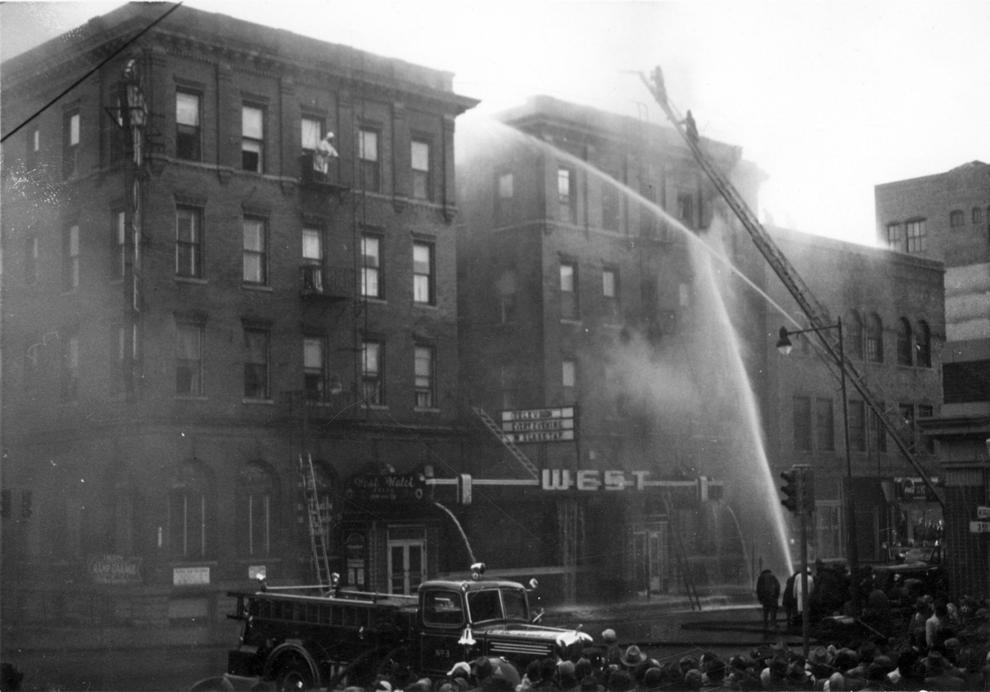 Curtis Co. fire, 1961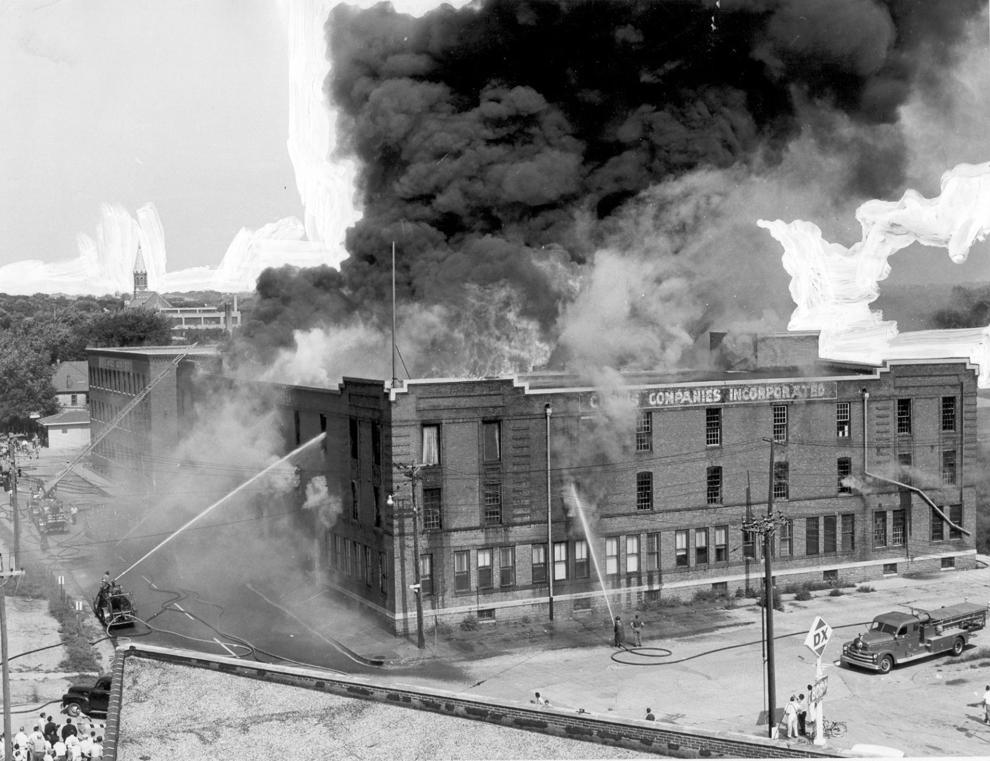 Perkins Seed Co. fire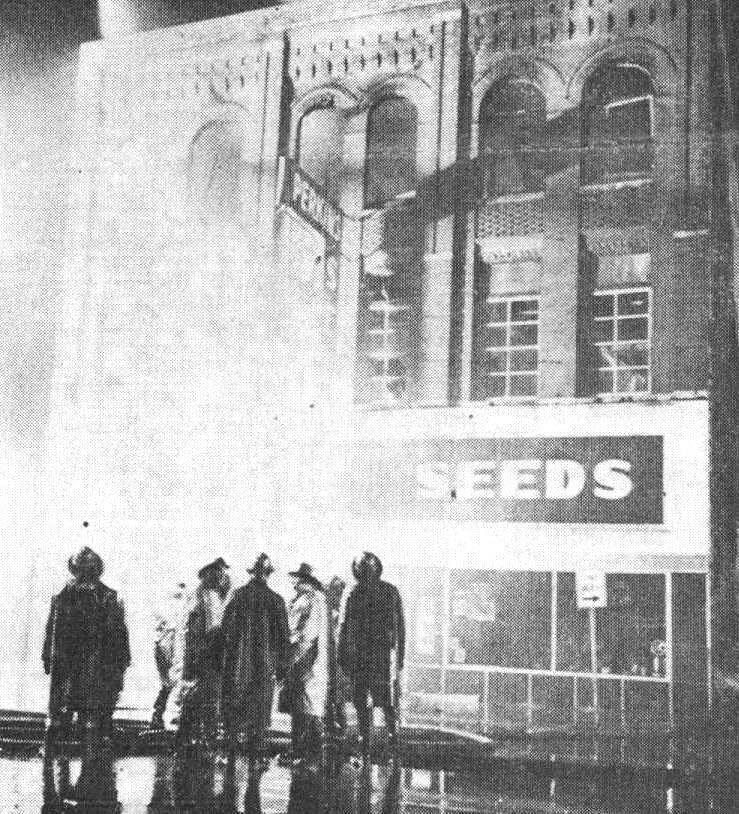 Bomgaars fire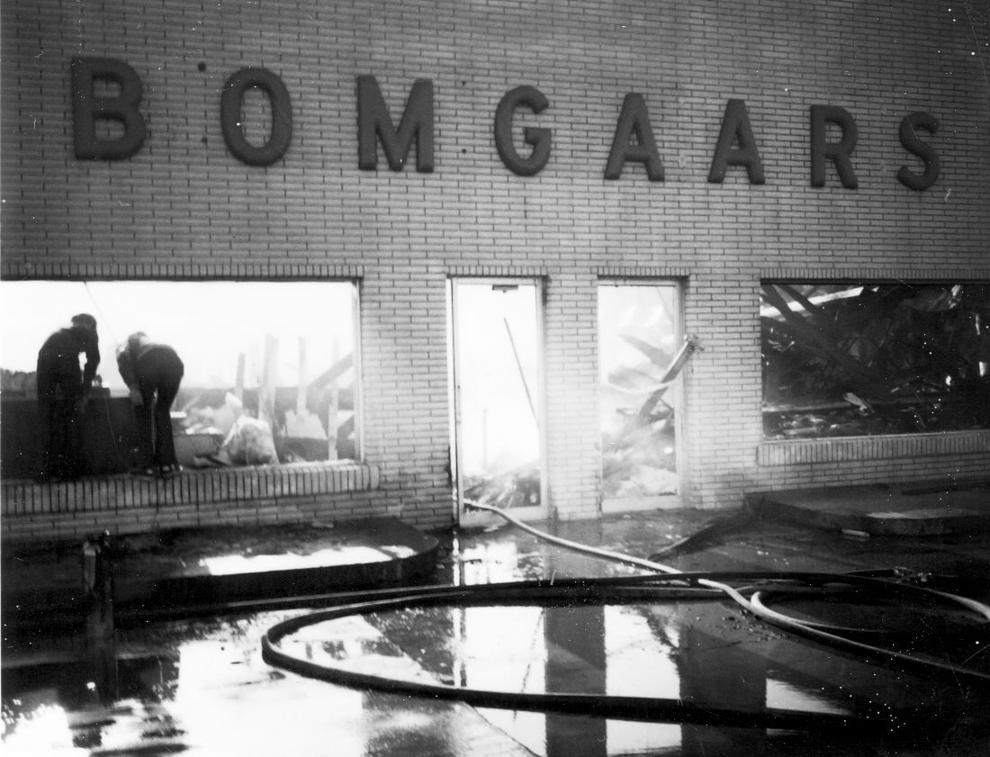 1968 Central Hotel fire