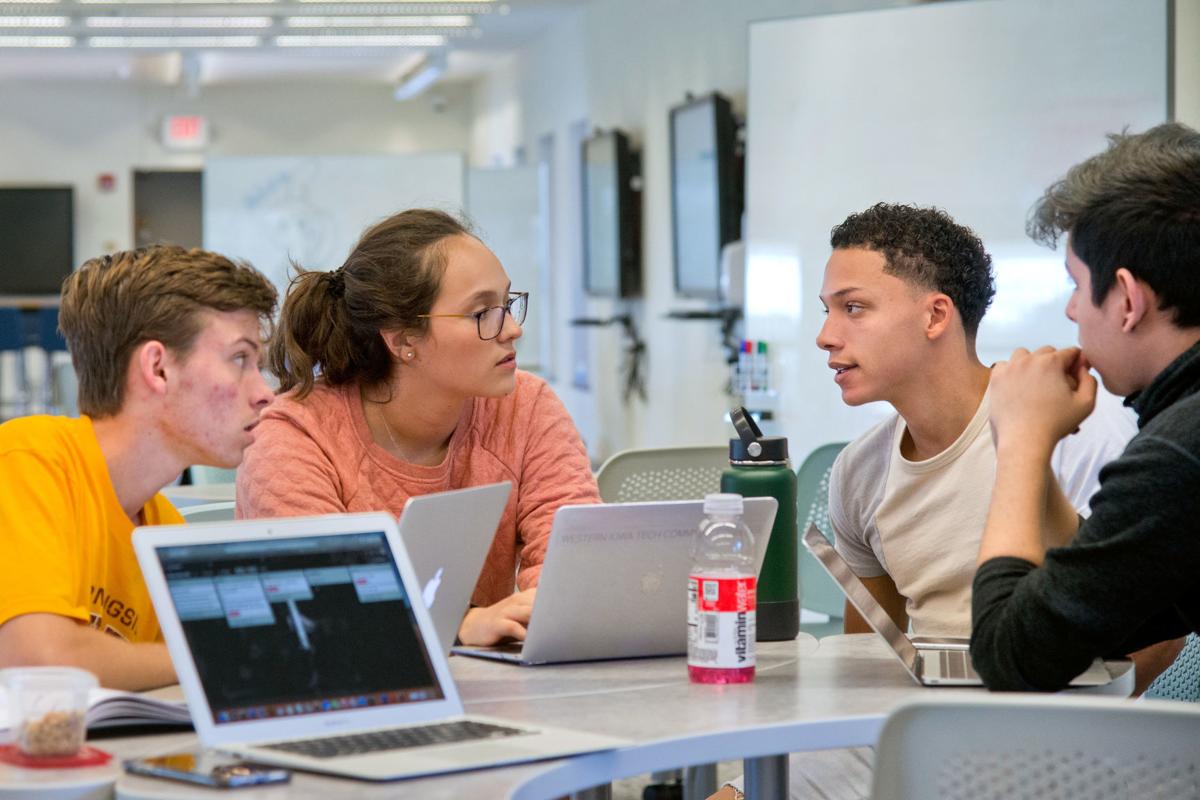 SIOUX CITY -- Don't be surprised if Jemar Lee has a nonprofit, city management or, even, political career in his future.
"I'm keeping my options open," the Morningside College business administration and public policy major said, "but I love working on issues impacting communities."
Lee, a sophomore, will be able to gain a unique insight through Project Siouxland, a new active partnership between Morningside and Western Iowa Tech Community College (WITCC).
Combining project-based learning with an emphasis on teamwork, Project Siouxland will give students at both schools the chance to solve problems posed by community nonprofit partners, according to the program's executive director, Liz Sheka.
"When you ask executives what they want in employees, they'll say they want people who are self-motivated critical thinkers who can solve problems as part of a team," she explained. "(Through Project Siouxland), kids take what they learn in the classroom while applying those skills in real-life."
Sheka has plenty of experience when it comes to such community-based learning. Prior to moving to Sioux City, she had spent the last two years with Iowa BIG, an initiative-based program for Cedar Rapids high school students.
"The work that I was doing at the high school level was inspiring because it was a game-changer for those students," she said. "It allowed them to learn in a way that doesn't happen in a traditional classroom."
Applying those lessons to college students takes it to the next level, said Lee, who took part in Iowa BIG, when he was one of Sheka's students in Cedar Rapids.
"I don't think I'd have the confidence to express myself with adults if it hadn't been for (Sheka's program)," he said.
You have free articles remaining.
Since it started at the start of the 2019-2020 school year, nearly 20 Morningside students and approximately 12 WITCC students have signed up for Project Siouxland, according to WITCC faculty development specialist Jennifer Hough.
"They define things like people skills, communication skills and leadership skills as 'soft skills,' but I don't think that sounds right," she said. "Project Siouxland is giving students the skills they'll need to make it in the 21st century."
However, most of the students simply want to make a difference in their communities.
Currently, Sheka has secured nine nonprofit and business partners to pitch their ideas to Project Siouxland students, including United Way of Siouxland.
"My group will be working on a series of public service announcements (PSAs) that will demonstrate many of the services offered by the United Way," Lee said of his four-person team. "We'll be working closely with their board of directors and staff members."
Isn't that intimidating? Lee shakes his head "no" while his teammate, Jack Campbell, looked less confident.
"I'm used to being in a classroom setting," Campbell, a Morningside computer science and mathematics sophomore, said. "Interacting with community members is certainly a way to get me out of my comfort zone."
WITCC art and design student Luis Ramirez looks at it as a way to network with other people.
"I'm from Wakefield, Nebraska, which is a very small community," he said. "Project Siouxland gives me the chance to work on behalf of a much larger community."
A WITCC general education student, Sara Moir isn't quite sure what she wants to be. Despite that, she knows what prospective employers will be looking for.
"It doesn't matter if you're working for a small business or a a big one, employers want team members who are able to solve complex problems successfully," she said. "I can apply what I learn in Project Siouxland to whatever I study in college." 
1887 Corn Palace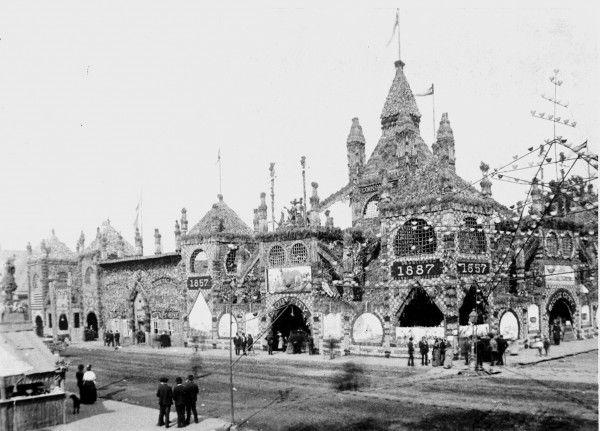 The Huskers, 1891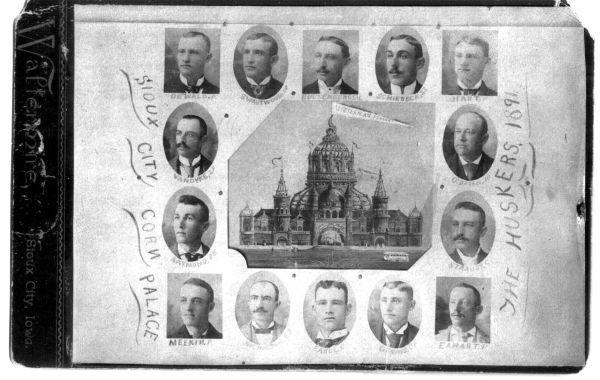 Sioux City Corn Palace 1891
1889 Corn Palace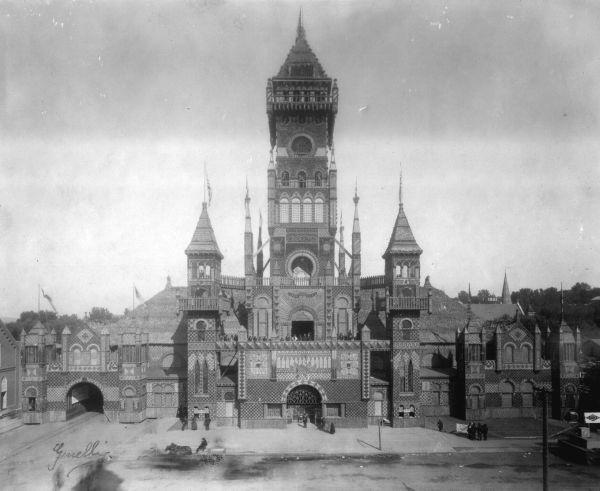 Electrical Supply Co. Exhibit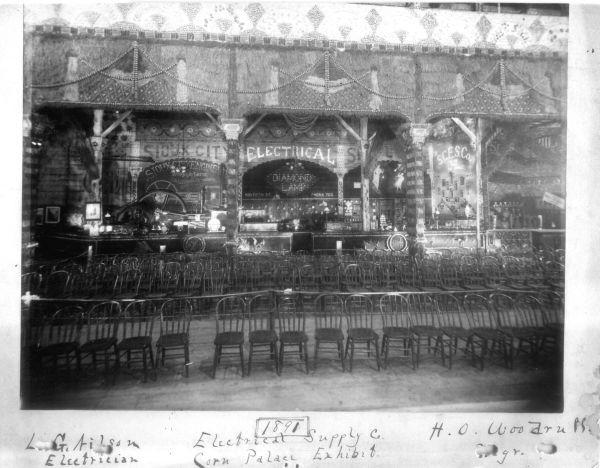 Electrical Supply Co. Exhibit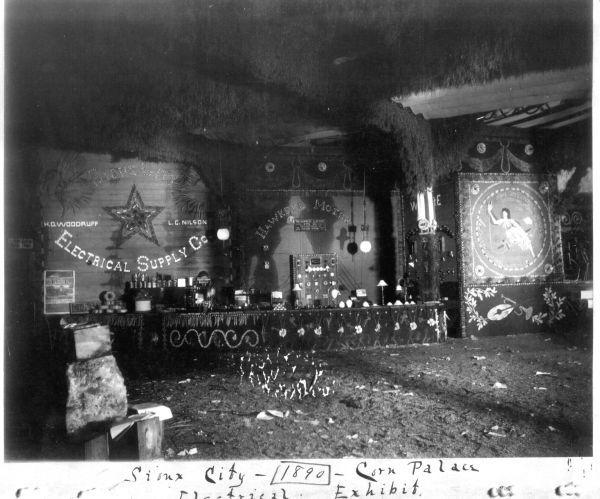 Corn Palace 1891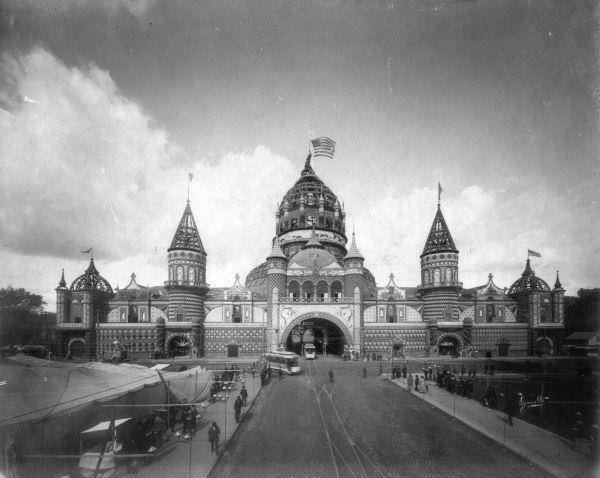 Goddess of Light 1890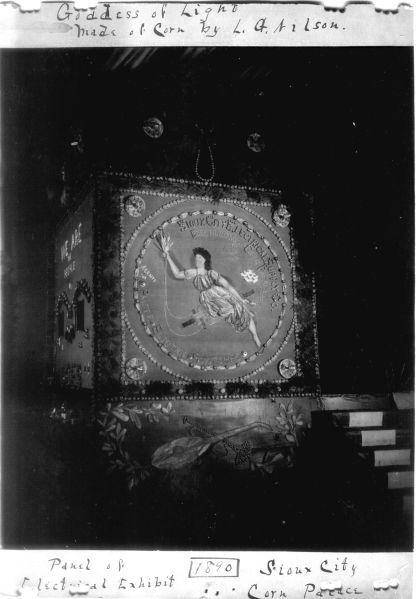 Corn Palace 1890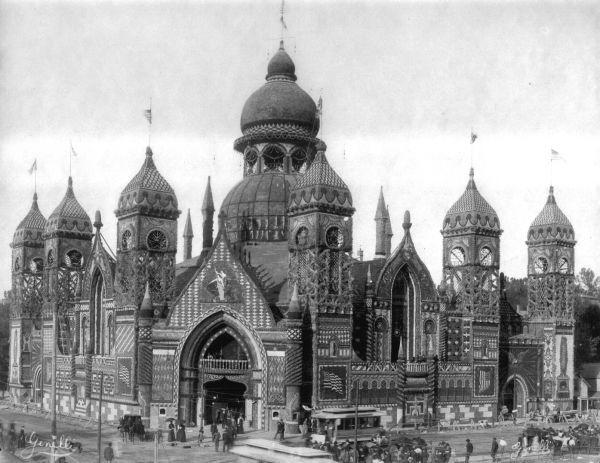 Electric Fountain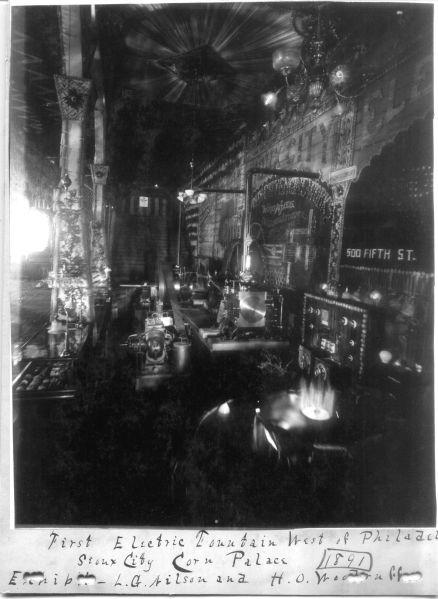 Corn Palace display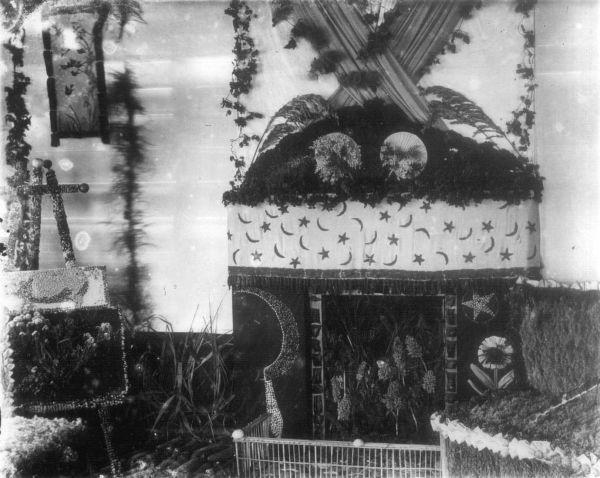 1890 exhibit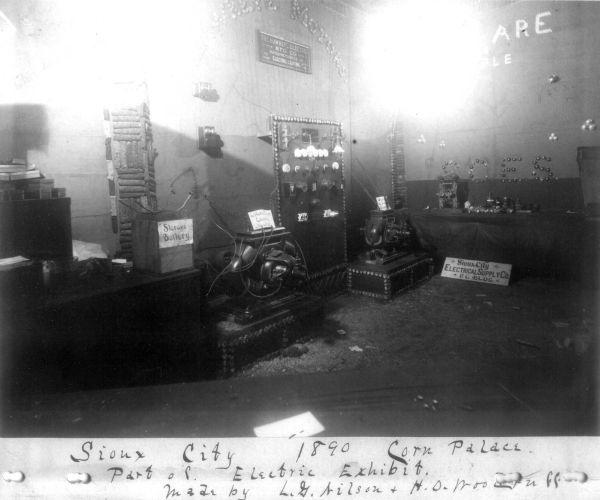 Corn palace display 1890
1890 Corn Palace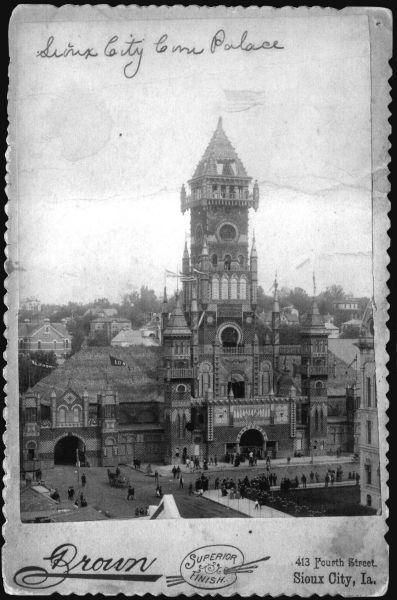 Corn Cutter 1890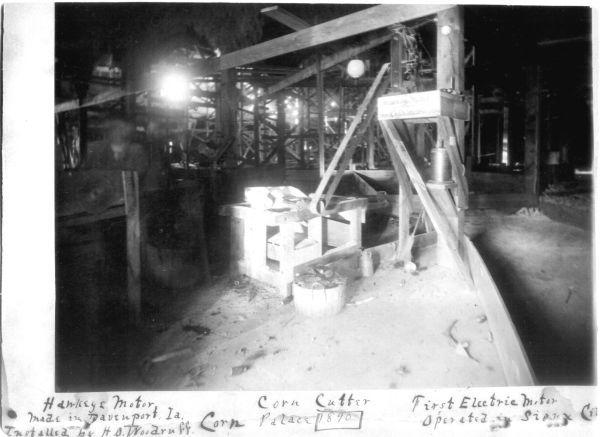 Sioux City Corn Palace 1891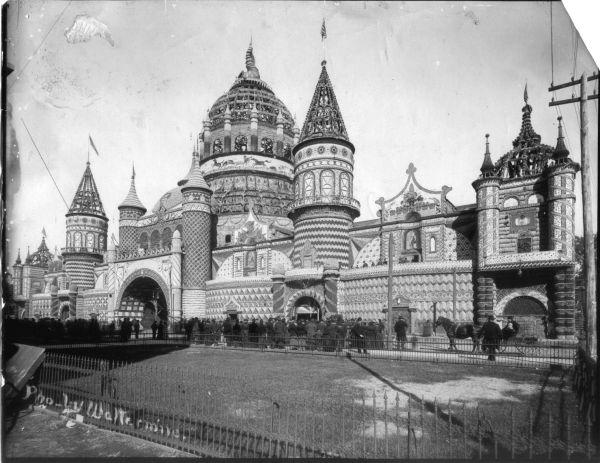 Corn palace visitors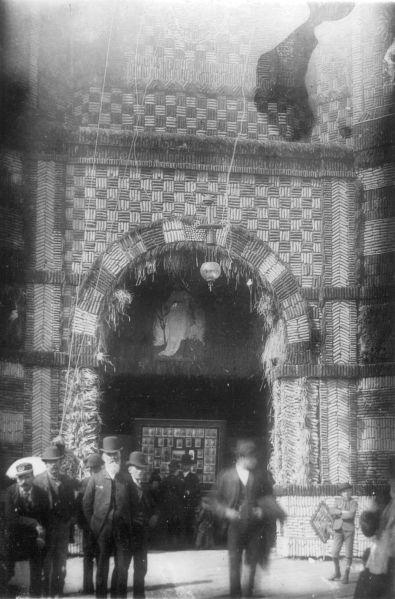 Corn palace 1891