SIOUX CITY  | A group of Morningside students are taking a swing at fundraising for a local foundation that teaches youth life skills through the game of golf.
On Saturday at the AMC Classic Southern Hills 12, the public is invited to check out a 10 a.m. screening of "Thor: Ragnarok" and help support The First Tee of Siouxland at the same time.
Led by Paul Tucker, eight Morningside seniors will sell snacks, raffle tickets and hold an auction using donated items with all proceeds going to First Tee. To get the items being offered up, the students met with Siouxland business leaders and asked for cash or in-kind donations.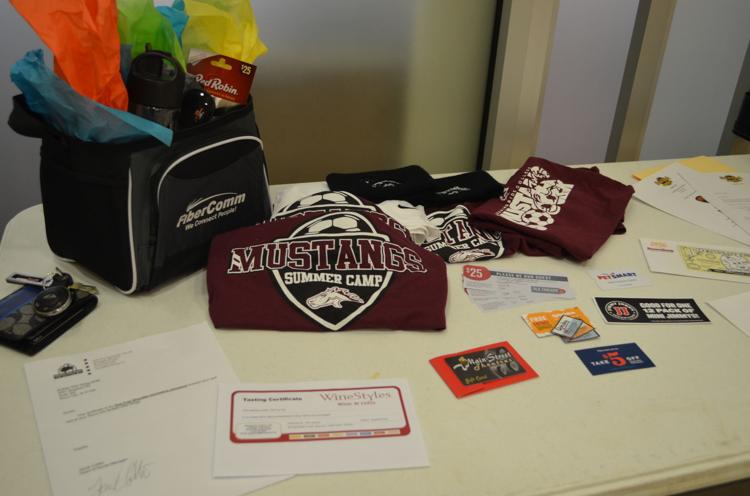 Reid Welch, another one of the event's organizers, said they've been working on this fundraiser since the semester started in August.
Craig Berenstein, executive director of First Tee and a former Morningside adjunct instructor, approached current Morningside instructor Cody Delperdang about partnering with the nonprofit prior to the school year.
Delperdang teaches a service learning class at Morningside where students are required to volunteer at least 14 hours with a community organization. He offered to let Berenstein pitch directly to the class early in the semester and Tucker, Welch and six others agreed to take part.
What appealed to the students was an opportunity to get real world experience in approaching business professionals and a chance to plan out an event from scratch, versus other volunteering options that were a little less hands-on.
"There were two elements to it," Berenstein said. "No. 1, and most importantly, was creating awareness for both the class and First Tee, but No. 2 was generating some fundraising opportunity with donations and the mechanics of the event itself and they did a great job."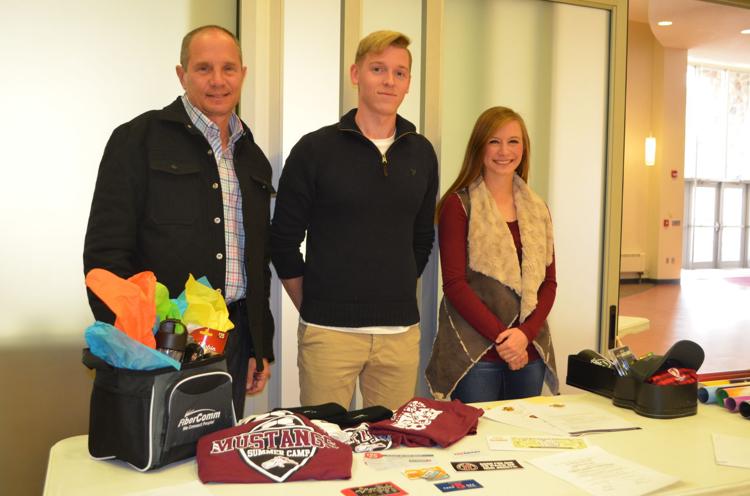 Both Tucker and Welch admitted they were initially apprehensive about reaching out to the business community, but grew more comfortable communicating with them as the process continued.
"Taking that initiative to talk to them about this makes you more comfortable about getting out into the real world after graduation," Welch said.
After about three months of work, the students are ready for Saturday.
They don't have a certain amount of money they want to raise — they've already generated about $500 through private donations — and just want people to show up to support a good cause and catch a flick.
"I think we are going to raise almost (enough) to be able to match that with the other stuff that we're putting together," Tucker said. "If we were going to put a monetary amount on it, I would love to get a $1,000 but I think at this point it's more about exposure."