SIOUX CITY -- Missouri River Historical Development awarded grants totaling $384,924 to 35 non-profit organizations and governmental entities Thursday.
The grants, ranging from $1,813 to $15,000, were announced during a virtual ceremony on the Zoom, Webinar and Facebook Live platforms. 
"With the advent of the corona virus pandemic, it has been a time of great uncertainty for all areas of business and social services." MRHD President Stacy Harmelink said. "We appreciate now, more than ever, the local funds from the Hard Rock Hotel and Casino Sioux City that flow back into our community to improve the lives of Woodbury County residents."
MRHD, a nonprofit gaming group, holds the state gaming license for the Hard Rock, which, like all other Iowa casinos, has been closed during the novel coronavirus pandemic.
The MRHD Grand Review committee reviewed dozens of grant applications before recommending funding for this year's 35 recipient organizations. The recommendations received approval of MRHD's full boards.
Among this year's recipients is the Moville Fire Fighters Association which received a $10,000 grant for a set of Apex struts manufactured by Res-Q-Jack.
"With the completion of four-lanes of Highway 20, there has been a noticeable increase in traffic during the three years I've been in the volunteer fire department," said John Nelson, Lieutenant with the Moville Fire Fighters. When we respond to accident calls, we need these struts to stabilize a vehicle and make it safe for emergency service responders. This MRHD grant allows us to get this equipment sooner rather than later."
The Native American Child Care Center received a $13,500 grant to furnish its new two-year-old classroom. "There is a need in Sioux City for a Two Year Old classroom," Roxie Murren, NACC executive director, said, adding that the grant will allow the center to furnish the new classroom with the "highest quality and most beneficial equipment and materials, to make it a very safe, nurturing environment."
A $10,250 grant to Friends of Stone Park will be used to repurpose a 1934 Civilian Conservation Corp stone structure into an additional camping cabin.
"Camping cabins have seen a huge increase in usership over the last two years,"  Jeff Olson, president of Friends of Stone Park, said, citing nearly 100% occupancy of the three cabins that already exist. "This will also help save another historic structure in the park."
Spring Grants were awarded in five categories: Economic Development, Community Improvement and Tourism; Human Services and Health Services; Civic, Public, Patriotic, Charitable & Religious; Leisure, Cultural and Historical; and Education.
Hornick Fire Fighters Association: bunker gear for volunteer fire fighters, $15,000;
Harrison F. Pedersen American Legion Post in Pierson: Main Street green space curb demolition and replacement, $15,000;
Anthon Community Development Corp.: purchase age and ability swings in O'Neill Park, $15,000;
Woodbury County Conservation Foundation: exhibit teaching and security enhancements, $13,684;
Friends of Stone Park: repurpose CCC stone structure into camping cabin, $10,250;
Neighborhood Network: Promotional materials, event supplies and entertainment for National Night Out event, $7,000;
Back Country Horsemen of Iowa – Western Iowa Chapter: signage and rock material for equestrian trails in Southwood Conservation Area, Smithland, IA, $1,813
Center for Siouxland: resurface parking lot, $15,000;
Salvation Army of Siouxland: purchase 2020 Dodge Caravan, $15,000;
June E. Nylen Cancer Center: treatment support kits, $12, 093;
Sioux City Transit System: nights and weekends program subsidy, $10,000;
Open Cupboard, Castana: purchase food items for food pantry, $7,500;
Family Worship Center, Sioux City: outreach events and food for the food insecure, $5,000.
City of Salix: install upgraded warning siren system, $15,000
Mater Dei Catholic Parish: purchase items for personal products pantry, $15,000;
City of Cushing: repair and tuck point brick exteriors of city hall and community library, $15,000;
MakerSpace Sioux City: purchase equipment, upgrade electrical and lighting systems, $14,996;
Senior Center of Moville: repair building roof, $11,470;
Calvary Cemetery: remove mausoleum drop ceiling tiles and restore building's historic elements, $8,975;
Friends of Latham Park: purchase groundskeeping equipment, $8,040;
Bethel Lutheran Church, Lawton, IA: upgrade, replace doors, $7,500
Sioux City Scottish Rite Temple: replace Lodge Room carpet, $7,500;
Holy Cross Catholic Parish: purchase 4 automatic defibrillators for 4 locations, $6,960.
Sergeant Bluff Historical Museum: purchase, install fire and security camera security system, $15,000;
Sloan Public Library: computer lab equipment, $14,916;
Sioux City Museum & Historical Association: Day of the Dead – Monarch butterfly celebration, $2,992.
Kingsley-Pierson Community School District: school auditorium sound system, $15,000;
St. Paul's Lutheran School: K–5 grades technology upgrade, $15,000;
Girl Scouts of Greater Iowa: new roof and heating & cooling system for Sioux City Leadership Center, $15,000;
Sioux City Community Schools High School Physical Education: heart rate monitors and software for P.E. classes, $13,535;
Native American Child Care Center: materials and equipment for new Two Year Olds classroom, $13,500;
ARC of Woodbury County: learning aids and educational materials, $10,000;
Iowa College Access Network: virtual learning teaching equipment and materials, $3,700;
Northwest AEA: publish annual Harvest magazine, $3,500.
Thursday's distributions bring MRHD's total contribution to Woodbury County non-profit organizations and governmental entities to $40 million since 1994. Additionally, MRHD has pledged $1 million to Woodbury County recreational, cultural and arts projects.
Fourth Street Mall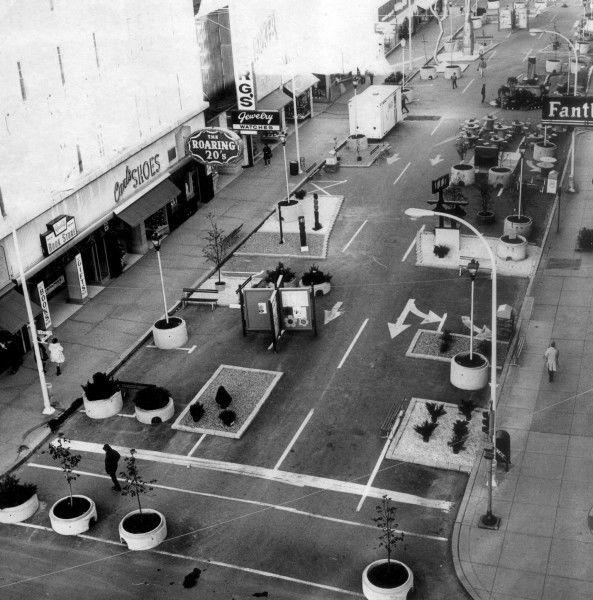 Aalfs Manufacturing Co.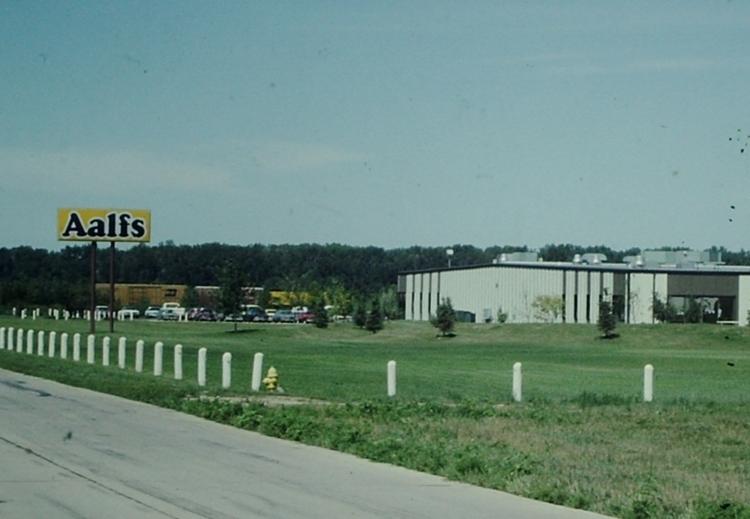 Western Iowa Tech Community College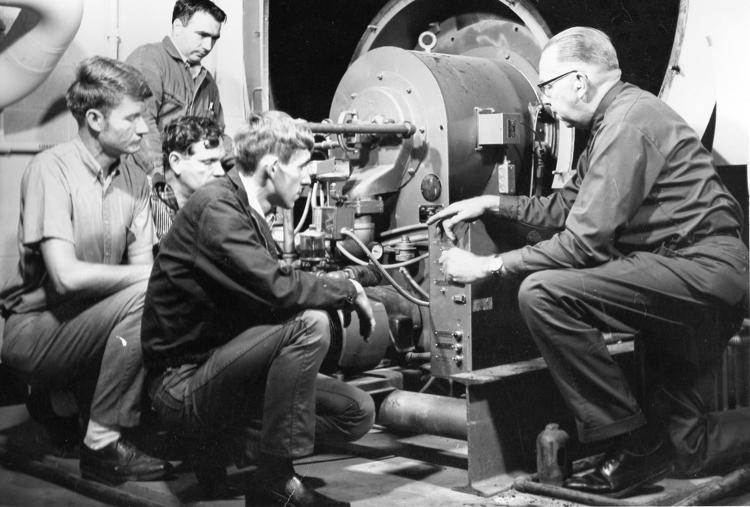 WIT Archival Photo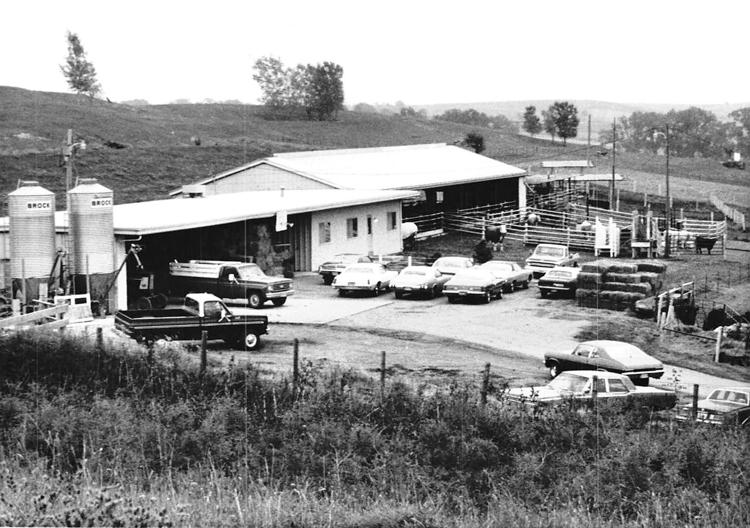 Biking at Briar Cliff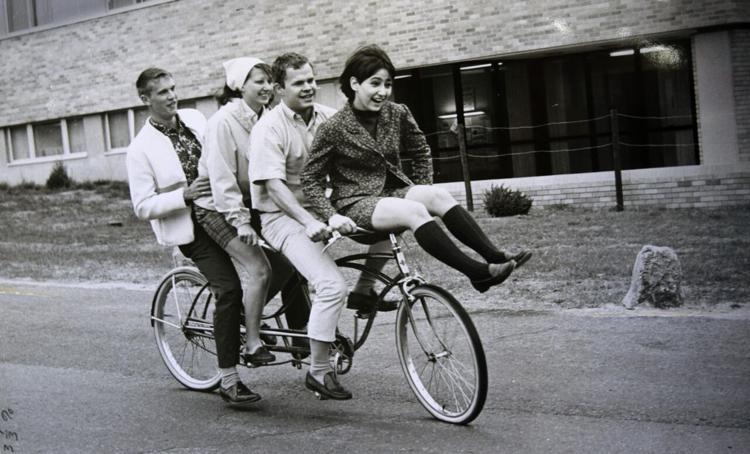 Frank H. Greteman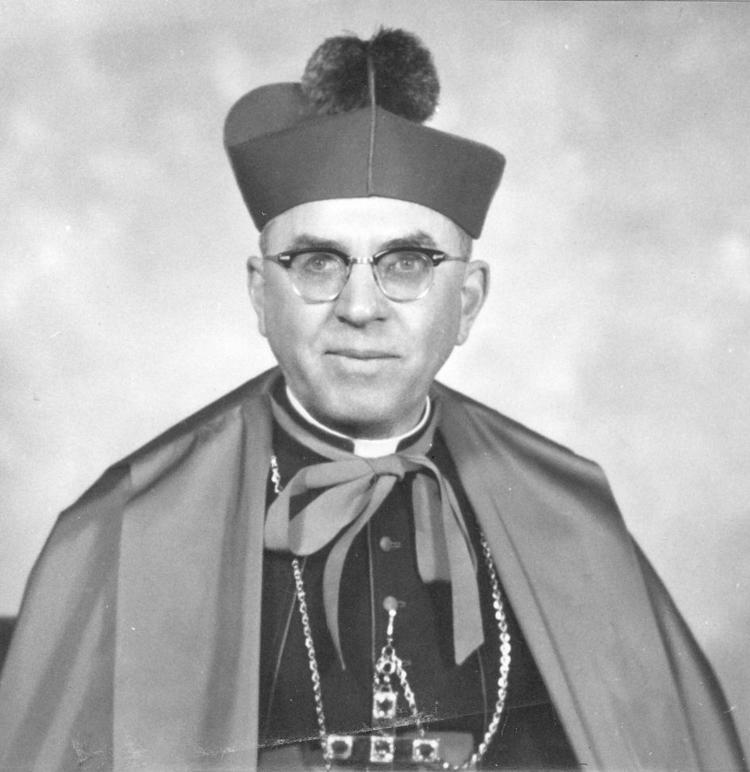 Proposed Brandeis building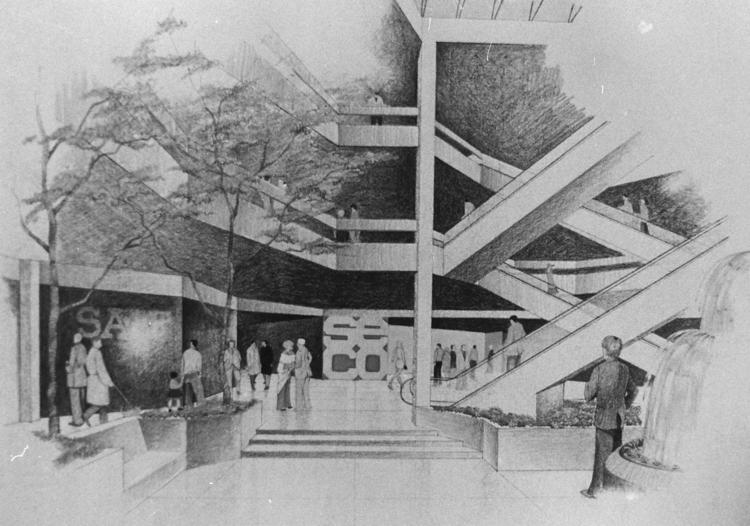 Veterans Memorial Bridge construction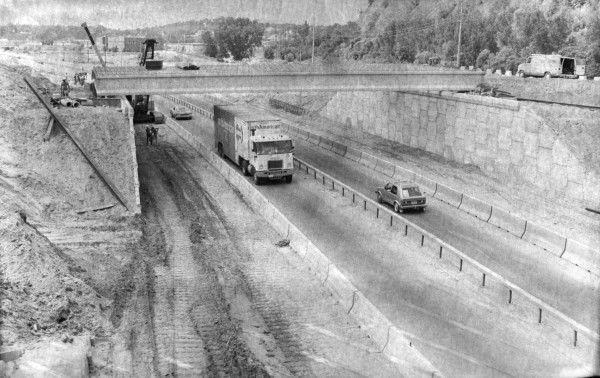 Veterans Memorial Bridge construction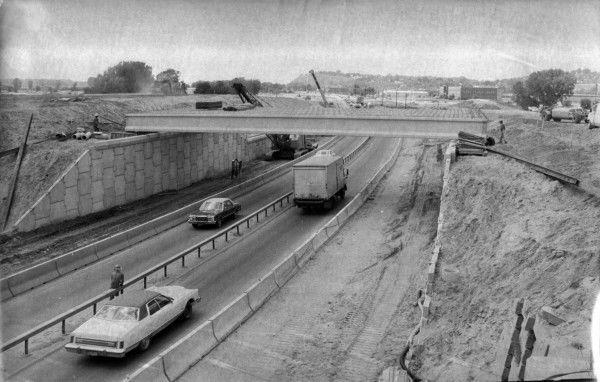 Interstate 29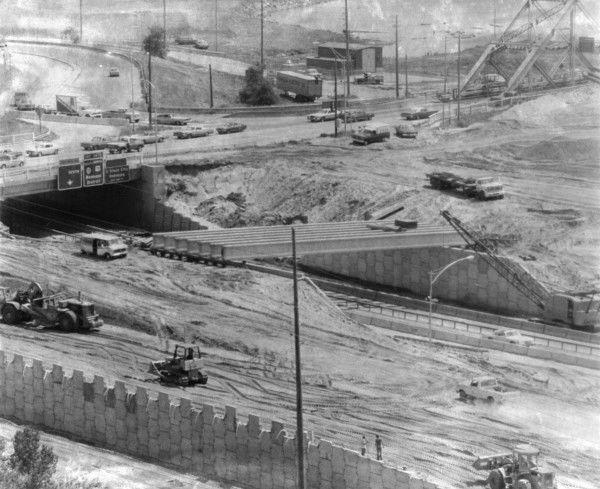 Sioux City Federal Plaza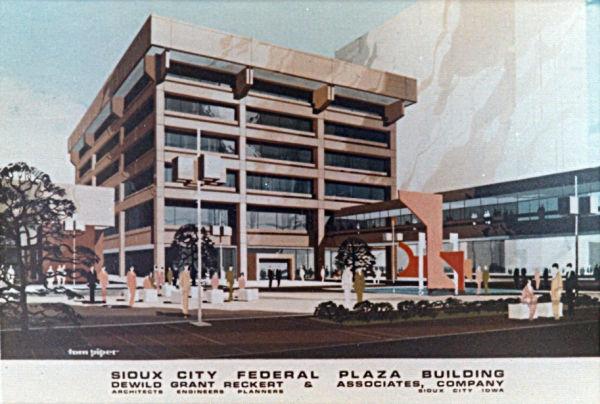 Biltmore Motel and Restaurant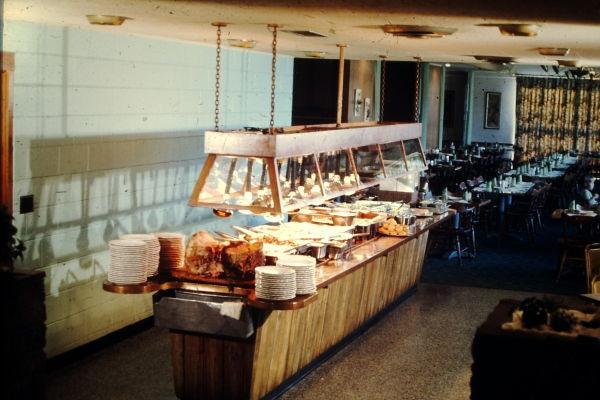 South Sioux City television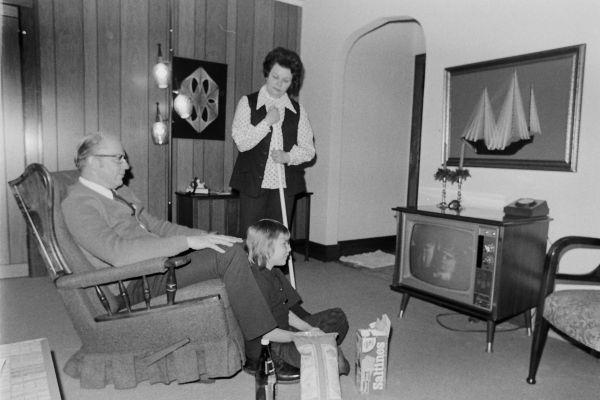 Barge on Missouri River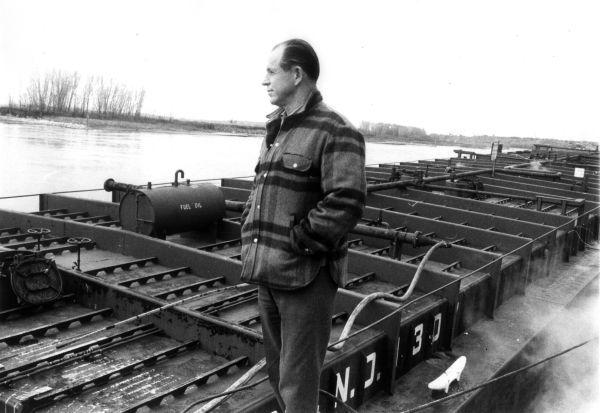 1970 fire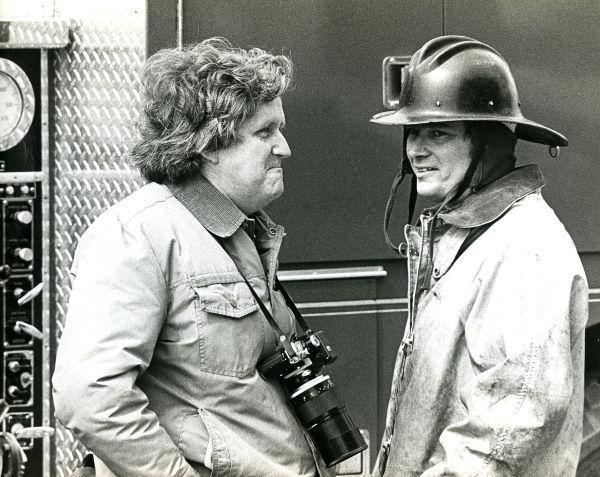 October storm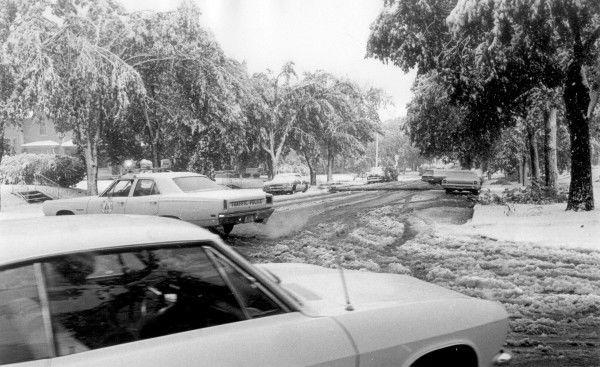 Sioux City Marina and Boat Harbor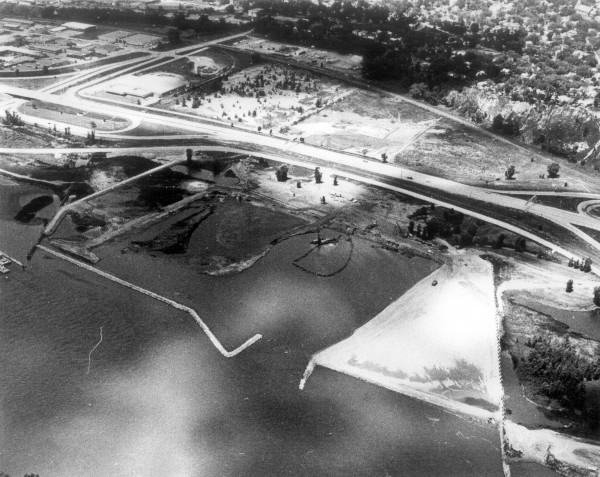 Senftner Volkswagen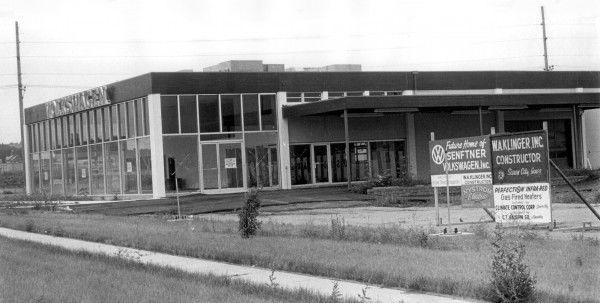 Municipal parking ramp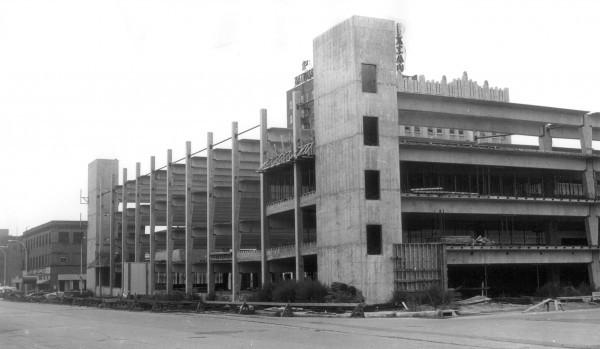 Everett's Furniture Barn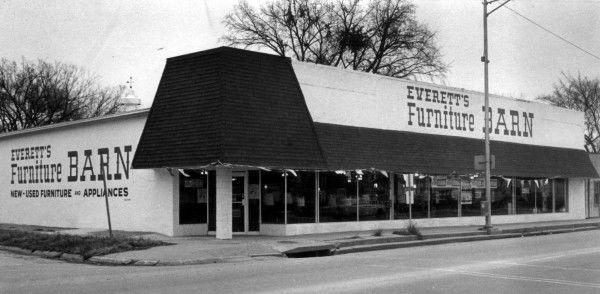 Olson Cycle Center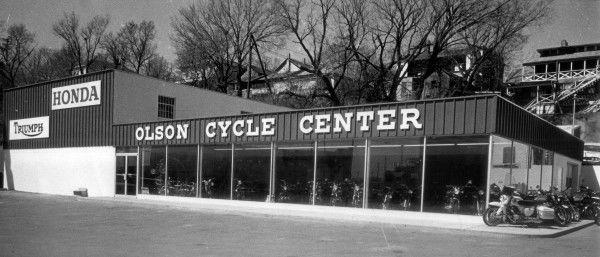 YWCA Pool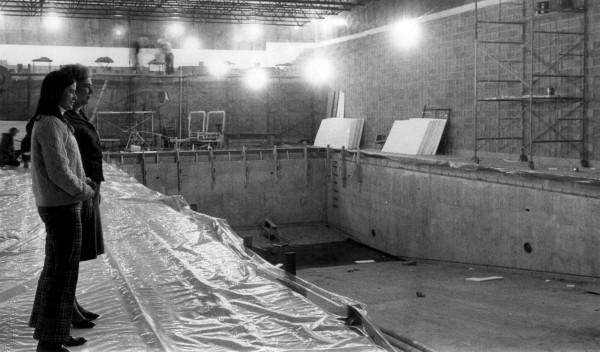 Gov. Robert D. Ray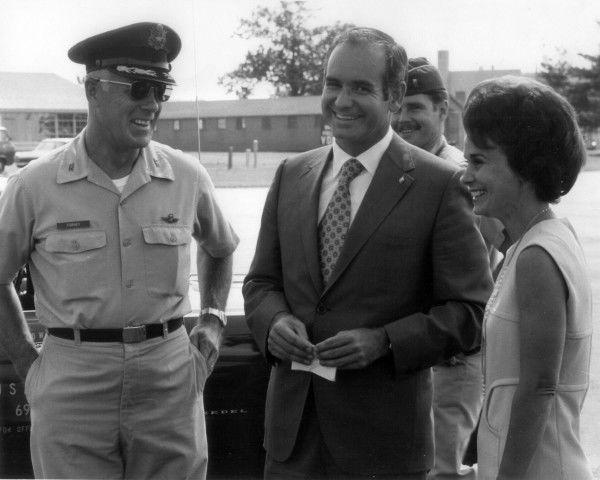 Normandy exterior 1974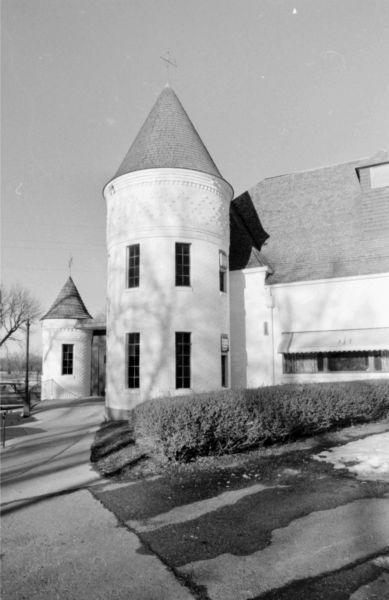 Fantles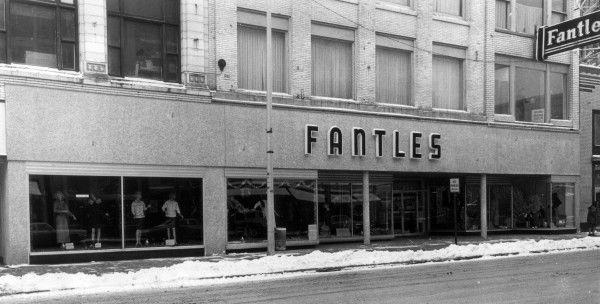 Livestock Exchange Building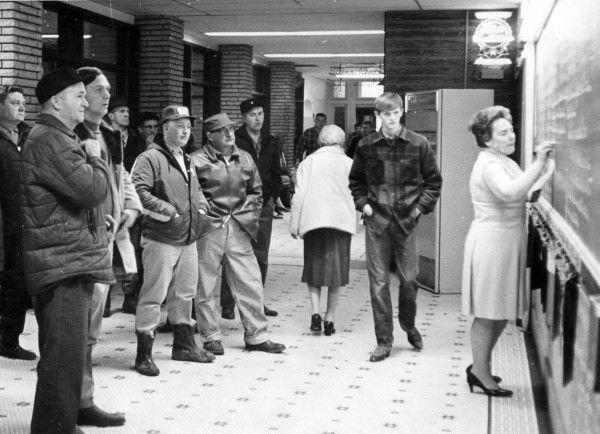 Stockyards aerial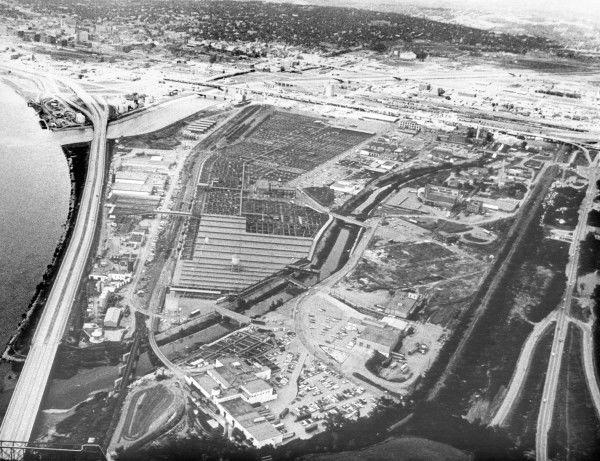 Sioux Quality Packers Inc.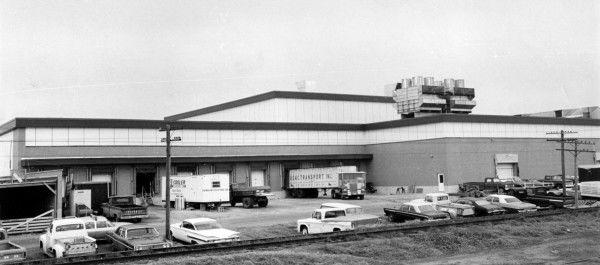 Combination Bridge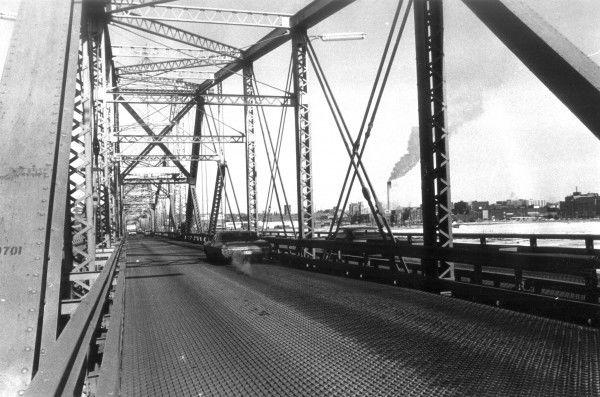 Combination Bridge construction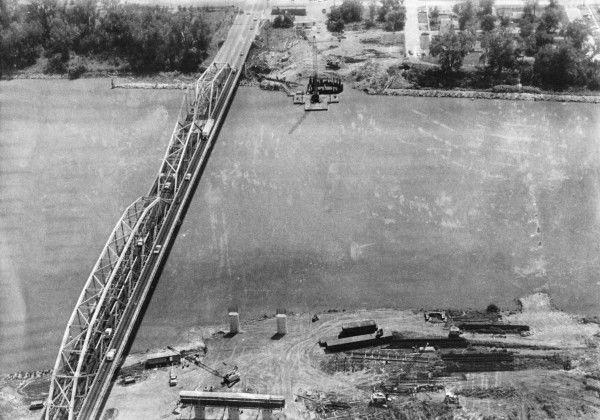 Normandy buffet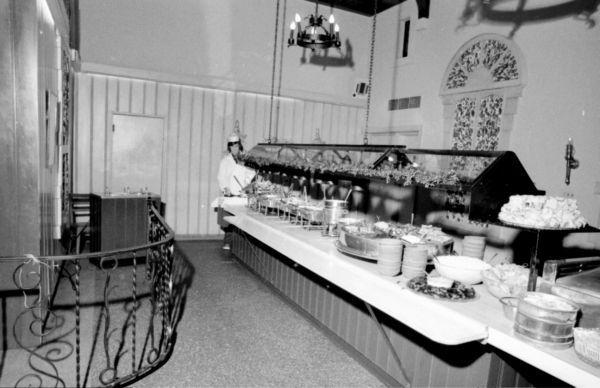 Get local news delivered to your inbox!
Subscribe to our Daily Headlines newsletter.