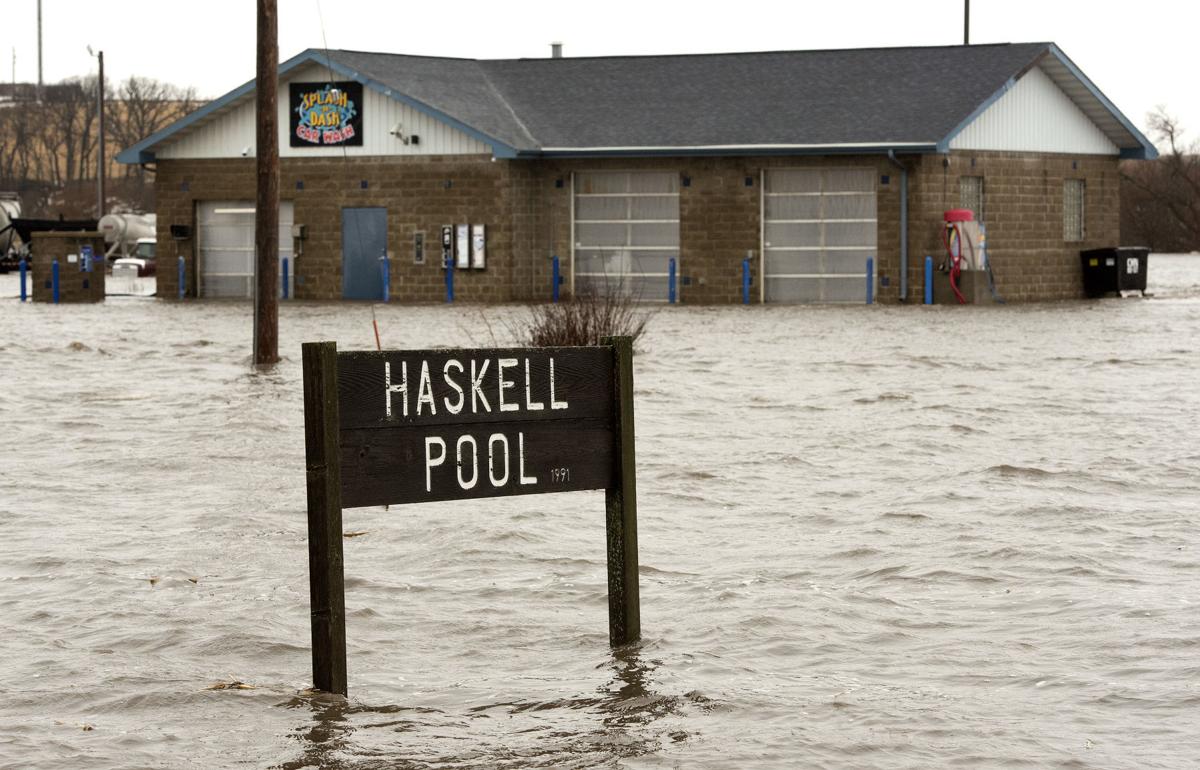 SIOUX CITY -- Woodbury County Emergency Management and Community Organizations Active in Disasters will be opening a Woodbury County Multi Agency Resource Center (MARC) to assist those who have been impacted by recent flooding or ground water issues.
You have free articles remaining.
The goal is to bring together multiple service providers in a single location and provide on-site assistance to affected individuals and families. Since FEMA has representatives in the lower level at The Security Institute, the MARC will be set up in the first-floor lobby area at The Security Institute to provide a "one stop shop" location.
The MARC will be open at The Security Institute from 12 to 4 p.m. Saturday and 2 to 6 p.m. Monday, Wednesday and Friday.
Some of the agencies that will be available at the MARC include, The Salvation Army, American Red Cross, Community Action Agency and Iowa Legal Aid.
Copyright 2019 The Sioux City Journal. All rights reserved. This material may not be published, broadcast, rewritten or redistributed.