SIOUX CITY -- The NAIA Women's Volleyball Championship is set to deliver a big spike in spending in metro Sioux City.
Local officials project the five-day tournament, which begins Tuesday at the Tyson Events Center, will generate $10 million to $11 million in economic activity.
Enzo Carannante, the Tyson Events Center assistant general manager and director of marketing, said that over 21,000 people are expected to visit Sioux City for the championship. Before the title game on Saturday, they'll leave behind money at local hotels, restaurants, bars and shops. 
"We've got 32 teams for the tournament, we've got their coaches, their staffing, their families, their fans, are all coming to Sioux City," Carannante said. "During their downtime, they're exploring the community. There's so much revenue that's coming through the city for this tournament."
This will be the 12th year that Sioux City has hosted the NAIA Women's Volleyball Championship. Schools near (Morningside College and Northwestern College) and far (California's Westmont College) will take part. 
The influx of NAIA guests comes at just the right time for hotels, which often have relatively low occupancy rates during the late fall and winter.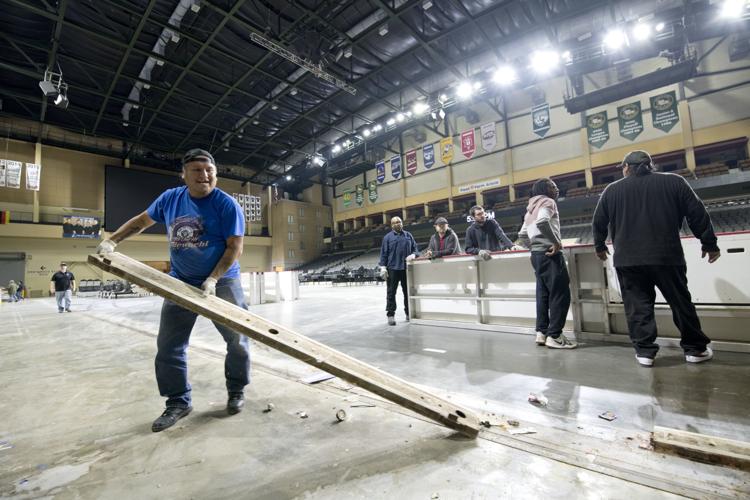 "That's one of the main benefits of having this tournament this time of year. Having it the week after Thanksgiving, it certainly has a positive impact on the hotels during the time where you would normally be very slow," said Ralph Bobian, the general manager of the Marriott Hotel in South Sioux City. 
You have free articles remaining.
The Marriott will play host to seven teams; it's also the championship's presenting sponsor. The hotel's conference center hosted a 900-person plated banquet Monday night for the NAIA players and others associated with the tournament. 
As it were, it's a good thing for the hotel if the teams staying there happen to win, because they stay longer, Bobian said. But there's no way to predict that, so in practice it's complicated.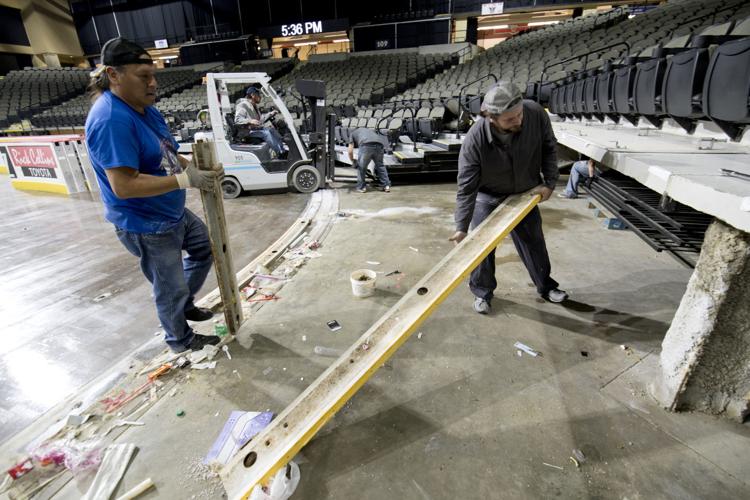 "With these tournaments, it's kind of tricky to manage, because you never know what teams are going to win, or which teams are going to lose. So, some of them could start checking out sooner than others," he said. "In years past, we've actually had several winning teams." 
Restaurants and bars do a swift NAIA business as well. Bar Louie, which opened its Sioux City location only weeks before the 2018 tournament, is in a good position to attract NAIA customers -- it's but a hop, skip and jump east of the Tyson. 
"It always increases business when you have NAIA in town," said Greg Lewis, the kitchen manager at Bar Louie. 
Volleyball NAIA Northwestern vs. Rocky Mountain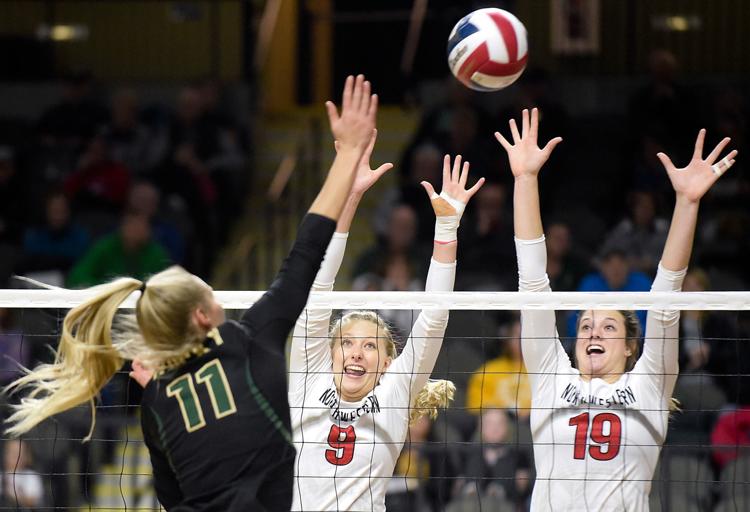 Volleyball NAIA Morningside vs. Embry-Riddle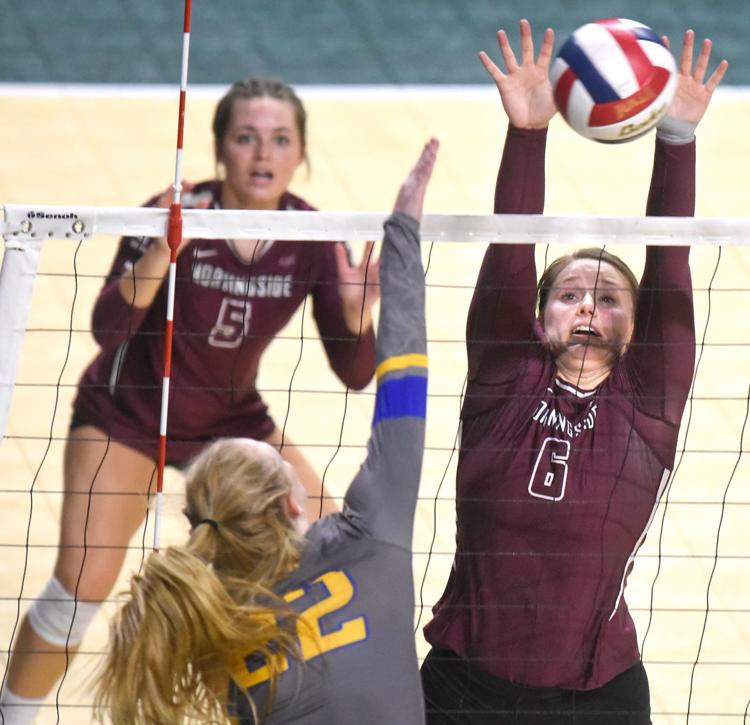 Volleyball NAIA Dordt vs. The Master's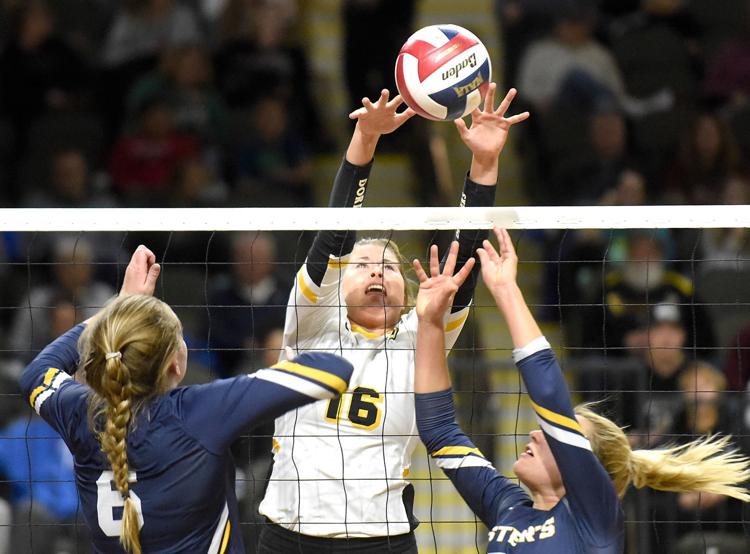 Volleyball NAIA Morningside vs. Embry-Riddle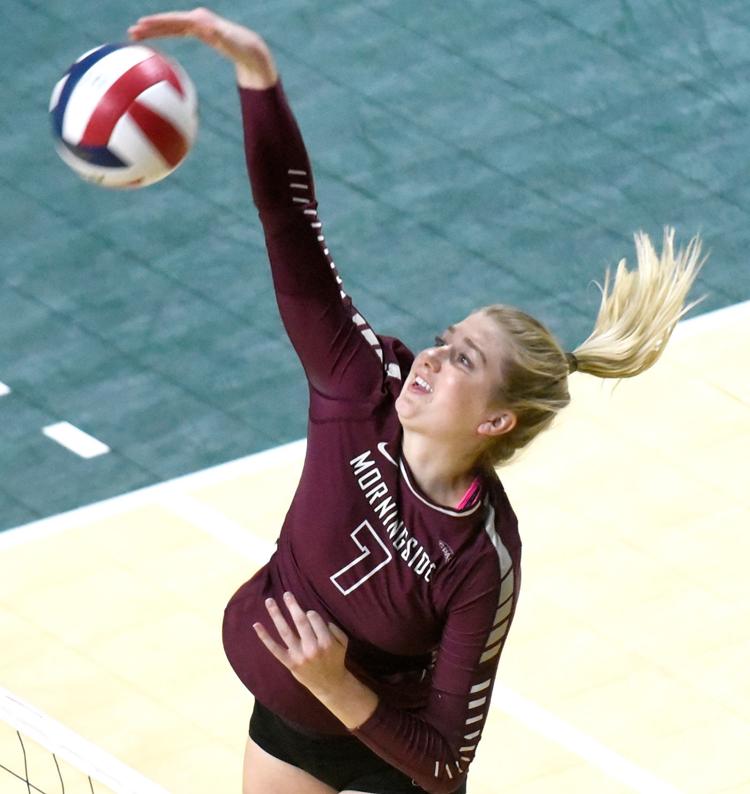 Volleyball NAIA Morningside vs. Embry-Riddle
Volleyball NAIA Morningside vs. Embry-Riddle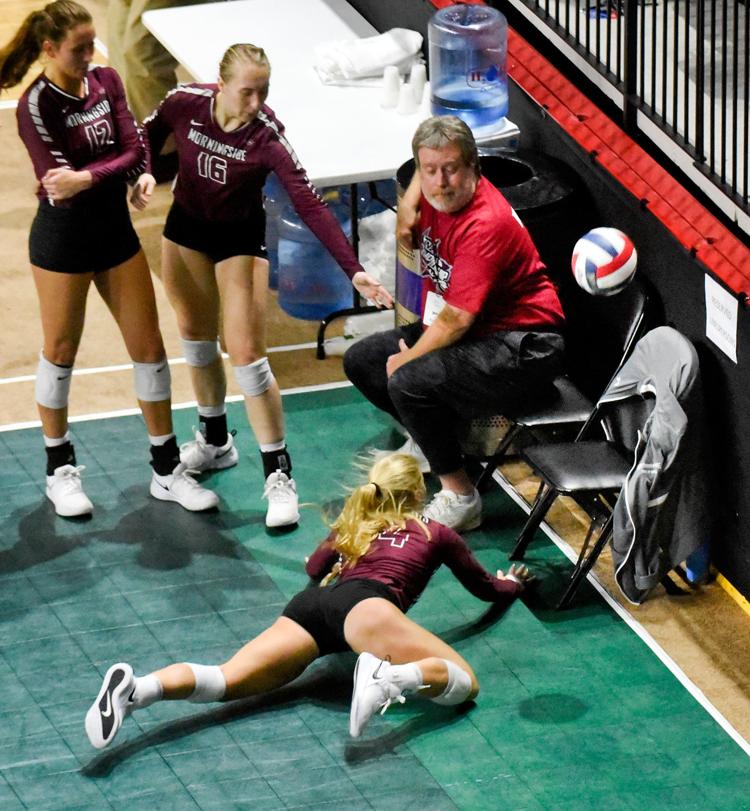 Volleyball NAIA Morningside vs. Embry-Riddle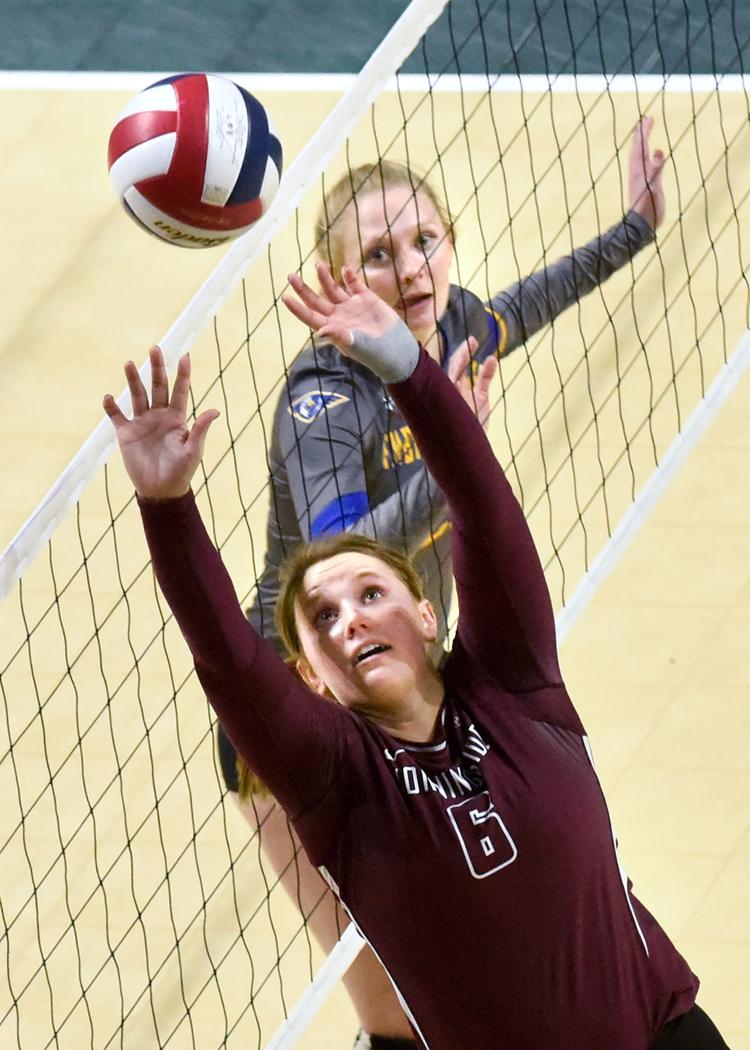 Volleyball NAIA Morningside vs. Embry-Riddle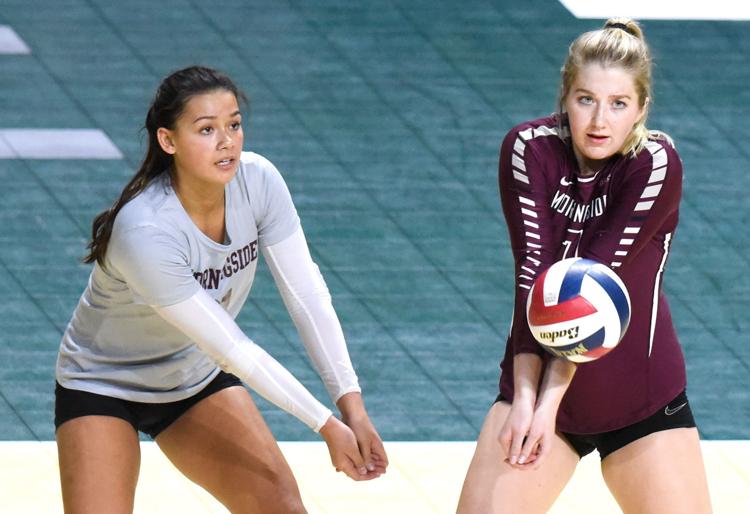 Volleyball NAIA Morningside vs. Embry-Riddle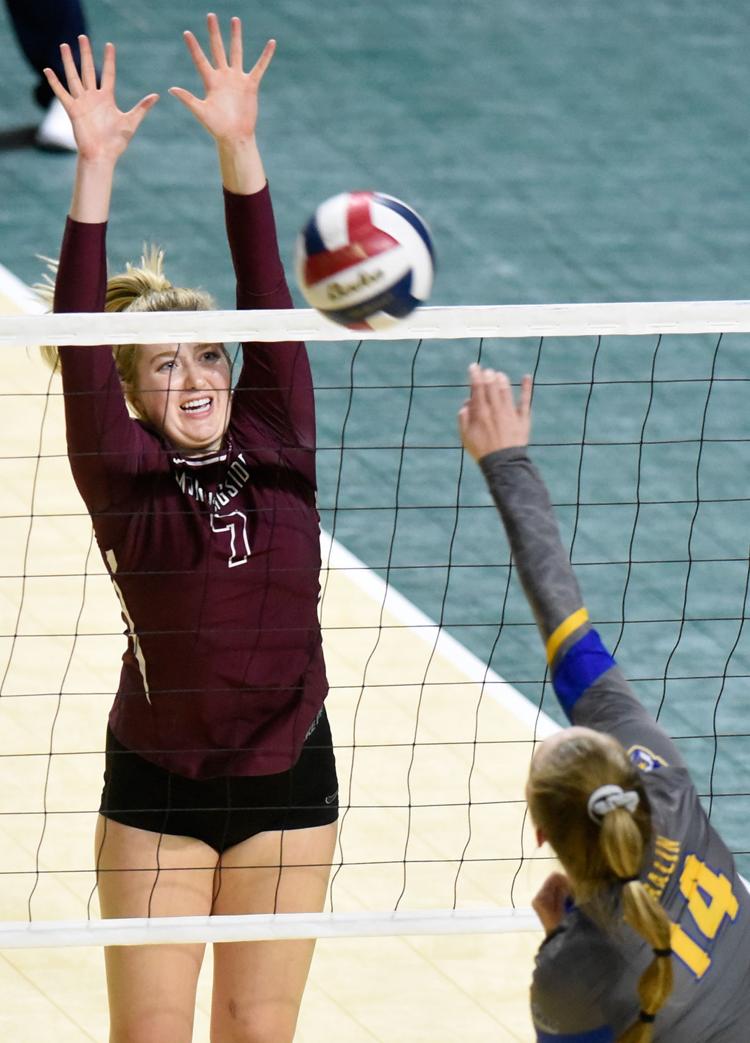 Volleyball NAIA Morningside vs. Embry-Riddle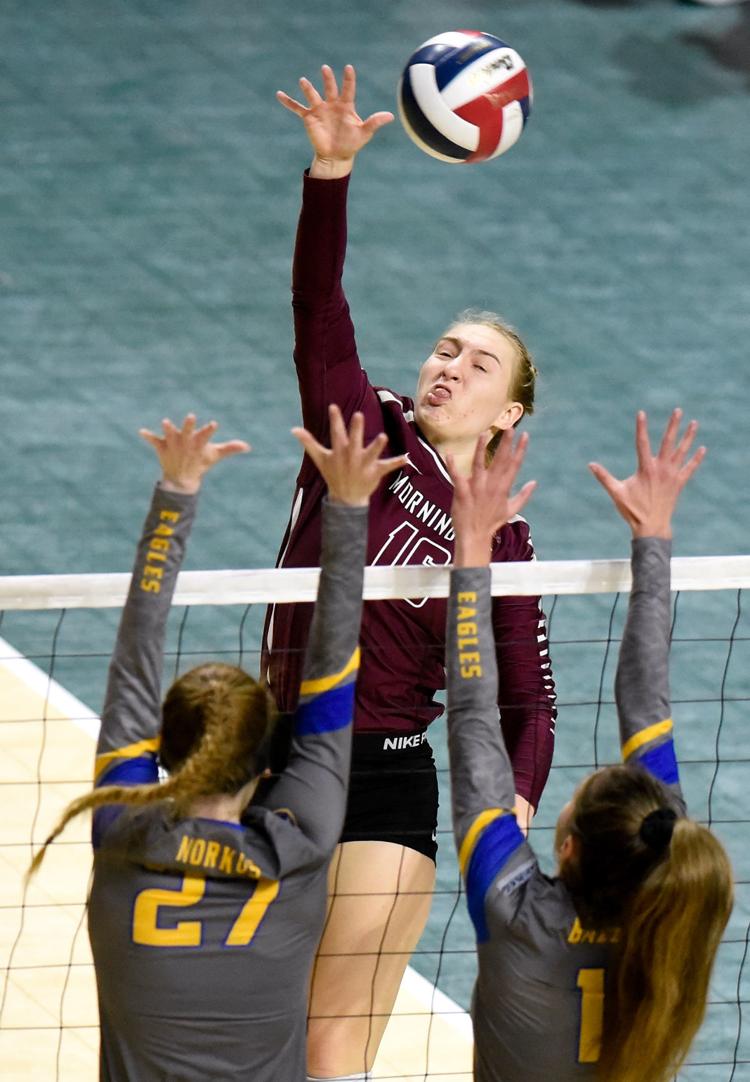 Volleyball NAIA Morningside vs. Embry-Riddle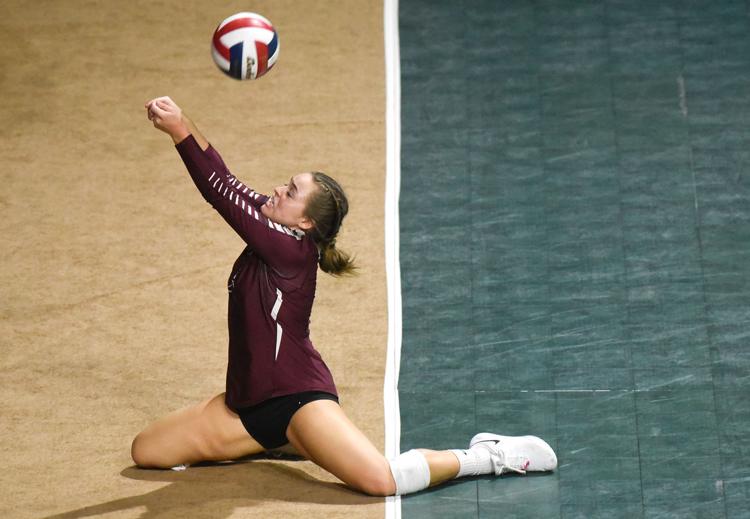 Volleyball NAIA Morningside vs. Embry-Riddle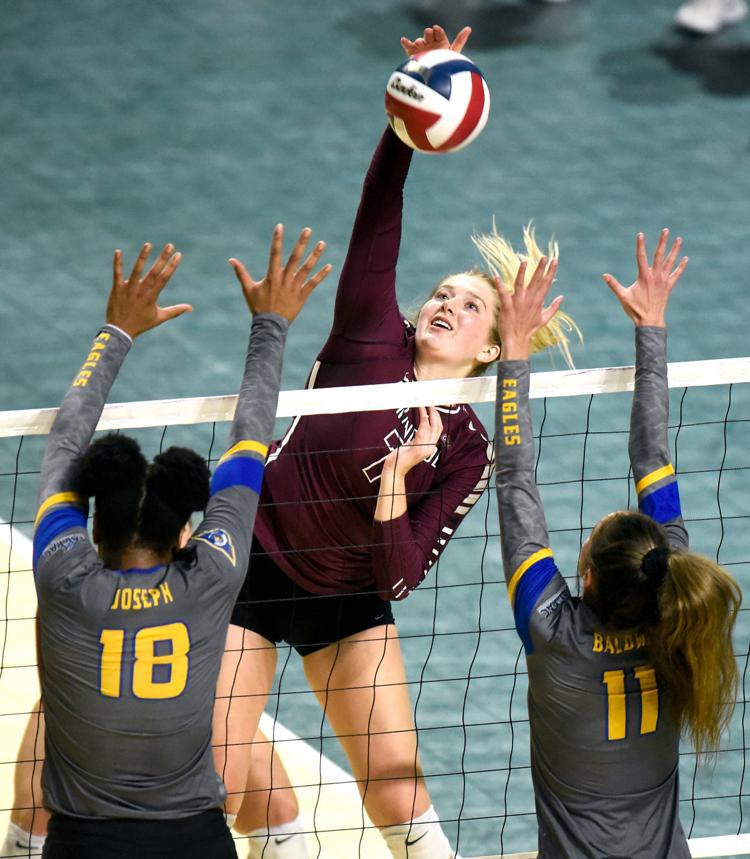 Volleyball NAIA Morningside vs. Embry-Riddle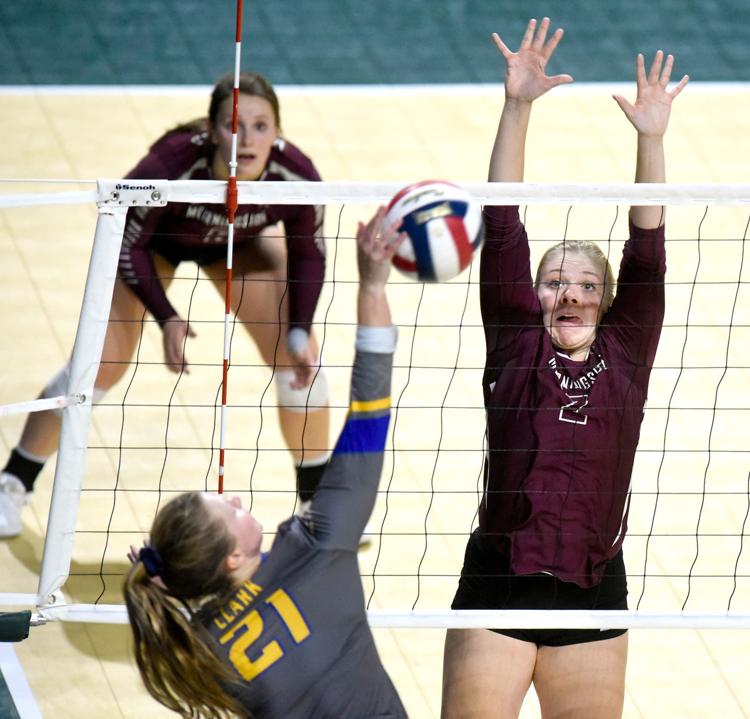 Volleyball NAIA Morningside vs. Embry-Riddle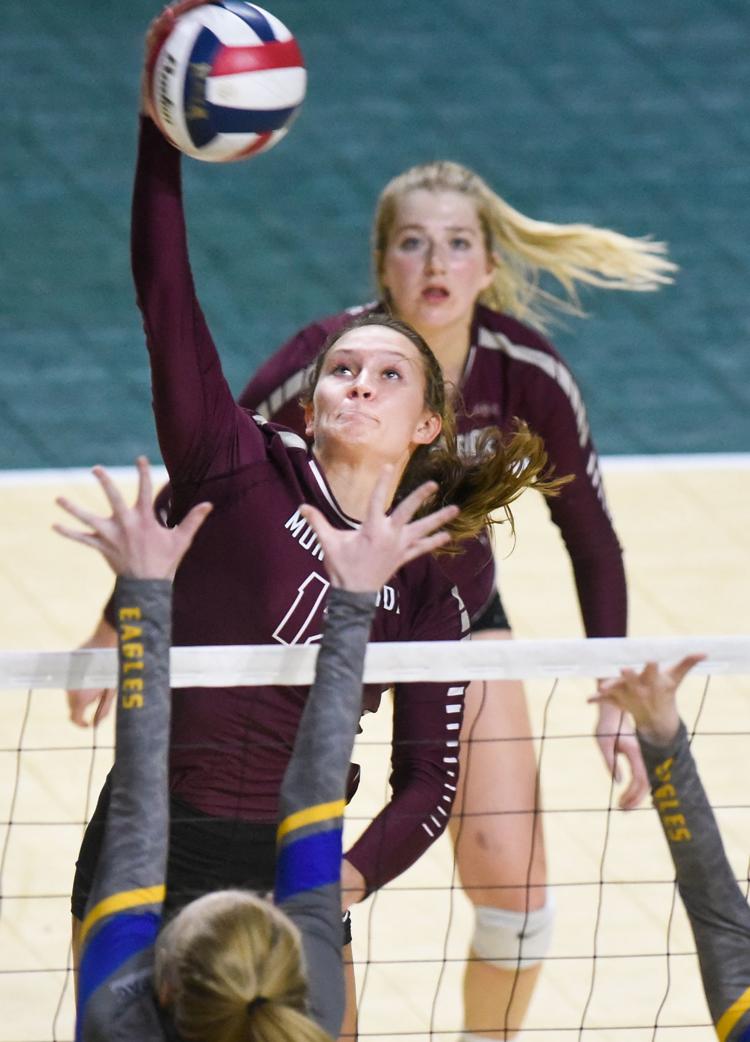 Volleyball NAIA Morningside vs. Embry-Riddle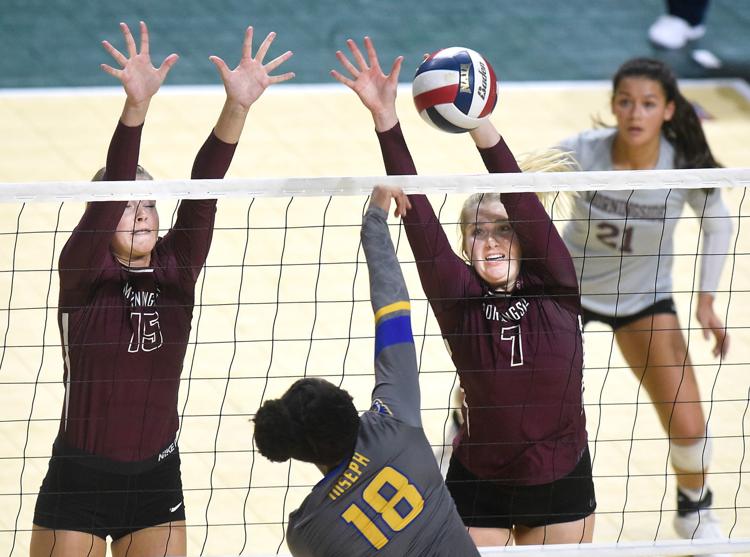 Volleyball NAIA Morningside vs. Embry-Riddle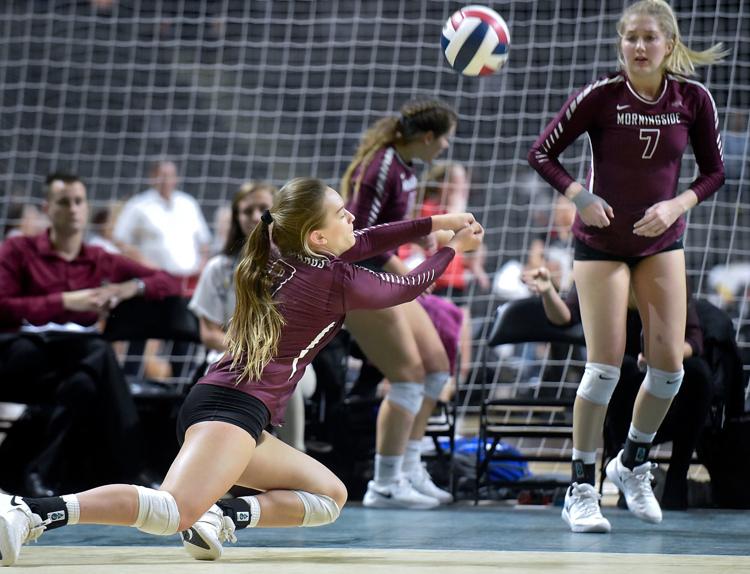 Volleyball NAIA Morningside vs. Embry-Riddle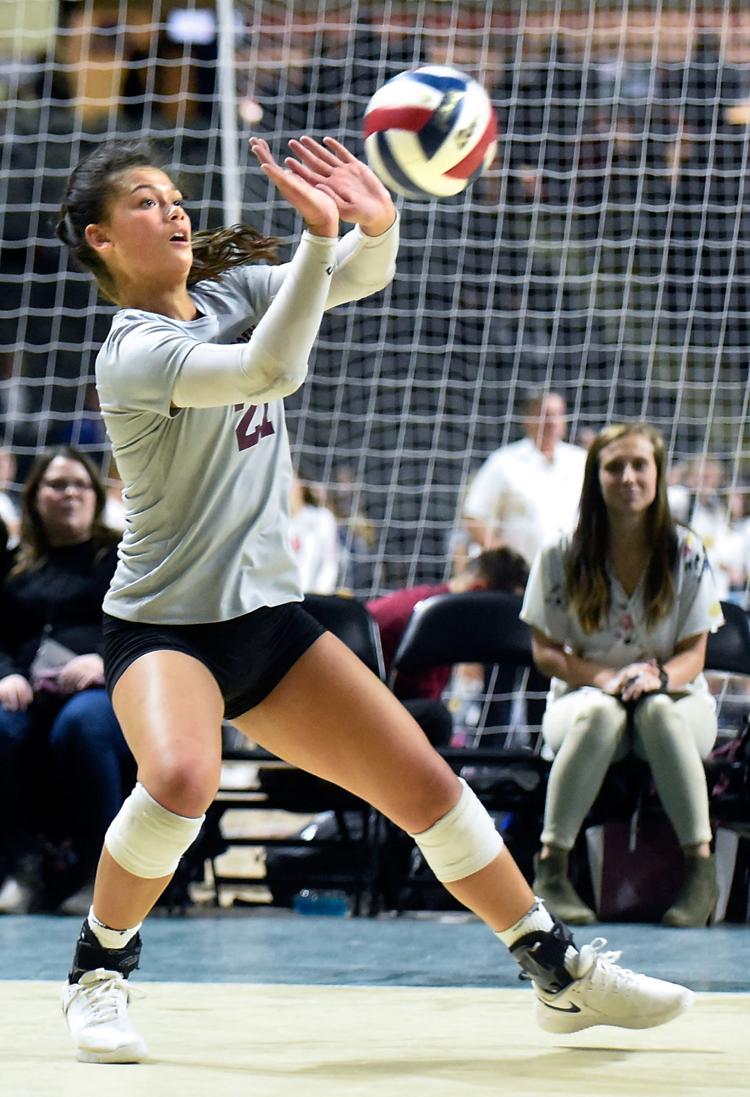 Volleyball NAIA Morningside vs. Embry-Riddle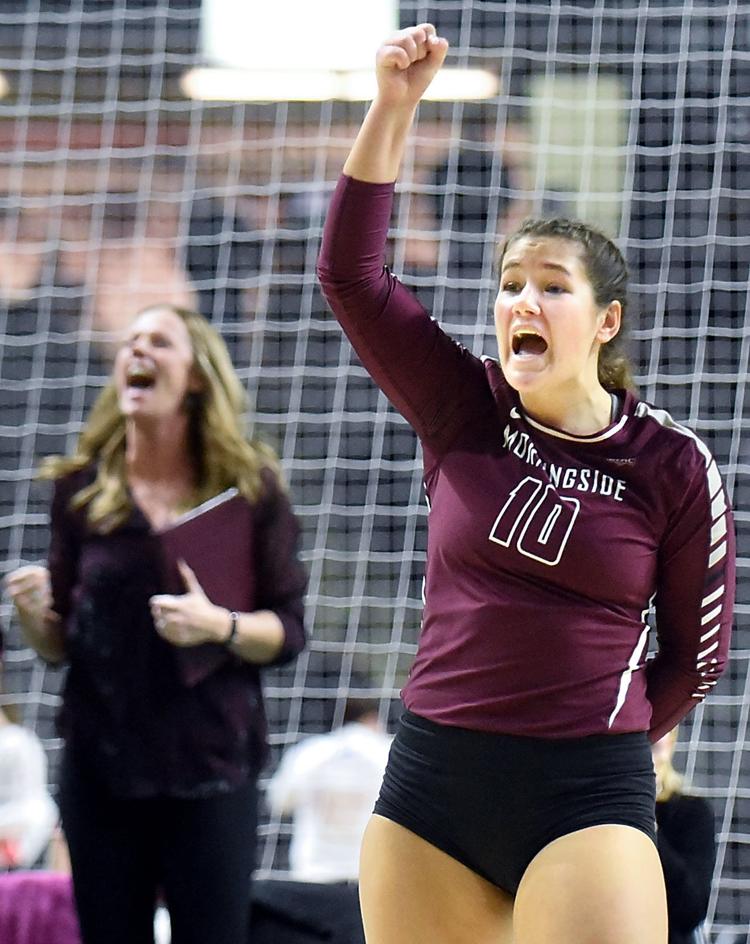 Volleyball NAIA Morningside vs. Embry-Riddle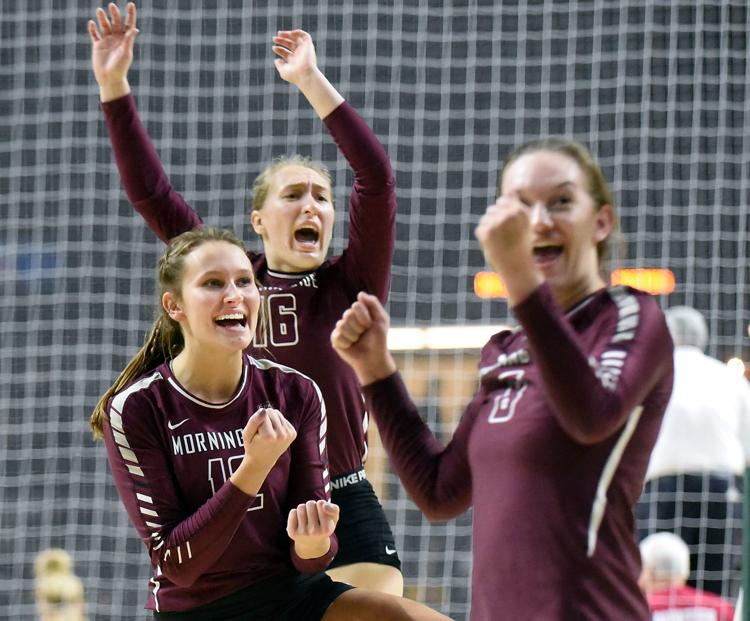 Volleyball NAIA Dordt vs. The Master's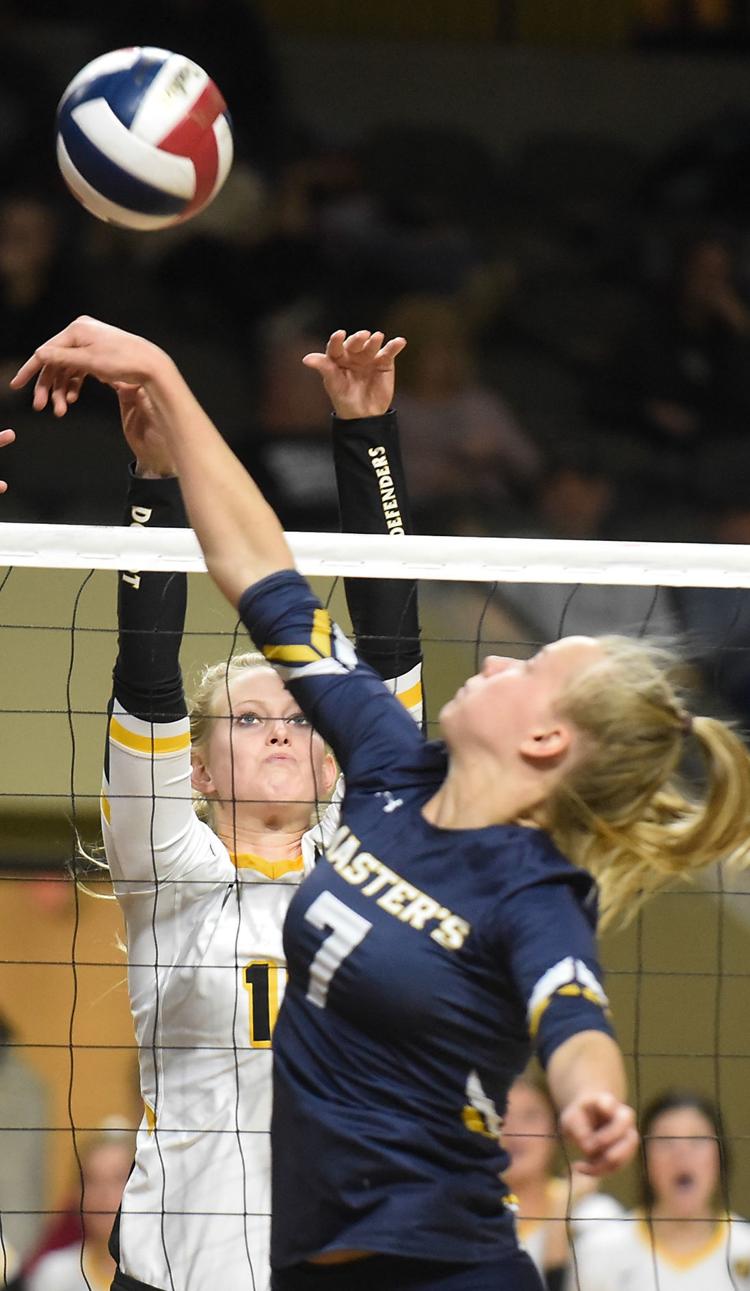 Volleyball NAIA Dordt vs. The Master's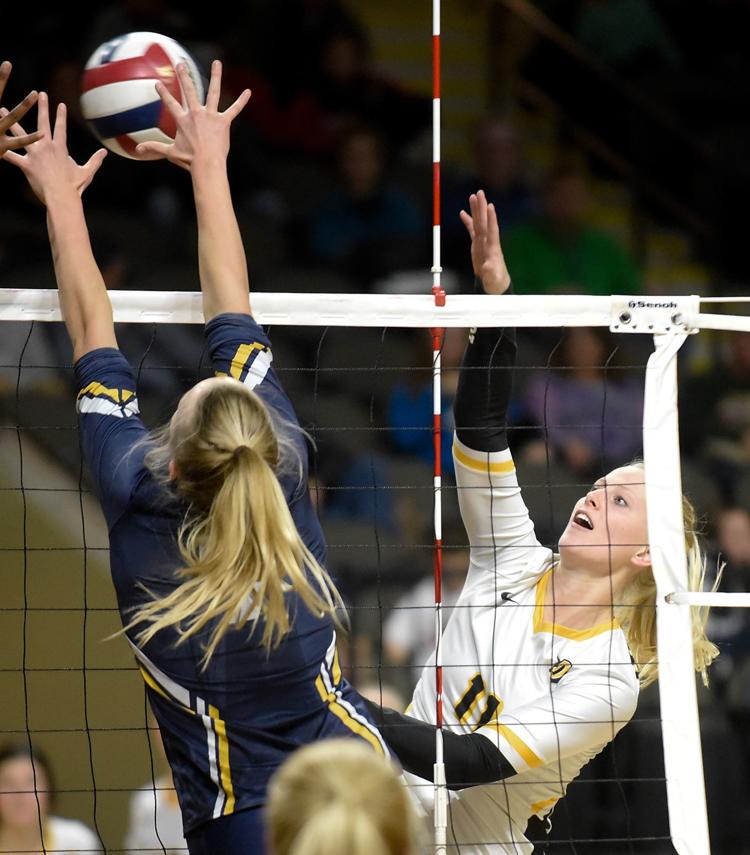 Volleyball NAIA Dordt vs. The Master's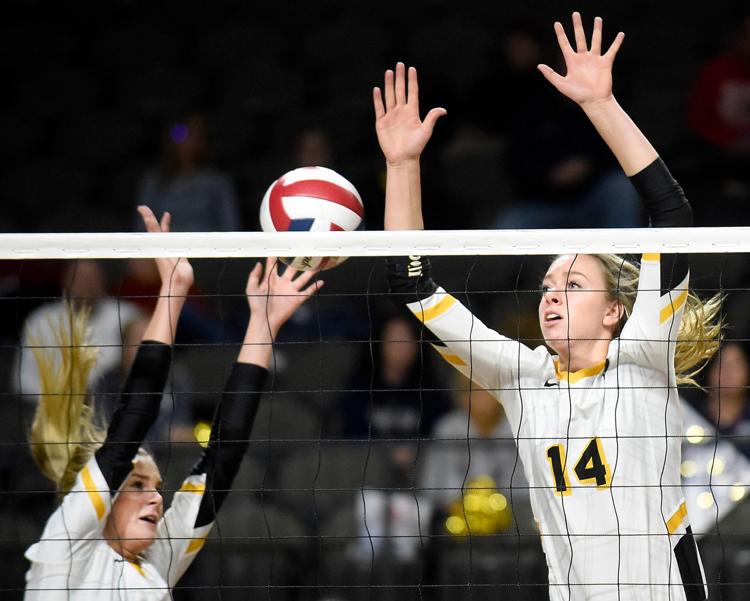 Volleyball NAIA Dordt vs. The Master's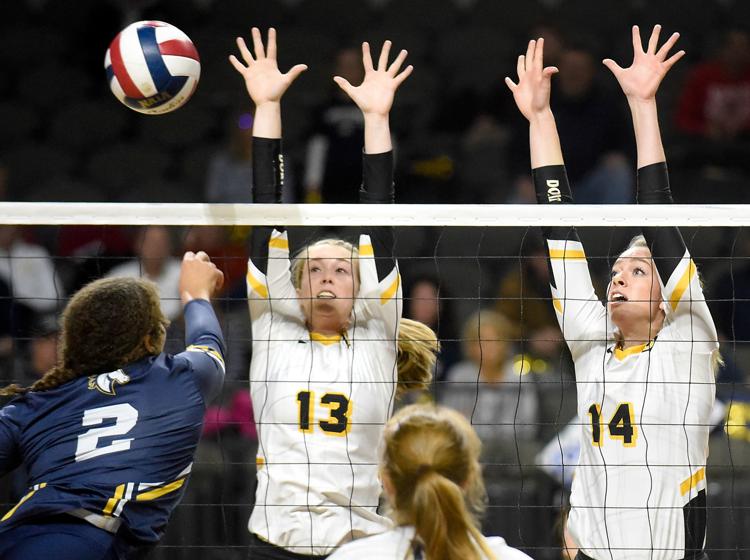 Volleyball NAIA Dordt vs. The Master's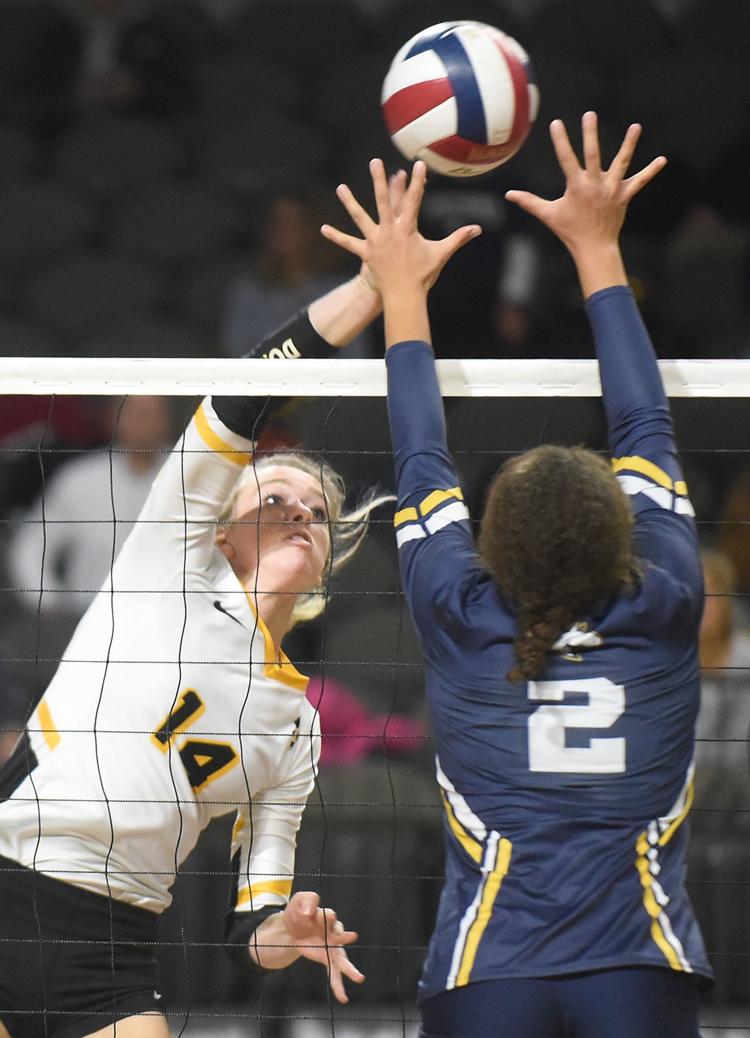 Volleyball NAIA Dordt vs. The Master's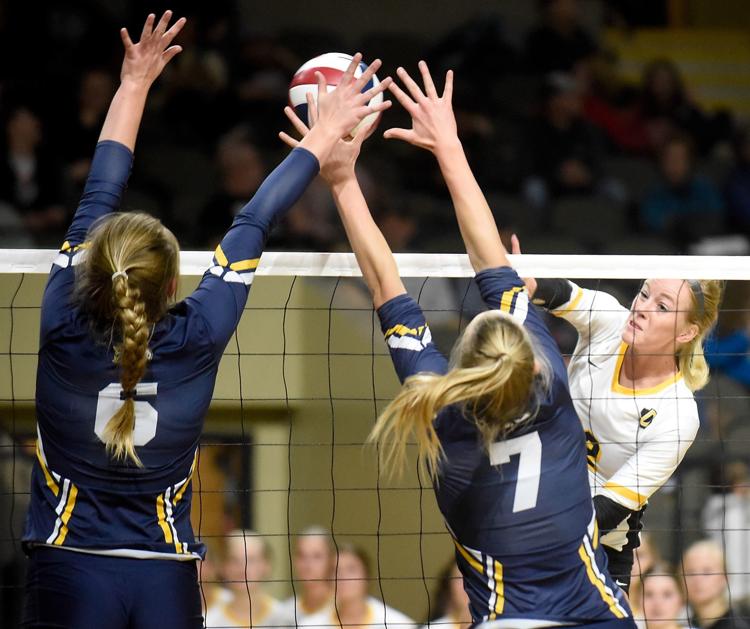 Volleyball NAIA Northwestern vs. Rocky Mountain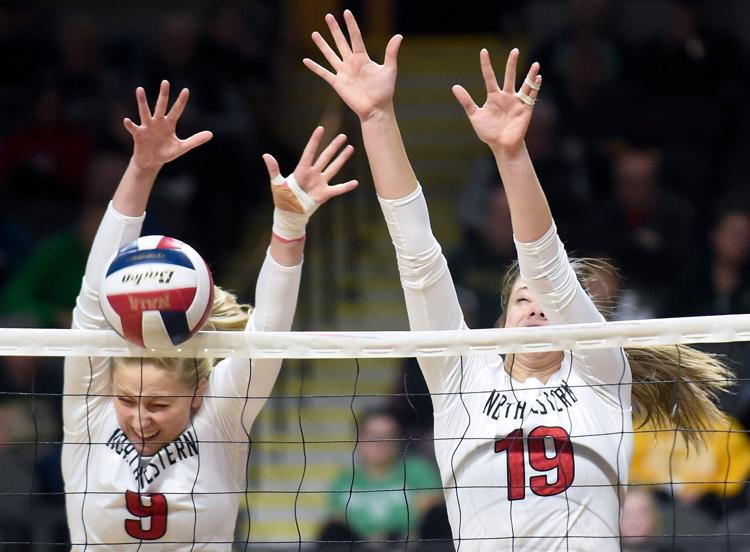 Volleyball NAIA Northwestern vs. Rocky Mountain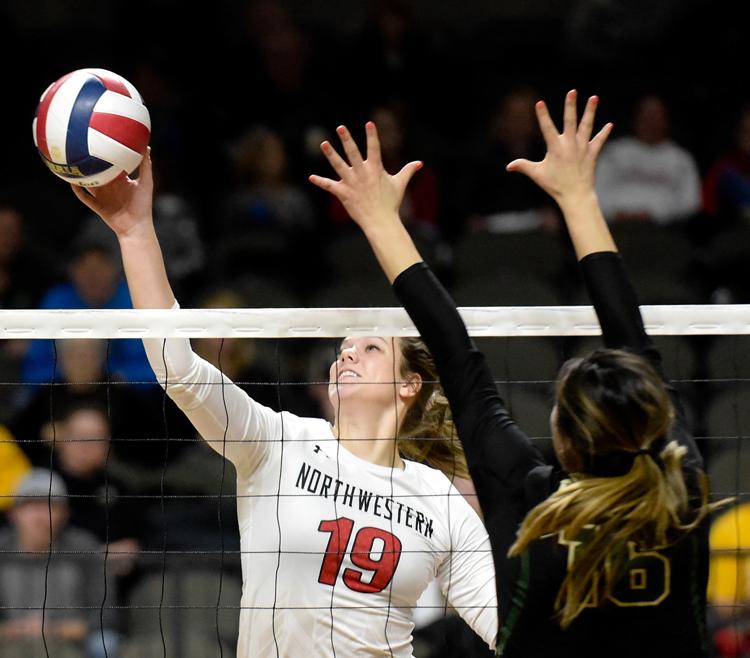 Volleyball NAIA Northwestern vs. Rocky Mountain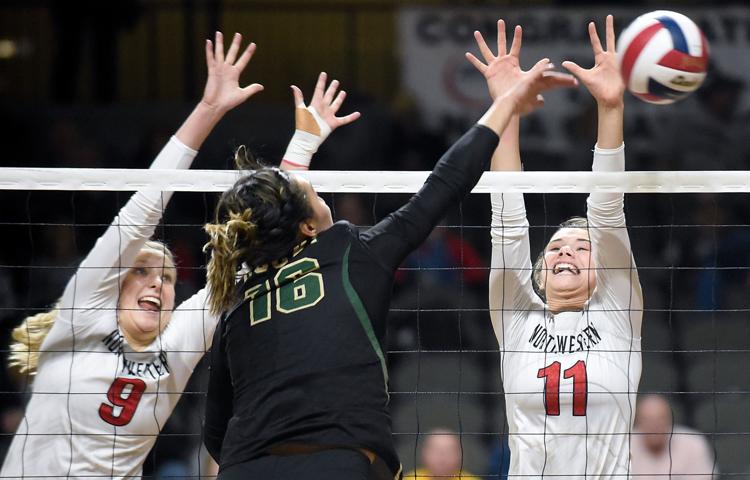 Volleyball NAIA Northwestern vs. Rocky Mountain