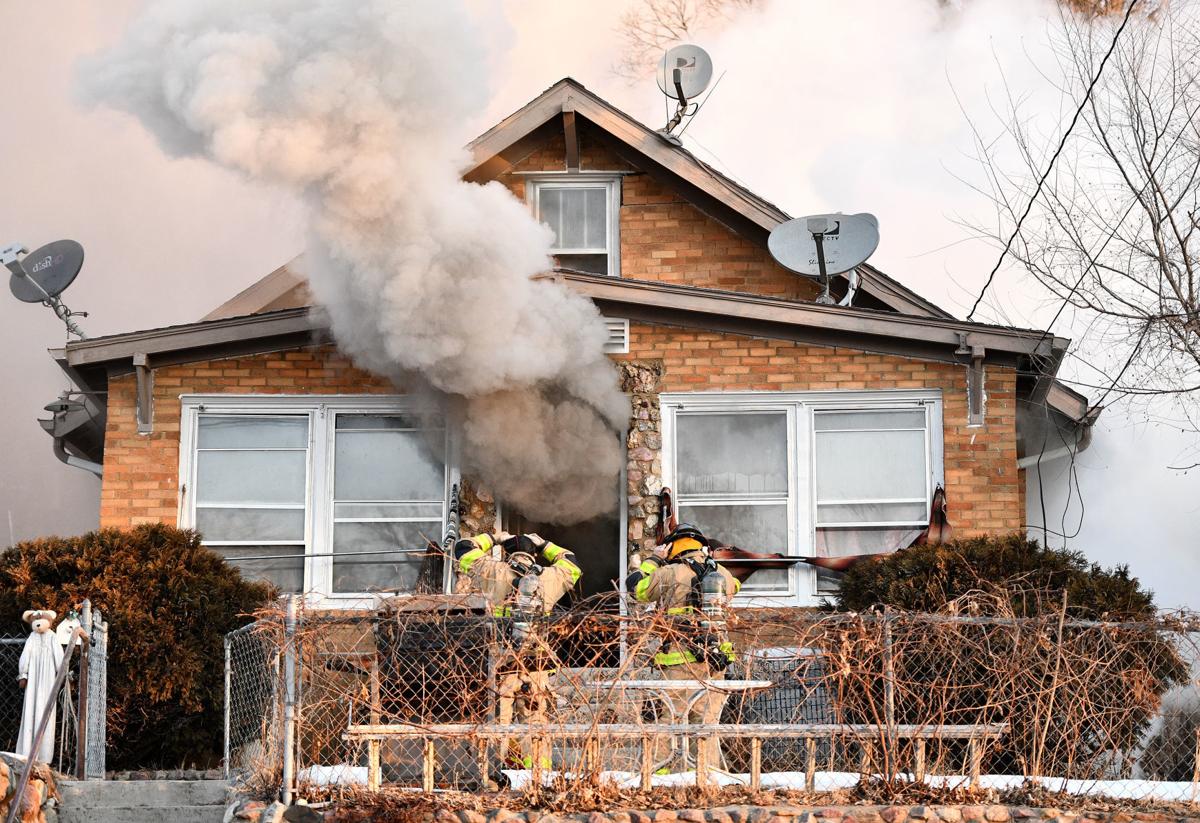 Andrew Godberson 57, and Jessica Fischer, 24, both of Sioux City, died from injuries sustained in a house fire at 1819 W. First St. A third victim, Juan Galarza, 26, of Sioux City, remains in critical condition at MercyOne Siouxland Medical Center.
The cause of the fire is under investigation. Details on the official cause of the fire will be released when they become available, said Deputy Fire Marshal Ryan Collins.
Sioux City Fire Rescue would like to remind the public to check their smoke alarms monthly while ensuring all family members know what to do when the smoke alarm sounds.
You have free articles remaining.
Sioux City Fire Rescue has a "Smoke Alarm for Every Home" (SAFE Home) program, where firefighters will survey your home to look for ways to make it safer, provide a guide book to home safety and install fire alarms for any Sioux City residents who need them. They can be scheduled by calling 712-279-6377.   
Fire wagon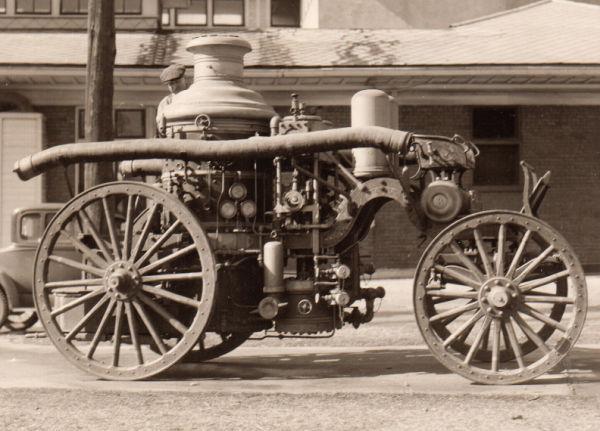 Pumping Billy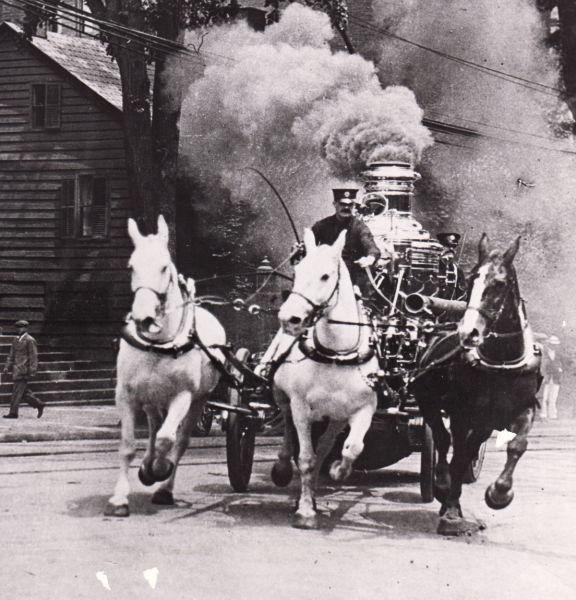 Fire Station No. 4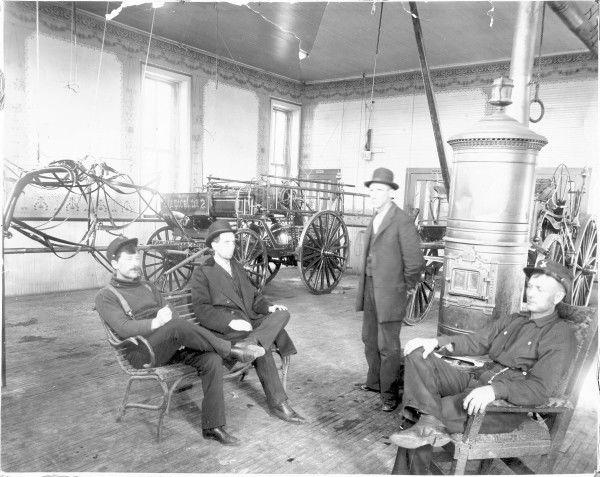 Fire Station No. 4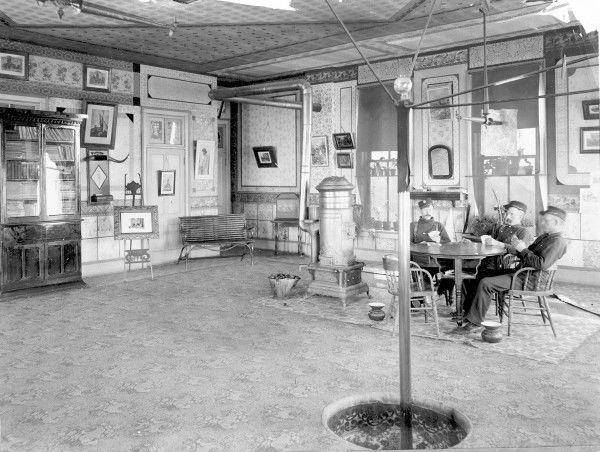 Fire Station No. 1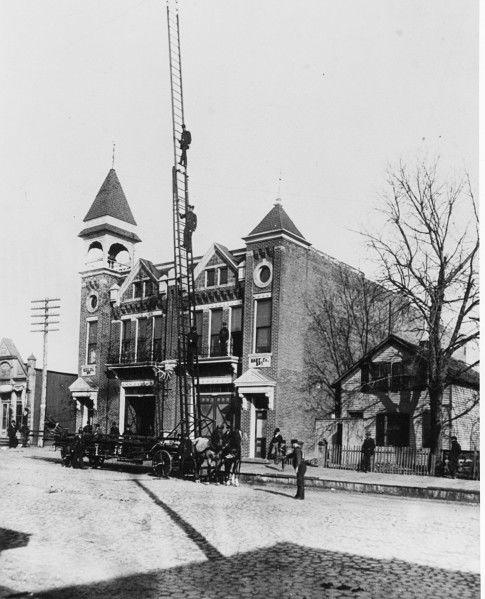 Historical fire station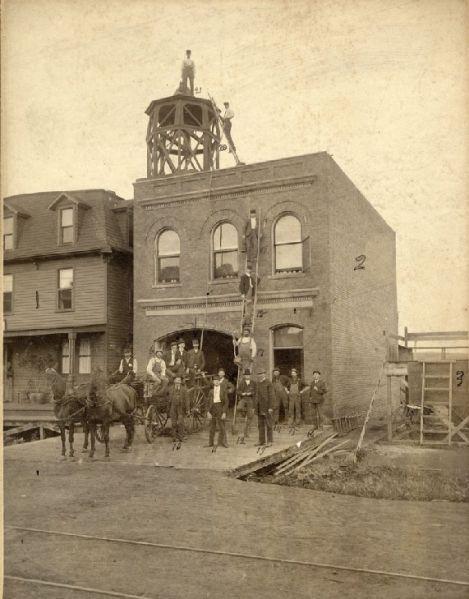 Corbett and Sullivan fire team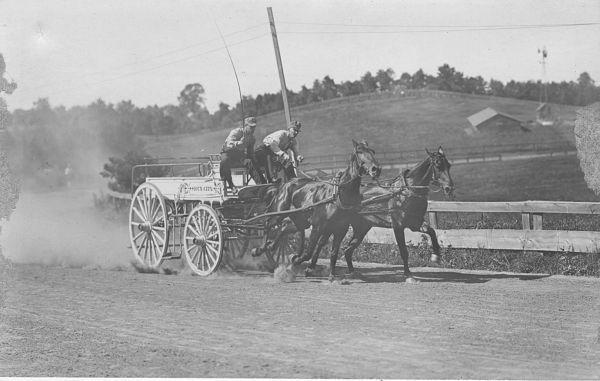 Fire Station No. 5.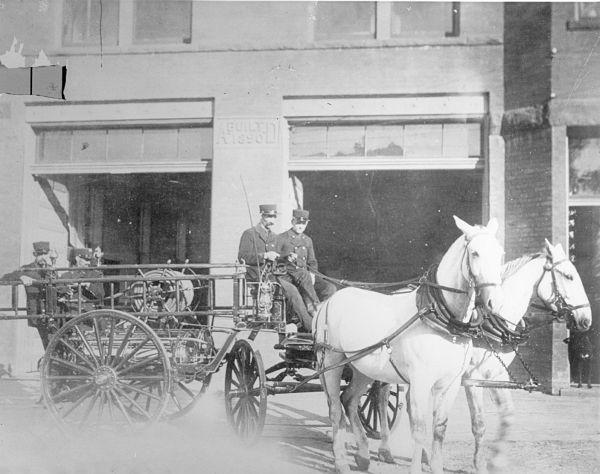 1918 fire truck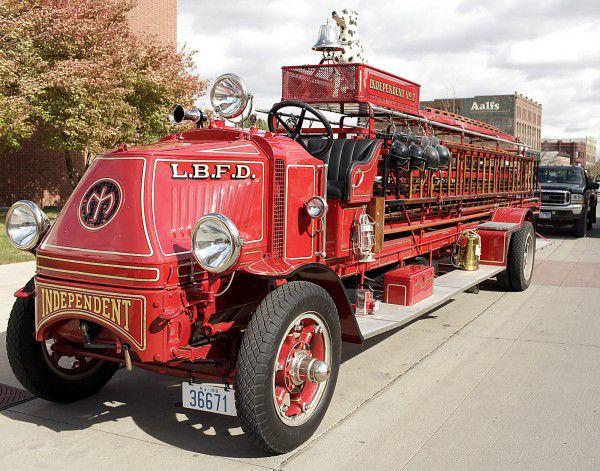 Fire equipment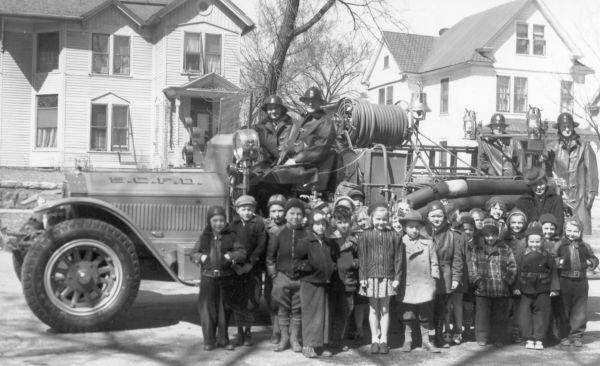 Fire equipment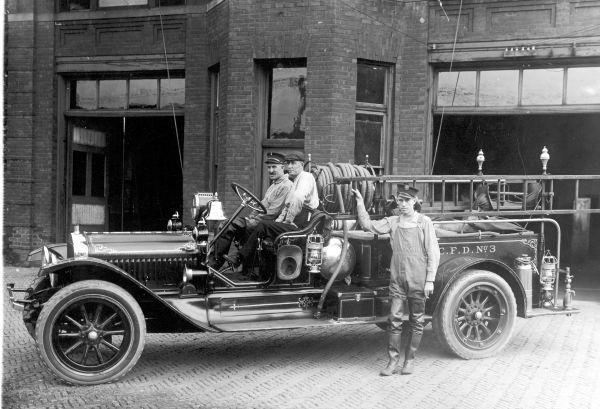 Fire House No. 1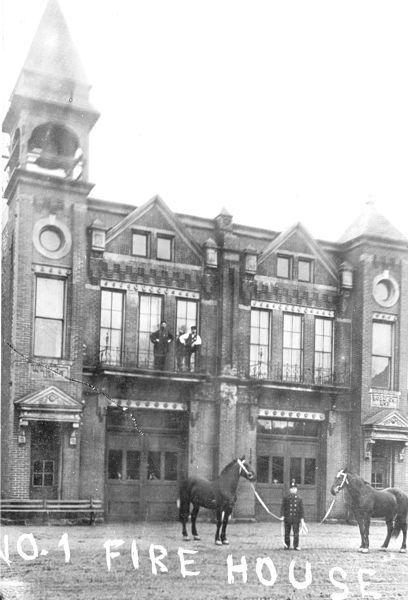 Fire House No. 3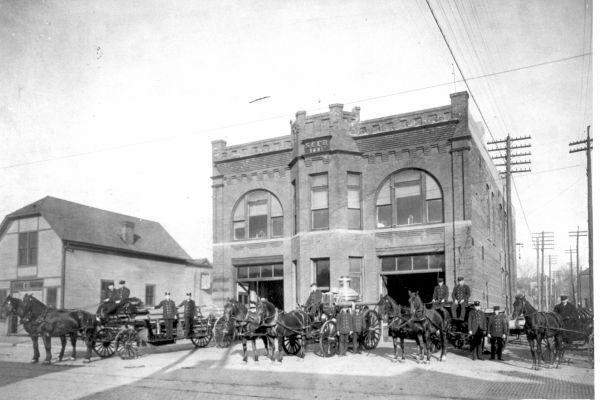 Paddy and Prince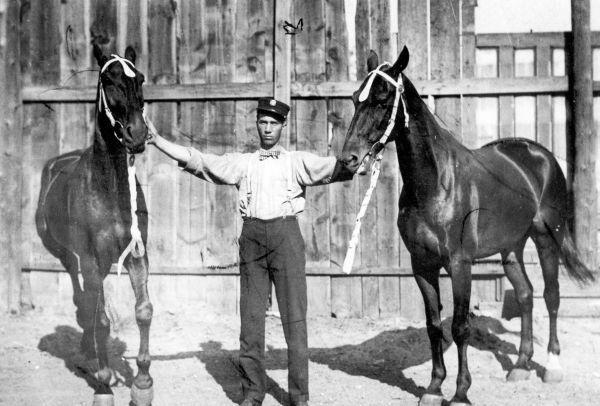 Fire equimpent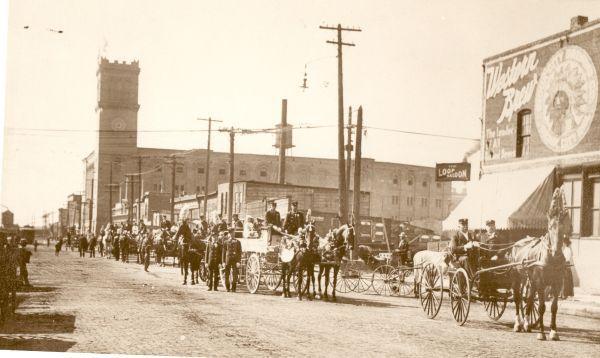 Fire House No. 5
Paddy & Prince 1908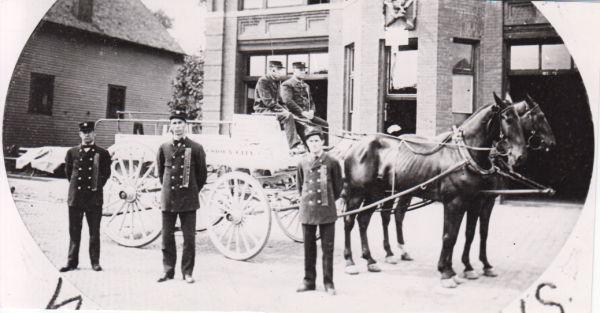 Ambulance practice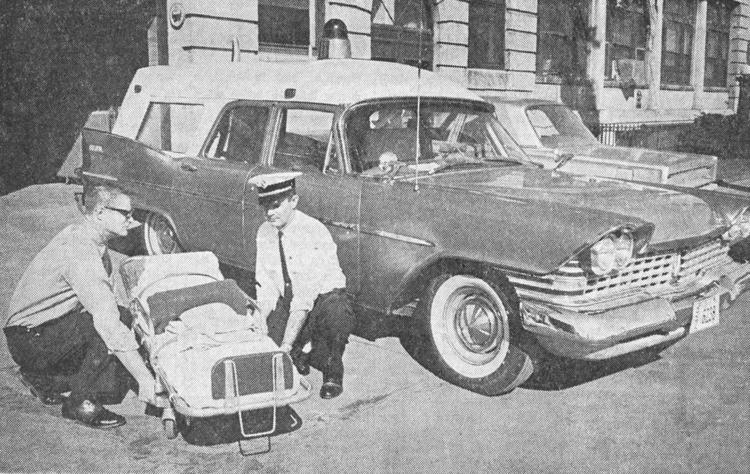 Get local news delivered to your inbox!
Subscribe to our Daily Headlines newsletter.