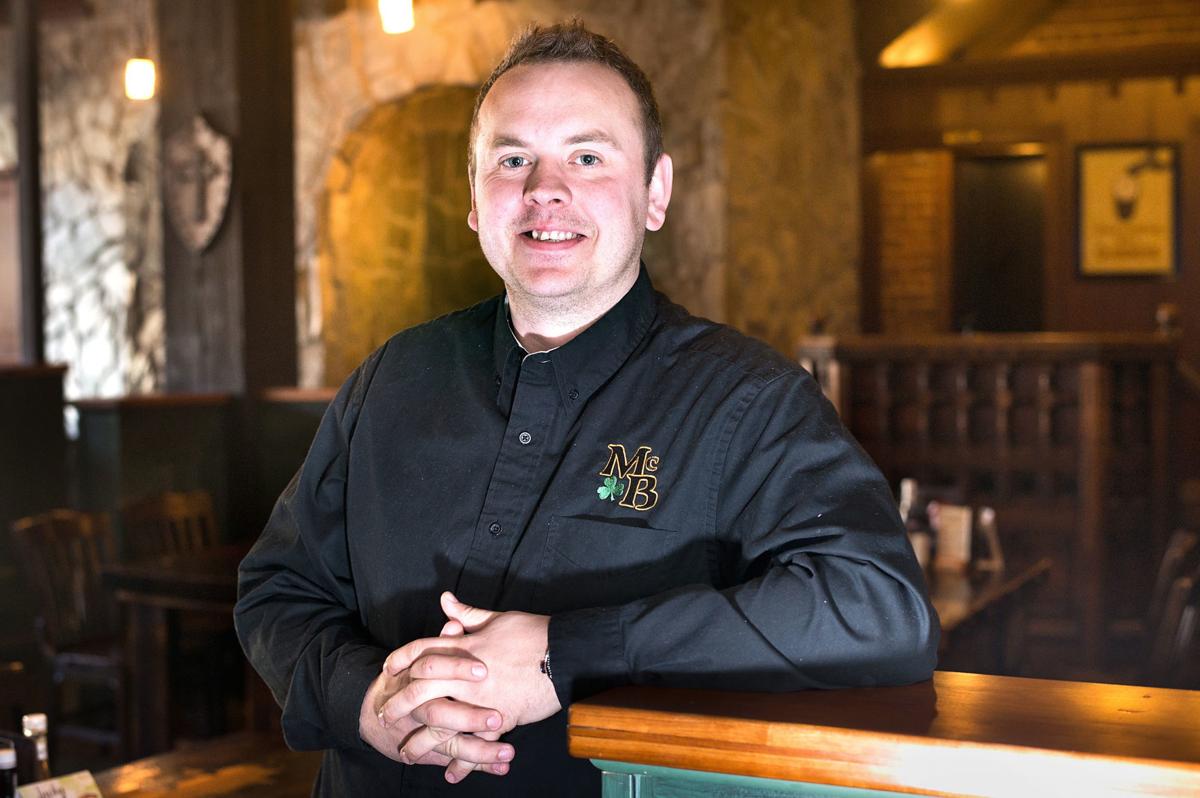 SIOUX CITY | "So two dumb Dutchmen buy an Irish bar" isn't the set up to a bad joke but how Doug Kwikkel succinctly explains how he and his brother, Mark, became the new owners of McCarthy & Bailey's Irish Pub.
The Kwikkel brothers officially took ownership of the popular bar at 423 Pearl St. on Feb. 15 from Rick Bertrand, a Sioux City state senator, businessman and developer who opened Siouxland's only Irish pub in 2011.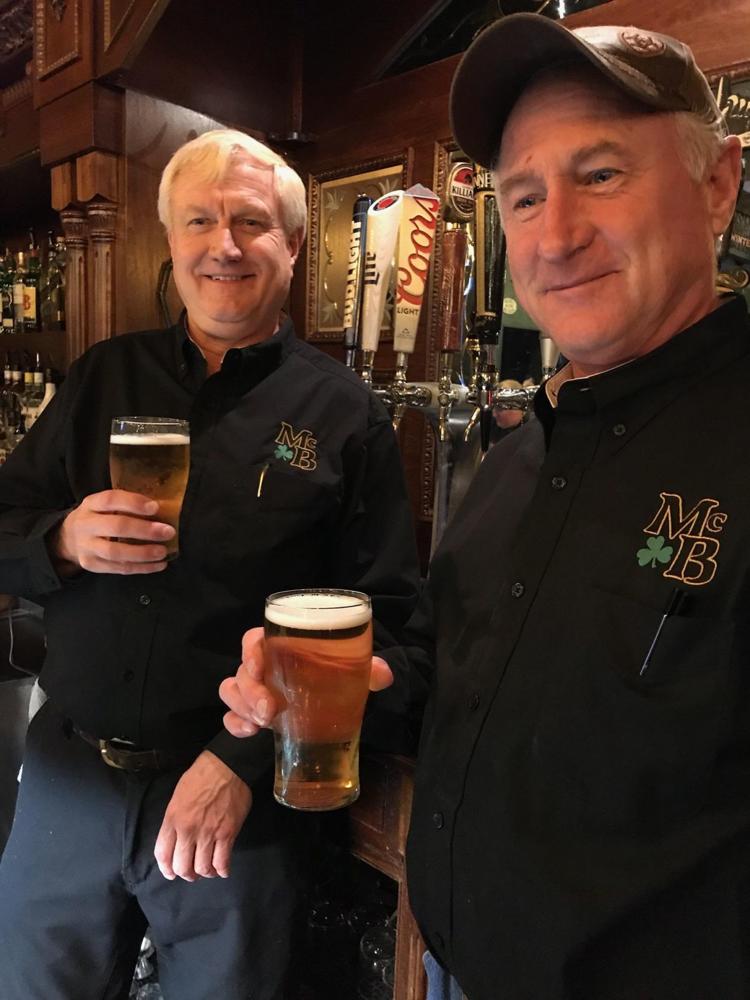 Taking over the pub just a month before St. Patrick's Day isn't something that's lost on the Kwikkels, who also own and operate Pop-N-Docs, a seasonal boat-in restaurant along the Missouri River in Decatur, Nebraska.
"My staff keeps telling me we're fine; I'm a little nervous," Mark Kwikkel said. "One of my cooks here also cooks for me at Pop-N-Docs and he keeps telling me, 'Mark, it's just like Fourth of July; it all works out.'"
Still, Mark Kwikkel said they are making extensive preparations for what is easily the busiest day of the year for any Irish-themed drinking establishment.
About 600 to 700 pounds of corned beef will be prepared, extra kegs of Guinness and Harp beers are in stock. The pub will open earlier than normal at 10 a.m. Saturday and won't close until 2 a.m. Sunday.
The new owners don't plan on reopening the doors later Sunday morning, when McCarthy & Bailey's usually offers a brunch.
"There's no way that I can have my staff come back on Sunday morning," Mark Kwikkel said.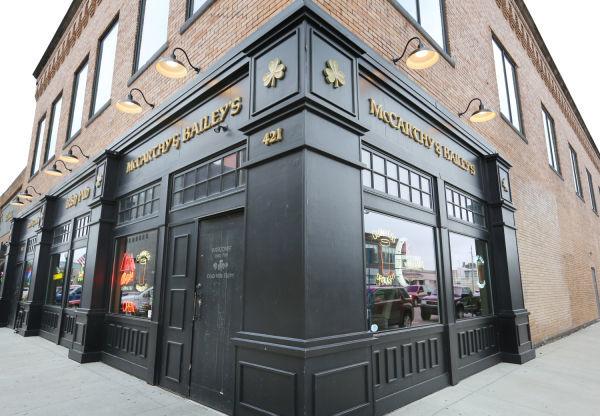 You have free articles remaining.
Making changes to the status quo at McCarthy & Bailey's is on par with everything the Kwikkels have been doing with the pub since taking over last month.
They also plan on doing more with The Snug, a rental space attached to the pub for private parties and gatherings.
"We are introducing the old fashioned long shuffleboard — those very big long tables — two dart boards and its own jukebox to make that more of a young adult space," Doug Kwikkel said.
Both Kwikkels also have other jobs and live outside of Sioux City. They brought in longtime family-friend Michael Klatt to oversee the day-to-day operations.
Klatt, a native of Ireland with the accent to prove it, helps gives the place an added element of authenticity. The Kwikkels connected with Klatt when he patronized Pop-N-Docs shortly after moving to the United States.
"He affectionately calls me 'Uncle Kiernan' and my brother's 'Uncle Shaemus' so he kind of adopted us," Doug Kwikkel said.
The brothers also are ditching the fine dining elements McCarthy & Bailey's has experimented with recently under previous management.
Reservations are no longer accepted, with the exception of Trivia Night on Thursdays, and guests are served on a first come, first serve basis. They also brought back menu items such as Irish Nachos, the Black and Tan Onion Rings, a Reuben sandwich, the Sioux City Cheesesteak and the Angry Irish Burger.
"We said when we bought Pop-N-Docs … it was a recipe and you didn't change a recipe for success," Doug Kwikkel said. "In this case, we're bringing back the old recipes that many of people in Siouxland were looking for."
Prior to the Kwikkel's purchase, McCarthy & Bailey's was on the market for about a year and the brothers kept an eye on it.
Several things made them finally commit to the acquisition: A lower asking price, the recent announcements of nearly $100 million dollars in downtown development, the continued success of the nearby Hard Rock Casino & Hotel and the city signing a deal with Spectra, a Philadelphia-based firm, to manage the Tyson Events Center and the Orpheum Theatre. Doug Kwikkel noted Spectra's resources could lead to more events at the Tyson, which is only a few blocks from the pub.
"That was huge too in helping us make the decision," he said.