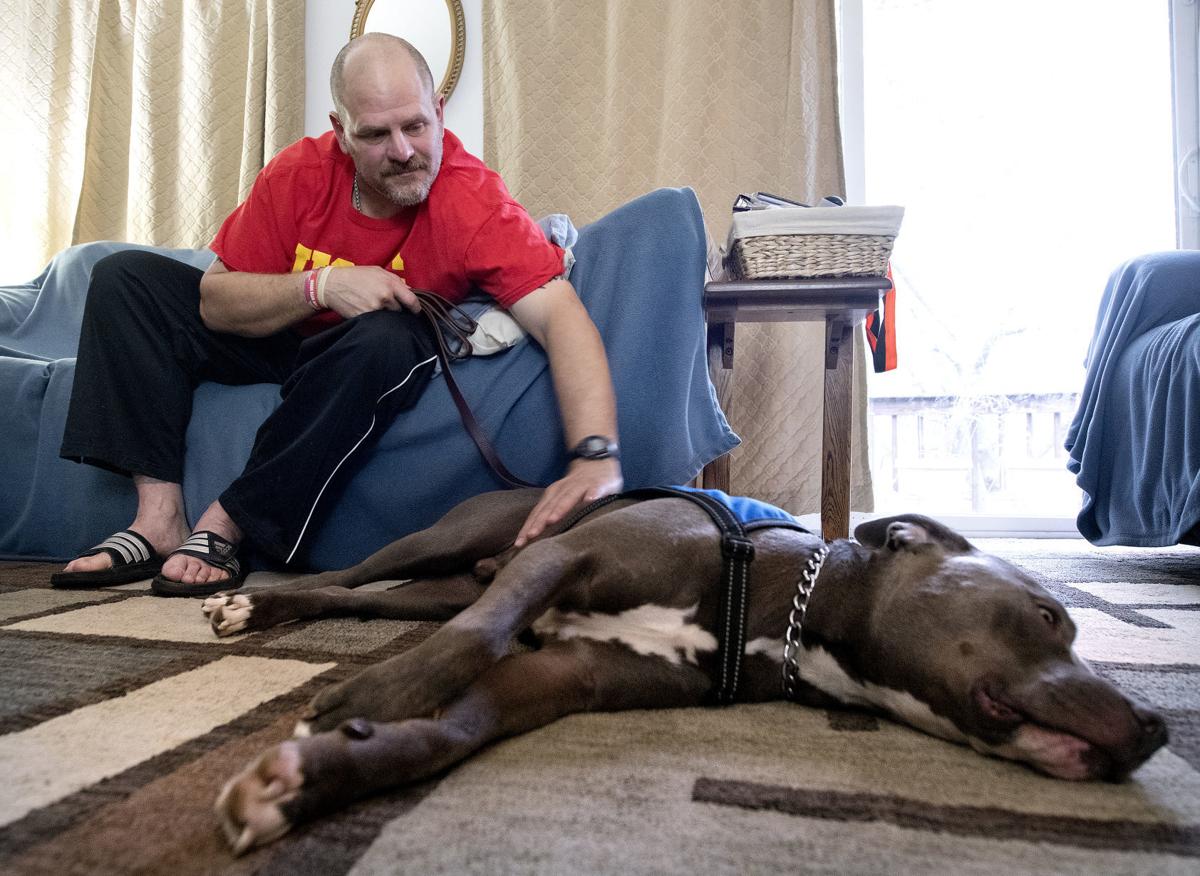 Editor's note: The Journal today continues its countdown of the Top 10 Stories of 2019 in Siouxland, as chosen by Journal editors. The No. 1 story will be revealed on Dec. 30, and the Journal's annual Newsmaker of the Year will be named on Dec. 31.
SIOUX CITY -- A controversial ban on pit bulls within city limits was overturned by the Sioux City Council in the fall of 2019, allowing residents to legally own the dogs for the first time in 11 years. 
On Nov. 25, the council voted 4-1 on final consideration to adopt an ordinance that repealed the ban. Councilman Pete Groetken, a former Sioux City Police captain, cast the lone "no" vote. 
The ban, which was sponsored by former Councilman Aaron Rochester and unanimously adopted in September 2008, prohibited residents from having dogs that are 51 percent or more pit bull. Although no new pit bulls were allowed under the ban, it grandfathered in pit bulls that were registered by residents prior to April 25, 2009, provided the animals were registered each year.
The city's legal department recommended that the current council adopt an ordinance to lift the ban because animal control regulations across the country are "turning to breed neutral regulation and moving away from breed specific regulations." The repeal was also recommended to ensure future compliance with Americans with Disabilities Act and Fair Housing Act regulations for individuals who have service animals that fall under breed specific regulation.
Some residents brought their pit bull and pit bull mix service dogs to Monday night council meetings, while others stood at the podium in the council chambers at City Hall and talked about the dogs they lost due to the ban. Those who were vehemently opposed to overturning the ban didn't remain quiet, either. 
Jim Rixner, who was a member of the council that enacted the pit bull ban, said at an Oct. 21 council meeting that he was concerned about pit bulls returning to the city in the wrong hands.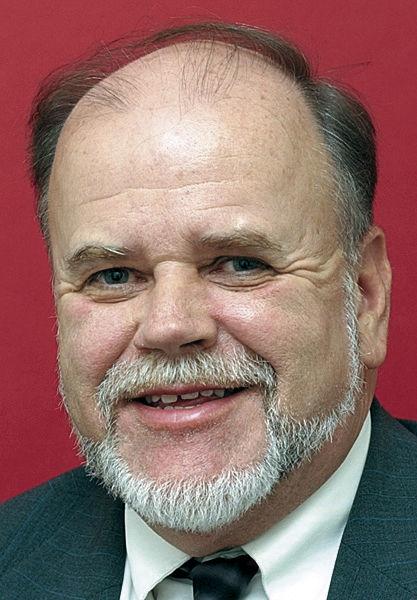 "The problem is 10 percent of us people who are drug owners will have pit bulls again. The problem is the 10 to 15 percent gangbangers or want-to-be gangbangers that will bring their pit bulls back," Rixner said during that meeting.
In a letter to the editor that was published on Oct. 20 in The Journal, Rixner wrote that Councilwoman Rhonda Capron had "a conflict of interest" and should abstain from voting on the issue. Capron, who at the time was seeking a third four-year term on the council, owns a 13-year-old pit bull mix named "Chief" that was grandfathered in.
Capron defended her decision not to abstain from voting in favor of repeal to the ire of some residents, who called her "scum" and "no good" for the city in texts, emails, Facebook posts and in person. Capron said a man even confronted her in the Hamilton Hy-Vee parking lot while she was loading groceries into her truck.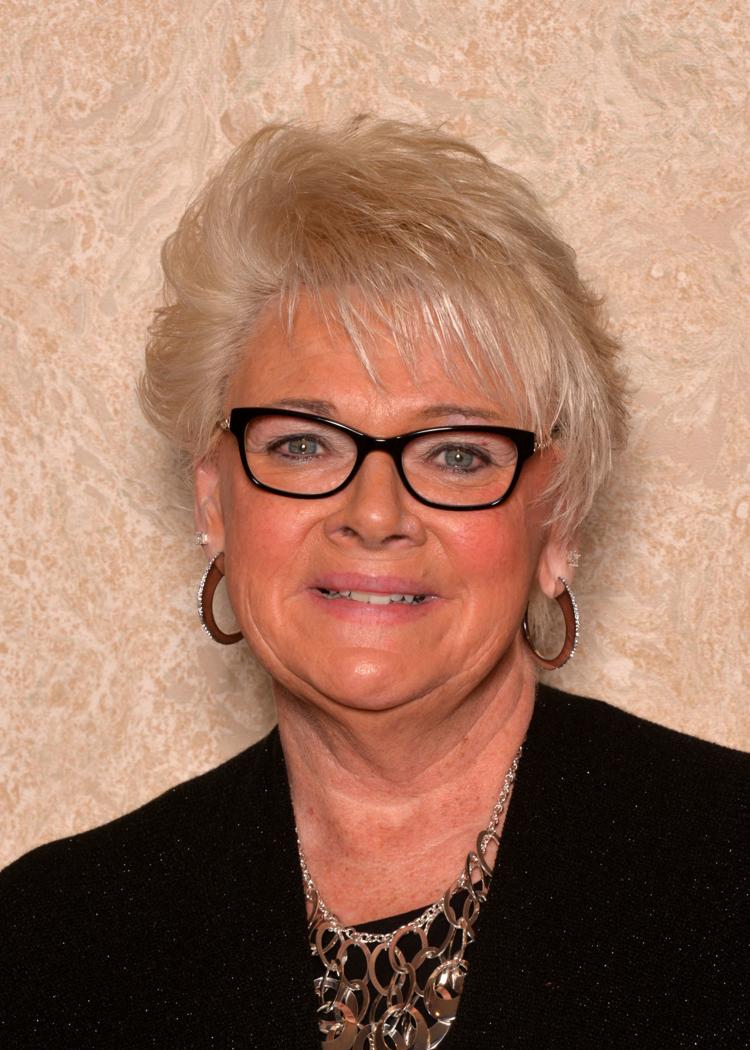 "That's probably one thing that really crushed me. That really hurt my heart. It was vicious," said Capron, who took to Facebook to defend herself.
First-time candidate Julie Schoenherr, who owns SoHo Kitchen & Bar on Historic Fourth Street, ended up defeating Capron in the November election by 372 votes. Later on, Capron said the issue may have cost her her seat on the council, but she believes she made the right decision.
Jerry's Pizza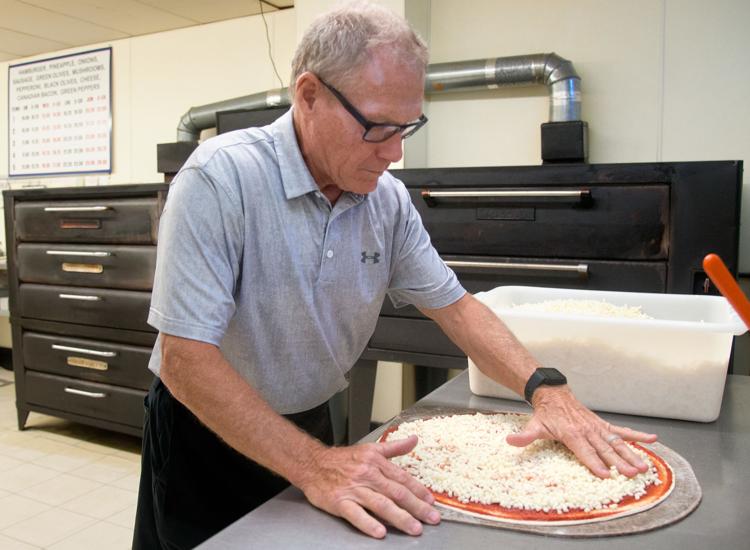 Jerry's Pizza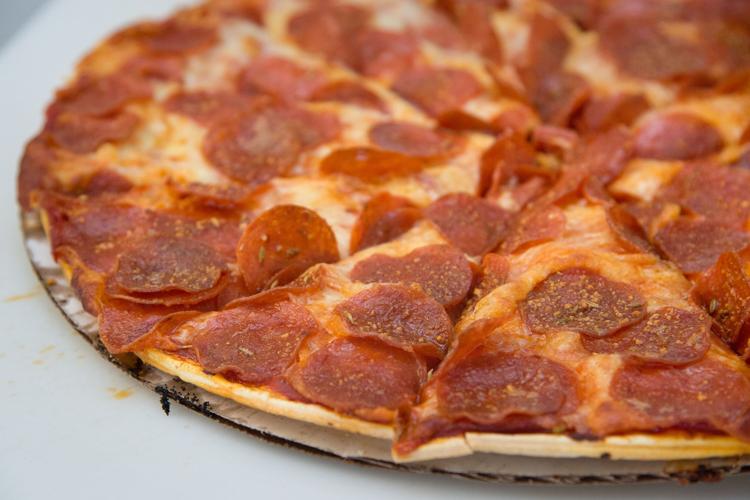 Marto Brewing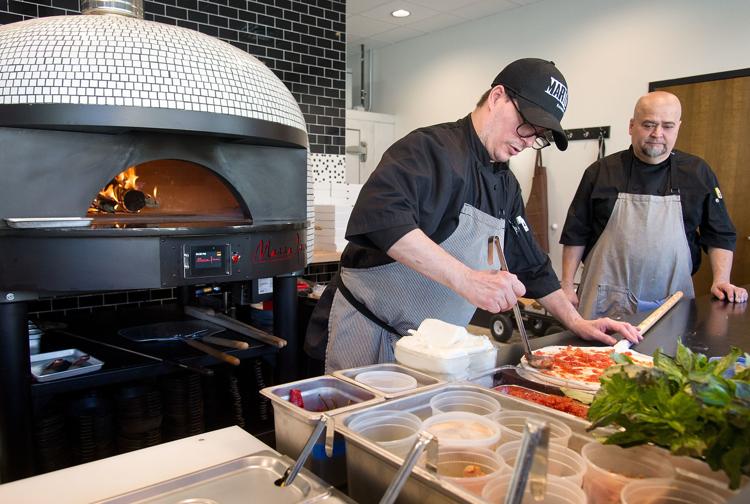 Marto Brewing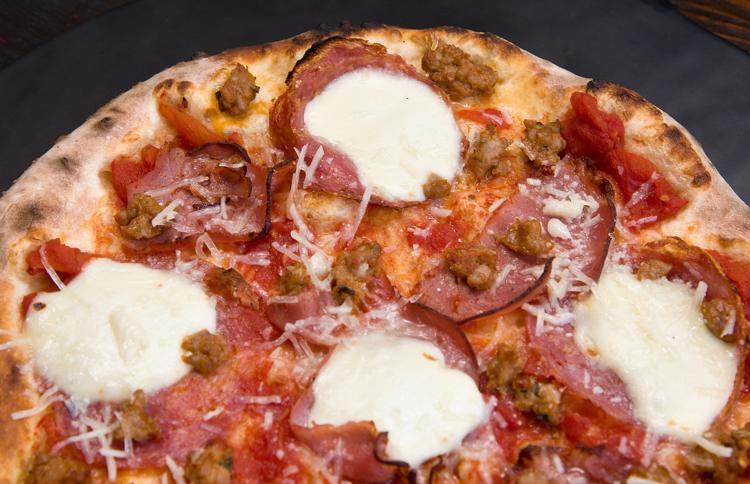 Bootleggers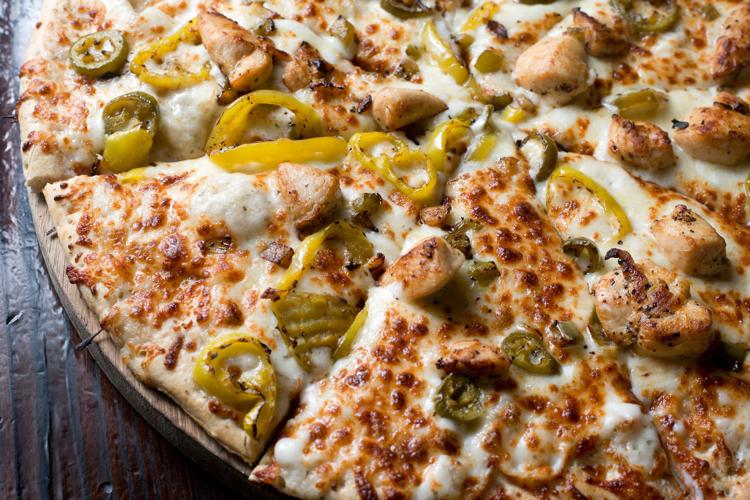 P's Pizza House Dakota Dunes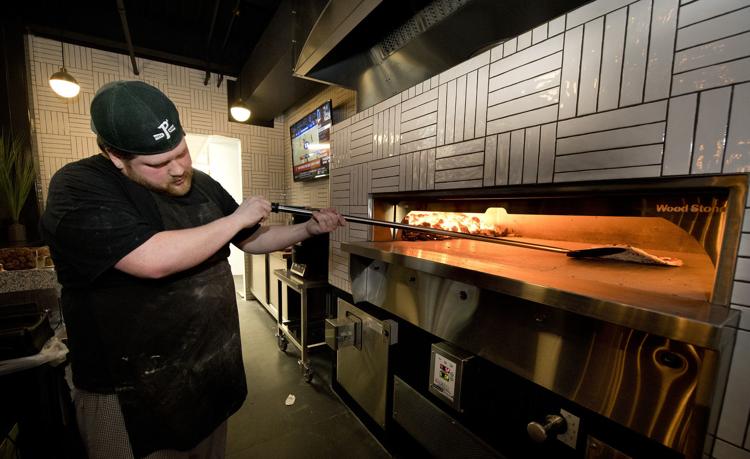 P's Pizza House Dakota Dunes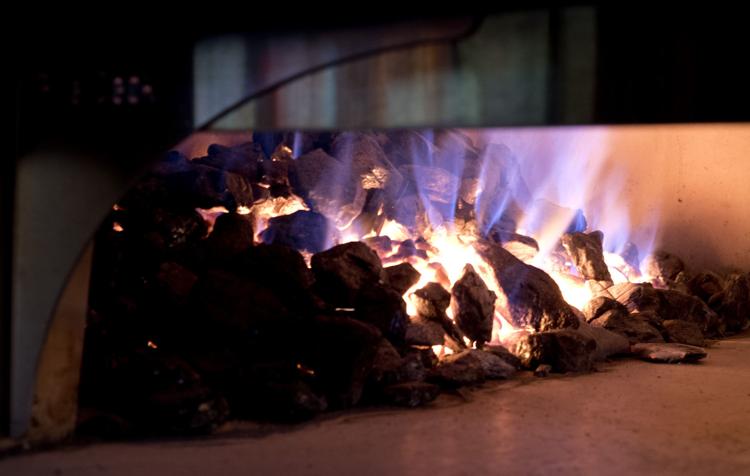 Powwow Food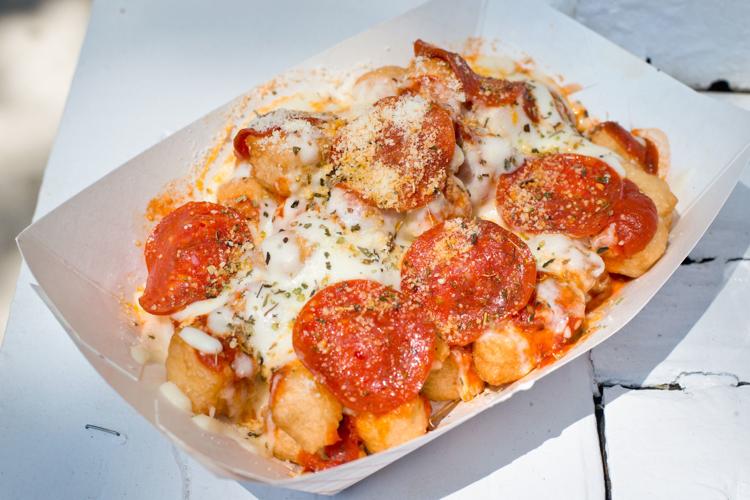 Food Sharkeys Pizzeria & Grill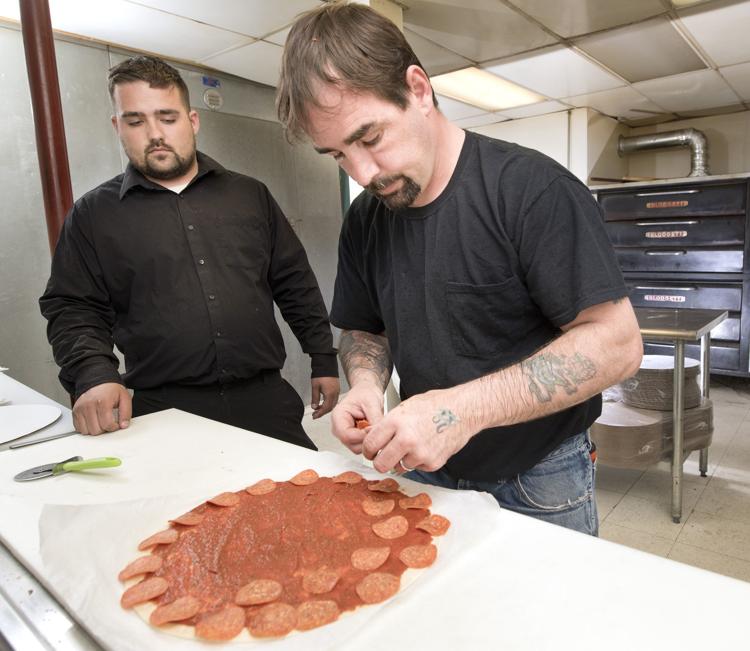 Food Sharkys Pizzeria & Grill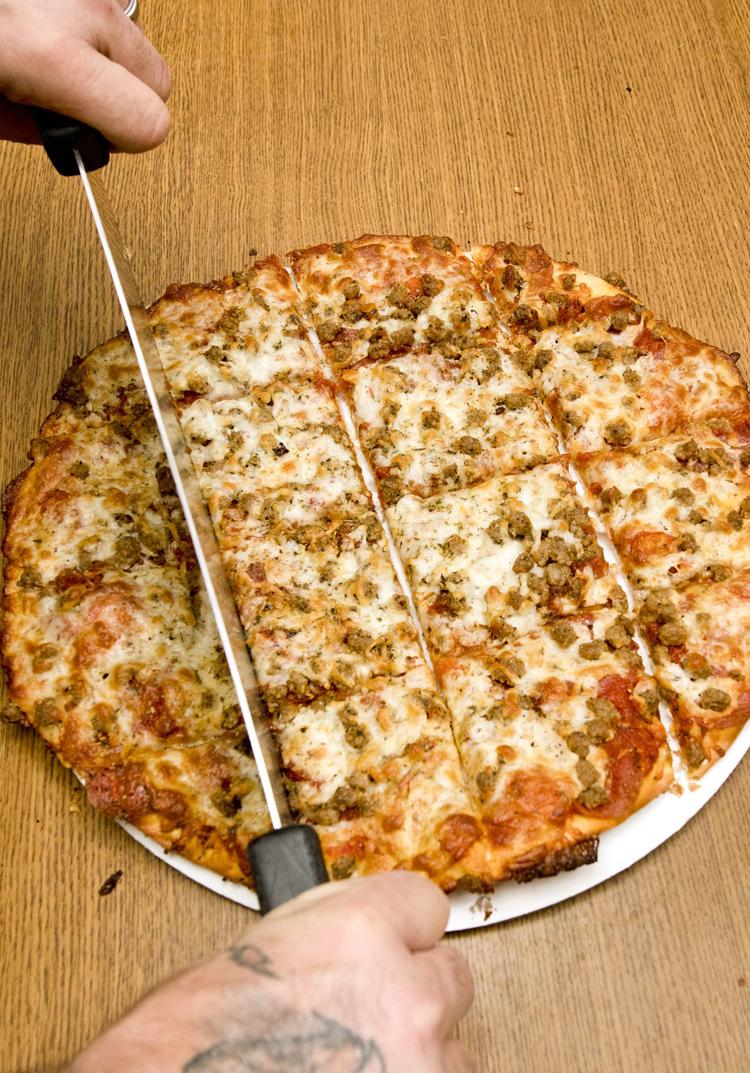 Book Club Recipe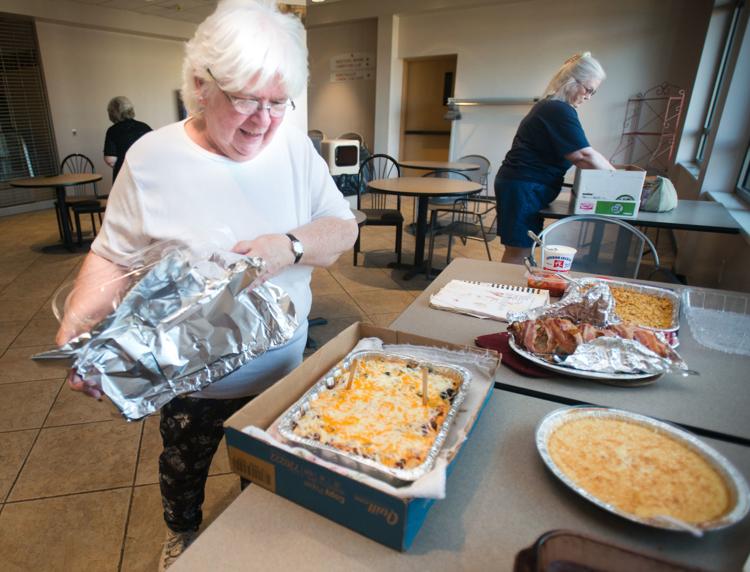 Hard Rock Wine Bar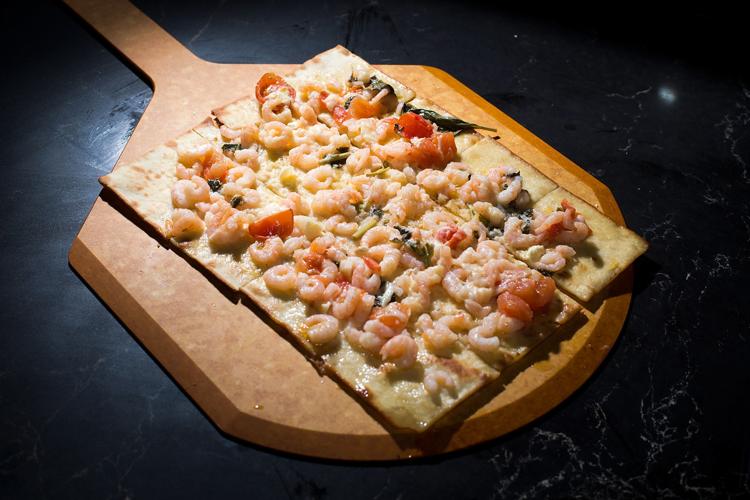 1000 Degrees Neapolitan Pizzeria
1000 Degrees Neapolitan Pizzeria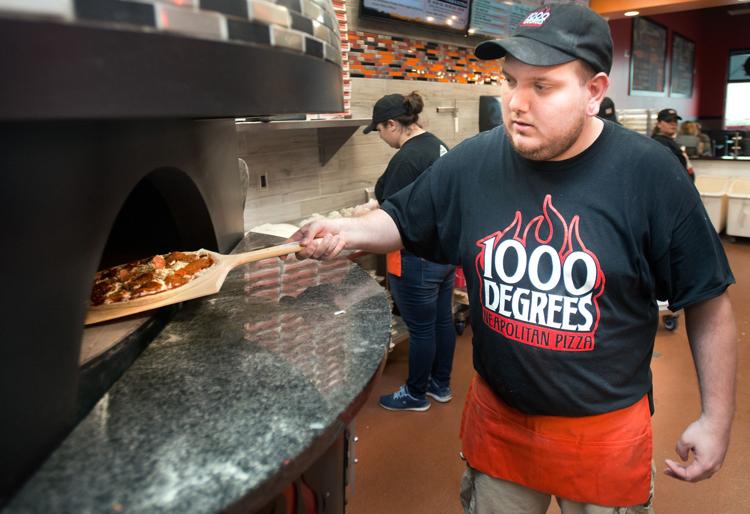 Bob Roe's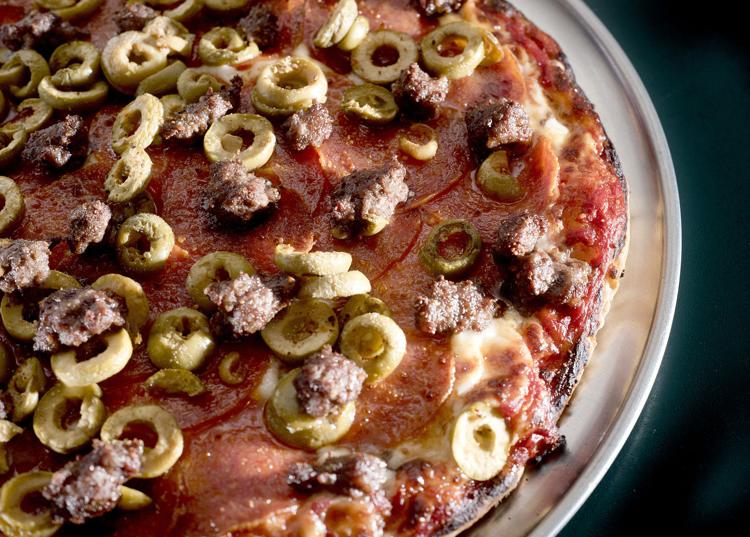 Bob Roe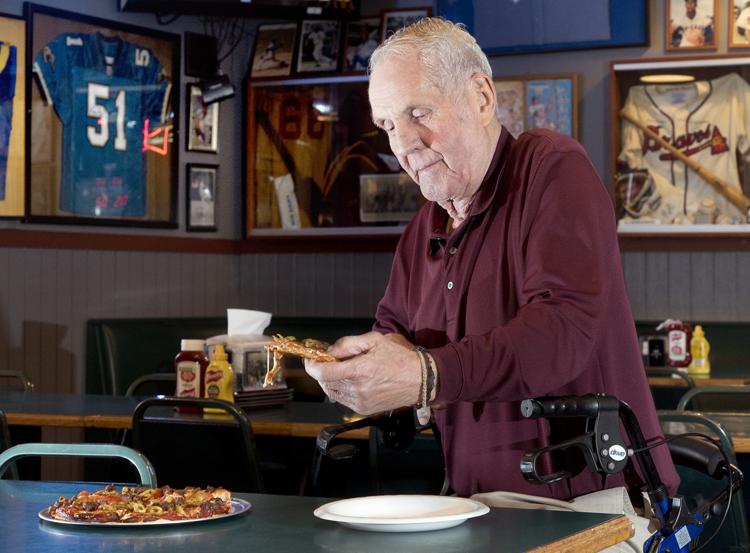 Bodega 401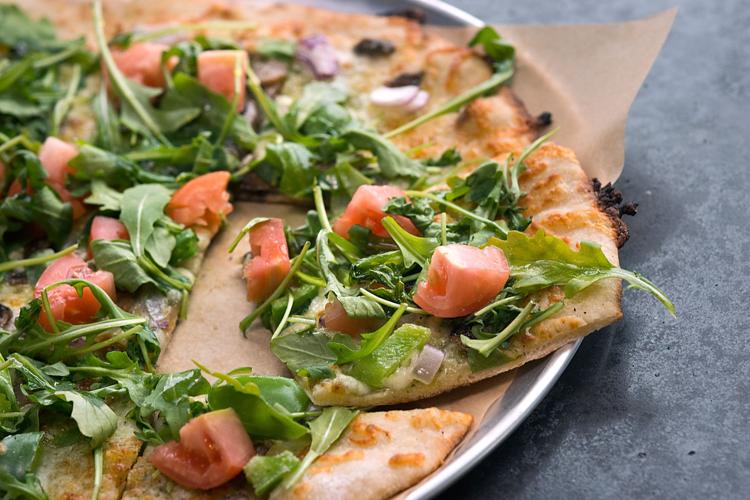 Bodega 401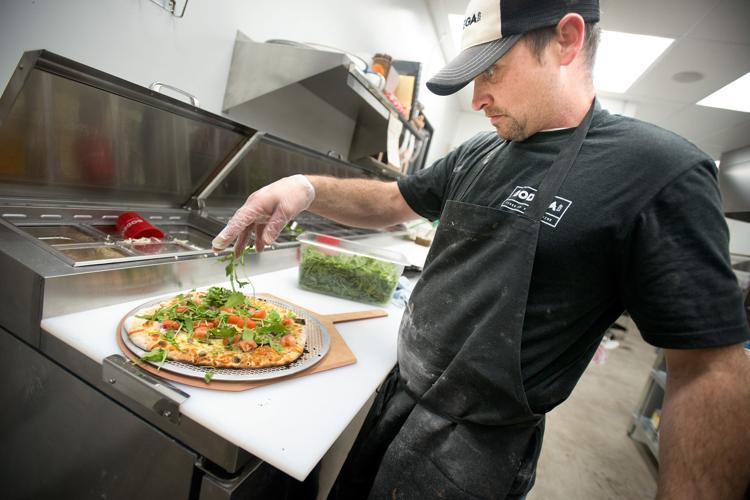 Food Snack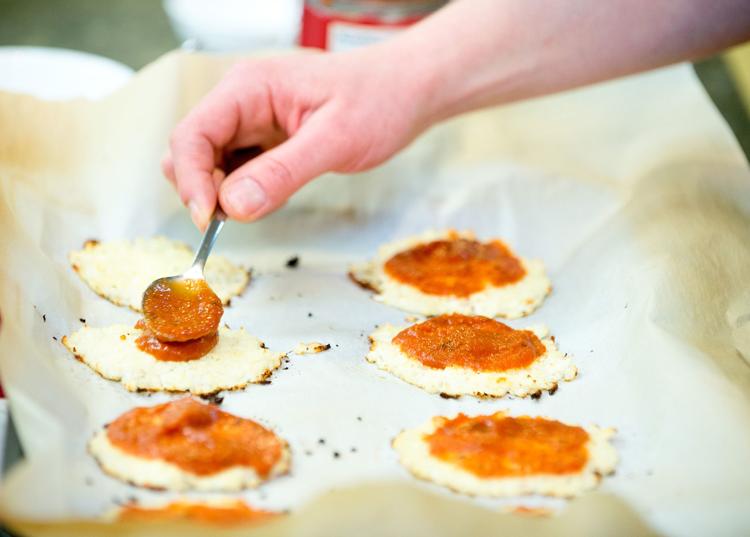 Food Snack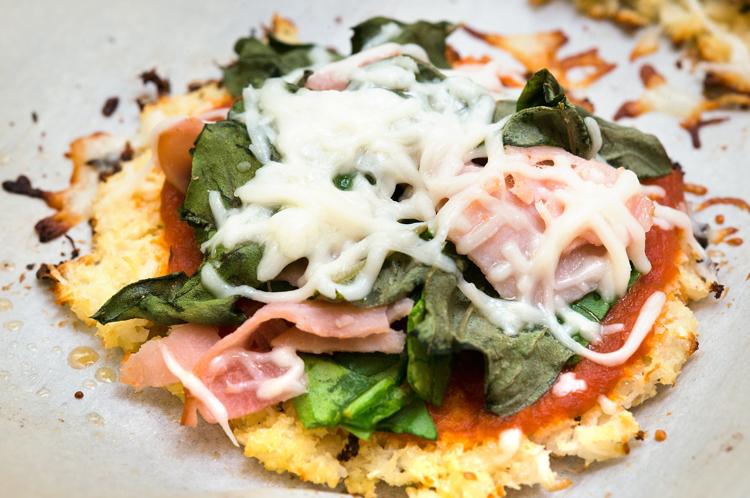 Election pizza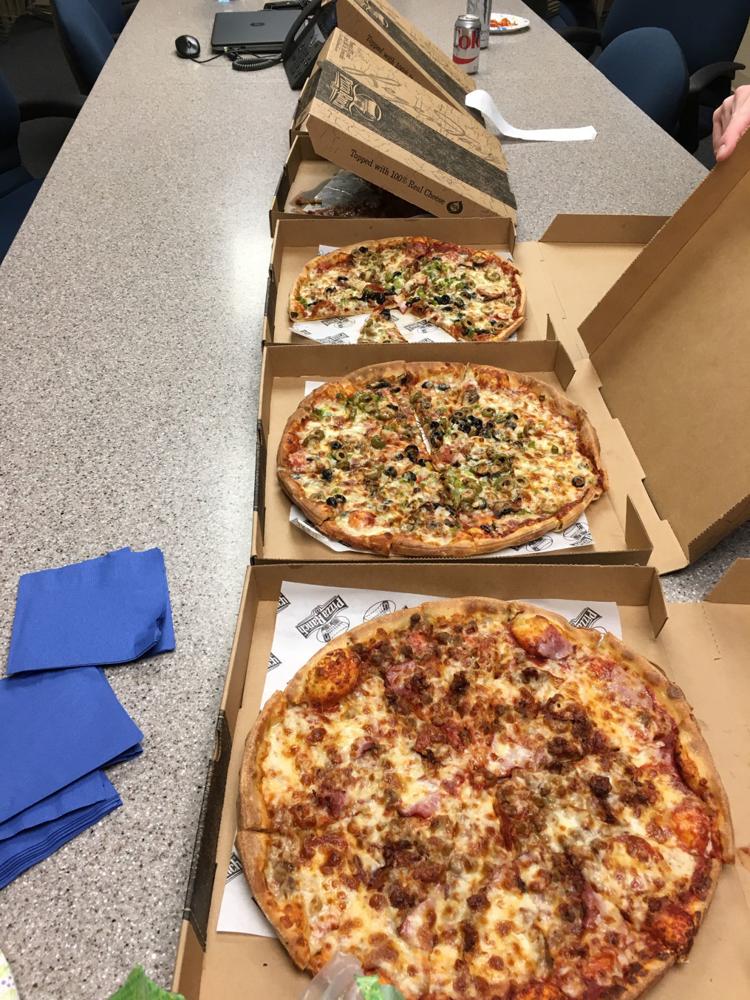 Boss' Pizza & Chicken
Boss' Pizza & Chicken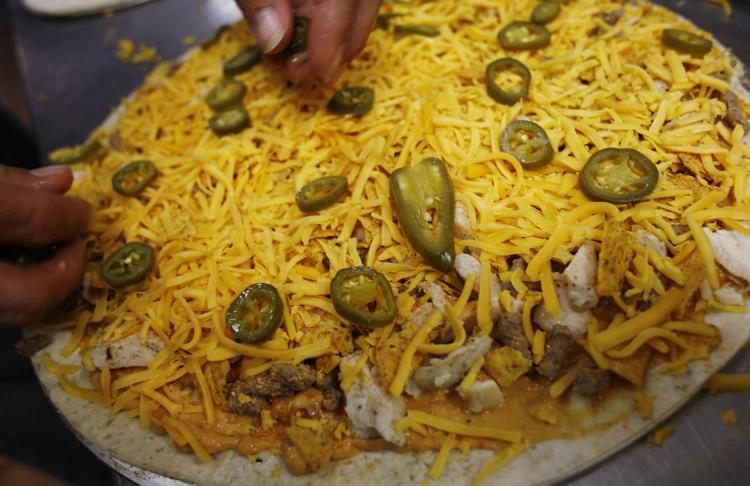 Catalanos Wood-Fired Pizzas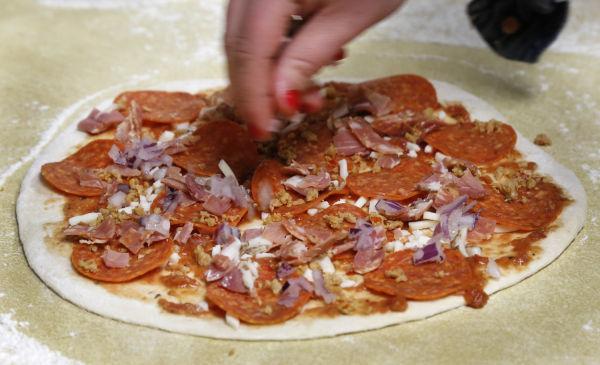 Junkyard Pub 'n Grub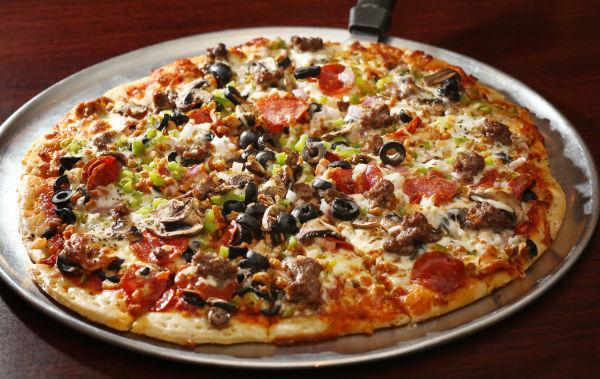 Buffalo Alice jumbo pizza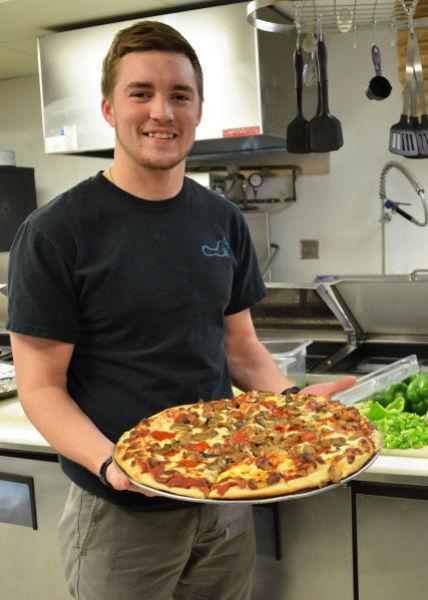 Sioux City Pizza Ranch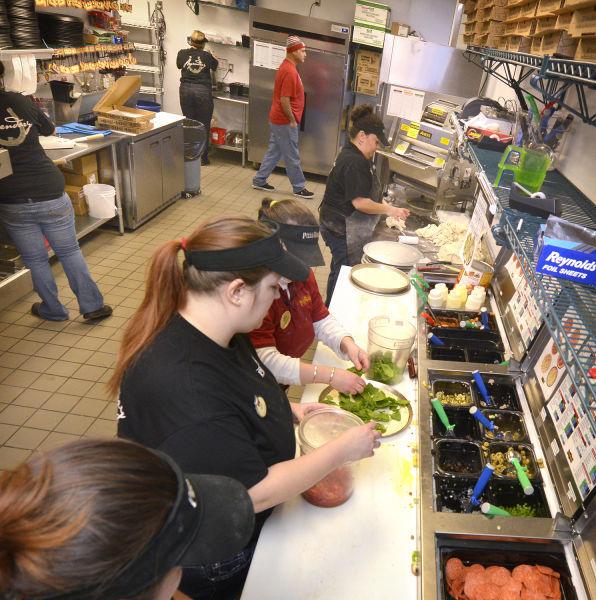 Sioux City Pizza Ranch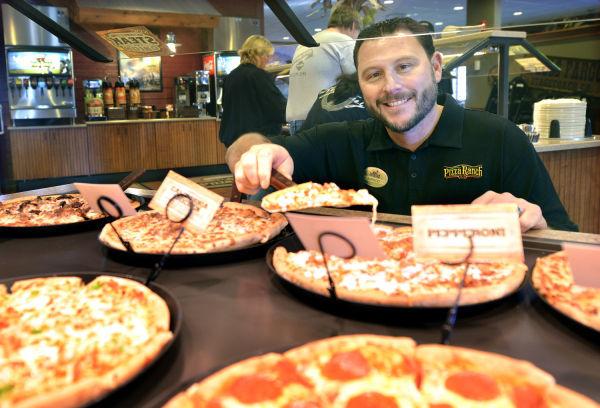 Papa Murphy's Primo Pizza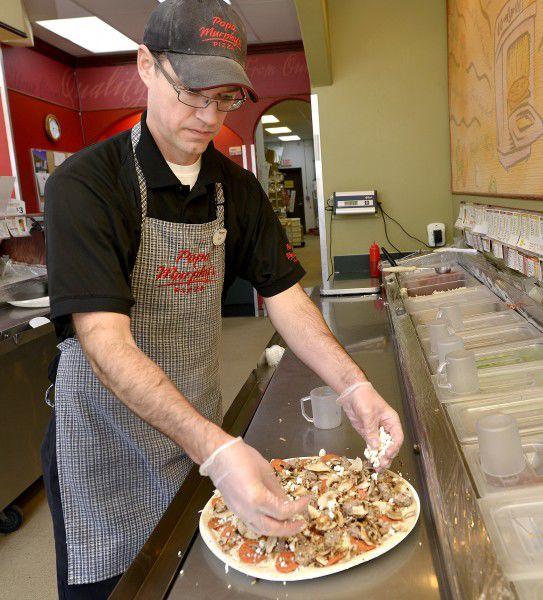 Papa Murphy's Primo Pizza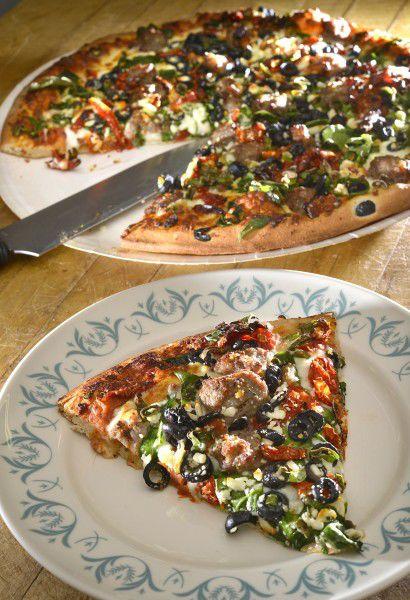 Casey's General Store in Merrill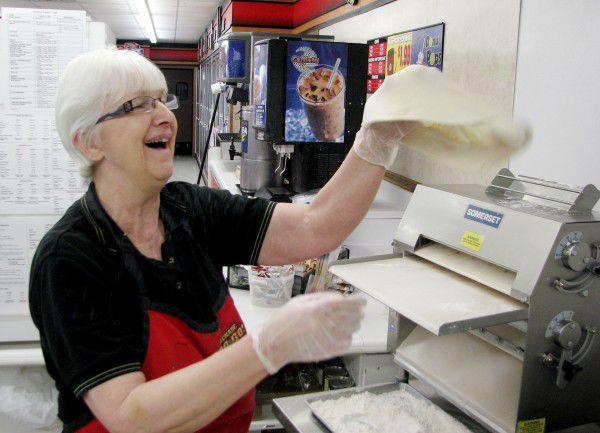 El Fredo Pizza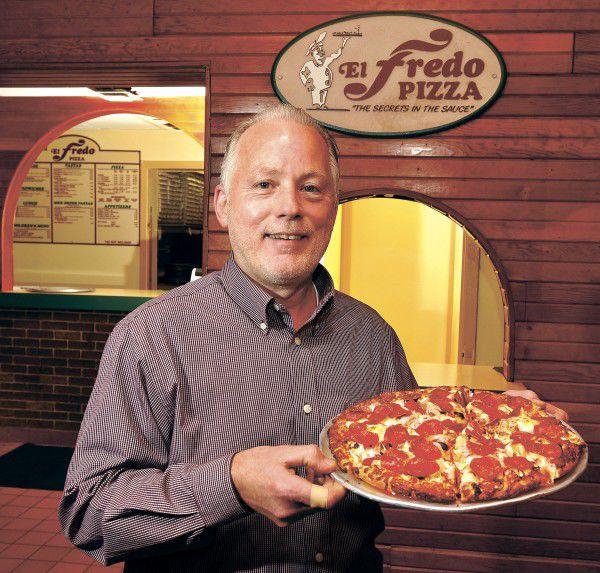 El Fredo Pizza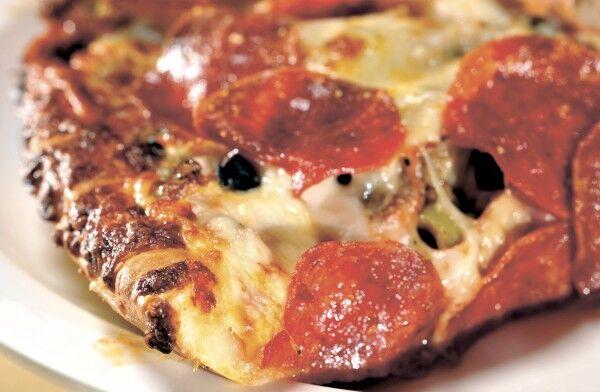 Get local news delivered to your inbox!
Subscribe to our Daily Headlines newsletter.