MARCUS, Iowa -- Little Sioux Corn Processors has forged a deal with an Iowa-based agri-business as part of a plan to develop the world's largest carbon dioxide capture and storage project.
Summit Carbon Solutions, a unit of Alden, Iowa-based Summit Agriculture Group, said Thursday it is partnering with a select group of leading biorefiners in Iowa, Minnesota, South Dakota, and North Dakota to execute the first phase of its project, which the company says will put them on the path of ultimately delivering a net-zero-carbon fuel.
The company said it's proceeding with initial engineering, design and permitting associated with the project, which will permanently store carbon dioxide deep underground in saline geologic formations.
In a news release, Little Sioux Corn Processors said its partnership with Summit will capture and deposit 445,000 of tons annually of carbon, dramatically lowering the biorefinery's carbon footprint.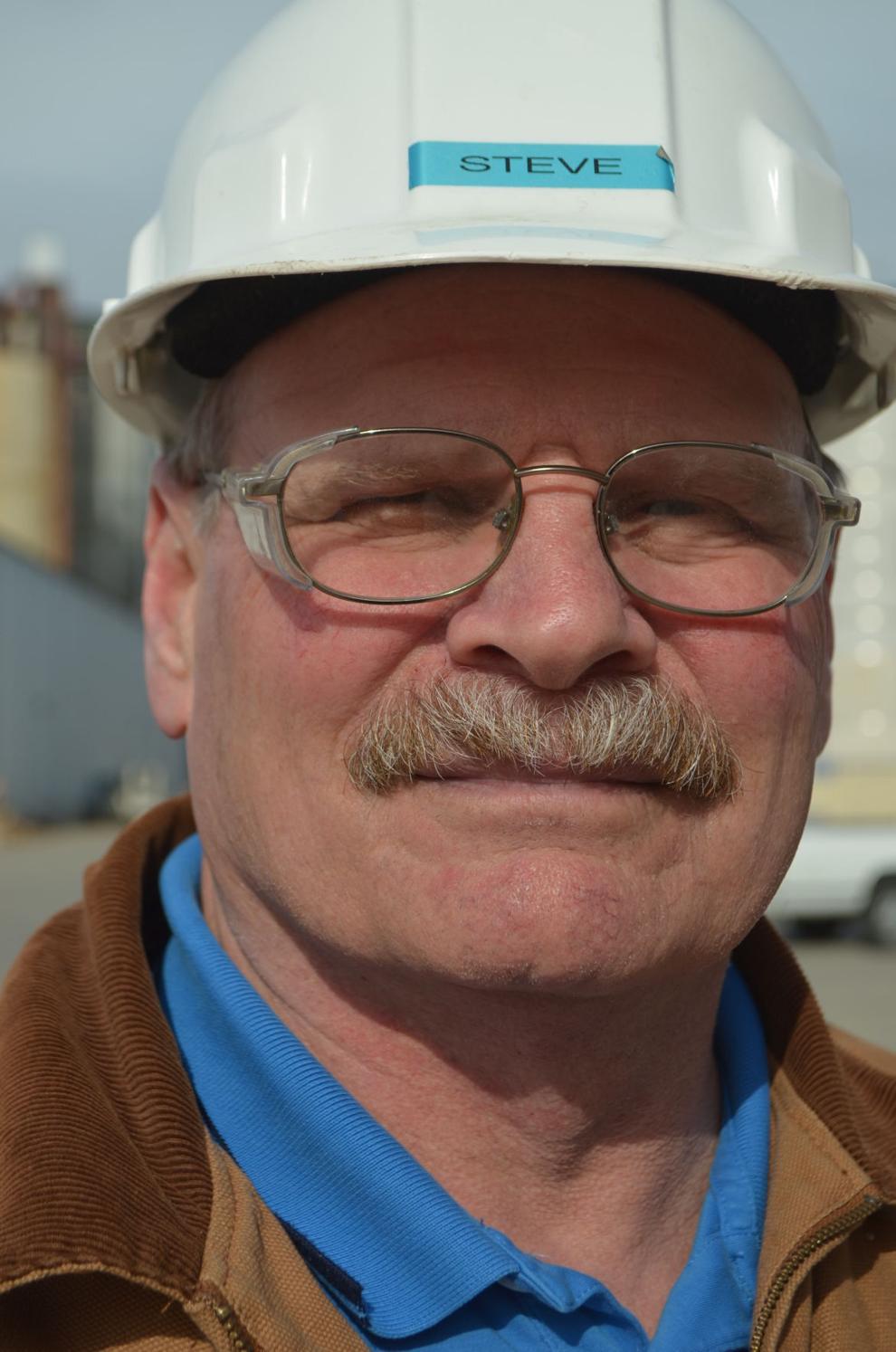 "Creating an environmentally-friendly energy source has always been a top priority for our company," said Steve Roe, CEO of Little Sioux Corn Processors, a Marcus plant with a capacity to process 165 million gallons of corn-based ethanol. "We are thrilled to join with Summit Carbon Solutions on this transformational project so we can continue to create clean, safe, affordable energy for rapidly growing low-carbon fuel markets."
When fully developed, Summit said it will have an infrastructure network capable of capturing and permanently storing more than 10 million tons of carbon dioxide annually, which is equivalent to taking 2 million cars off the road per year.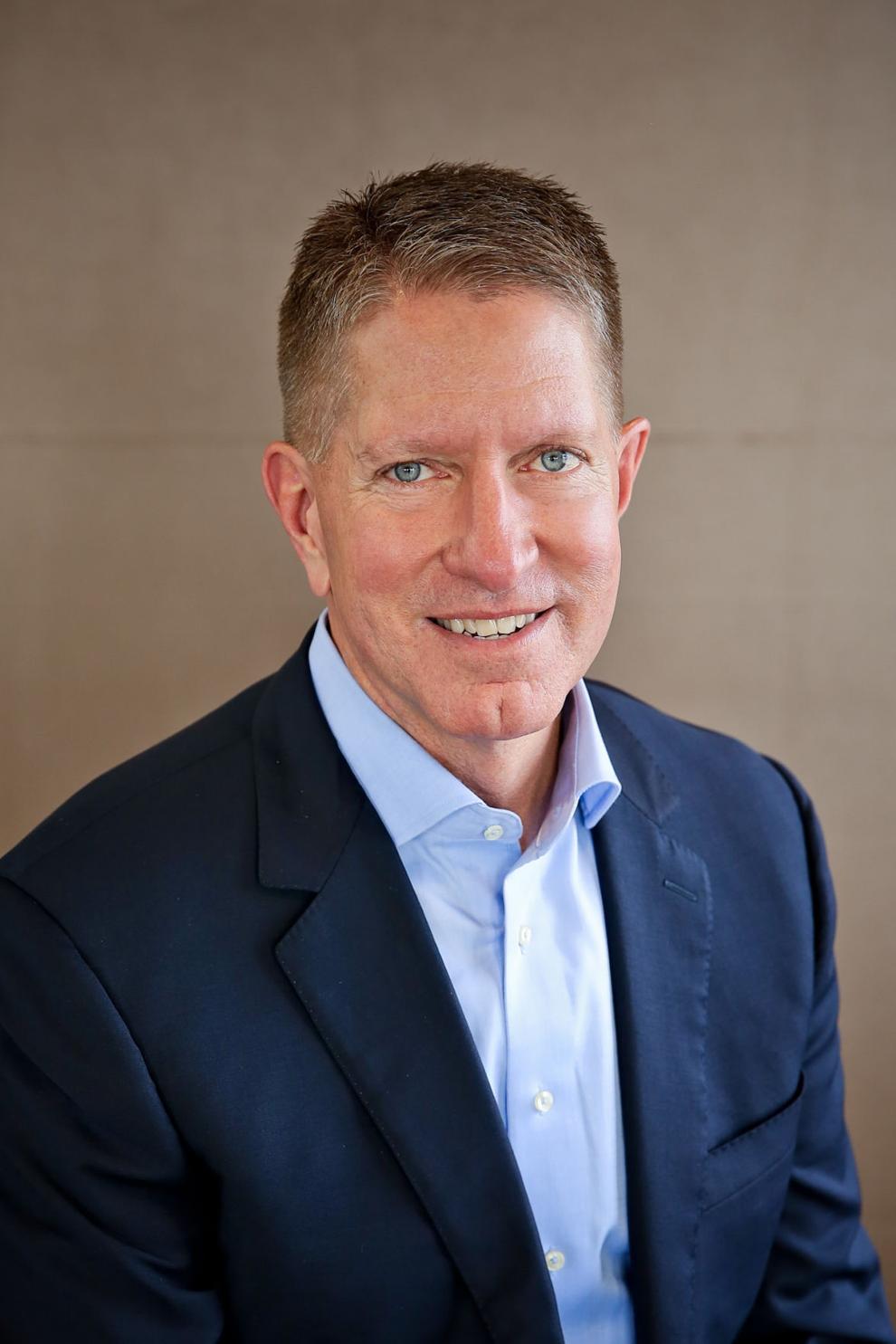 "This partnership is a giant leap forward for the biofuels industry," said Bruce Rastetter, CEO of Summit Agricultural Group. "Carbon capture and storage is a future-focused solution that allows the biorefiners to lower their already attractive carbon footprint by an additional 40 percent."
In addition to the positive environmental impact, Summit said the project will enhance the economic sustainability of the biofuels and agriculture industries, while providing tremendous benefits to communities across the Midwest in the form of significant private investment and job creation.
In addition to biorefiners, Summit said it will join with other industries throughout the Midwest that have carbon reduction goals to help them capture and store their carbon emissions.