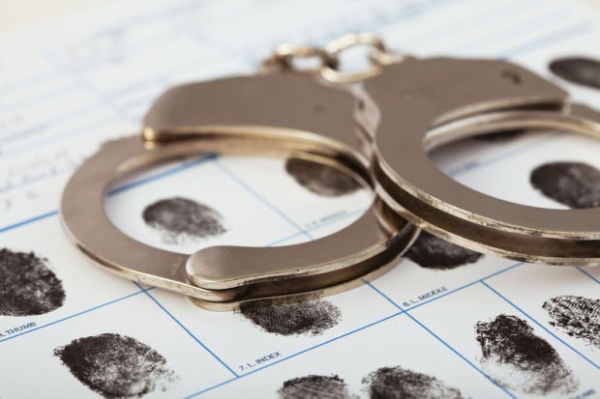 SIOUX CITY | Three people living in Primghar, Iowa, have been arrested on drug charge after law enforcement officials said they intended to sell marijuana.
You have free articles remaining.
The O'Brien County Sheriff's Office in a release announced the arrests of Jeffrey Jensen, 55, Cathlene Jensen, 50, and Jamie Jensen, 28. The sheriff's office reported the arrest came after a late April search warrant was obtained for the Primghar home in the 500 block of South Hayes Avenue.
Sheriff Allen Schuknecht said Thursday the three Jensens are related. They were each charged with three felonies, possession of marijuana with intent to deliver, gathering where drugs are used and failure to affix a drug tax stamp.
Jeffrey Jensen, Cathlene Jensen and Jamie Jensen were each held on bonds of $10,000 in the O'Brien County Jail.