SPIRIT LAKE, Iowa -- The Iowa Great Lakes region has long been a mecca for vacationers, with a $275 million annual tourism industry and a summer population that swells as high as 120,000 on weekends. 
But as crowds of visitors stay in hotels or ornate second homes to enjoy the region's lakes and amenities, more and more people have also been arriving to settle down year-round. 
Over the past seven years, while many small towns across the state saw their populations decline, Dickinson County was the 11th fastest-growing county in Iowa. The county posted 3.17 percent growth from 2010 to 2017, rising from 16,670 to 17,199, according to the U.S. Census Bureau. Since 1990, the county has grown 15 percent. 
The resort town of Arnolds Park was proportionally the second-fastest-growing city over 1,000 in Siouxland last year, rising 2.88 percent from 1,251 to 1,287. Nearby Spirit Lake, the Dickinson County seat, was the region's fourth-fastest-growing city, rising 1.7 percent from 5,011 to 5,096.
Area officials attribute the steady, sustained growth to expanding employers and the addition of more needed housing, as well as the area's well-advertised quality-of-life draws. The result has been more retirees and empty-nesters settling down near the lakes, as well as those interested in the region's available jobs. 
"Tourism is a huge industry here, and that takes people to operate the different attractions and businesses," said Blain Andera, CEO of the Iowa Great Lakes Area Chamber of Commerce. "It's attracting good people."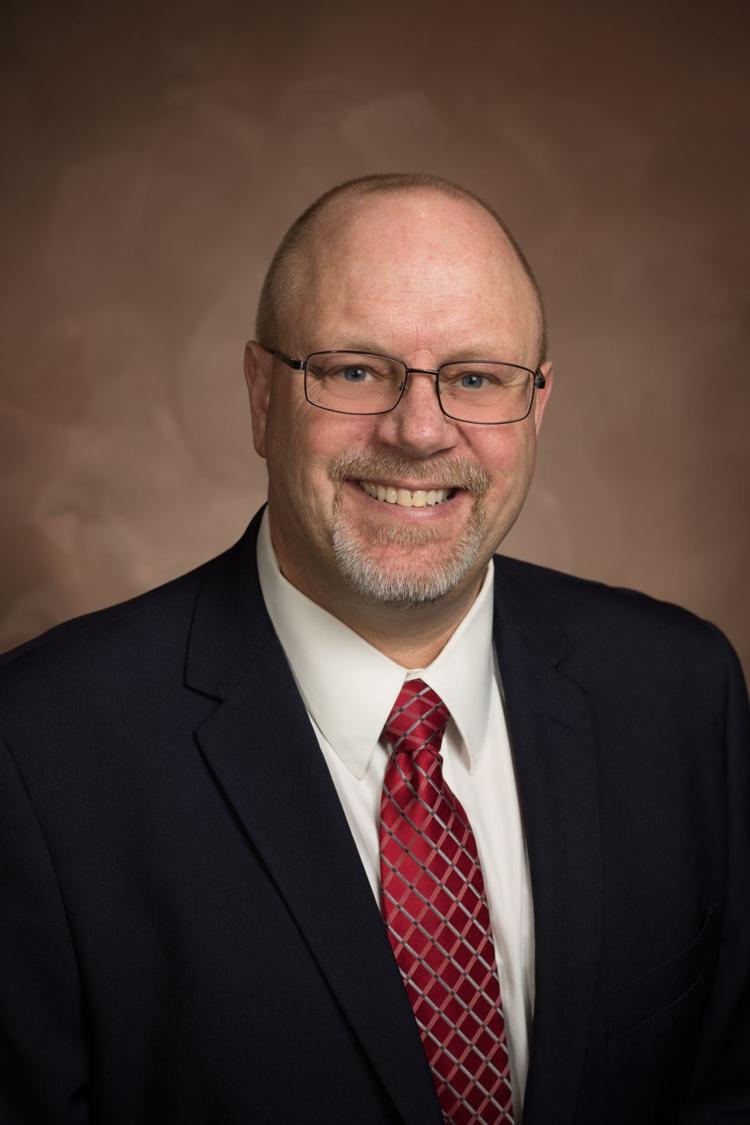 Andera, who served as Spirit Lake's mayor from 2008 to 2017, credited local industry and job gains for spurring growth. He said the county seat has focused on working with developers to add hundreds of new homes and rentals to its housing stock over the past two decades.
Since the 2010 census, the city has added 328 housing units, a large percentage of them multi-family units.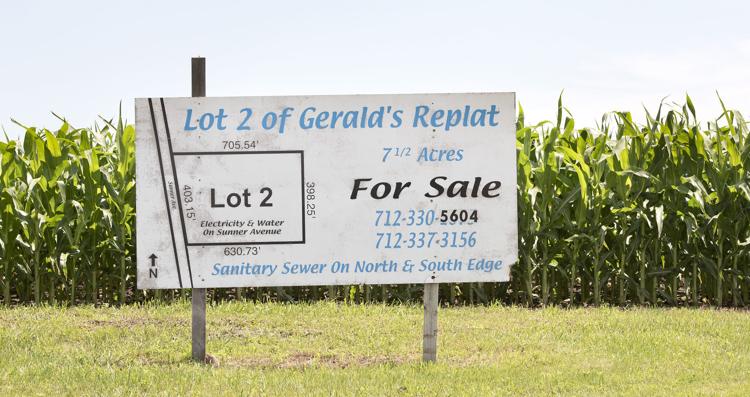 In Arnolds Park, where the population has grown nearly 12 percent since 2010, Mayor Jim Hussong said construction has been bustling, on housing projects and on condos and second homes for tourists. 
"It's hard to get a builder around here because there are so many projects going on," Hussong said. 
Bridges Bay, a mixed-use project that has been under development for nearly a decade, is adding 482 dwelling units to the city, including condos and patio homes. The development also includes a hotel, water park, events center and restaurant. 
"Bridges Bay has exploded," he said. "They are just going gangbusters."
The county as a whole has added more than 1,000 housing units in the past seven years.
Although many Iowa counties struggle to keep more people moving in than out, Dickinson County has shown the opposite trend, scoring among the top 10 in Iowa for net migration gains over the past seven years. 
During that period, the Census Bureau estimates Dickinson County had a net increase of 754 people through migration, making it the only Northwest Iowa county with positive net migration over the past seven years.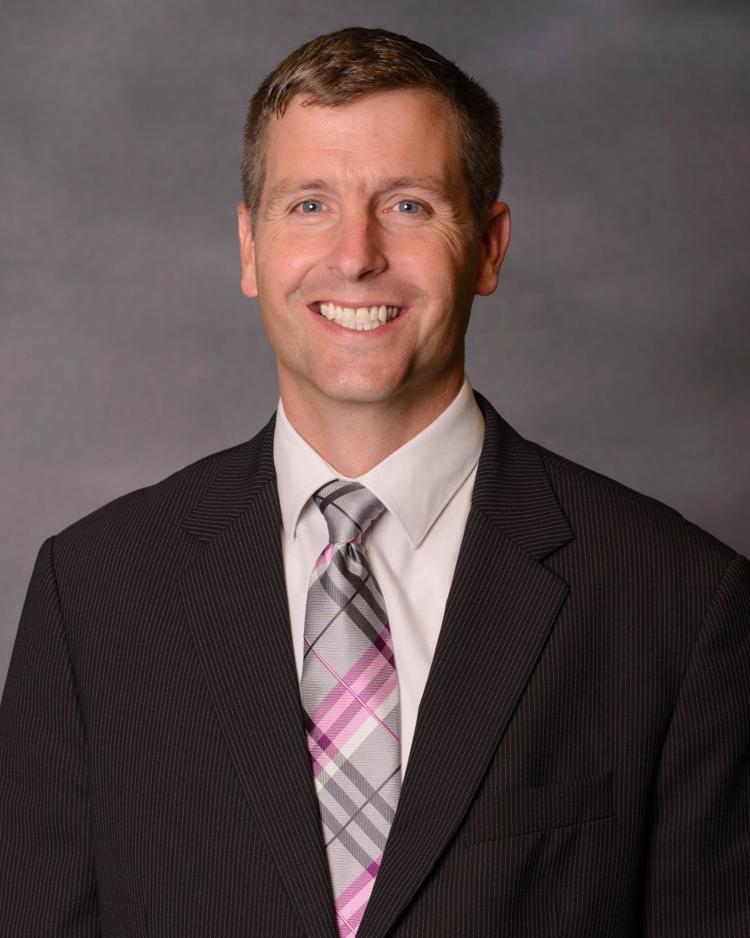 "We don't see any indicators of that trend stopping," said Kiley Miller, president and CEO of the Iowa Lakes Corridor Development Corporation, the regional economic development agency for Buena Vista, Clay, Dickinson and Emmet counties. "We anticipate continued organic growth."
Quality of life and employment opportunities are the main draws for migrants to the region, Miller said. He said many relocating to the area are retirees: Nearly one in four residents of the area are 65 and older. According to the latest Census Bureau estimate, Dickinson County's median age of 48.8 was the highest in Iowa.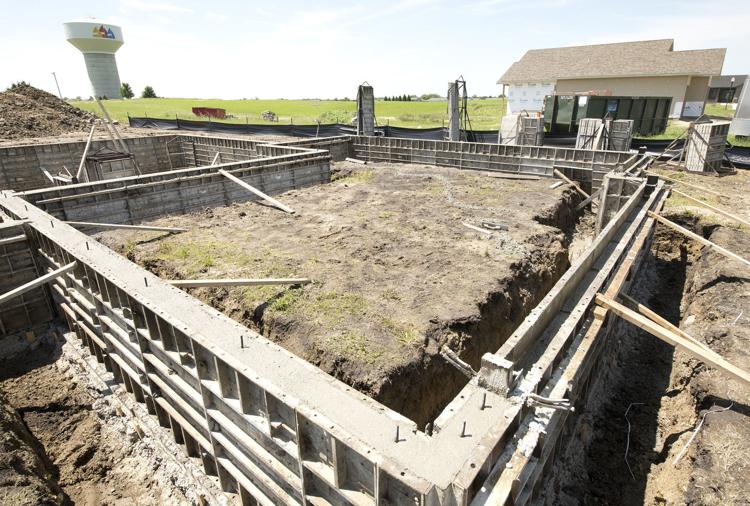 For those searching for jobs, Miller credited existing employers such as hydraulic cylinder manufacturer Rosenboom and motorcycle manufacturer Polaris, which have anchored the job growth in the region. 
Other projects continue to increase the availability. Milford, Iowa-based GrapeTree Medical Staffing, one of the nation's fastest-growing firms, announced plans last year to renovate Boji Bay Funhouse & Event Center into offices and add up to 200 new administrative jobs.
Miller said his organization has been pushing a "Lake Life" marketing campaign meant to encourage migration to the area from the rural Midwest. 
"Even as our population grows, we continue to have a lot of jobs and great opportunities for people to advance their careers here," he said.