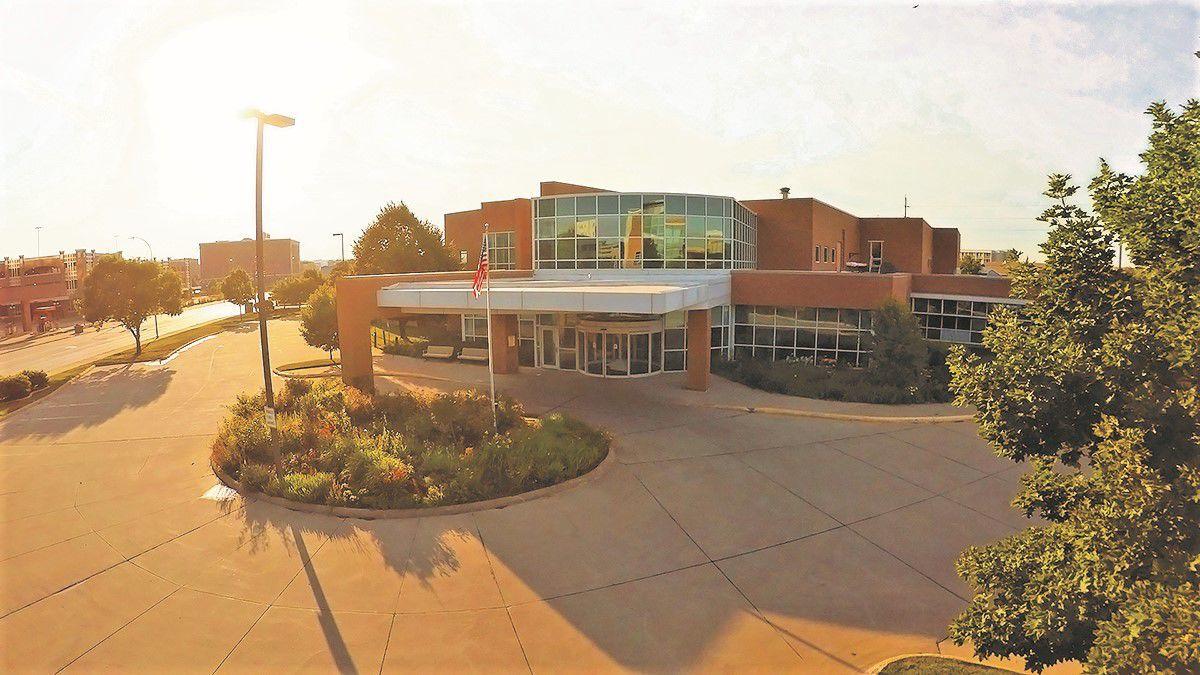 SIOUX CITY -- The June E. Nylen Cancer Center in Sioux City has taken precautionary measures to increase the safety of its patients and staff during the COVID-19 outbreak.
Beginning Thursday, patient care employees will be split into teams that will work on different days to ensure that if someone is exposed to the coronavirus, the cancer center would not have staff shortages that could impact the ability to provide cancer treatments.
The change will impact how many patients can be treated each day. Cancer center physicians are reviewing patient schedules and have developed clinical guidance to help them balance timely care with infection prevention. This may lead to changes in appointments and care plans for patients.
The cancer center will be contacting individuals based upon physician direction to reschedule if it is believed to be in the patient's best interest. The cancer center's hours may change to lengthen shifts of the clinical teams, so patient appointment times may need to be adjusted.
Patients should assume their appointment is the same as previously scheduled unless they are contacted by cancer center staff.
The change also may mean patients will not see their primary oncologist because they are not working that shift.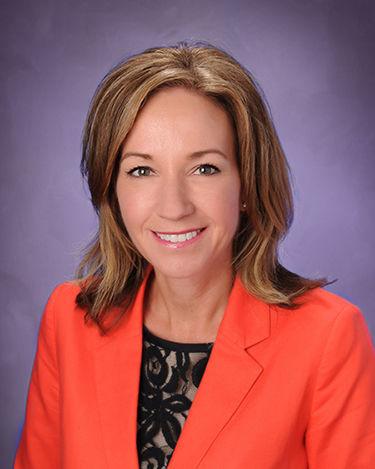 "The June E. Nylen Cancer Center appreciates your understanding as we take these necessary steps to protect all our staff, which then means the continued opportunity to care for our patients safely," executive director Krista McCullough said in a news release.
A telemedicine option is available for physician appointments if a patient does not wish to enter the cancer center.
The cancer center is asking that patients who have a fever of 100.4 degrees and above or a cough and/or shortness of breath to call ahead before arriving for their appointment. The center's phone nurse will talk with you to determine if you should contact your primary care physician before coming to the cancer center, located at 230 Nebraska St.
For more information, to call about symptoms or to request a telemedicine physician appointment, call 712-252-0088.
Concerned about COVID-19?
Sign up now to get the most recent coronavirus headlines and other important local and national news sent to your email inbox daily.