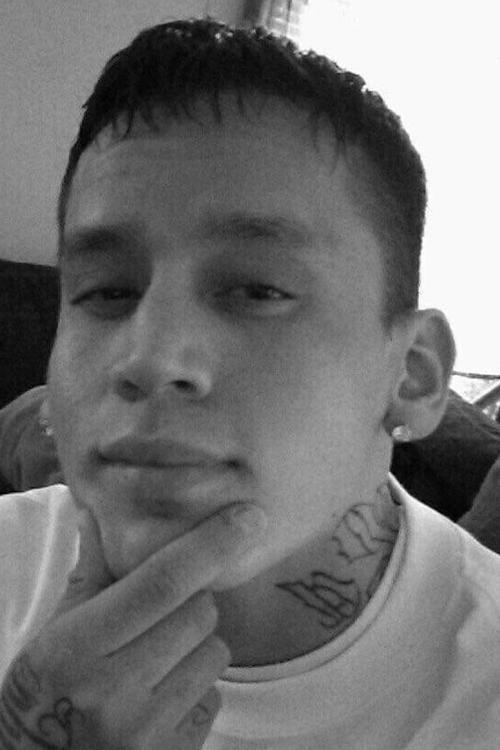 Alan J. Lasley, 27, of Sioux City, died Thursday, Oct. 31, 2019, at 12 Clans Unity Hospital in Winnebago, Neb.
You have free articles remaining.
Services will be noon Monday at the Alfred Gilpin Building in Macy, Neb. Burial will be in the Omaha Tribal Cemetery. Visitation is being held at the Macy Senior Citizens Center in Macy. Arrangements are under the direction of Munderloh-Smith Funeral Home of Pender, Neb.
Alan was born on Sept. 14, 1992, in Sioux City, the son of Floyd Olson and Irene Lasley. Alan enjoyed lifting weights, playing basketball and artwork. He enjoyed drawing pictures of his siblings. He had been battling health problems since he was 23 years old. Alan had many friends he cared for and loved.
Alan is survived by his parents, Irene Lasley and Floyd Olson; siblings, Ignacio Pinedo Jr., Jonathan Olson, AnnaMae Priscilla Pinedo, Alicia Olson, Jaeclyn Olson, Amaryssa, Olson, Niza Parker, Malana Alanis and Melena Parker. He is also survived by his maternal grandparents, Gary A. Lasley and Priscilla S. Henry; his companion, Holly LaRush; and many nieces, nephews and friends.
He was preceded in death by his paternal grandparents, Carmen Tyndall and Gary Olson; sister, Meleah Parker; uncle, Gary Lasley, Jr.; great-grandparents, AnnaMae Robinson and Leonard Levi Hamilton; stepmother, Diona J. Doenhoefer; and father figure, Robert A. Henry, Sr.