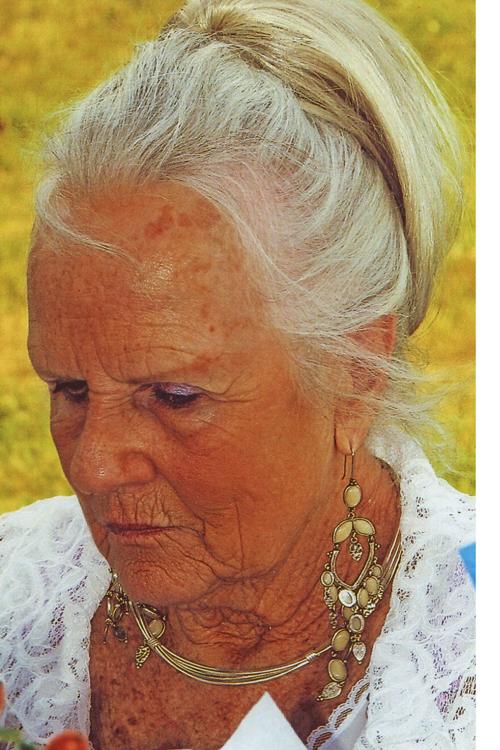 Arlene Pfalzgraf Winders Hucka, 91, of Omaha, passed away Monday, Oct. 14, 2019.
Memorial services will be 11 a.m. Saturday at John A. Gentleman 72nd Street Chapel in Omaha.
You have free articles remaining.
Arlene was adored by her family and all who knew her. She will forever be remembered for her generous heart and infectious laughter.
She is survived by her children, Beverly Winders, Lynn Roedell, Deborah Winders-Weis, Shelley Winders, Lisa (Mark) Garnica, Teri (Danny) Malloy and Tim Winders; grandchildren, Chloe Winders-Singer, Lauren Parke-Ratzloff, Jennifer (Jeff) Manders, Ashli (Dan) Bonder, Shane (Becky) Conger, Tim Winders, Jamie Doughty, Olivia, Grayson and Preslie Malloy, Angela (Ryan) Schill, Dan Winders and Timmy Winders; great-grandchildren, Alexis Manders, Andrew and Lauren Conger, Jackson and Nora Schill; and siblings, Beverly Wick, Bruce (Katie) Pfalzgraf and Carl Pfalzgraf.
She was preceded in death by parents, Ernest and Helen Pfalzgraf; children's father, Roger D. Winders; son, Daniel Winders; and husband, Dallas Hucka.
Special thanks to VNA Hospice. Memorials may be directed to VNA Hospice in Omaha.