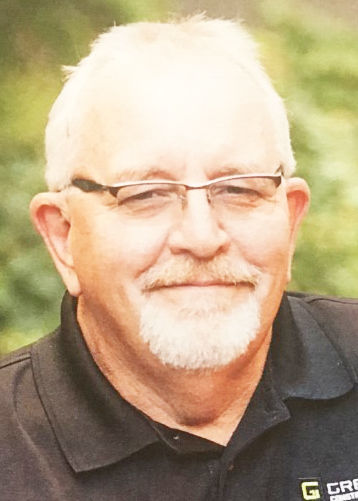 Watertown, Minn., formerly Sioux City
Bruce L. Copenhaver, 62 of Watertown, formerly of Sioux City, passed away Monday, Sept. 2, 2019.
Memorial services will be 11 a.m. Saturday at Meyer Brothers Morningside Chapel, 6200 Morningside Ave, in Sioux City. Gathering of family and friends will be one hour prior to service. A reception will follow the service. Arrangements are also under the direction of Iten's Watertown Chapel.
You have free articles remaining.
He was born on Feb. 9, 1957, to Lyle and Marge (Johnson) Copenhaver, in Sioux City.  Bruce graduated from Hinton (Iowa) High School in 1975. He attended the University of South Dakota in Vermillion. Bruce worked as a superintendent for Greiner Construction in Minneapolis.
Bruce loved hunting in the fall with his son, Ryan, and his brother, Alan. Time spent fishing with his family members was a passion throughout his life. Photography was another hobby that he enjoyed but time with his family was his true love.
He is survived by his wife, Lesa; son, Ryan (Teanne) Copenhaver; daughter, Stephanie Copenhaver; stepson, Noah Horsman; grandsons, Caden and Dalton Copenhaver; father, Lyle Copenhaver; brother, Alan (Debbie) Copenhaver; nephew, Keith (Jen) Copenhaver; and niece, Becky (Jeff) Hedlund.
Bruce was preceded in death by his mother, Marge.