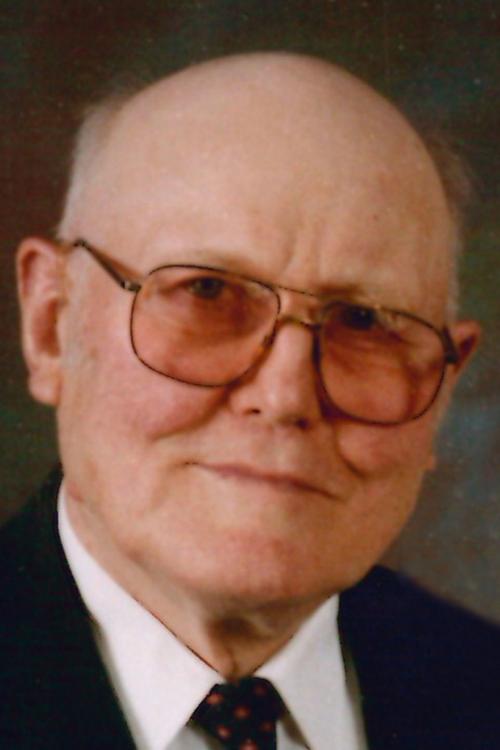 Cornelius "Cornie" Rus, 97, of Sioux Center, Iowa, died Sunday, Oct. 13, 2019, at a local care center.
You have free articles remaining.
Funeral services will be 10 a.m. Thursday at the Netherlands Reformed Congregation in Rock Valley, Iowa, with the Rev. J.J. Witvoet officiating. Burial will follow at Valley View Cemetery of Rock Valley. Visitation, with the family present, will be 5-7 p.m. Wednesday at Porter Funeral Home of Rock Valley. Memorials may be given to the Netherlands Reformed Christian School and condolences may be left for the family at www.porterfuneralhomes.com.
Cornie is survived by his 11 children, Frank and Linda Rus of Grand Rapids, Mich., Joel and Fran Rus of Hudsonville, Mich., Jerry and Londa Rus of Sioux Center, Marion and Judy Rus of Greenville, Mich., Gloria Buus of Harrisburg, S.D., Mel and Brenda Rus of Zeeland, Mich., Harlan and Carla Rus of Sioux Center, Virgil and Mary Rus of West Olive, Mich., Howard and Janelle Rus of Sioux Center, Harold and Lynda Rus of Sioux Center, and Edwin Rus of Waterloo, Iowa; 34 grandchildren; 44 great-grandchildren; two great-great-grandchildren; and one brother, Marvin (Clazina) Rus of Sioux Center.
To plant a tree in memory of Cornelius Rus as a living tribute, please visit Tribute Store.