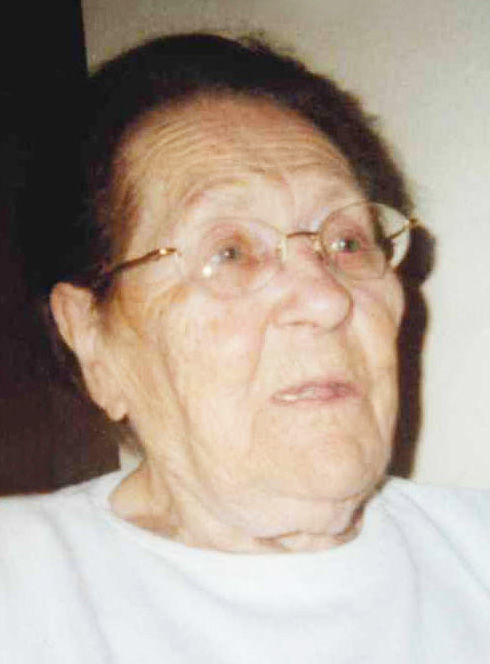 Gladys M. Dorrah Mathews, 98, of Sioux City, died Sunday, Sept. 8, 2019, at a local care facility.
Services will be 11 a.m. Wednesday at Waterbury Funeral Service of Sioux City.
Gladys was born on Oct. 5, 1920, in Lake View, Iowa, the daughter of Gustov and Minnie Benson. The family moved to Ocheyedan, Iowa, where she grew up and attended school.
You have free articles remaining.
Gladys was united in marriage to Ivon Dorrah on July 7, 1944. They divorced in 1962. She worked at Cudahy Packing Company for a short time, then at the Badgerow Building in housekeeping. She retired as a bartender at Eddie's in Sioux City.
Gladys enjoyed watching wrestling and looked forward to playing bingo.
Gladys is survived by her children, Linda (Richard) Hirchert, Yvonne "Cooki" Dorrah, Mary Kay Harper, Karrie Porter and Bill (Jeanette) Dorrah; 10 grandchildren; 20 great-grandchildren; and 20 great-great-grandchildren.
She was preceded in death by her parents; six brothers; two sisters; and one great-grandson, Steven Boggs Jr.