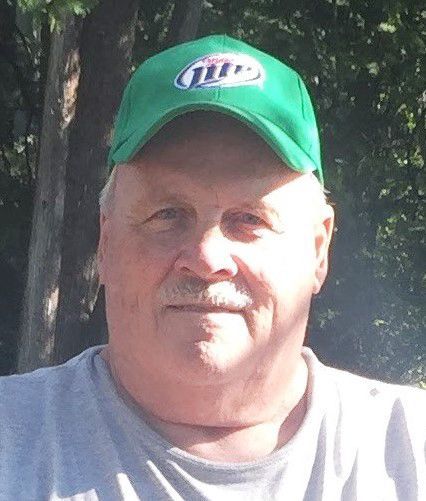 James R. "Jimbo" Shumansky, 70, of Sioux City, passed away Tuesday, Feb. 11, 2020.
Services will be 10 a.m. Saturday at Waterbury Funeral Service of Sioux City, 4125 Orleans Ave, with military rites conducted by the U.S. Navy and American Legion Post 662. Burial will be in Calvary Cemetery at a later date. Visitation will be 4 to 8 p.m. today, with the family present 5 to 8 p.m., at the funeral home.
You have free articles remaining.
James Robert "Jimbo" Shumansky was born on March 31, 1949, in Sioux City, the son of Jack and Margaret "Margie" (Kinsella) Shumansky. He graduated in 1967 from Central High School. He then enlisted in the U.S. Navy, serving on the USS Coral Sea during the Vietnam War.
After his honorable discharge, Jimbo worked as a self employed general contractor in the Sioux City area. Jimbo enjoyed hunting and fishing. He was very artistic and also very witty.
James is survived by his brothers, Jack (Joyce) Shumansky, of Burnsville, Minn., Mike (Sue) Shumansky and Ray (Nancy) Shumansky, all of Sioux City; his sisters, Joanne "Jody" McArthur, Julie (Pat) McKinney, and Jeanne Gates, all of Sioux City, and Jennifer (Brian) Cintani of Lincoln, Neb.; his nieces and nephews, Jamie Shumansky, Dawn Spink, Michael Paul Shumansky, Jacob Gates and Eleanor Cintani; his loving lab, Sam; and many cousins and friend.
He was preceded in death by his parents; one sister, Julia Shumansky; a nephew, J.D. Shumansky; and brother-in-law, Gary McArthur.
To plant a tree in memory of James Shumansky as a living tribute, please visit Tribute Store.