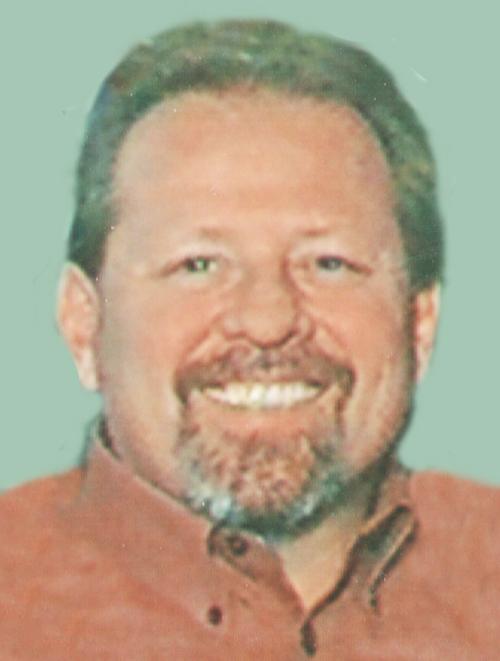 Larry Gene Nugent, 59, of Sioux City, died Saturday, July 6, 2019, at University of Iowa Hospital in Iowa City, Iowa.
Memorial services will be 7 p.m. Friday at Morningside Chapel, Christy-Smith Funeral Homes, 1801 Morningside Ave., in Sioux City. Visitation will be 5 until service time Friday at the funeral home. Online condolences may be made to the family at www.christysmith.com.
Larry was born on Sept. 6, 1959, in Sioux City, to Wesley "Gene" Nugent and Joan (Miller) Nugent. He graduated from East High School in 1977 and Western Iowa Tech Community College in 1980. He was employed by Prince Manufacturing from 1980 to 2008.
You have free articles remaining.
Larry married Lisa Vaughn on April 3, 1982 and the couple had two children, Tyler and Lauren.
Larry's hobbies included pheasant hunting with his German Shorthair, Judy, fishing, boating on the Missouri River, playing golf and softball, four wheeling, and camping. He loved to watch the Chicago Bears and Iowa Hawkeyes and attending rock concerts.
Surviving are Lisa Nugent; son, Tyler Nugent of Davenport, Iowa; daughter, Lauren Nugent of Sioux Falls, S.D.; his mother, Joan Nugent of Lincoln, Neb.; two brothers, Mark (Margie) Nugent of Montana, and Scott (Terry) Nugent of Colorado; four nieces and nephews, Breanna, Nick, Angie and Austin; mother-in-law, Carleene Vaughn of Sioux City; and brother in-law, Jim Vaughn.
He was preceded in death by his father, Gene; grandparents, Art and Pearl Miller; two uncles, Jim and Don Miller; father in-law, Junior Vaughn; and brother in-law, Don Vaughn.