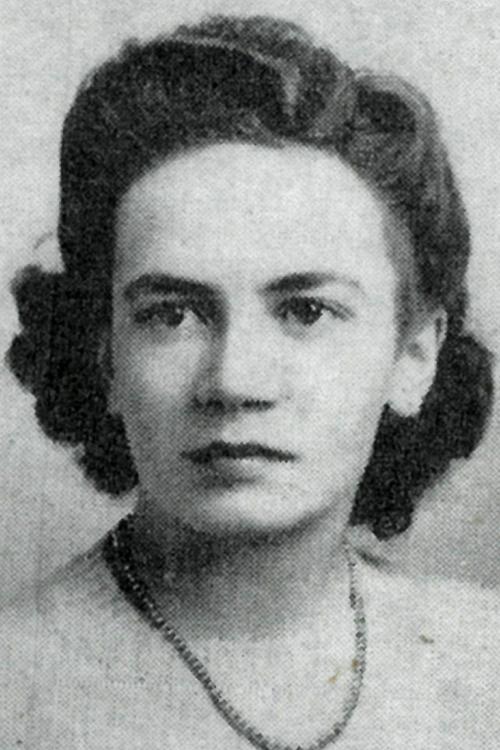 Alcester, S.D., formerly Sioux City
Lois L. Bradley, 94, of Alcester, formerly of Sioux City, passed away Saturday, Nov. 2, 2019, surrounded by her family.
Per her wishes, there will be no services. Burial will be held at a later date in Graceland Park Cemetery. Nelson-Berger is handling the arrangements. Online condolences may be made to www.meyerbroschapels.com.
Lois was born on Nov. 9, 1924, in Sioux City, to Dewey and Nellie (Hammer) Landeck. She loved her parents very much; her father was captain of the Sioux City Police Department and started the Restoration Club in Iowa, and her mother had gone to USD to be a teacher.
You have free articles remaining.
She graduated in 1943 from Central High School, where she played trombone in the marching band. She attended Edwards School of Business, where she later taught shorthand and typing. She then worked as a transcriptionist in several doctors' offices for many years. In her later years, she worked as a clerk at the Law Enforcement Center and retired at 72.
Lois was united in marriage to Donald A. Bradley on July 23, 1945, in Worthington, Minn. They were together since they were 13 years old and were married as soon as he got back from World War II. He was a teacher for many years in the Sioux City School system. He preceded her in death.
During the 40s, she played piano in Deweys Ramblers, her father's band. He played trombone, her sister, Jean played saxophone and sister, Janis played clarinet. They also preceded her in death.
She was a member of Whitfield Methodist Church and Eastern Star. Her favorite things were traveling, driving her car everywhere, sewing, crafts, shopping, and using her computer. She would bake the best treats for every occasion and then later for her daughter's students. She was a continual caregiver to all of her family. She loved her dogs and other animals her daughter brought home, including an African lion cub. Although her friends moved out of the area, they remained her friends all her life and kept in touch with her. She was her daughter's best friend.
Family members left to honor her memory include her daughter, Donelle and her husband, Steve DeRaad of Alcester, S.D.; and two nieces and four nephews.