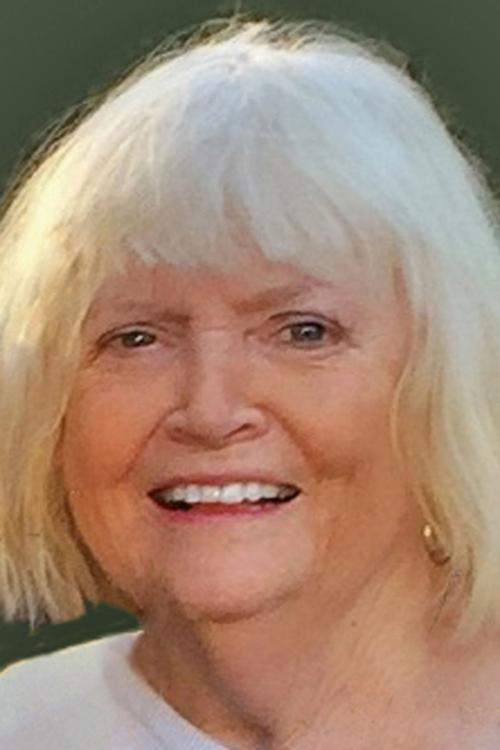 Mary Lou Callahan, 82, of Dakota Dunes, died Wednesday, Nov. 6, 2019, at a Sioux City hospital.
Memorial service will be 11 a.m. Tuesday at Christy-Smith Funeral Home, Morningside Chapel at 1801 Morningside Ave. in Sioux City, with Deacon Patricia Roberts officiating. Visitation will be 4 to 8 p.m. Monday, with the family present 6 to 8 p.m, at the funeral home. Online condolences may be made to the family at www.christysmith.com.
Mary was born Sept. 6, 1937, in Sturgeon, Mo., to William and Onetta (Ornborn) LaForce. The family moved to a farm near Madison, Mo., when she was four years old. She grew up on the family farm and attended school in Madison, Mo., graduating from Madison High School in 1956. Mary was united in marriage to Dan Callahan on Aug. 6, 1960, in Moberly, Mo. The first several years of marriage started in Missouri as Dan's coaching career began. In 1964, the couple moved to Iowa, first to Mason City, then in 1966, they moved to the Des Moines area and to Sioux City in 1973. They returned to Moberly in 1986.
You have free articles remaining.
In 1992, Dan accepted a job with the Sioux City Public Schools. Dan and Mary were thrilled to be back in Sioux City near family and friends again. They retired in Dakota Dunes. While in Sioux City, Mary worked for Marian Health Center in the medical records department and later for Flowerland.
Mary was always the cheerleader, whether it was for Dan, the kids, grandkids or the players on the many teams Dan coached. Mary was always there encouraging and supporting everyone. Many times she would welcome players into their home who were unable to go home for the holidays. Mary dedicated her life to her family.
Survivors include her husband, Dan of Dakota Dunes; four children, Di Ann ( Darrell) Harrison of Monroe, S.C., and their children, D.J. Harrison, Danielle (Mason) Harris, Marquise (Peir) Allen and Dillon Harrison; Dan (Kris) Callahan IV of Sioux City, and their children, Daniel V. and Megan; David (Angelique) Callahan of Canton, Ga., and their children, William, Brayden, Ava Callahan and Toby, Brody and Brock Thompson; and Dana Chesterman of Dakota Dunes, and her children, Bennett and Sam; three sisters, Alberta Johnson of Columbia, Mo., Betty Levings of Madison, Mo., and Beulah Embre of Castle Berry, Fla.; along with numerous nieces and nephews.
Mary was preceded in death by her parents; and a sister, Yvonne LaForce.