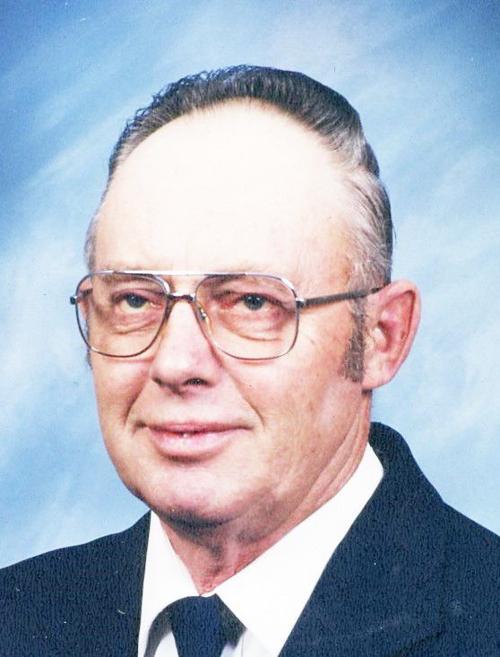 You have free articles remaining.
Robert "Bob" Berger, 76, of Gillett Grove, passed away Friday, Feb. 7, 2020.
Services will be 2 p.m. Saturday at United Methodist Church in Gillett Grove. Visitation will be 1 p.m. until service time Saturday at the church. Arrangements are under the direction of Martin-Mattice Funeral Home in Emmetsburg, Iowa. Condolences may be sent to www.martinmatticefuneralhome.com.
He is survived by his wife, Kathy of Gillett Grove; his children, Charles and Amber Berger, Wayne and Cindy Berger, Pam and Robert Sample, Kristine Berger, Rhiannon and Kenneth Amos, Miranda and Rick Schroeder, William Berger, Tiffany Berger, and Elizabeth and Charlie Mescher; stepchildren, Gean and Kay Shirley, Chad and Beth Smith, and Thomas and Codi Clarken; grandchildren; great-grandchildren; and siblings.
To plant a tree in memory of Robert Berger as a living tribute, please visit Tribute Store.