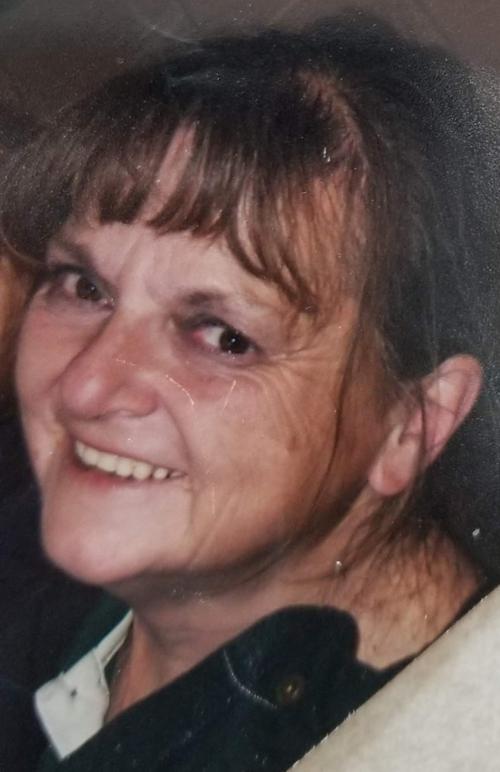 Sioux City, formerly Le Mars, Iowa
Sallee L. Christiansen, 67, of Sioux City, formerly of Le Mars, passed away Friday, Aug. 9, 2019, at a local hospital, surrounded by her family.
Per Sallee's wishes, she will be cremated. A celebration of life gathering with family present will be 5 to 7 p.m. Thursday, at Latham Park in Sioux City. Arrangements are under the direction of Waterbury Funeral Service of Sergeant Bluff.
You have free articles remaining.
Sallee Lynne Christiansen was born Jan. 27, 1952, in Sioux City, the daughter of Percy and Rozella (Farmer) Merritt. She was the last of seven siblings, Milton Merritt, Meryl Merritt, George Merritt, Joan Mitchell, Vernon Hayden, Phillip Hayden, and Gerald Hayden. Sallee was raised in Le Mars, Iowa, and graduated in 1970 from Le Mars High School.
She worked as a medical transcriptionist at Marion Health Hospital until 1998, and then went to work for Dollar General and Sinclair.
Sallee was baptized, confirmed, and married at St. John's Lutheran Church in Le Mars. She enjoyed gardening, and being with her family and grandchildren.
She is survived by her two daughters, Jennifer (Randy) Dolphin and Malea (Jason) Johnson, all of Sioux City; six grandchildren, Tyce, Jayde, Rhyss, Chasity, Kayla and Nate; and special friend, Katie Weber and her children, Catherine, and Tristian.