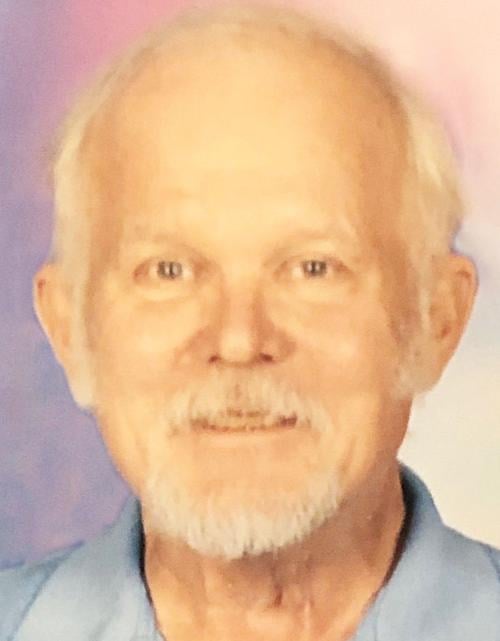 Olathe, Kan., formerly Sioux City
Thomas Myer Boyer, 69, of Olathe, formerly of Sioux City, died Monday, July 1, 2019, in Olathe.
You have free articles remaining.
A celebration of life service will be 1 p.m. Saturday at Morningside Chapel, Christy-Smith Funeral Homes, 1801 Morningside Ave., in Sioux City. Interment will be at a later date in Memorial Park Cemetery, Sioux City. Visitation will be noon until service time Saturday at the funeral home. A gathering with the family will immediately follow the service in the community room at the Christy-Smith Resource Center. Online condolences or special stories you have of Tom may be made to the family at www.christysmith.com.
Surviving is a daughter, Mindy (Tony) Husa, of Omaha; two grandsons, Dylan A Gutierrez and Logan A. Gutierrez; and a sister, Mary Elizabeth Boyer, of Sioux City.
He was preceded in death by his parents, Richard L. and Mary E. (Houtz) Boyer; and a brother, William Kline Boyer.