SPENCER, Iowa -- There are a whole lot of funky new foods for Clay County Fair-goers to try in 2018. 
More than 30 new food items will debut at the fair this year, including five that have been named finalists for the third edition of "The World's Greatest County Fair Food" competition. 
The contest will be judged at 1:45 p.m. on Saturday, the opening day, at the Coca-Cola Atlantic Bottling Stage.
Finalists for the contest include: 
Pickle Popper (from TnT Concessions) -- A whole dill pickle cut in two then stuffed with cream cheese, shredded cheese, bacon, jalapenos and mandarin oranges. The stuffed dill is then dipped in a batter and deep fried.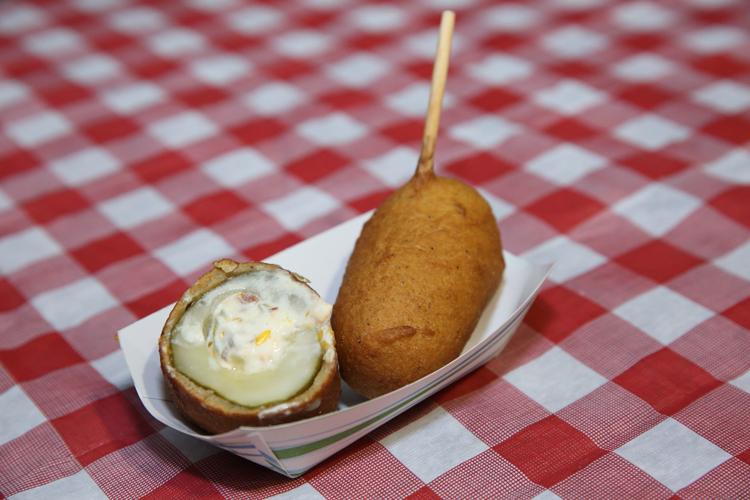 Barnyard Burger (from Spencer Jaycees) -- A tender chicken breast, a juicy 1/3 lb hamburger, and a succulent pork loin all layered with 3 different cheeses of your choice (Swiss, American, and/or pepper jack). Customers can also choose to add extra toppings such as, jalapeños, sautéed onions, and mushrooms.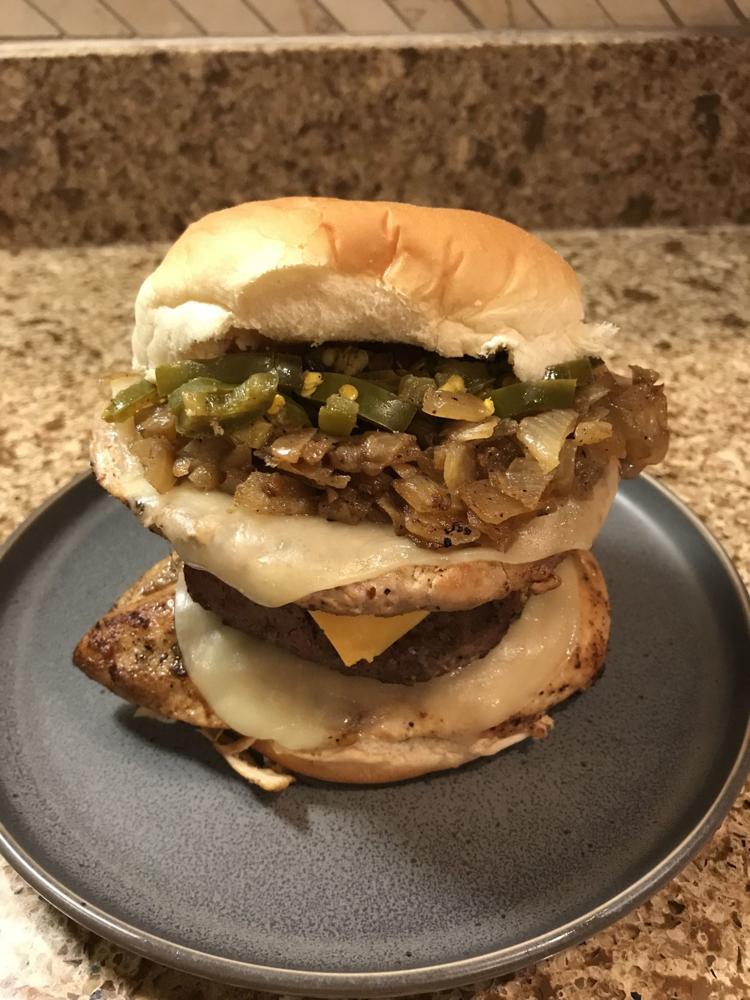 Spudnater (from Wyman's Spudnuts) -- A chocolate glazed donut coated with a chocolate frosting, topped with mini chocolate chips and drizzled with a chocolate ganache.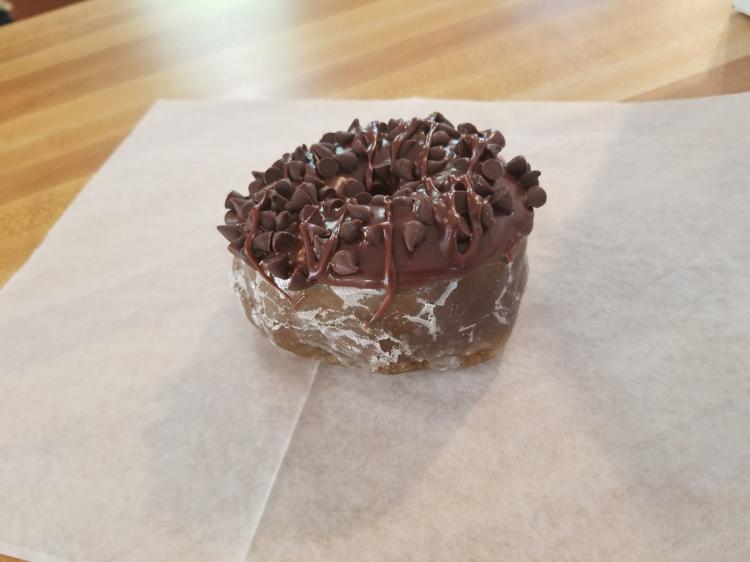 Tiny Tators (from Eat It) -- Tiny whole potatoes boiled and fried, then covered in a buttery garlic ranch sauce and topped with Parmesan cheese. 
Smoked Mac-N-Cheese (from Gobblestop Turkey Shop, LLC) -- Creamy, cheesy mac 'n cheese smoked to perfection and served hot and ready.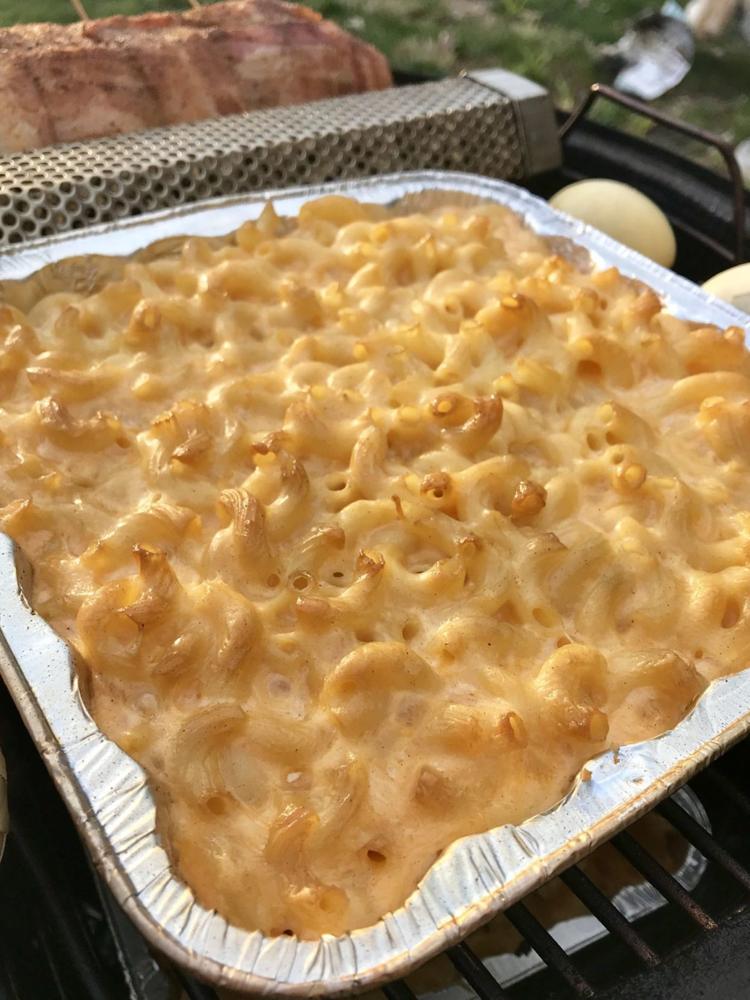 An added category this year is a "People's Choice" Award. Fairgoers can sample the five finalists and cast their vote at any of the Fair's information booths from Saturday through Tuesday. The winner will be announced during the fair on Tuesday. 
Attendees can find their preferred foods by using the Food Finder at claycountyfair.com. The food finder allows fairgoers to search and locate old and new favorite foods.