SIOUX CITY | Sioux City Police on Thursday said they have a "fair degree of confidence" that a car driven into the Missouri River Monday afternoon could have belonged to a family of three that went missing around the same time that day. 
Authorities on Thursday continued to explore options to reach the vehicle -- which is located in a portion of the river with dangerously strong currents and low visibility -- and conducted a surface search of the river, seeking evidence that might help authorities more concretely determine the identity of the vehicle and its occupants.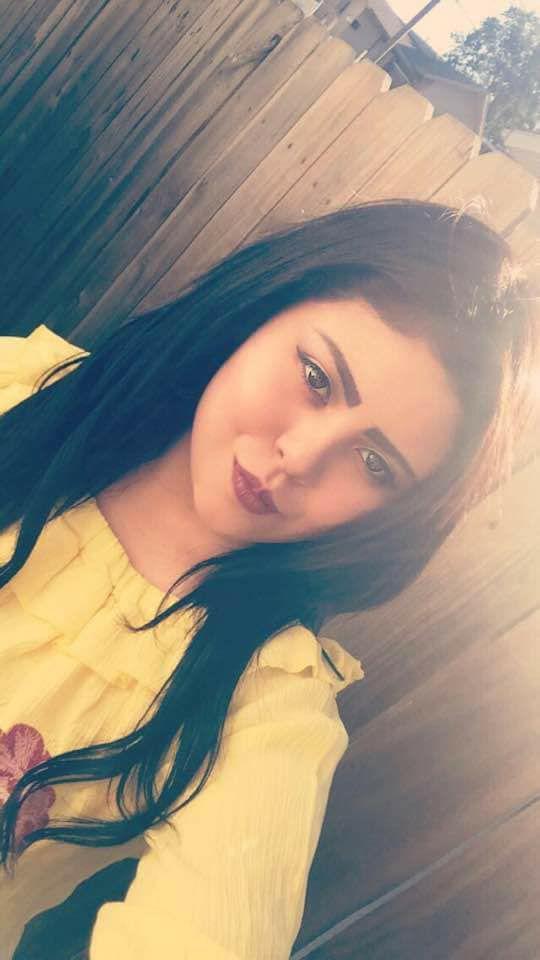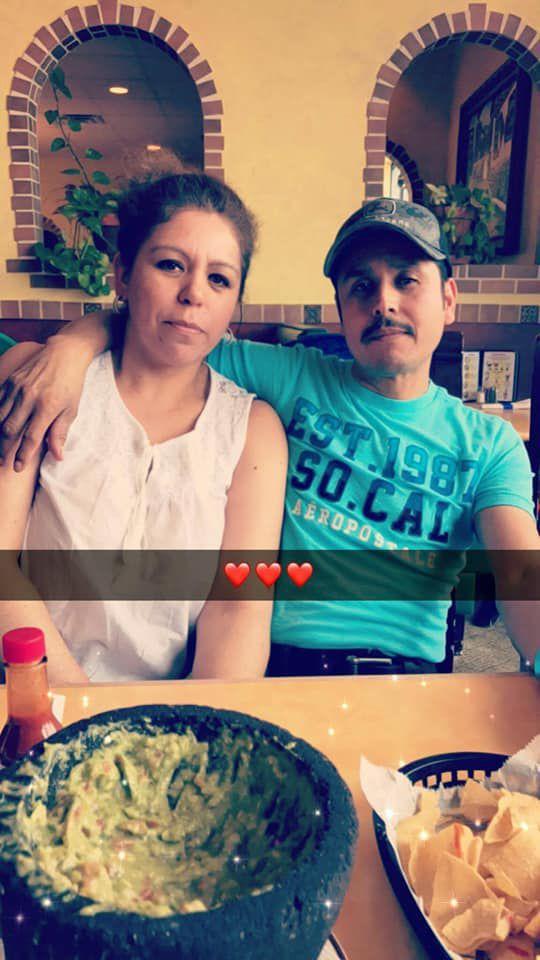 Angelica Gonzales and Salomon Medina, and their daughter, 17-year-old Vanessa Medina, were reported missing Tuesday morning by family after the three had left for the Walmart Supercenter on Floyd Boulevard around 3 p.m. Monday and have not been seen since.
The family was reportedly driving a maroon 2001 Honda Civic EX with Iowa license plate EUH 225.
A car reportedly entered the river around 4:20 p.m. Monday near the site of the former Argosy riverboat casino. Police said the car -- described as small and dark-colored -- went over a curb in a nearby parking lot and through a chain-link fence before going down the bank and into the river. Based upon its direction of travel, police said they believed the vehicle was occupied when it went underwater. 
At a news conference Thursday, Sioux City Police Capt. Mark Kirkpatrick said that one of the most solid pieces of evidence that has led them to believe the submerged vehicle's occupants may be the family have been cellphone pings from two of the family members' phones at 4:16 and 4:17 p.m. Monday, just minutes before the car is believed to have entered the water.  
"We received phone pings from those particular phones about the same time the incident occurred, and then there's been no pings since then," Kirkpatrick said. "They were localized enough to say they were in that generalized area."
He said police have received a handful of missing person leads since Monday and are continuing to investigate them all. 
"With the investigative work we did yesterday, we have a fair degree of confidence that this could be in fact that vehicle," Kirkpatrick said. "Certainly we can't say with 100 percent certainty that it's that vehicle, but we do have a certain degree of confidence."  
Local law enforcement and rescue agencies are continuing to consider their options. 
Kirkpatrick said authorities have been in contact with the Siouxland Dive Team and regional commercial dive teams to determine the best way to safely access the vehicle. Those discussions are ongoing, he said. 
"The river's just an extremely dangerous place to dive in, so we have to do this in a manner that gives us enough reassurance that we're not putting those folks in harm's way," he said. 
Kirkpatrick said a dive will be the best way to reach the vehicle, since conversations with salvage and recovery companies led authorities to determine the vehicle would come up in pieces. Lowering cameras into the water would also prove difficult due to the low visibility, he said. 
"Literally, the visibility down there is such that if you touch the front of your mask with your finger, the only piece that you'll see is your fingerprint," he said. "The visibility is measured in millimeters."
Kirkpatrick said police had been examining as much video evidence as they could from surrounding Iowa Department of Transportation cameras but could not find any leads. He said one photo that has provided the most solid visual of the vehicle before it entered the water is not detailed.  
"It's a grainy photo, so it's hard to tell," he said. 
Police have not confirmed any events leading up to the crash or explanations as to why the car was in that location, he said. 
"I think there's some stories out there floating around, but we've been unable to confirm any of those so I don't really want to speculate," he said. 
Kirkpatrick said he could not guess when dive teams may be able to reach the vehicle. 
Watch the full press conference here: