You have free articles remaining.
At 3:20 p.m., Woodbury County Sheriff's deputies and the Lawton Ambulance crew responded to a rural residence in the 7600 block of Correctionville Road.
According to a statement from the Woodbury County Sheriff's Office, Bryce Clausen, of Lawton, was operating an ATV on private property when the vehicle rolled and he was fatally injured.
Sioux City Motor Sales Co.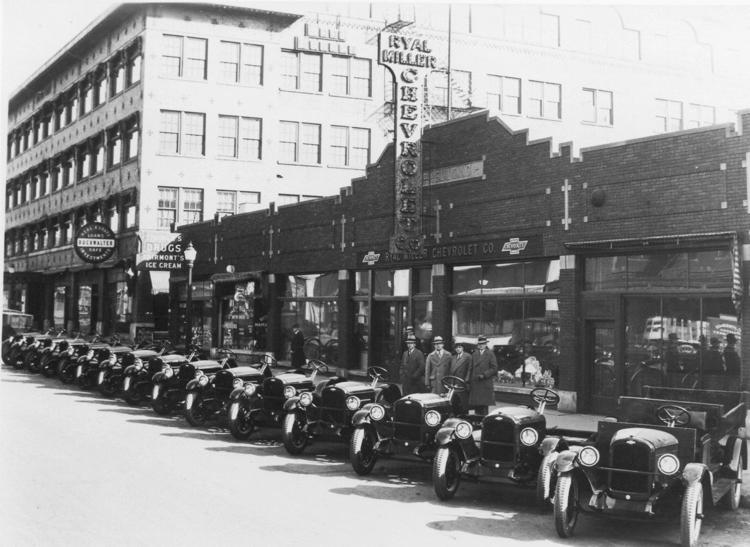 William Warnock Co.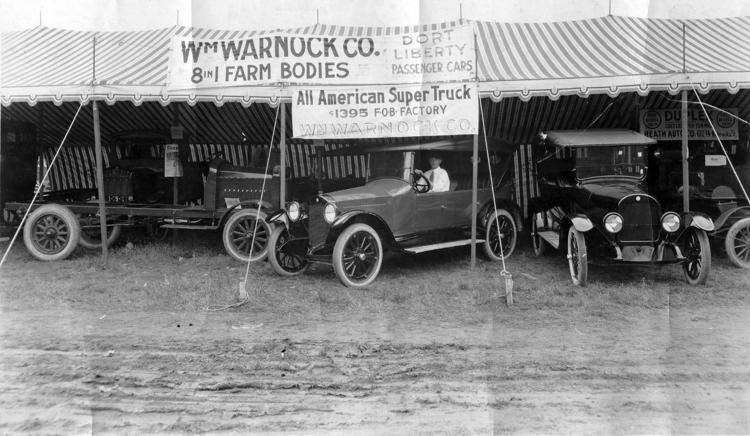 Morningside Pharmacy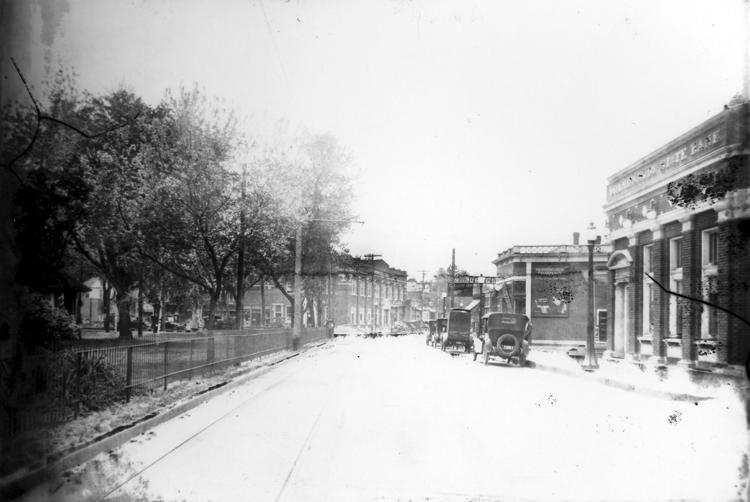 East Bottoms 1920-1939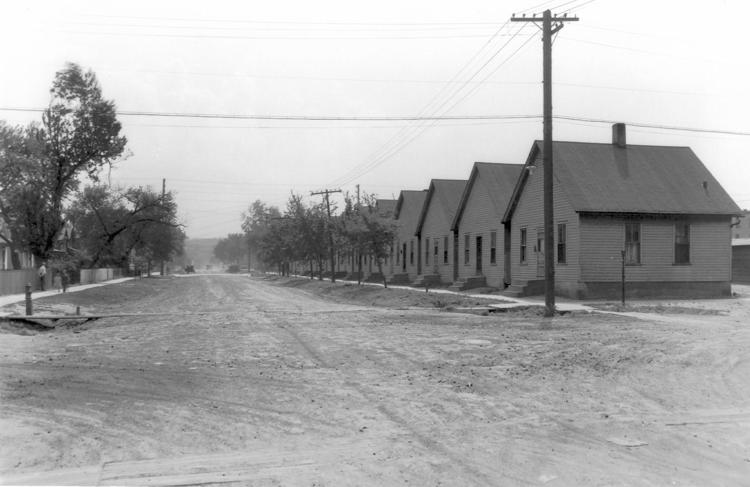 Downtown Sioux City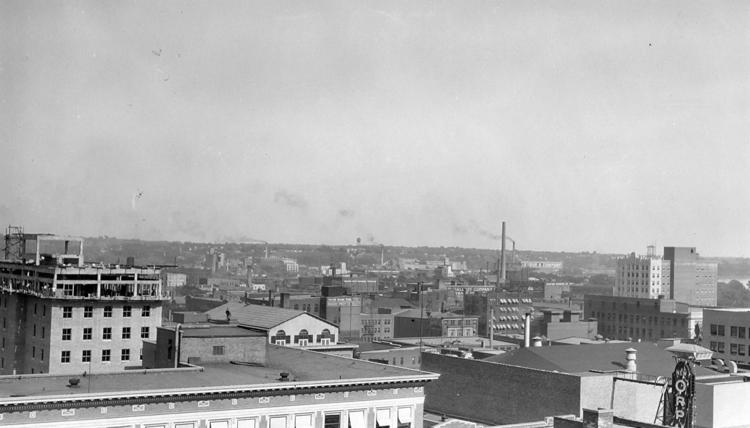 Ryal Miller Chevrolet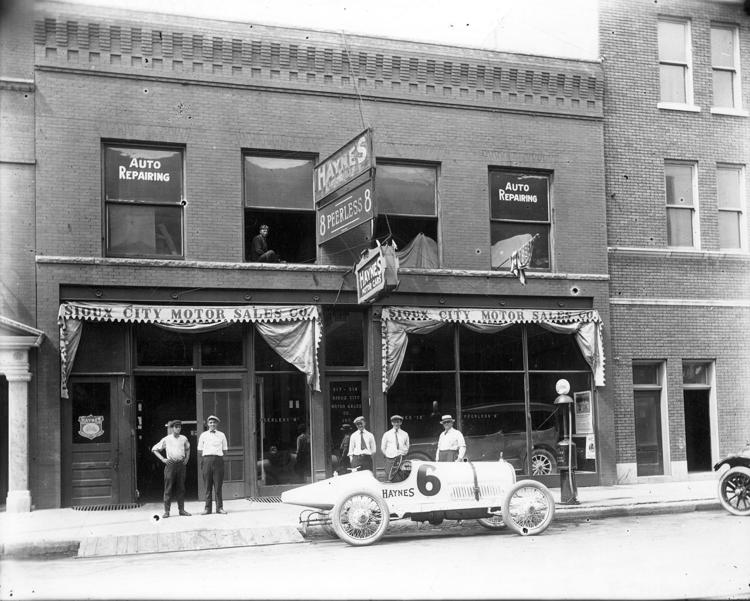 Interstate Fair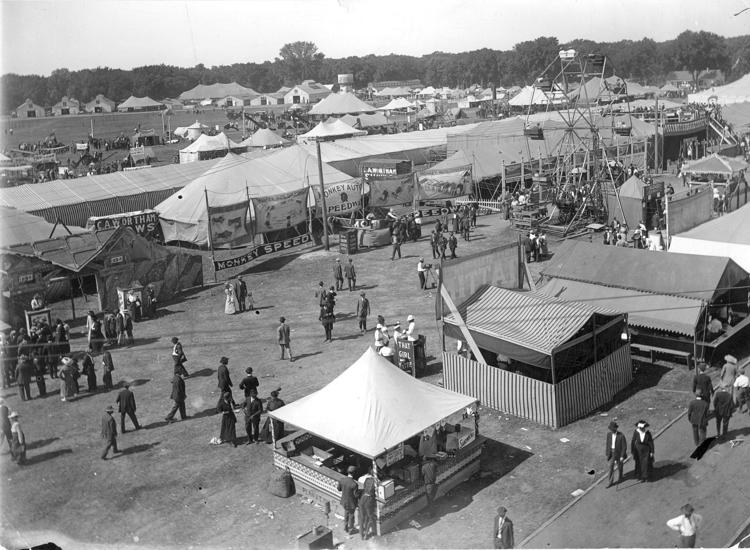 Illegal still 1920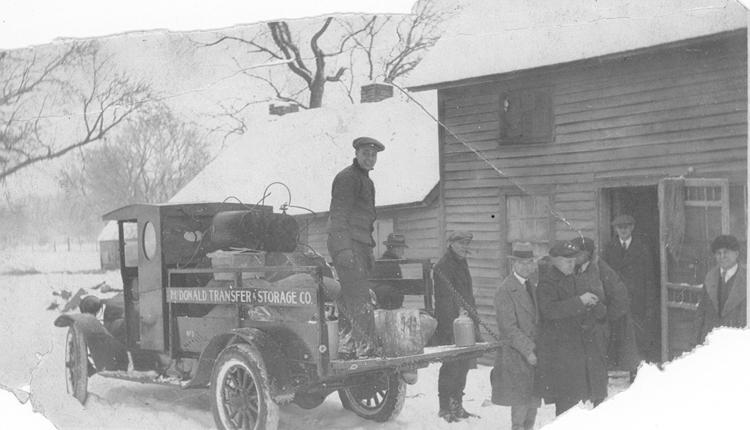 St. Vincent Hospital 1920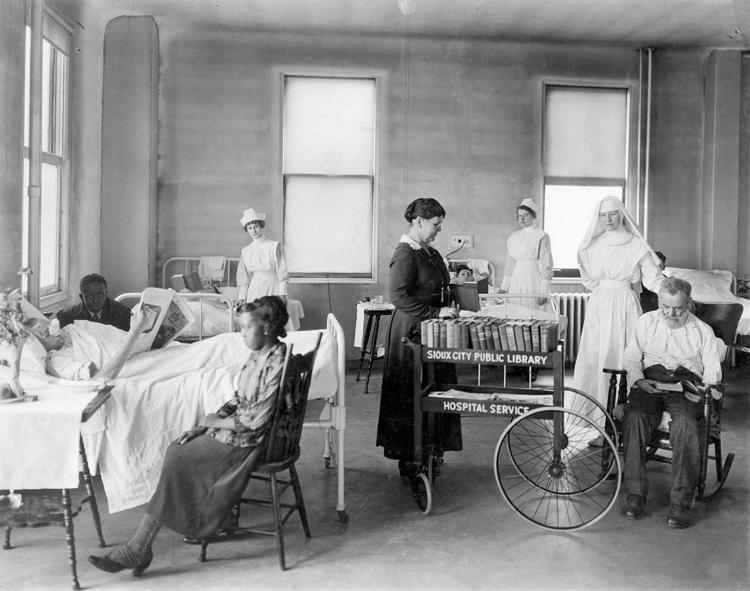 Northwestern Bell Telephone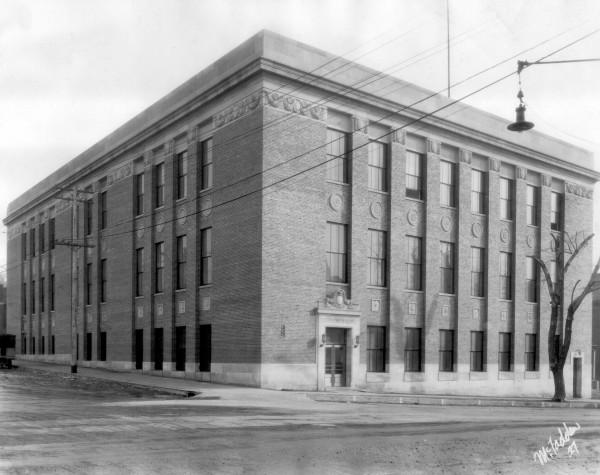 Leeds swimming pool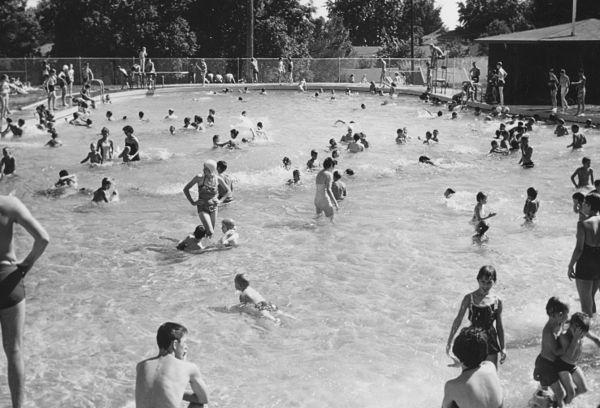 Morningside businesses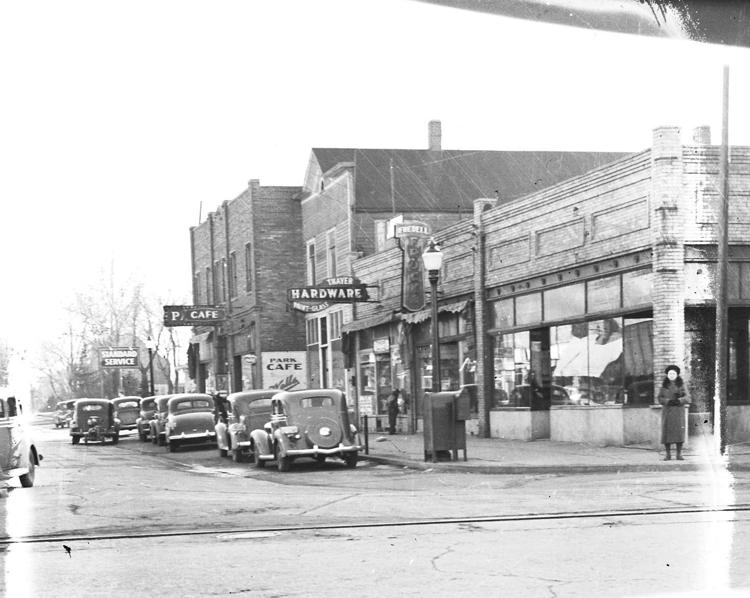 Morningside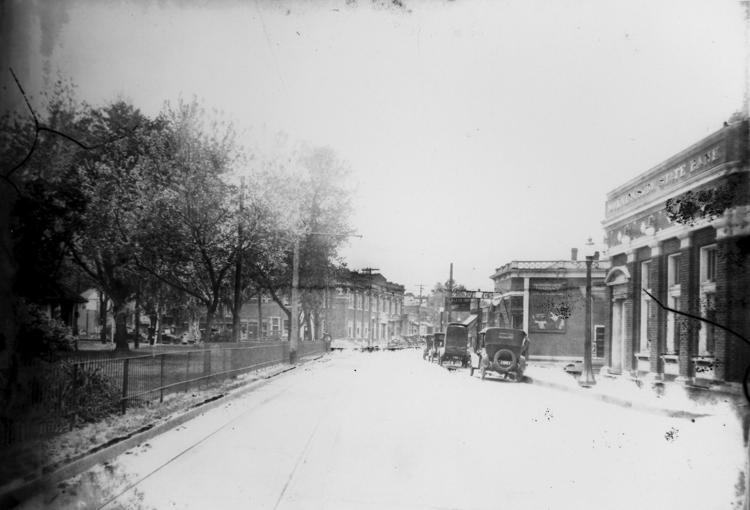 Riverside pool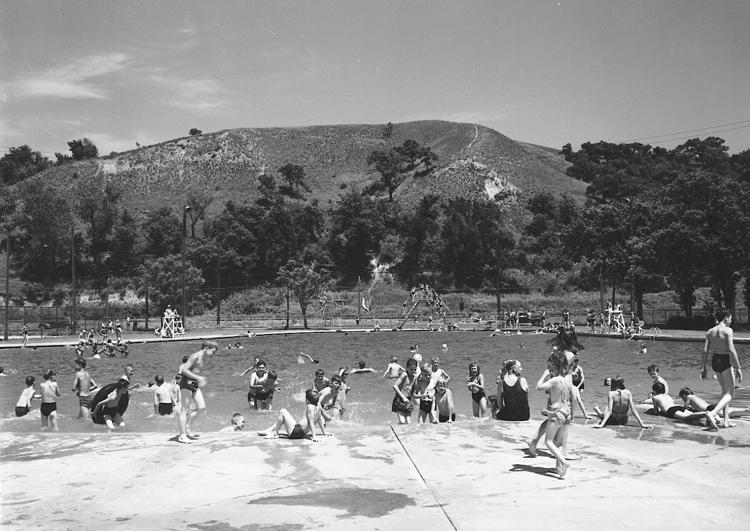 Famous Diving Elks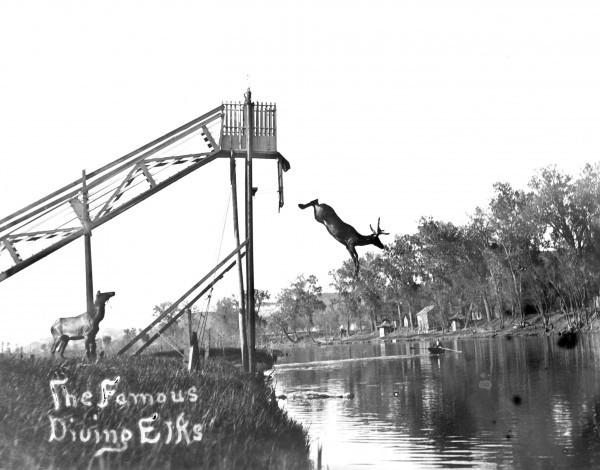 Railroad cars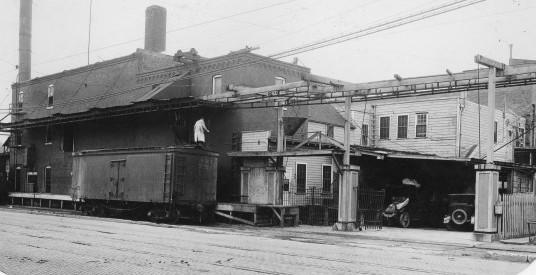 Sioux City jail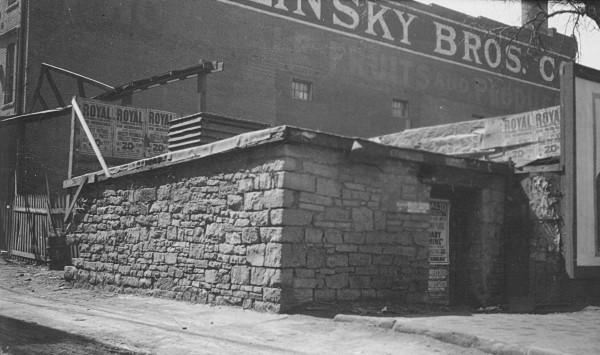 1921 Trinity basketball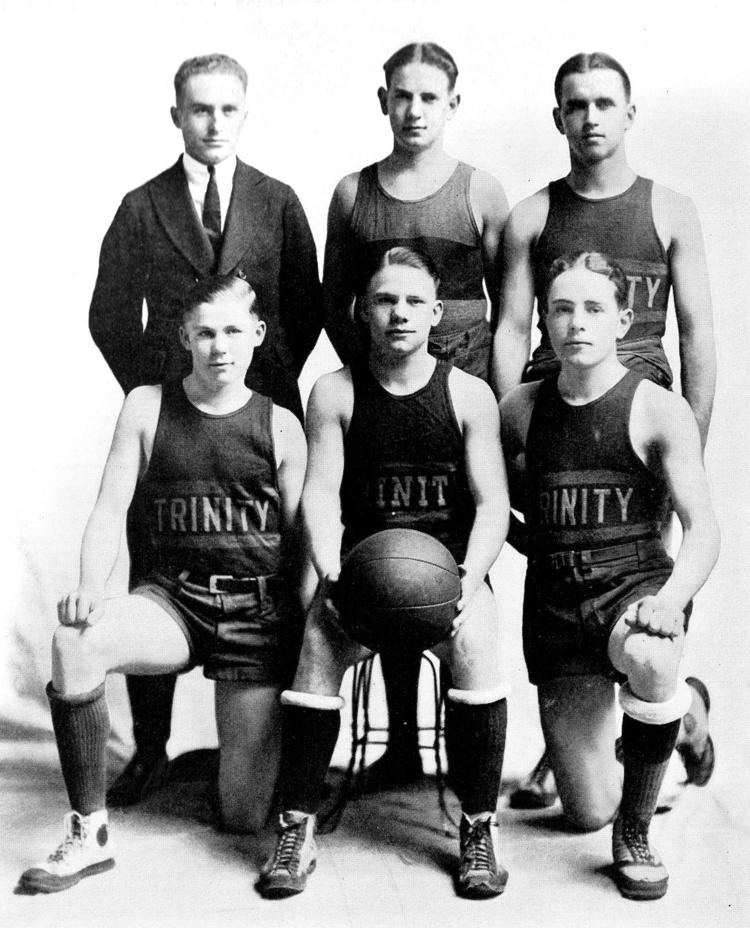 Morningside College/Sioux City Symphony Orchestra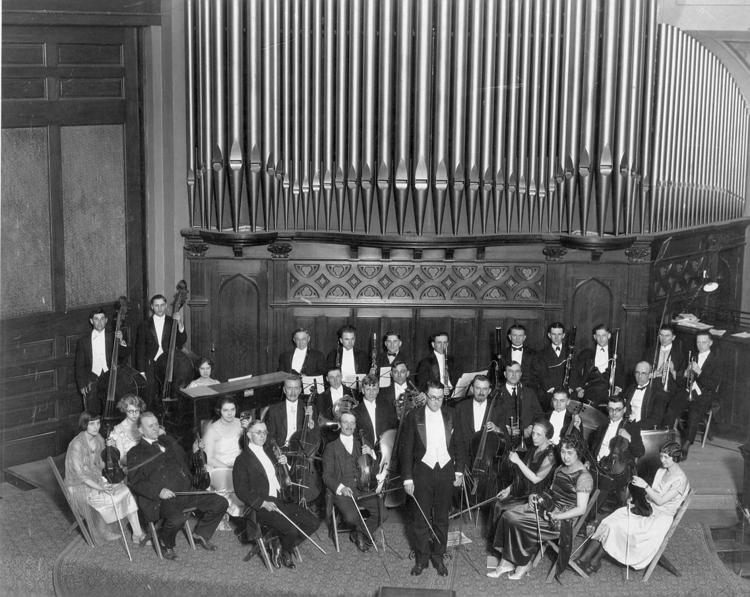 Knoepfler Historical Photos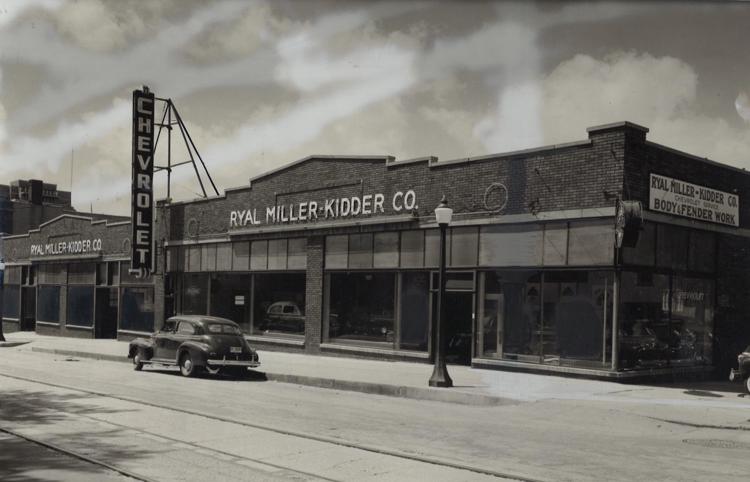 Knoepfler historical photos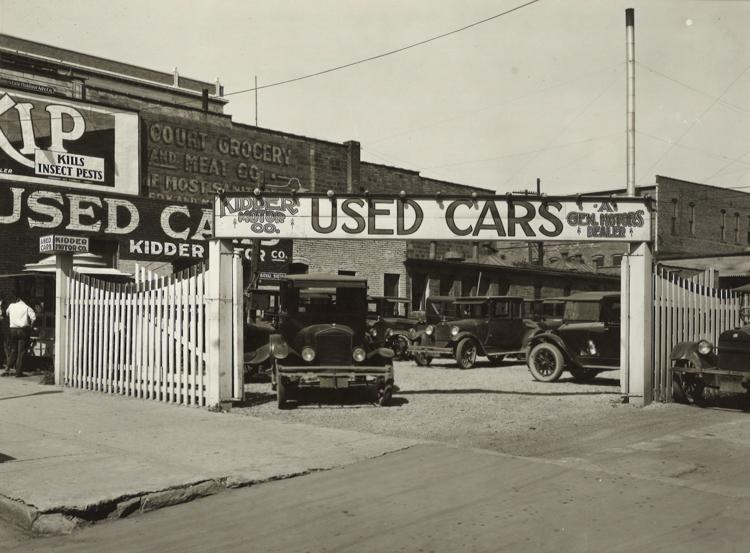 Danish Lutheran Church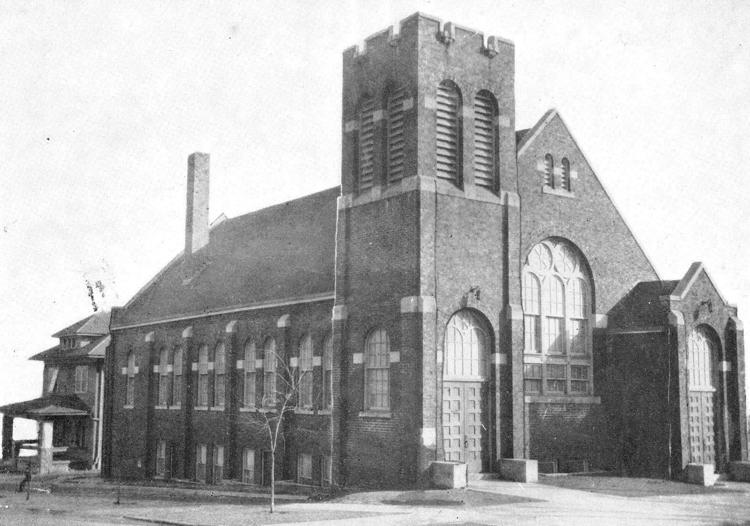 Fire House No. 1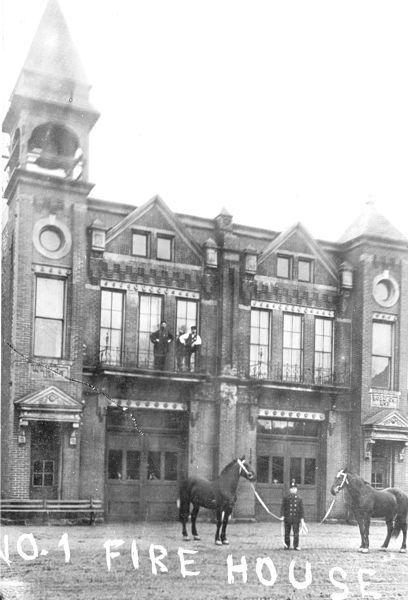 Great Northern railroad switch yards

War Eagle monument erected in 1922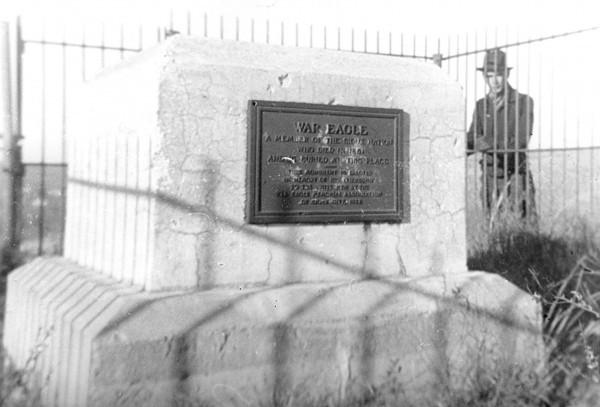 Fire Station No. 1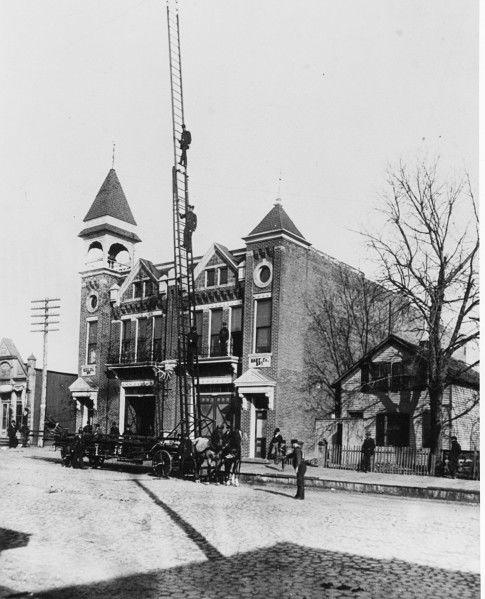 North Junior High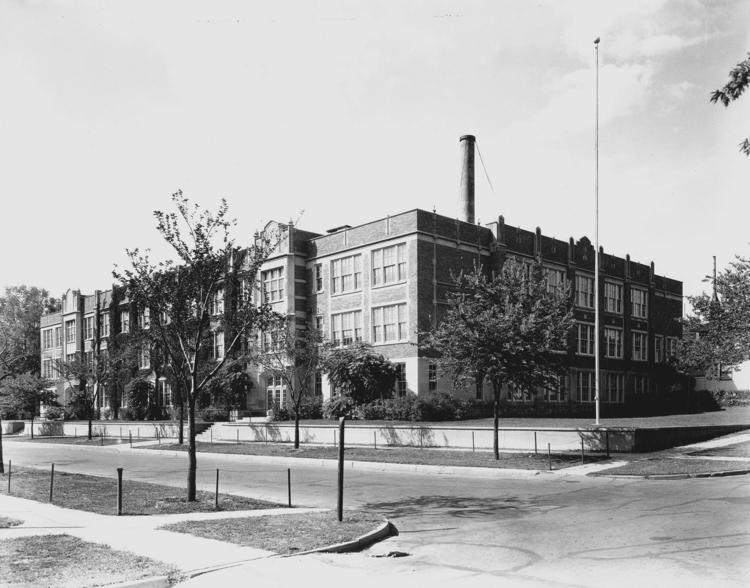 Graceland Park flags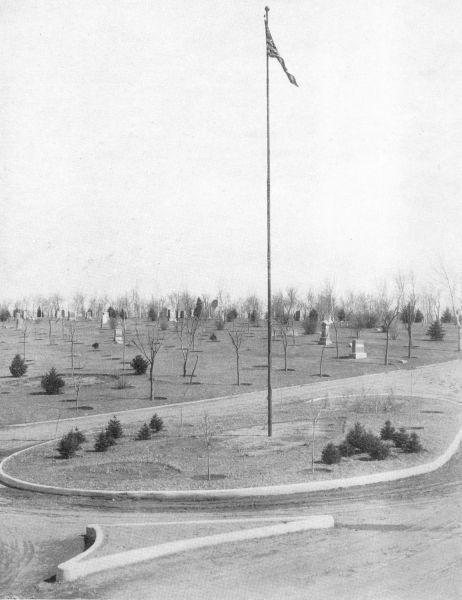 Men's Bible Class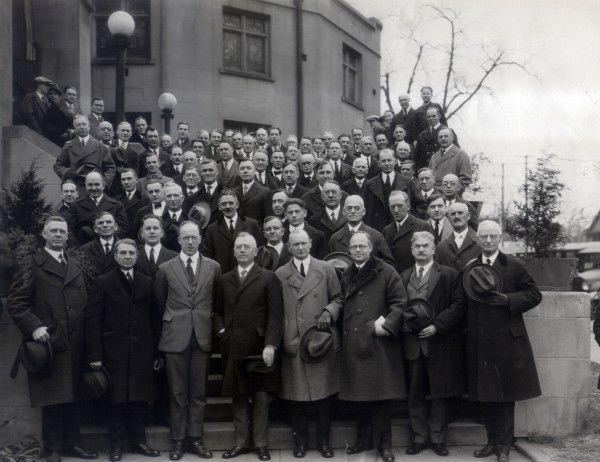 Public Library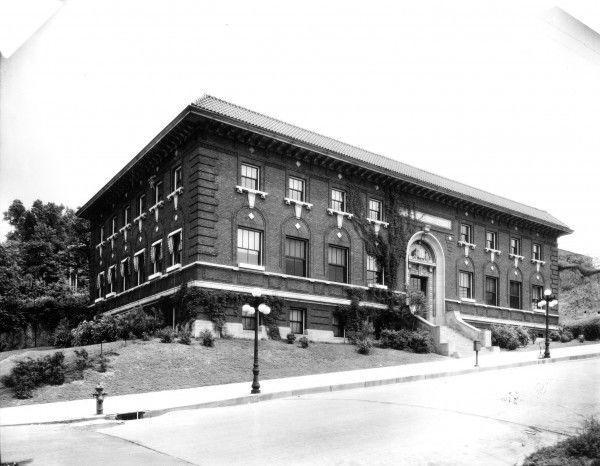 Howard Hotel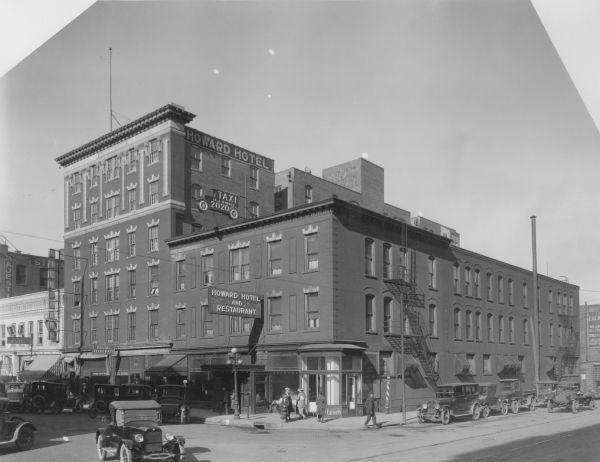 Sioux City Fire Department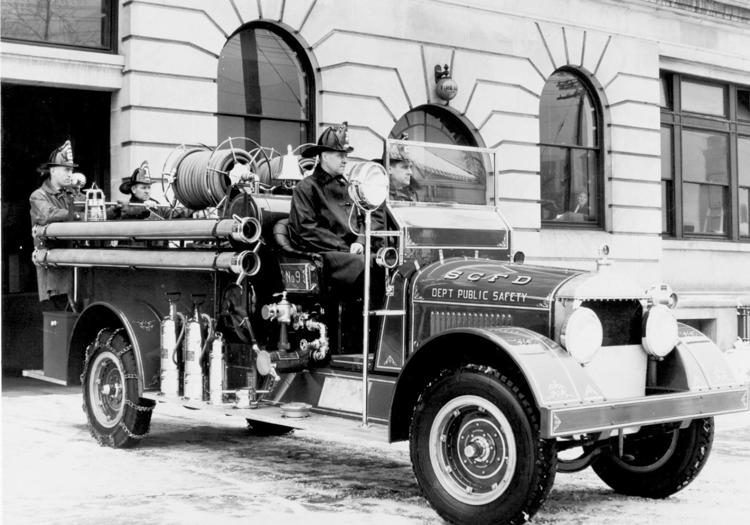 Interstate Fair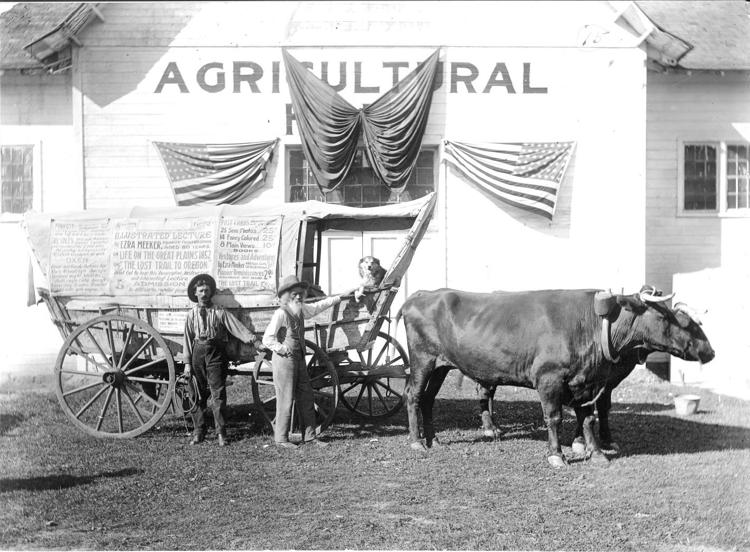 Interstate Fair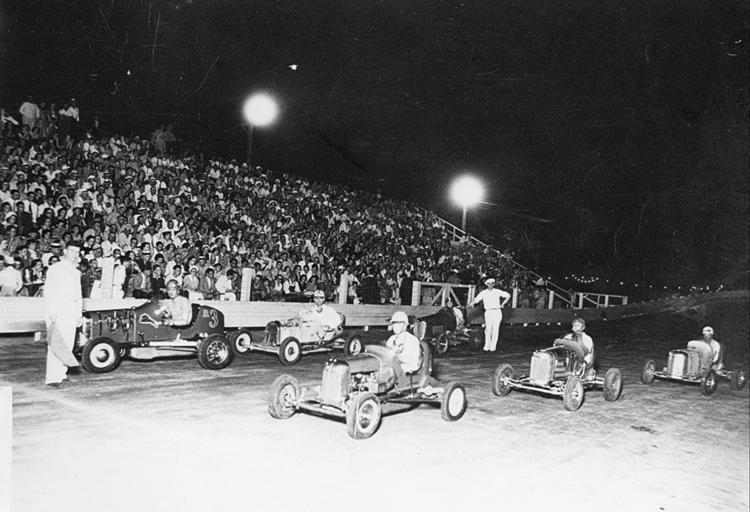 Flagmen work main street crossings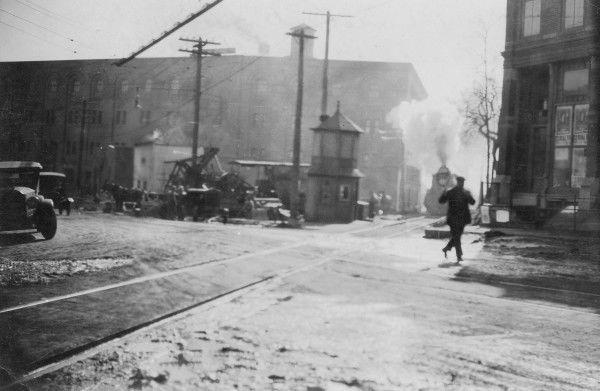 Floyd River flood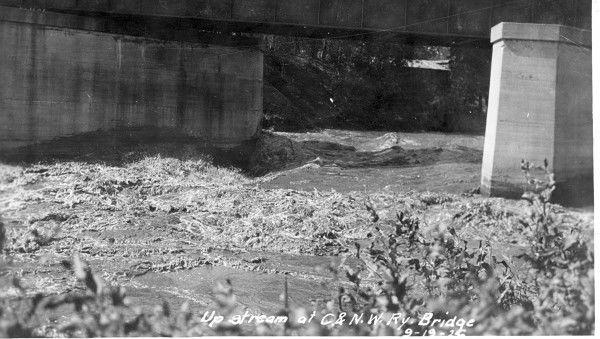 Sioux City flooding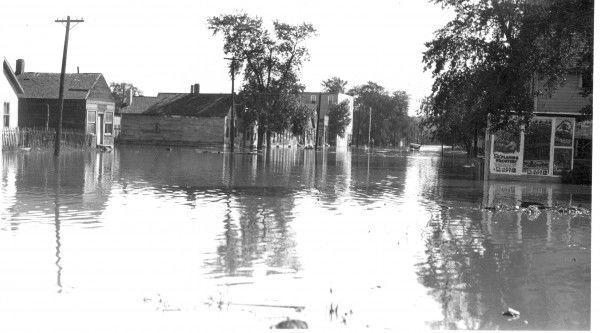 Flooded streets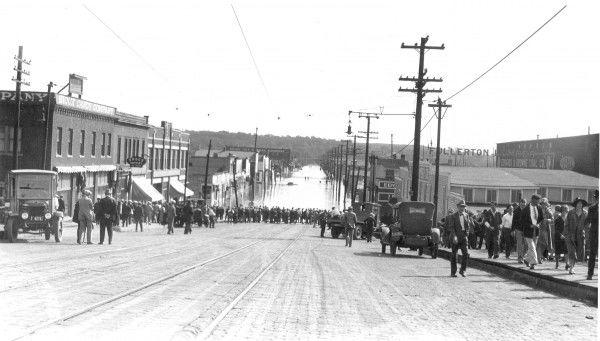 Swift packing plant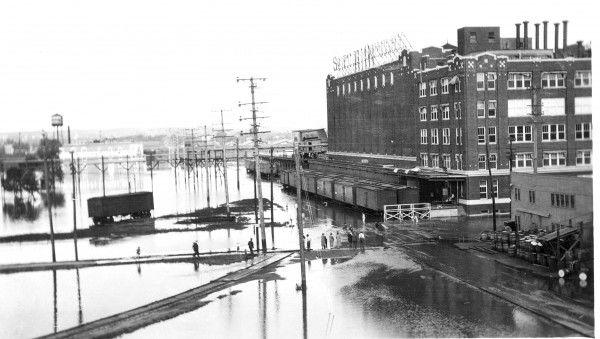 Lower Fourth Street