SERGEANT BLUFF | A three-mile trail proposed between Sergeant Bluff and Sioux City could eventually connect the two, featuring premiere scenery along the way. 
The Sergeant Bluff City Council last week approved an application to the Iowa Department of Transportation's State Recreational Trails Program for the first half of the proposed Loess Hills Scenic Trail.
Once fully complete, it would connect Baker Park in Sergeant Bluff to Sioux City's Singing Hills trail. 
The first phase would stretch from Baker Park to Green Valley Golf Course. The second half would then connect to Singing Hills.
City leaders say the trail could eventually serve as the southern terminus of the proposed PlyWood Trail, a 16-mile route connecting Sioux City and Le Mars that's been in the works for five years.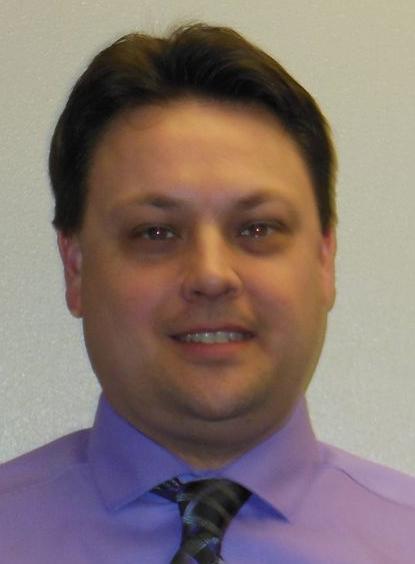 "(This trail) has a regional emphasis, not just our community and not just Sioux City," said Sergeant Bluff City Administrator Aaron Lincoln. "That's why we think it's worth applying." 
Parks and Recreation Director Matt Salvatore said once it's fully complete, the trail could feature some of the best views in the region.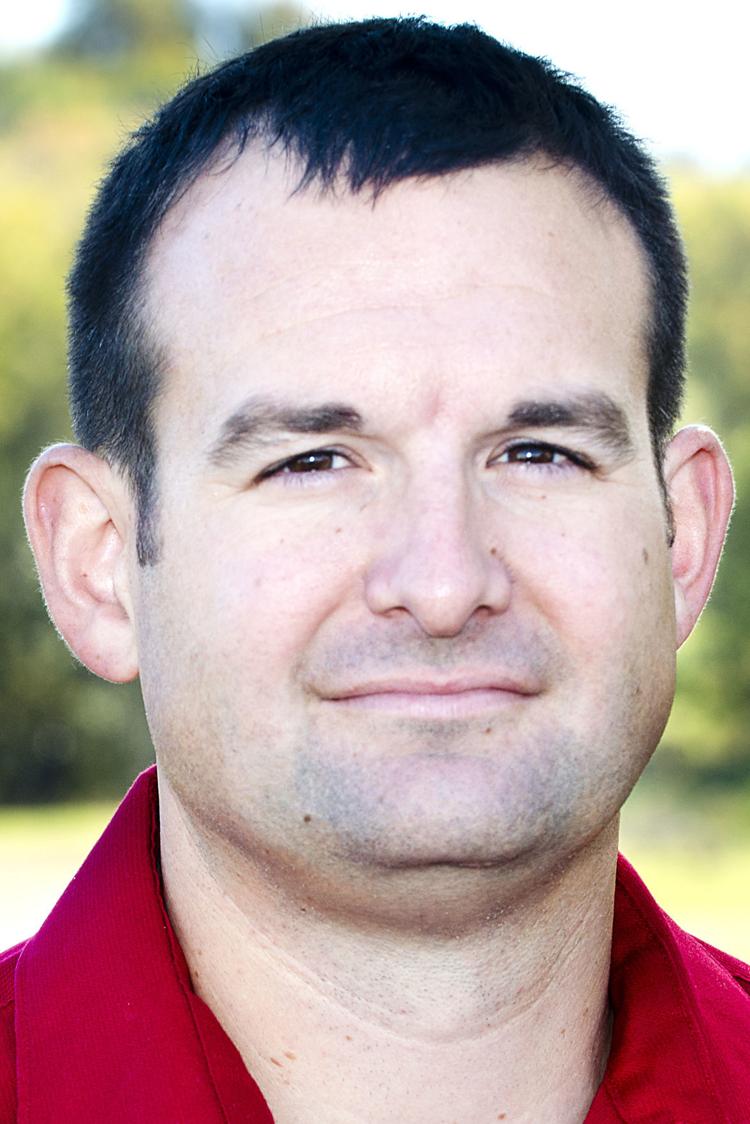 "The trail route itself has the potential to be the most scenic route in all of Siouxland," he said. 
Bob DeSmidt, past president of the Siouxland Trails Foundation, said the new proposed trail will work well with two other major additions -- the Big Sioux River dike trail in Riverside and the new riverfront trail that will span the 1.5-mile gap between the Chautauqua Park and Chris Larsen Park trails -- already in the works. 
"Every addition to the Siouxland trails system is important, and the longer connection we can make, the more riders it will draw," he said. "When you add on the connection to Sergeant Bluff, you start to get some significant miles."
The DOT grant would cover 80 percent of the first phase. Lincoln said the anticipated cost is around $1.2 million. Sioux City has provided a letter of support for the grant application. 
Lincoln said the city has eyed other grant opportunities that could further assist with the funding. The project's timeline will depend entirely on funding. 
"We don't know when we'll get it accomplished, but we do need some grant help to make the cost make sense," Lincoln said.
Salvatore agreed that reception of the state grant would move it up; otherwise the cities will have to seek alternate sources. 
Talks for the trail began about two years ago when city leaders identified the potential for a connection between the two cities.