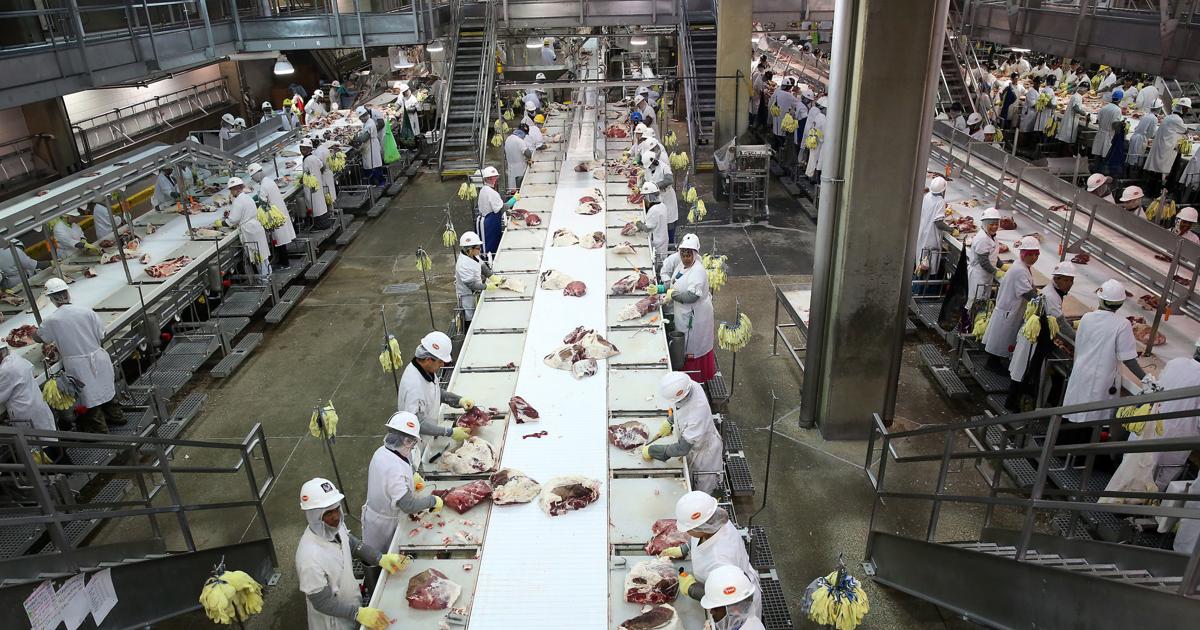 SIOUX CITY -- Foreign-born newcomers accounted for more than 75 percent of metro Sioux City's population growth between 2010 and 2015, a new report shows.
The number of immigrants in the metro area were estimated at 14,817 in 2015, or 8.8 percent of the combined population of 169,069 for Plymouth and Woodbury counties in Iowa, Dakota and Dixon counties in Nebraska and Union County in South Dakota.
New American Economy, a national immigration policy coalition, conducted the research and shared the findings at a news conference Thursday.
"Our community itself isn't growing without the newcomers," said Erica DeLeon, director of One Siouxland, a community group affiliated with the Siouxland Foundation. "I don't think we would have Seaboard coming in, and Tyson and BPI expanding and Wells Blue Bunny doing so well and expanding, if it weren't for newcomers."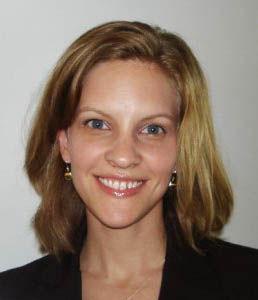 Seaboard Triumph Foods, which opened its $300 million pork plant in Sioux City in September, has been hiring for a second shift, which will add about 900 hourly jobs, pushing total employment past 2,000.
About 24 percent of all local manufacturing employees (including workers at the Seaboard plant, Tyson Foods plant in Dakota City or Wells Enterprises plant in Le Mars) are immigrants; 20.5 percent of local construction workers are immigrants; and 12.6 percent of general service workers, including laundry, repair and maintenance workers, are immigrants. 
Of the immigrants living in Woodbury or Plymouth County, 48.9 percent came from Mexico; 15.6 percent from Guatemala; and 7.4 percent from Vietnam, according to the study. In the larger metro area, about 40 percent of all immigrants were naturalized citizens. In Dakota County alone, 49.5 percent of the total were naturalized citizens. 
At Thursday's news conference, local leaders said the research affirms the contributions immigrants make in the community.
"Siouxland would be worse off without the immigrants that are here, DeLeon said.
Chris McGowan, president of the Siouxland Chamber of Commerce and The Siouxland Initiative, said the organizations "recognize the important role newcomers continue to play as key members of our workforce, as well as emerging entrepreneurs."
"As local businesses struggle to locate the labor force they require to continue to grow right here in Siouxland, our organization stands ready to support our membership and our community in fully harnessing the potential of our growing global talent base by working with One Siouxland in sharing the positive economic impact of newcomers on our region," McGowan said.
In 2015, foreign-born residents -- including naturalized citizens, temporary workers, undocumented immigrants and refugees alike -- contributed a total of $522.2 million to the GDP of Woodbury and Plymouth counties, according to the study. After taxes, the local immigrants' wages produced $137.6 million in spending power. 
Local immigrant advocates also disputed the notion that foreign-born residents add significantly to the state and local costs of providing social services.  The New America Economy research showed immigrants in Plymouth and Woodbury counties contributed $39.9 million in federal income taxes, $17.7 million in state and local taxes, $21.5 million in Social Security taxes and $5.4 million in Medicare taxes. 
A total of 15.6 percent of immigrants in the two counties received Medicare or Medicaid in 2015, compared with 34.2 percent of U.S.-born residents. Nearly half of immigrants in the two counties owned their homes in 2015, while 48.9 percent rented. The total value of immigrant households was $156.4 million, while they contributed $12.2 million in rent.
DeLeon said metro Sioux City's foreign-born population still lags behind the national average of 13 percent. Many immigrants opt to live in larger metro areas with large, well-established immigrant population centers.
At Thursday's news conference, Tyson Foods announced a partnership with One Siouxland to help Tyson's immigrant employees "adapt, integrate and thrive in their new community." The project will coordinate 15 workshops in the region over the next year to help immigrants with the skills, contacts and information they need to be successful residents. 
Dan Heffernan, Tyson's vice president of human resources operations, said the meat company supports the "efforts of One Siouxland to foster a more inclusive environment in the communities where our team members work and live." 
Tyson said it "does not track team members by immigration status" but have 15 interpreters at its Dakota City beef plant. 
Correction: An earlier version of this article misrepresented the nature of certain percentage figures. Immigrants make up roughly 24 percent of all local manufacturing employees, 20.5 percent of local construction workers and 12.6 percent of all general service workers.