SOUTH SIOUX CITY -- Siouxland's newest surgical facility is a sign of a welcoming community, a place where people want to invest in the future, Nebraska Gov. Pete Ricketts said.
Speaking at the open house and ribbon-cutting for the Riverview Surgical Center, Ricketts said that young families he meets tell him that access to quality health care is an important consideration when choosing where to settle down. Riverview is the type of place that can attract those families to South Sioux City, he said.
"This is a huge deal, not only for the people who will be working here, but for the Siouxland area," Ricketts said outside the new facility at 201 E. Fourth St. "Projects like this do not happen by accident, they happen through bold vision."
Preceding Ricketts' comments, South Sioux City mayor Rod Koch said the two-story, 48,000-square-foot facility on the banks of the Missouri River will draw people to South Sioux City and the tri-state area.
"We want to be a destination. This state-of-the-art facility will help make us a destination," Koch said.
The surgery center contains three operating rooms, space for a future cath lab, procedure rooms, pre and post operation patient bays and six comfort suites with a view of the river for overnight patient stays. Medical offices fill the second floor.
You have free articles remaining.
With the Delta Hotels by Marriott next door, Riverview has a partner that enables patients and their families to enjoy a more comfortable recovery. Patients can choose to stay in a hotel suite during their recovery, an option Riverview CEO Lee Hilka said can reduce patient costs by 30 percent. Patients and families staying at the hotel will enjoy good food, a quiet environment and a private nurse.
"It's just better recovery. It's more comfortable. Their families can stay with them," Hilka said.
The $32 million, physician-owned and directed surgical center will offer orthopedic, plastic and general surgery, pain management, regenerative medicine, gastroenterology, outpatient joint replacement and minimally invasive surgery. By the end of the year, it should employ 70-75 staff members, and approximately 50 doctors will have surgical privileges there, Hilka said. The first surgeries are scheduled for the second week of October.
Riverview's opening comes as a trial nears in a lawsuit filed by Sioux City's Pierce Street Same Day Surgery, which claims that some of the doctors involved with Riverview's development violated non-compete agreements they had while they held an interest in Pierce Street. The suit also claims that Hilka, who was Pierce Street's CEO until 2015, and is currently CEO of Tri-State Specialists, and Riverview interfered with the doctors' contractual obligations in Pierce Street's operating agreement.
The doctors, Hilka and Tri-State have filed a counter lawsuit, claiming that Pierce Street breached its operating agreement with the doctors.
The case is scheduled to go to trial Oct. 15 in Woodbury County District Court.
1887 Corn Palace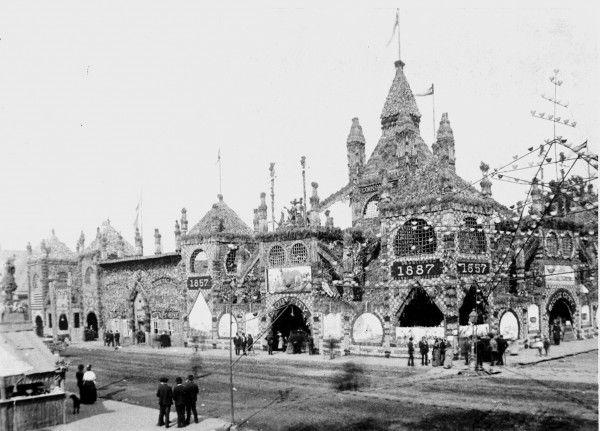 The Huskers, 1891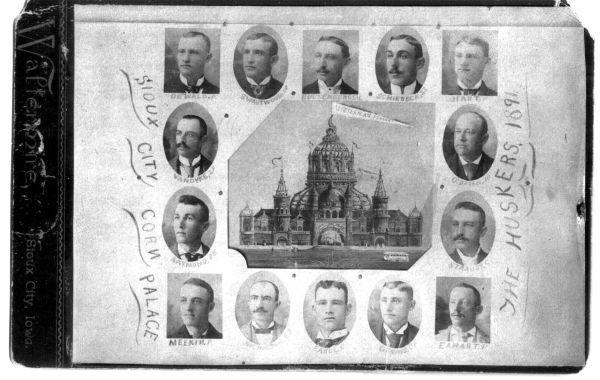 Sioux City Corn Palace 1891
1889 Corn Palace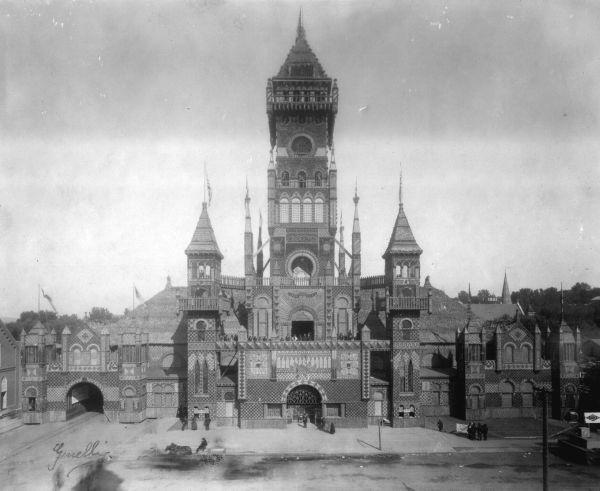 Electrical Supply Co. Exhibit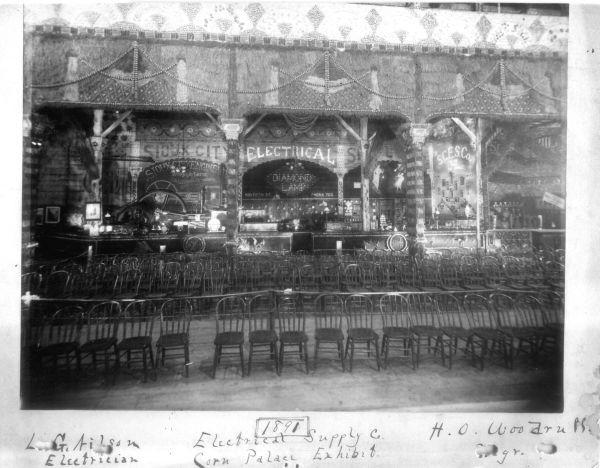 Electrical Supply Co. Exhibit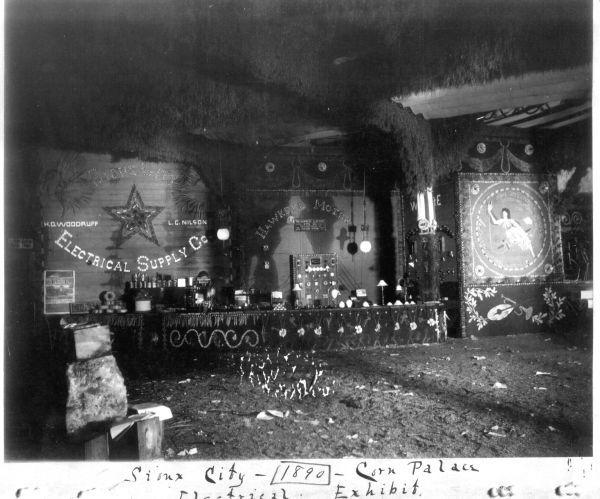 Corn Palace 1891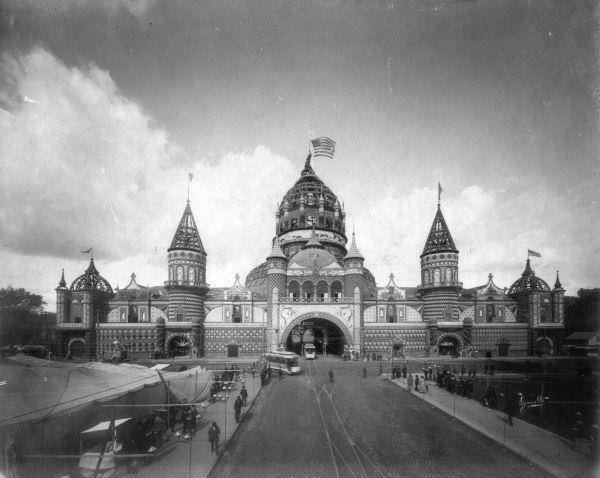 Goddess of Light 1890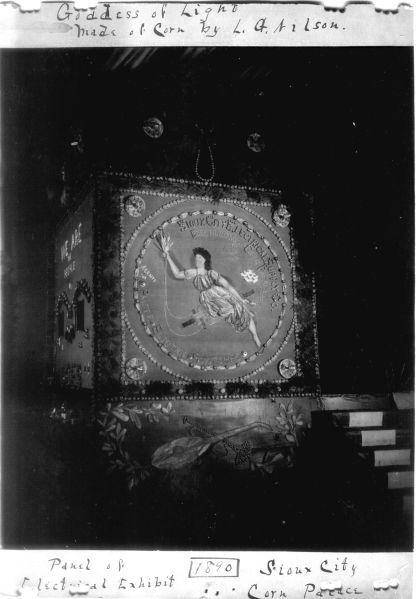 Corn Palace 1890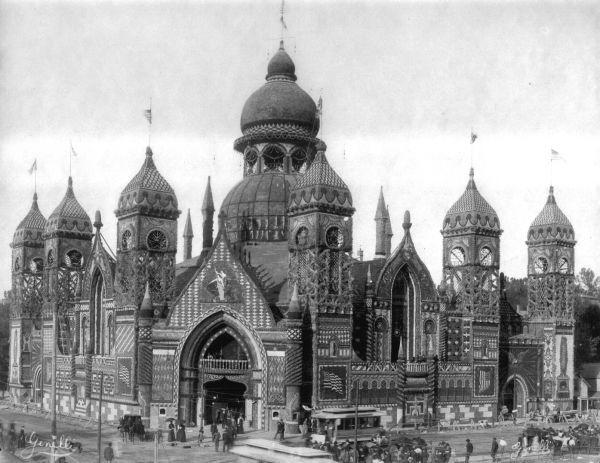 Electric Fountain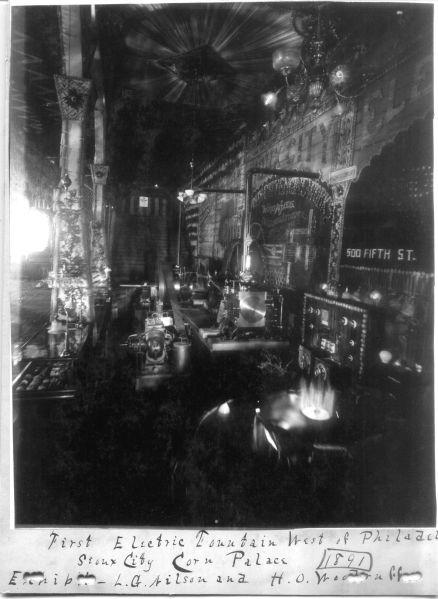 Corn Palace display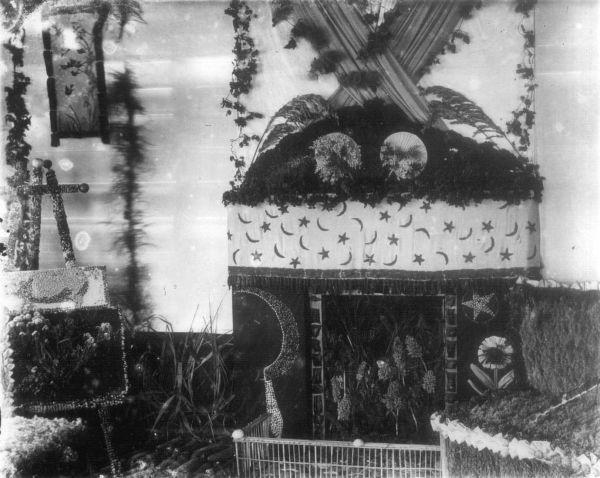 1890 exhibit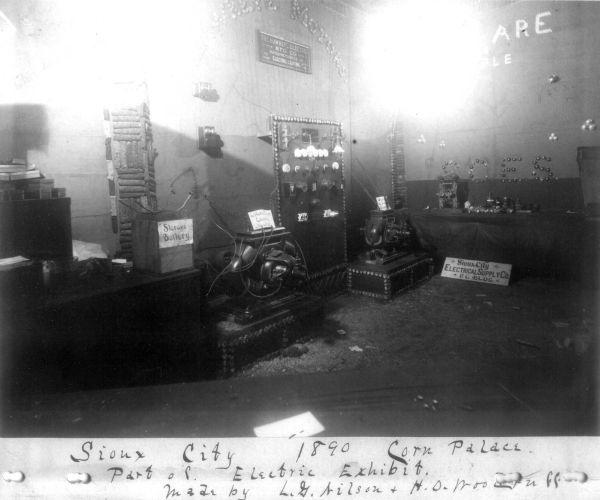 Corn palace display 1890
1890 Corn Palace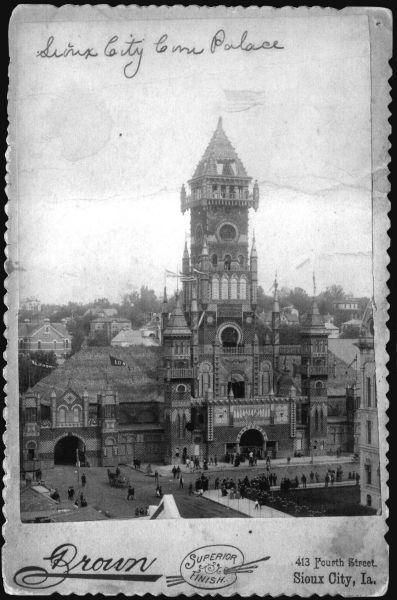 Corn Cutter 1890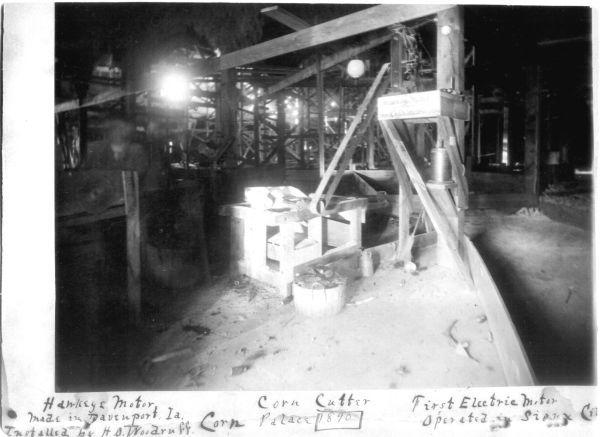 Sioux City Corn Palace 1891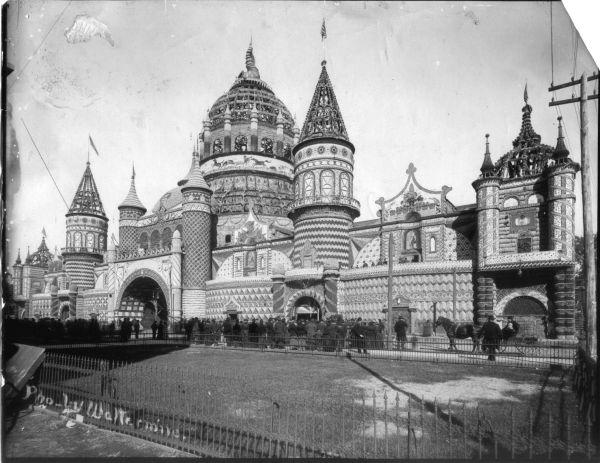 Corn palace visitors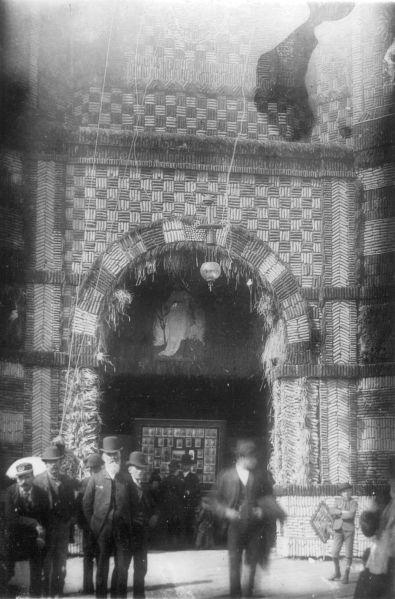 Corn palace 1891