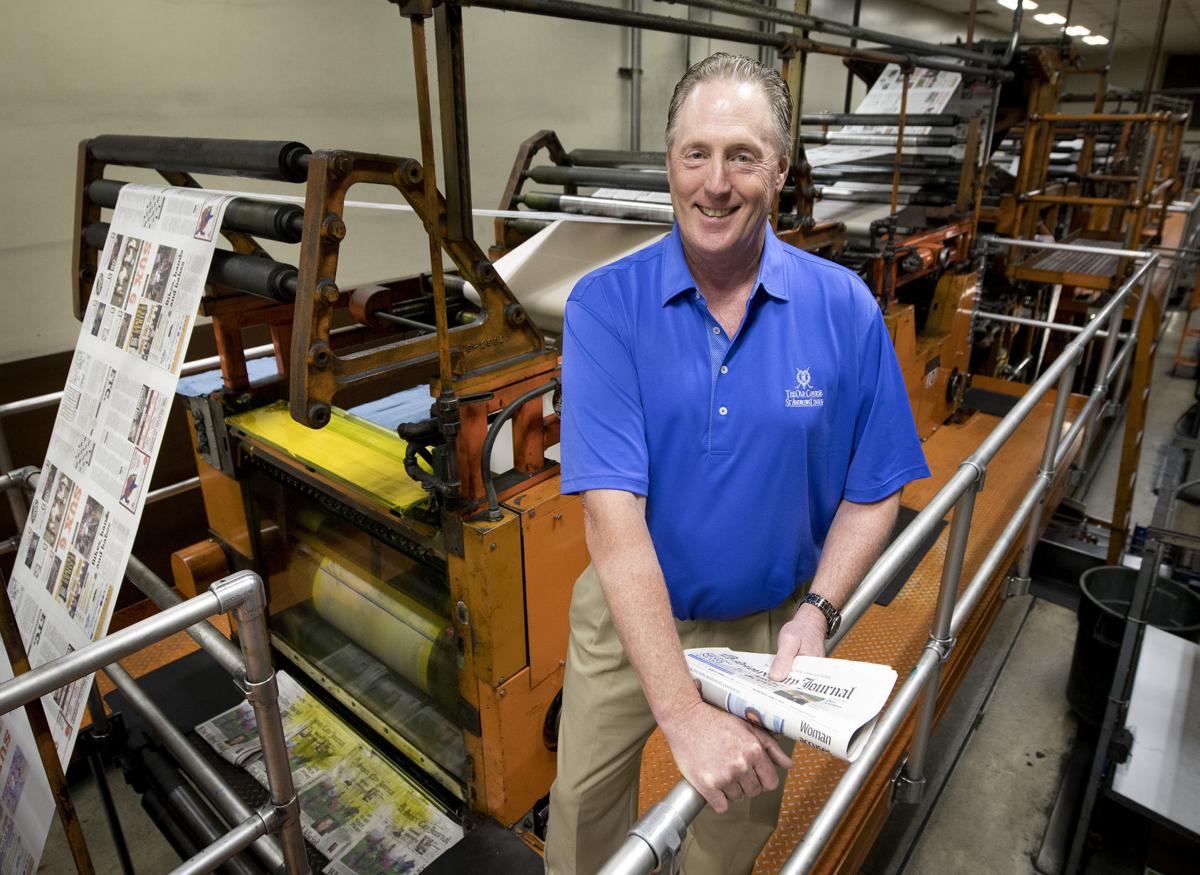 SIOUX CITY -- When The Journal's publisher job came open in 1999, Ron Peterson didn't hesitate to apply.
A self-described "small town kid" from Ellendale, Minnesota, Peterson first came to Sioux City in the early 1980s as general manager of The Shopper, a weekly advertising publication. He continued to work for The Shopper after The Journal purchased it in 1985. Four years later, he left to become publisher of the Columbia Basin Herald in Moses Lake, Washington. He later was promoted to publisher of the Daily Inter Lake in Kalispell, Montana.
"I loved my time in Washington and Montana, but coming back to Sioux City as the publisher of the Journal was my dream job the entire time I was gone," Peterson recalled. "Sioux City always felt like home."
Peterson, 61, on Wednesday announced his retirement as publisher of The Journal, ending a 20-year career leading one of Iowa's largest daily papers.
His last official day will be June 30. Chad Pauling, The Journal's retail advertising director, has been named interim publisher. A national search will take place for Peterson's successor, a process that's expected to take eight to 12 weeks, said Nathan Bekke, vice president of consumer sales and marketing for Lee Enterprises, the Davenport, Iowa-based media company that owns The Journal.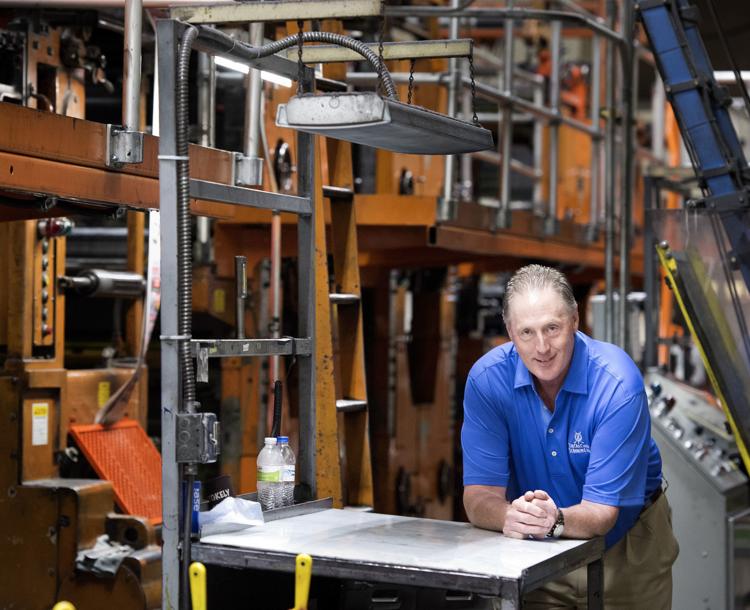 Bekke said Peterson was a strong leader within The Journal, Lee Enterprises and the local community.
You have free articles remaining.
"He is a great professional," Bekke told Journal employees who gathered Tuesday afternoon to hear Peterson announce his retirement plans. "He is terrific at what he does."
Peterson, who has been Journal publisher since November 1999, said working 35 years in the publishing business, including 30 years as a publisher, has been a great life's work. The timing, he said, is right for his departure.
"I was fortunate to have a great career here," he said. "Community involvement is something I've always enjoyed. Being a publisher, you work with the newsroom, you work with advertising, you work with the production, and you might even be delivering papers. You never come in and know what your day is going to be like."
During Peterson's tenure at The Journal, he served on a number of boards for local nonprofit organizations.
He was president of the Iowa Newspaper Association in 2011-12, was named Master Editor-Publisher by INA in 2010 and was honored as a Heritage Club Diamond Member by the Iowa Newspaper Foundation in 2017.
Additionally, The Journal won two President's Awards for Innovation from Lee Enterprises in 2010, and won first place General Excellence awards from the National Newspaper Association four times, most recently in 2018.
Peterson said he will continue to live in Sioux City with his wife, JoAnn, and remain active in the community.
"Our roots are in Sioux City," he said. "I'm going to spend more time with my wife. We plan to travel, spend more time with the kids and the grandchildren. I want to spend time hunting, fishing and maybe play a little more golf."