OKOBOJI, Iowa -- What happens when you're the general manager of a popular Iowa Great Lakes destination spot in the age of COVID-19? 
That was the reality that faced Lori Richardson, who needed to ensure the safety of both guests and staff at Bridges Bay Resort, 630 Linden Drive. 
"We always say that Bridges Bay Resort has all the things necessary for a perfect Lake Okoboji vacation," she said. "That's literally is the case with us."
When Gov. Kim Reynolds ordered the closure of many types of businesses due to coronavirus concerns in March, it greatly affected Bridges Bay.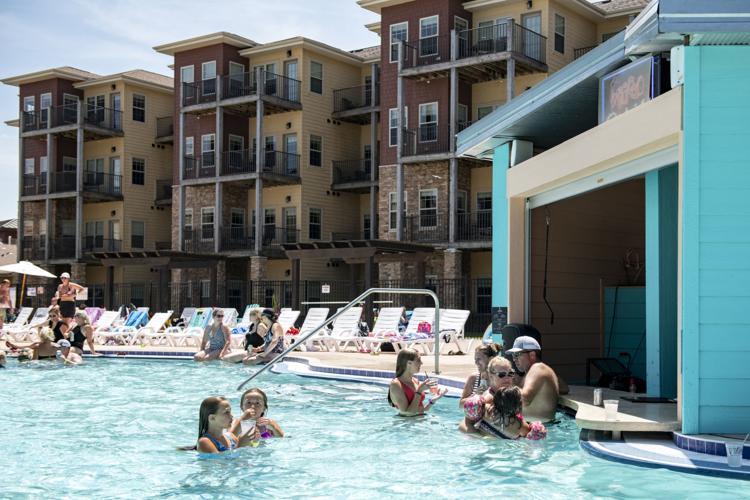 After all, it offered luxurious lodging in the hotel, providing space for special events, and was also home to such fine dining establishments as Waters Edge American Grille, Bracco Waterfront Grille and Island Bar.
Patrons wanting a fast bite could grab one at the Blue Water Flatbread Pizza Company or Pickled Parrot Waterpark Cantina.
Wanna be airborne or waterlogged for a while? Then check out Bridges Bay's zipline, outdoor pool and Boji Splash Indoor Water Park.
Phew, that's a lot of stuff!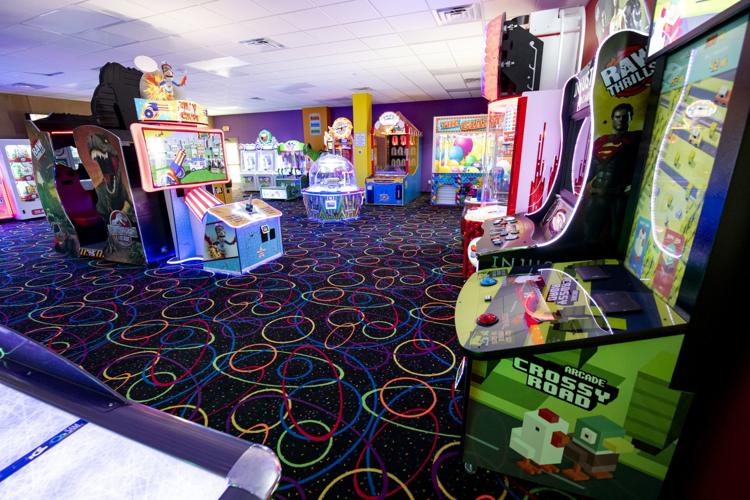 She and her staff have gone to great lengths to safely reopen Bridges Bay when given the OK to reopen the various components of the resort.
"There were recommendations from the CDC (Centers for Disease Control and Prevention) that we needed to follow," she said. "That meant training our cleaning staff to disinfect hotel rooms with deodorizing germ foggers."
Equally important was limiting diners in all of Bridges Bay's eateries.  
And what about the indoor and outdoor water attractions? The same was true for them as well.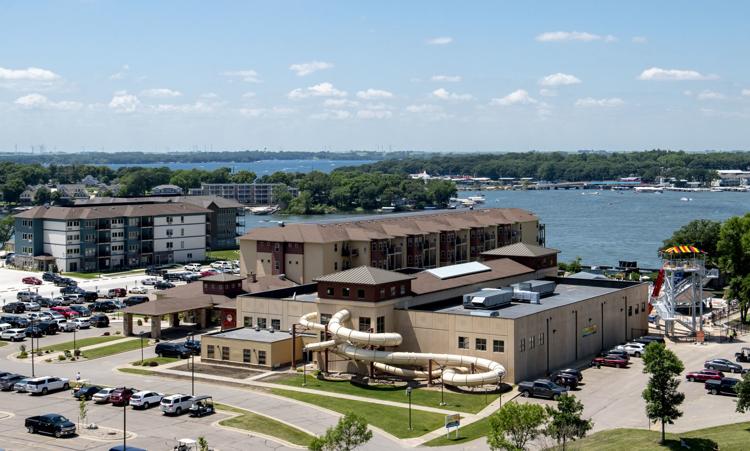 "We'll probably be following a policy of social distancing and limiting groups sizes for some time," Richardson said. "We've been able to open everything but there will be restrictions."
So far, Bridges Bay guests have been appreciative to the changes. 
"Everybody's experiencing changes due to COVID-19," Richardson said. "Nobody's been through anything like this but we all want to be safe."
Still, that shouldn't prevent anyone for having fun this summer, right?
Absolutely, Richardson said.
"You can still have the perfect Lake Okoboji vacation," she said. "It will be a bit different but it will still be fun."
Photos: Sioux City swimming pools through the years
Riverside Pool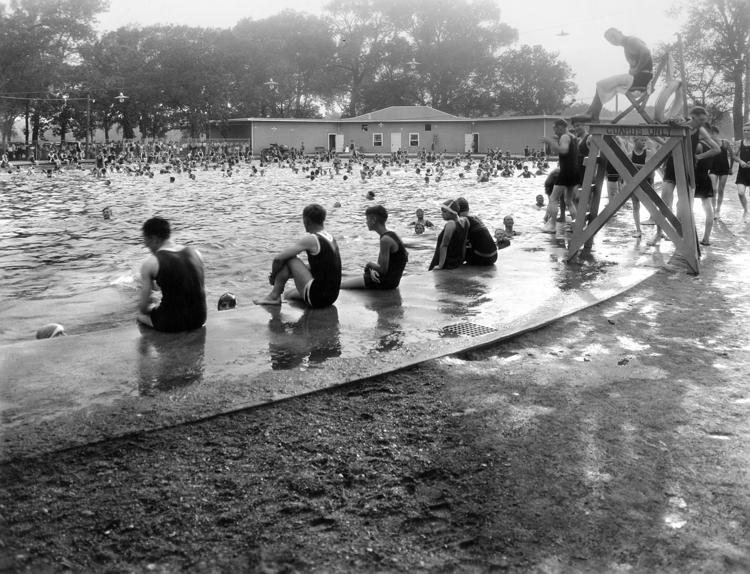 Swimming pool at Central High Annex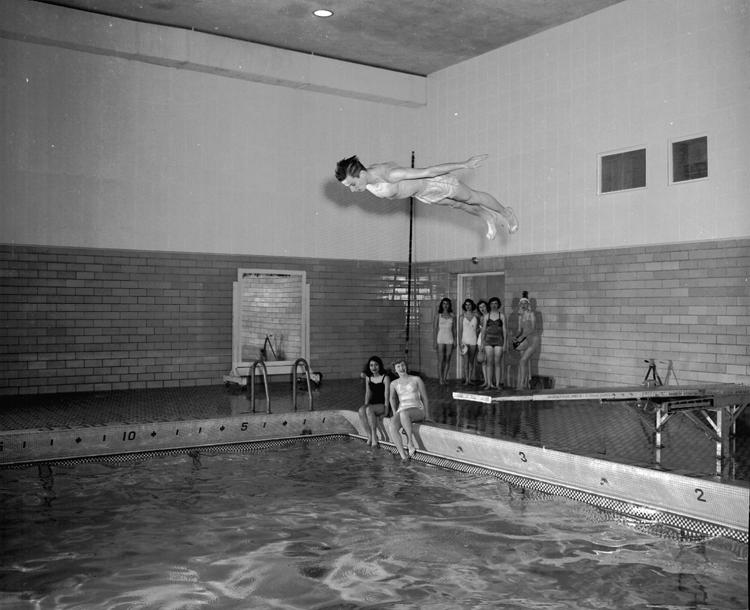 Leeds Pool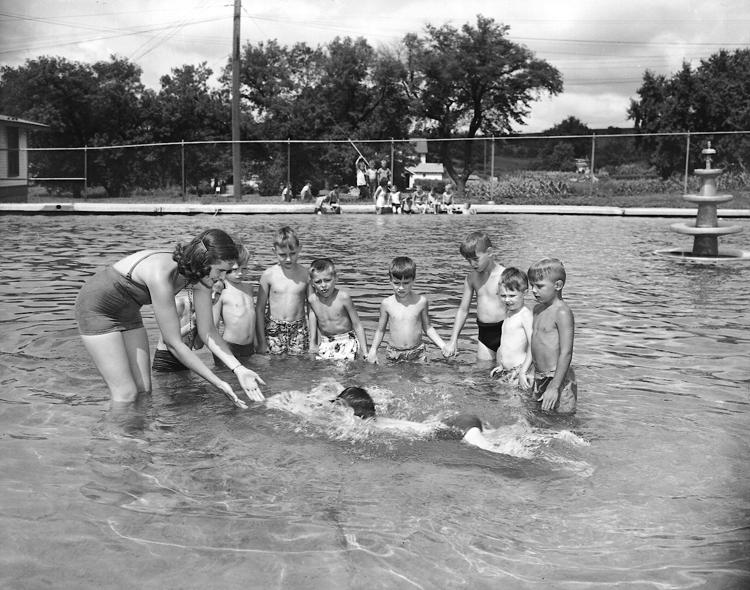 Leeds swimming pool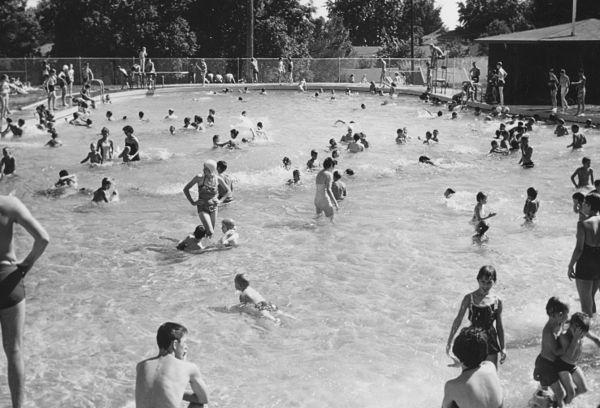 Children's Park swimming pool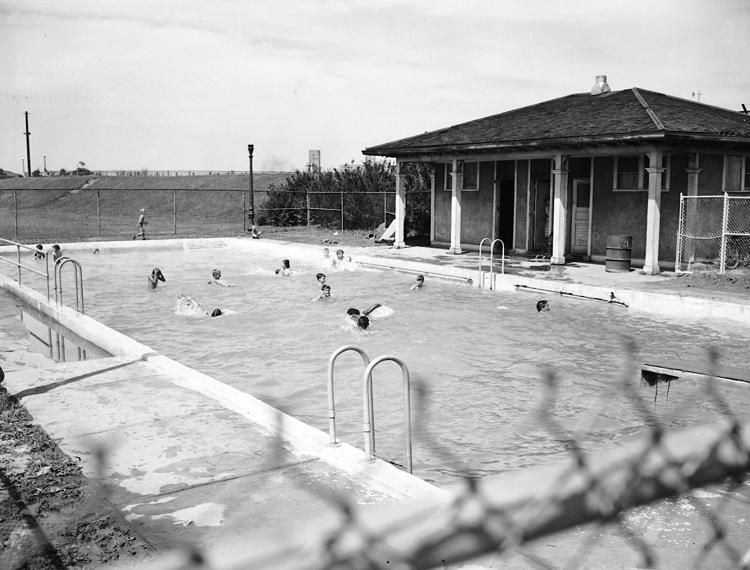 Leif Erikson Pool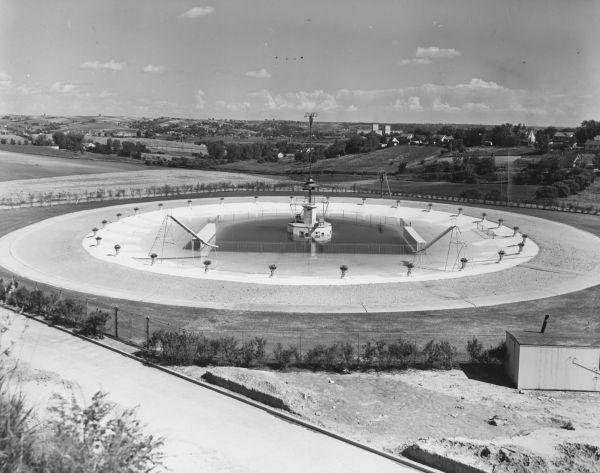 Leif Pool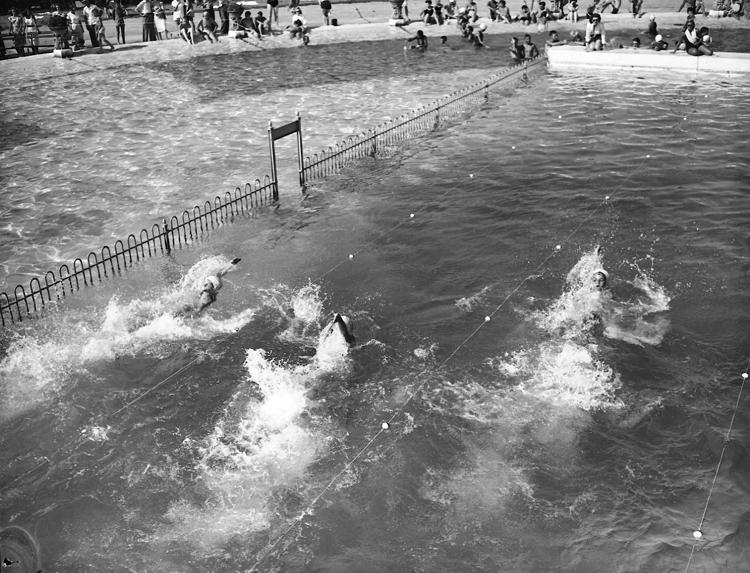 Lewis Pool
Riverside Pool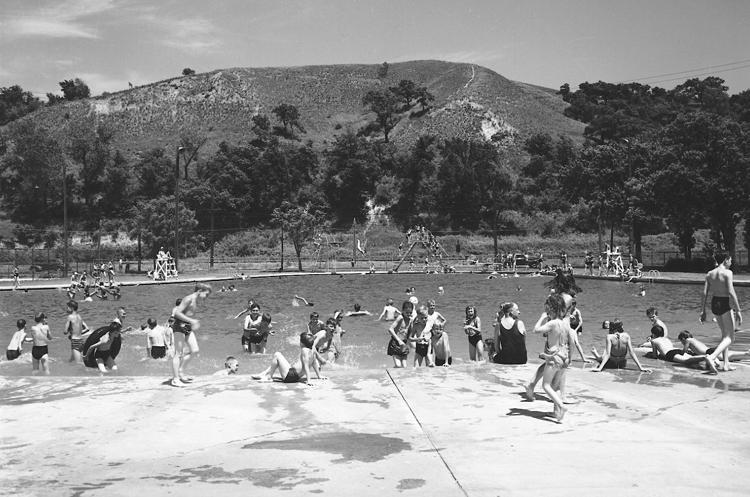 Children's Park swimming pool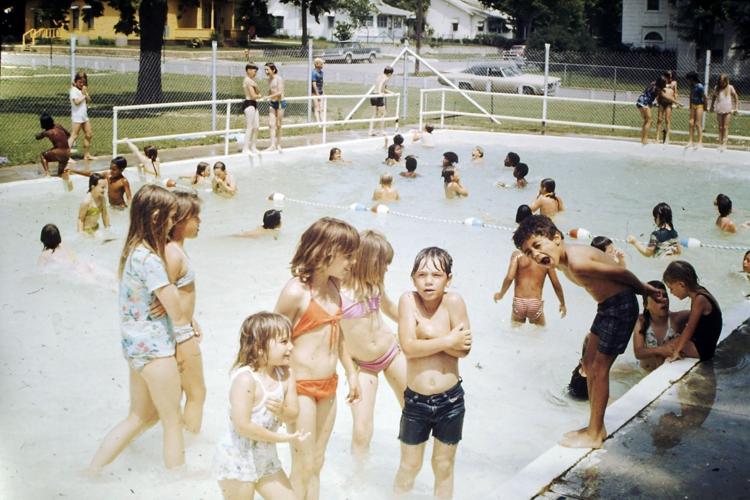 Cook Pool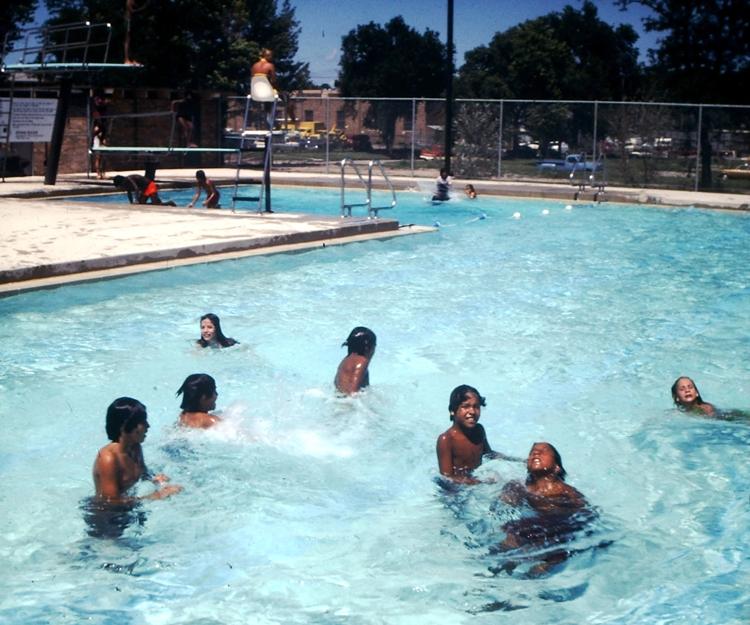 Cook Pool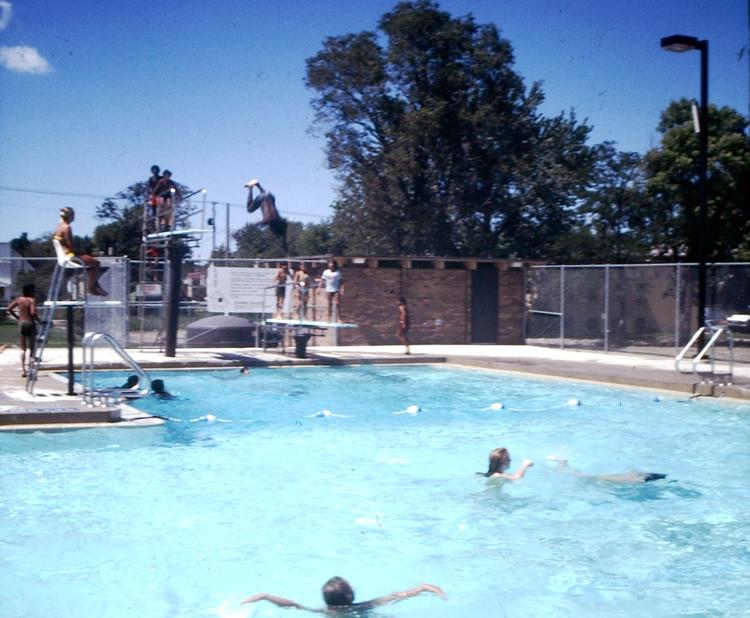 Leif Erikson Pool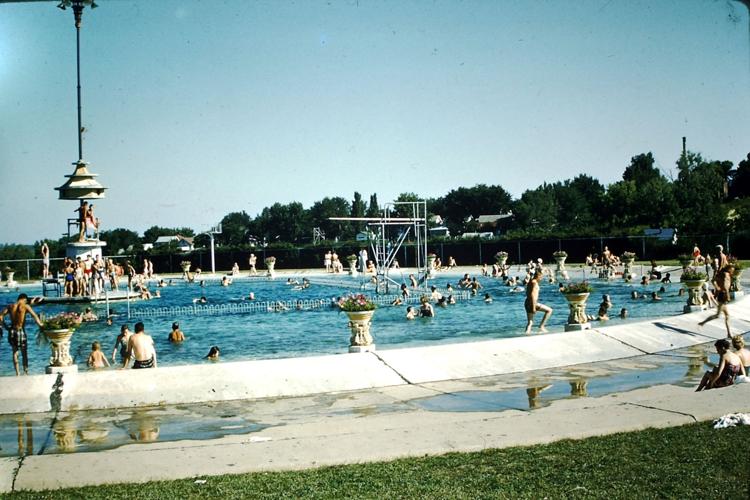 Leeds Pooch Paddle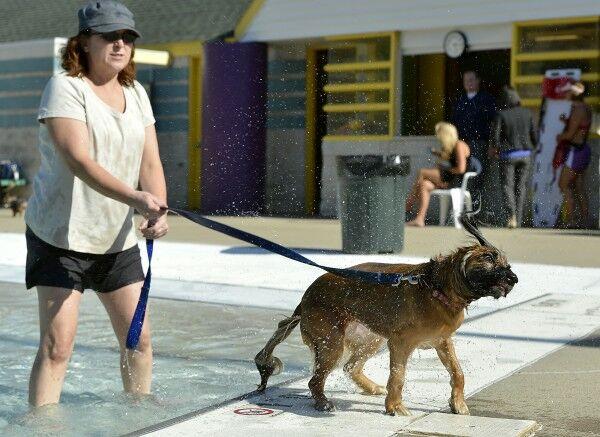 Diving at Leeds pool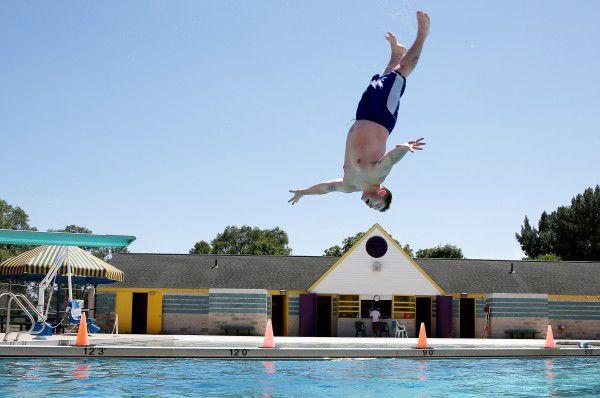 Diving at Leeds pool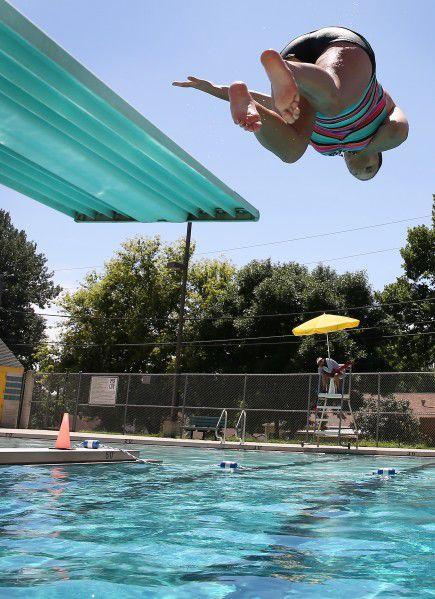 Riverside Aquatic Center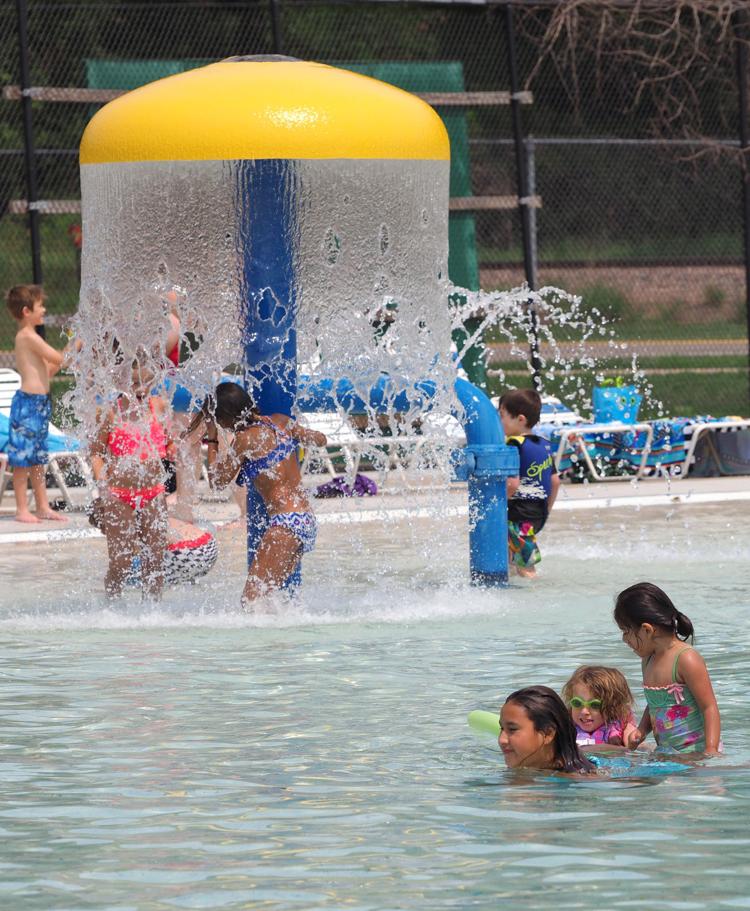 Sioux City pool opening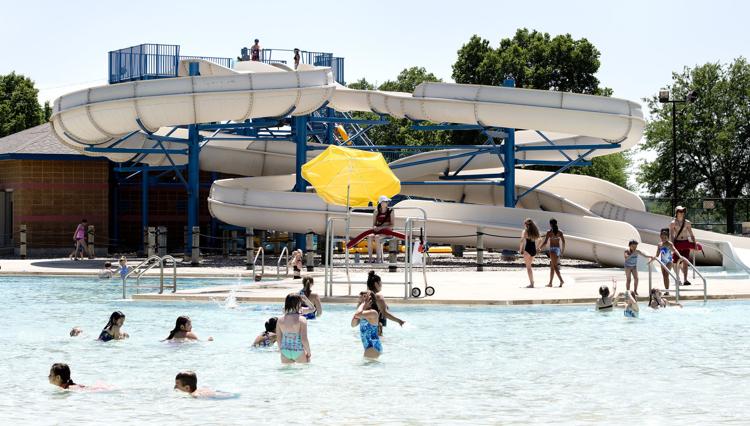 Lewis Pool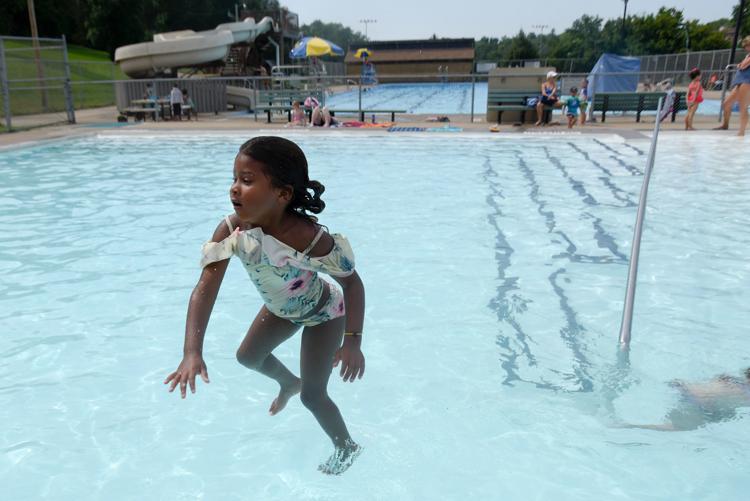 Get local news delivered to your inbox!
Subscribe to our Daily Headlines newsletter.