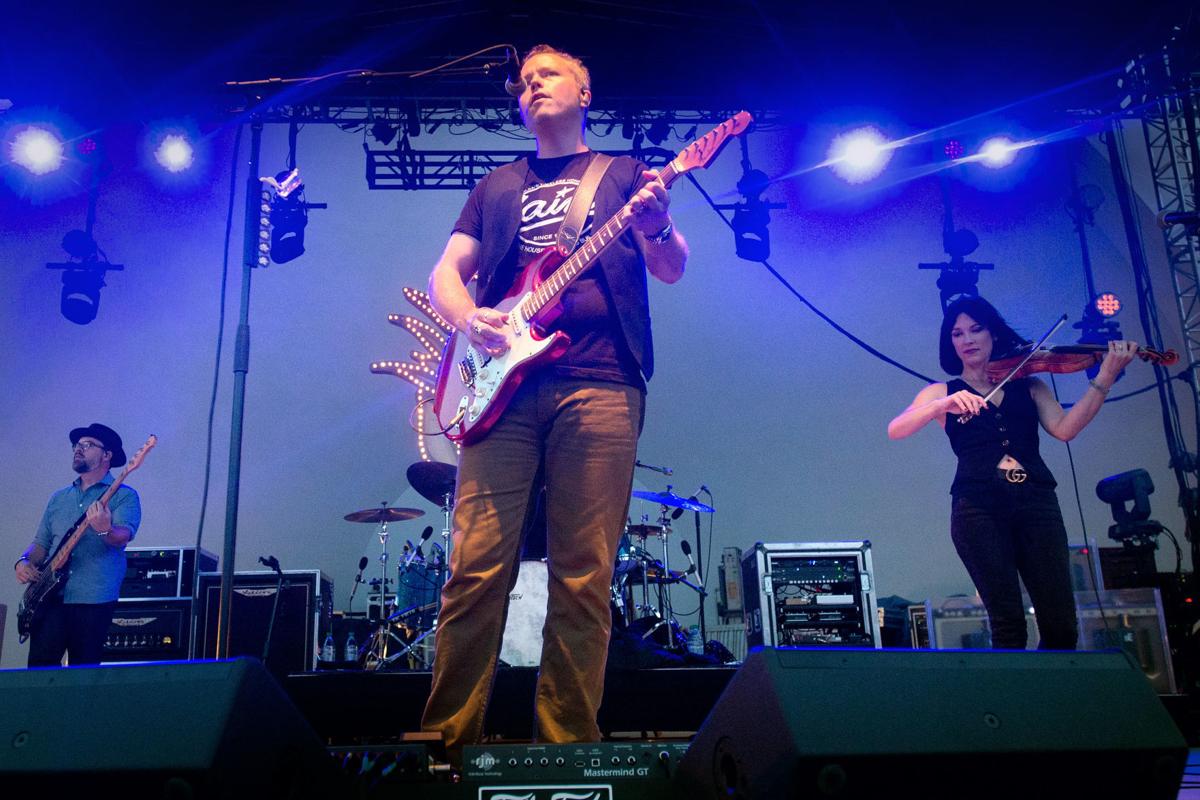 SIOUX CITY -- Saturday in the Park organizers have acknowledged it's been more difficult than usual to book top acts for the free music festival in Grandview Park on July 6.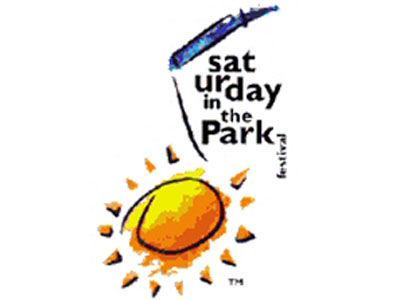 "This year has been particularly challenging, one of the most difficult booking years ever due to a number of factors primarily centered around the date of the festival and its proximity to the 4th of July, and artists plans to either take that time off or travel to Europe," SITP said in a post Saturday on its Facebook page. 
"That being said, please know that we are working extremely hard on this and are focused on one main goal, booking artists that are first and foremost awesome live performers!" 
In past years, headliners were announced early in the year, usually by April. In its Facebook post, SITP noted that many people have been asking why it's taking longer this year.
"... we would like to thank you for your patience as we clearly have been delayed in announcing our lineup for this year's festival," the post said. "We know folks are excited to know who will be playing this year, as are we."
You have free articles remaining.
On Monday, SITP announced the lineup for its secondary stage, known as the Abe Stage for its proximity to a statue of Abraham Lincoln in the park. The Abe Stage headliners will be reggae singer, rapper and beatboxer Matthew Paul Miller, known by his Hebrew and stage name of Matisyahu, and Claudia Alexandria Feliciano, a San Jose rapper who goes by the name Snow Tha Product.
Other Abe Stage performers include: Trufeelz, Arson City, Artificial Stars, Brady Raps/Psychedelic Sidekick, Gallivant, Winter Wayfarer and the Sioux City Conservatory of Music.
"We hope to be able to announce the full line up very soon as the festival is right around the corner," SITP said. 
SITP, co-founded by Dave Bernstein and Adam Feiges in 1991, has grown into one of the top free outdoor musical festivals in the Midwest, annually attracting crowds in excess of 20,000. Over the years, a number of legendary artists have played at the bandshell, from Aretha Franklin and Bonnie Raitt to B.B. King and Carlos Santana.
In March, Bernstein told the Journal that this year's festival would likely be another in the recent trend of co-headliners, where the final two acts of the night share billing. Bernstein said one of the two will be readily known by music fans, with the other "a good old rock and roll, beer-drinking" band.
Jason Isbell and Boz Scaggs were the co-headliners for the 2018 festival.
Because admission is free, SITP relies on corporate sponsorships, revenue from beer sales, and fees from vendors who sell food and other items. The Hard Rock Hotel & Casino Sioux City is again the title sponsor for this year's festival.
Copyright 2019 The Sioux City Journal. All rights reserved. This material may not be published, broadcast, rewritten or redistributed.